Properties

Gender
Feminized

Type
Photoperiod

Genotype
Mostly Indica

Genetics
Medical Kush x Orange Bud

Flowering
9-10 weeks

Harvest
500gr/plant

Height
2m

Thc
Very High

Cbd
Medium
Growers Who Bought This Also Bought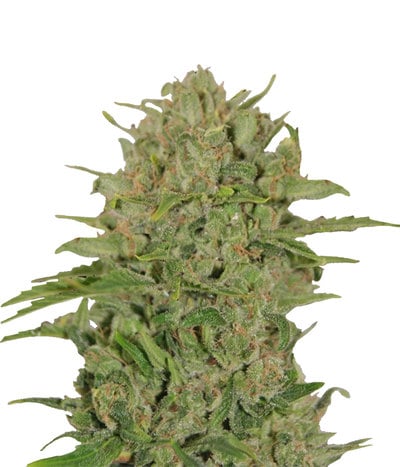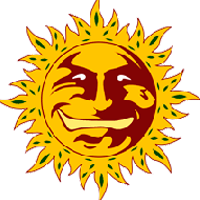 Two heads are better than one, and three cheeses are surely better than one. How come that this Cheese had tripled itself? Well, the thing is, breeders from Barney's Farm decided to backcross Blue Che ...


Feminized
Harvest
22%
1.2%


8 weeks


Indica
40%
OFF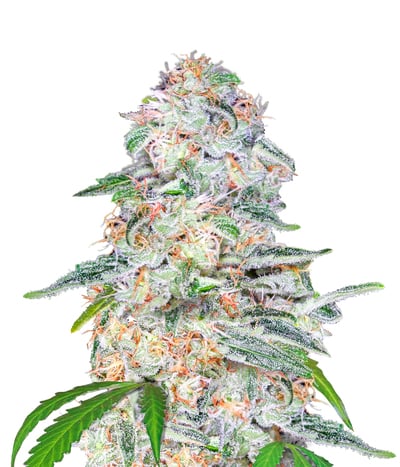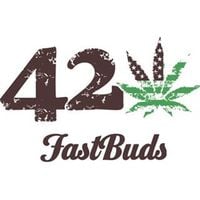 The FastBuds team are happy to introduce Blue Dream'matic, a potent, delicious Sativa/Indica hybrid all bundled up into a bushy, productive auto flowering plant. Coming from a hybridisation of "Blue ...


Feminized
Harvest
Very High
Medium


9 - 10 weeks


Mostly Sativa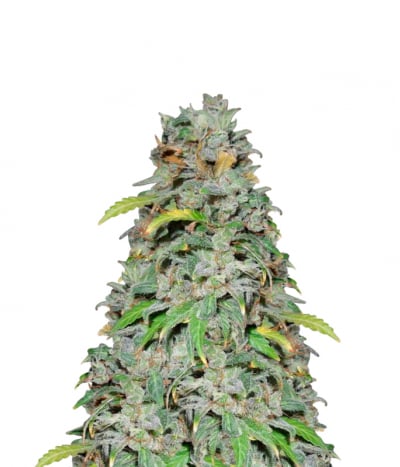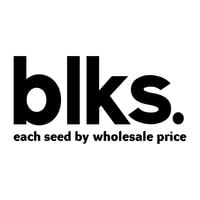 One of the most popular strains on the market has just been transformed into a new auto version. Our Auto White Widow is a cross between Brazilian sativa x South Indian Indica x Ruderalis. It expresse ...


Feminized
Harvest
High
Medium


52 - 60 days


Mostly Indica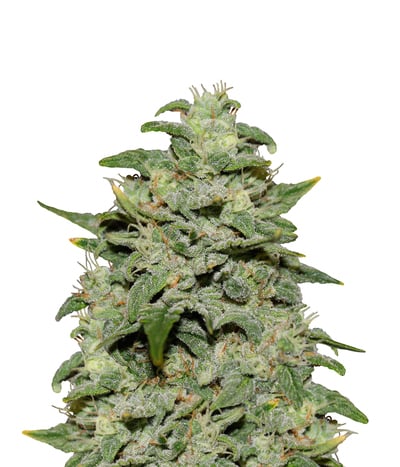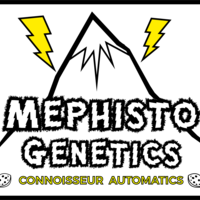 Sour Crack appeared after crossing Mephisto Genetic's 24 Carat and Auto Cush (Green Crack).
 It's a fast growing auto flowering plant coming from both parents who are fast flowerers and big resin prod ...


Feminized
Harvest
19%


55 - 65 days


Indica Ruderalis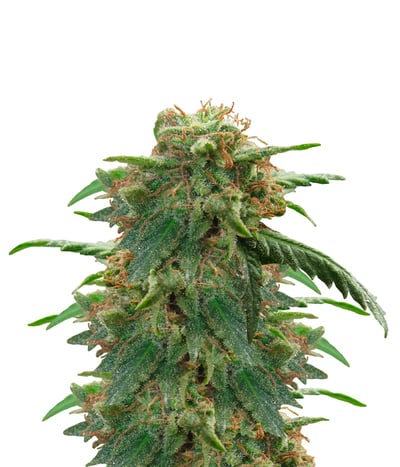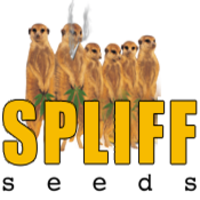 Fruity, flower, aroma. Fruity and pineapple taste. Resistent to high EC. Short and bushy structure. Resin monster. One giant cola with some side buds. Impressive CBD level. Longlasting bodystoned high ...


Feminized
Harvest
High


8 - 9 weeks


Mostly Indica
40%
OFF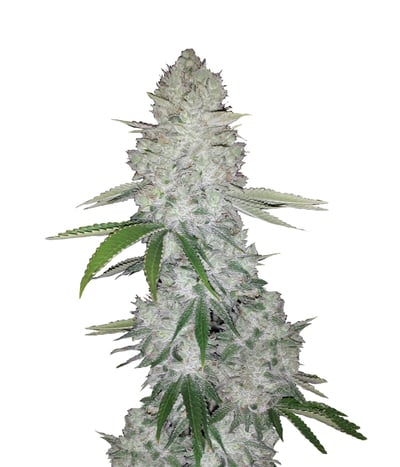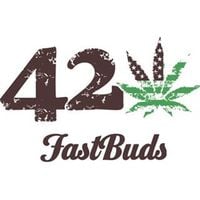 This new strain receives its name from the trichomes, that "glue up" the scissors when manicuring this baby. Gorilla Glue is a potent hybrid strain that delivers heavy-handed euphoria and relaxati ...


Feminized
Harvest
24%
0.8%


8-9 week


Mostly Indica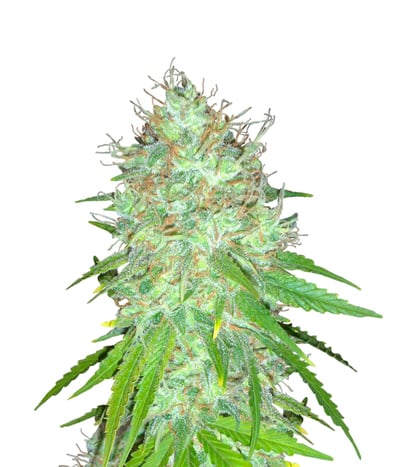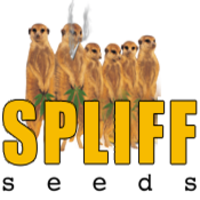 ...


Feminized
Harvest
High


8 weeks


Mostly Sativa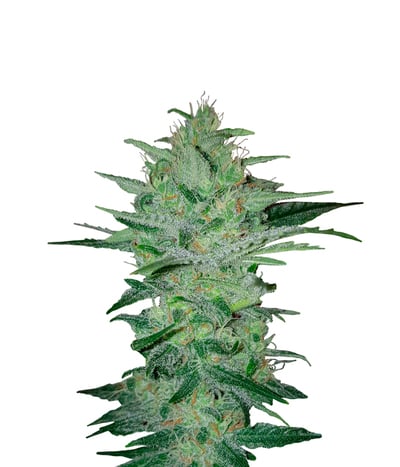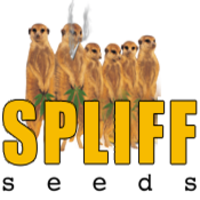 Taste sweet, earthy, like fine Hash. Smell of licorice with earthy and diesel. Tall, THC dripping buds. True Indica style. Ideal for SOG. Easy to grow. Homogenous plants. Compact budstructure. Medici ...


Feminized
Harvest
High
Medium


8-9 weeks


Indica
40%
OFF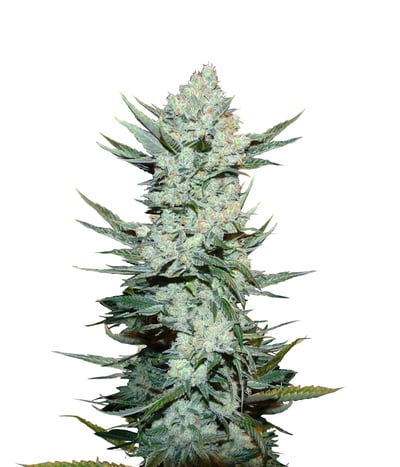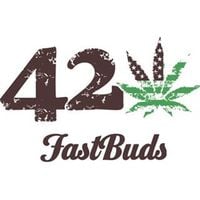 Tangie'matic is the creation resulting from our latest research , where we have used the best Autoflowering varieties of the latest generation . This is how, as autoflowering , this variety comes to d ...


Feminized
Harvest
23%
0.9%


9 week


Mostly Sativa