Properties

Gender
Feminized

Type
Photoperiod

Genotype
Mostly Indica

Genetics
(Blueberry x Haze) x Nev Haze x Blueberry Cheesecake

Flowering
9-10 weeks

Harvest
Indoor: 200-400 g/m² | Outdoor: 200-1500 g/plant

Height
Indoor: 80-150 cm | Outdoor: 2-4 meters

Thc
18%
Effects
Highly creative, energetic and uplifting high, the day companion you always dreamed of!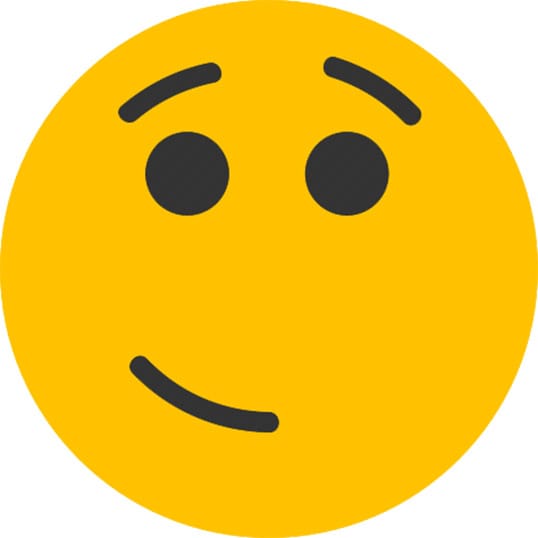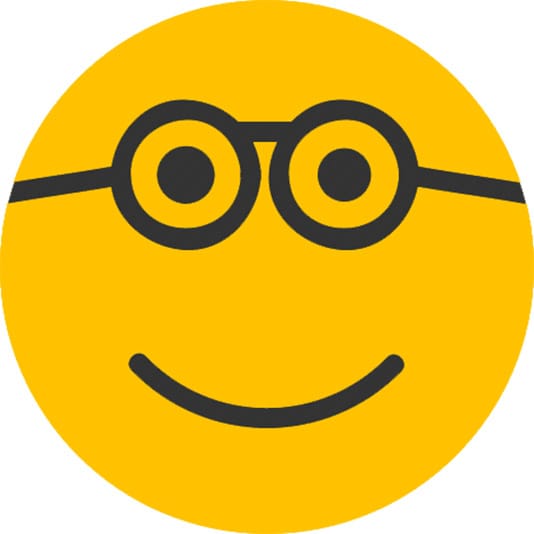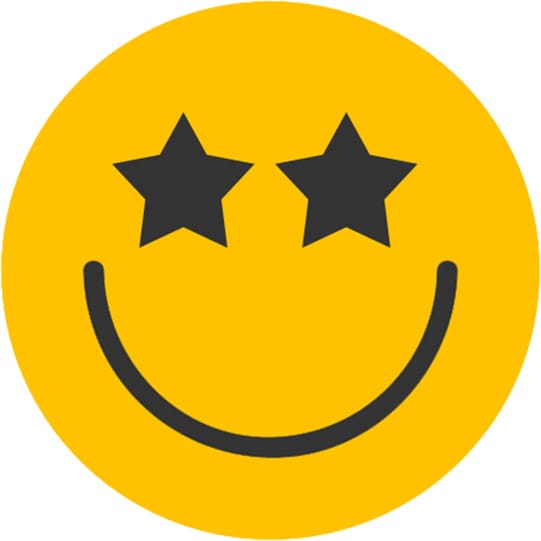 Growers Who Bought This Also Bought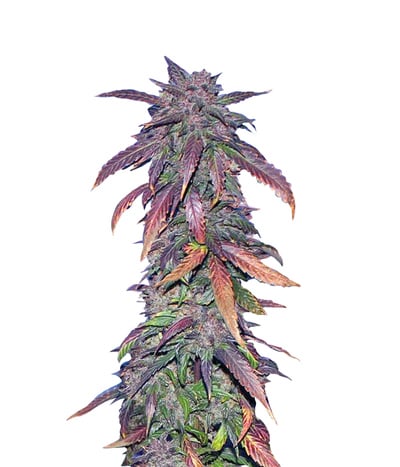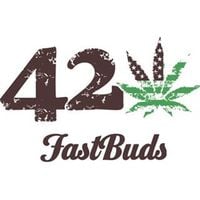 Fastbuds is here with yet another purple sativa beauty. Created by crossing a sensational Mexican hybrid with an autoflower, Fastbuds presents Crystal Meth – a strain that lives up to its name. In fac ...


Feminized
Harvest
20%
1%


8-9 weeks


Sativa Indica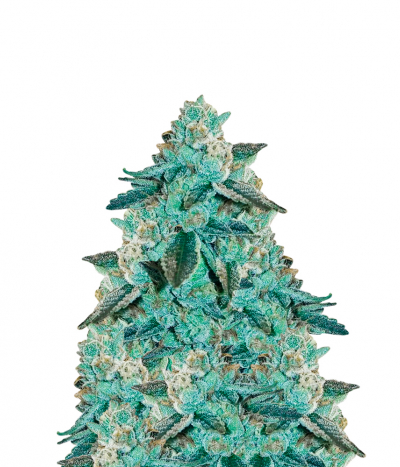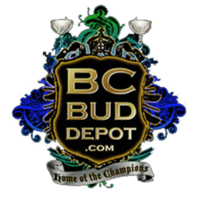 If you are an OG Kush fan, this strain is a must. Fire Og Bx3 is probably the best Fire OG Kush you will find, or that is what BC Bud Depot is claiming ! They worked very hard with their Fire OG Kush ...


Regular
Harvest
Very high
High


65 - 70 days


Sativa Indica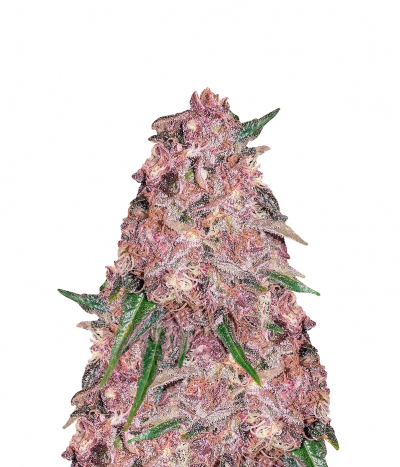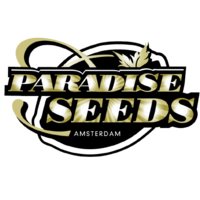 Sweet Purple is a hybrid of 3 varieties: a purple variety, an early-finishing / large-yielding Dutch variety and an exceptionally potent strain. As the name implies, this strain most of the time keeps ...


Feminized
Harvest
11%


9 weeks, end Sep/beg Oct


Sativa Indica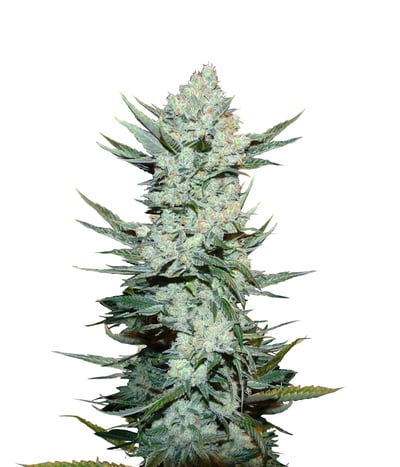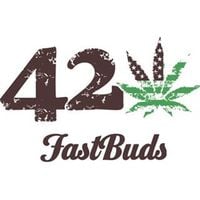 Some strains are worth all the effort for breeders. It takes several years to create a stable powerful strain that resembles its parents, and botanists at Fastbuds have produced nothing but a masterpi ...


Feminized
Harvest
23%
0.9%


9 week


Mostly Sativa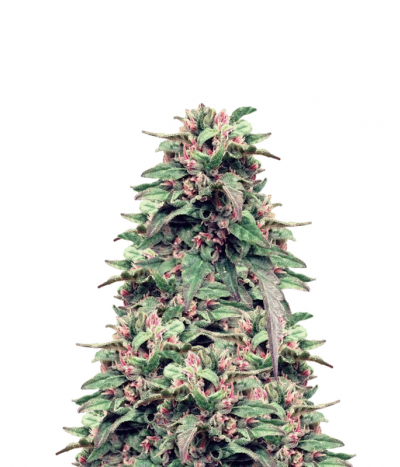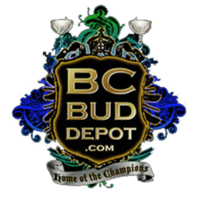 Texada Timewarp is an outdoor favorite and must-have strain for growers everywhere. It is bred to be hardy and low maintenance and grows fast producing piney fruity tasting buds. The Timewarp matures ...


Regular
Harvest


11-12 weeks


Mostly Sativa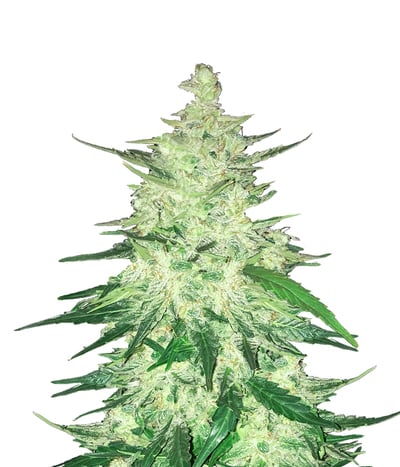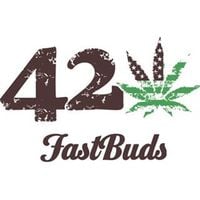 CBD Crack a pine tree like plant that's quickly becoming our all time favourite strain, here's why : Starting off with the plant, It's a small robust plant that should grow up to just about a meter he ...


Feminized
Harvest
8%
6%


9-10 weeks


Sativa Indica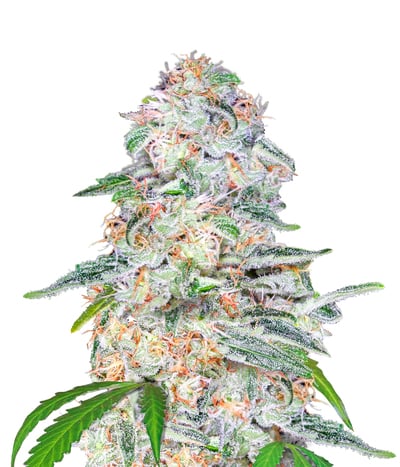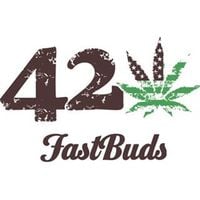 The FastBuds team are happy to introduce Blue Dream'matic, a potent, delicious Sativa/Indica hybrid all bundled up into a bushy, productive auto flowering plant. Coming from a hybridisation of "Blue ...


Feminized
Harvest
Very high
Medium


9 - 10 weeks


Mostly Sativa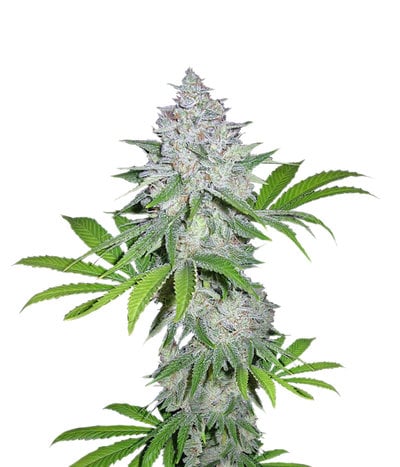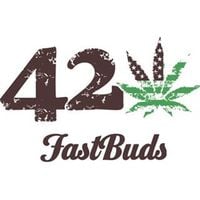 A classic American strain crossed with a Canadian autoflower led to the creation of Californian Snow Auto. This strain has a complex profile, but what makes it rare is its trichome production saturati ...


Feminized
Harvest
19%
1%


8 weeks


Sativa Indica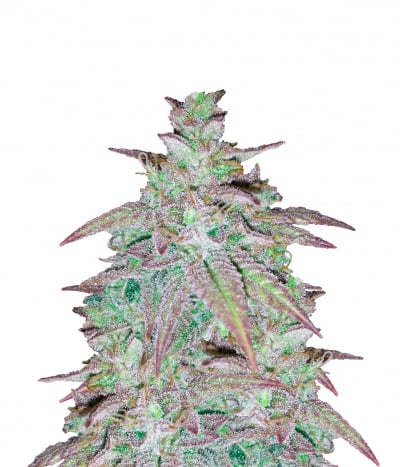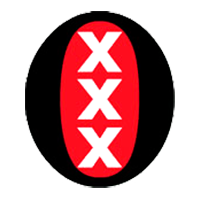 When the famous five grow up to become badass super heroes and add a companion: Serious Six is born. Although the strain's name is contradictory; the strain itself is quite joyful and fun – a rare mak ...


Regular
Harvest
17%
Medium


7-8 weeks


Mostly Sativa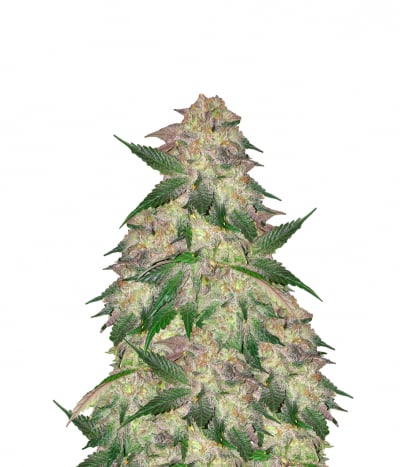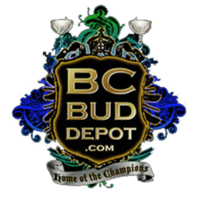 The idea of CBD God Bud first came to life when the BC Bud Depot team finds a pink pistyl pheno with 4% CBD of the original BC God Bud and decides to take that percent of medical cannabinoid further. ...


Regular
Harvest
4%
4%


Medium


Sativa Indica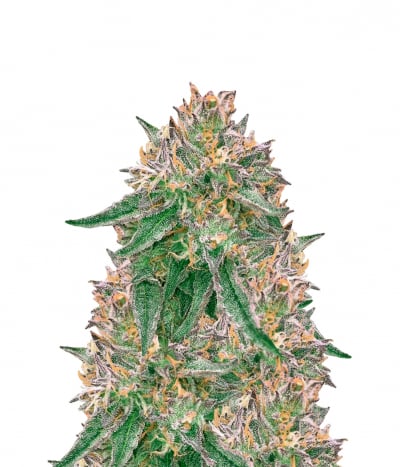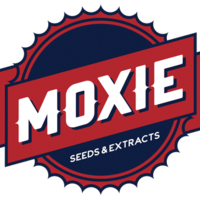 Viper City O.G. and Goji OG combined in one makes yet another Moxie strain mixing two award-winning strains to create a really promising plant out of it! The result is a stunning indica dominant hybri ...


Regular
Harvest
High
High


56-63 days


Mostly Indica
40%
OFF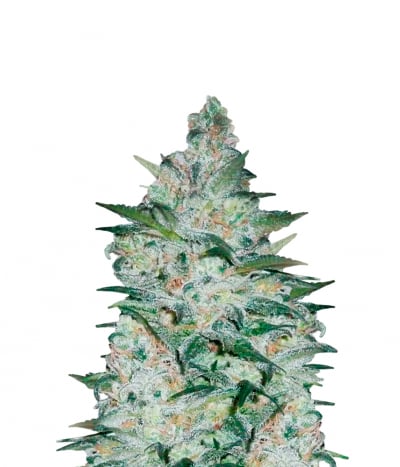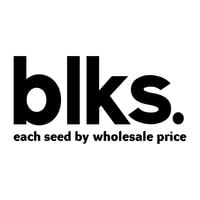 Northern Light is a strain highly suited to indoor growing. Nearly all promising modern indoor strains contain Northern Light genes. With its high flower-to-leaf ratio, compact buds, good yields and e ...


Feminized
Harvest
High
High


65 - 75 days


Mostly Indica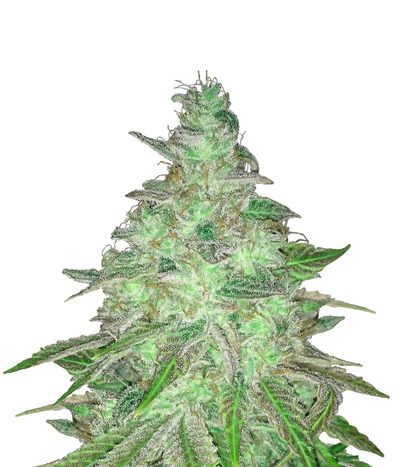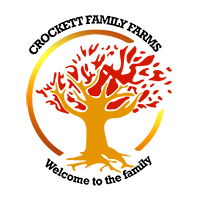 These Sour Tangie seeds are the result of a touch of the past with a wave of modernity thrown in the mix. The Marijuana genetics used in this one are a combination of an East Coast Sour Diesel (ECSD) ...


Regular
Harvest
High
Medium


9 - 10 weeks


Mostly Sativa