Growers Who Bought This Also Bought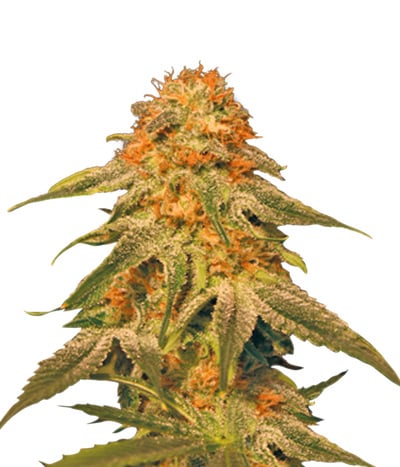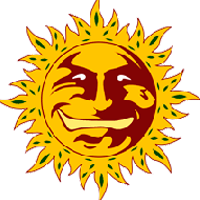 In our humble opinion, this is one of the best strains in the Barney's Farm catalog. It will reward you with some of the most generous yield out there. And these nugs, they are just a pleasure to look ...


Feminized
Harvest
22%
1.2%


8-9 weeks


Mostly Indica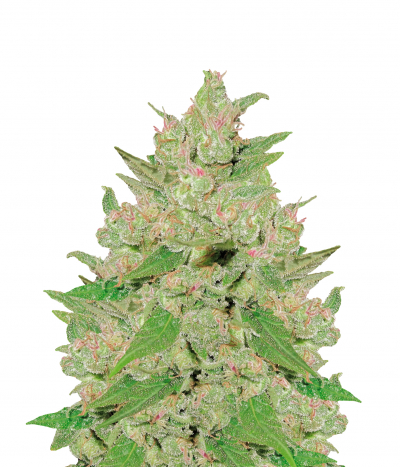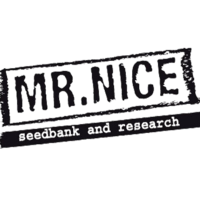 A reworked excellent version of an old breed once known as Big Bud. This is an absolute must for the cultivator who demands a high yield with an equally high stone. It is the heaviest plant currently ...


Regular
Harvest
18.83%
0.07%


6-8 weeks


Sativa Indica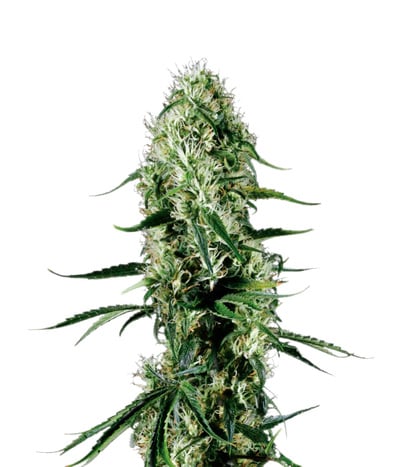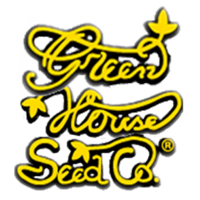 Super Silver Haze is not an ordinary Sativa strain. Most importantly, it has the shortened flowering time – only 10 to 11 weeks! This variety won so many trophies that it will be difficult to name al ...


Feminized
Harvest
19.11%
0.17%


10 - 11 weeks


Mostly Sativa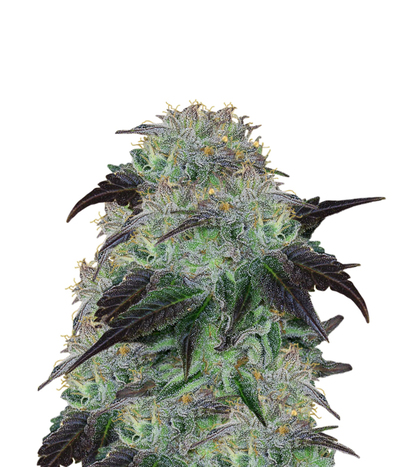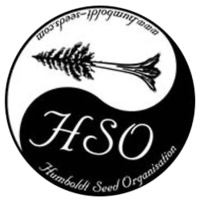 If there's a strain you absolutely must try before you die, it's undoubtedly the undisputed champion OG Kush. Just about everyone who understands a thing or two about marijuana has heard of its legend ...


Regular
Harvest
20%
0.1%


55-60 days


Mostly Indica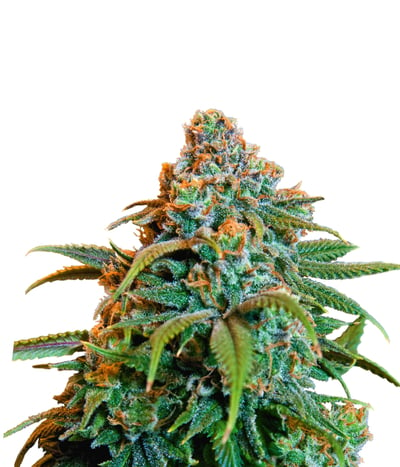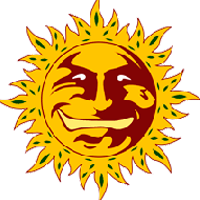 Liberty Haze is a perfectly balanced 50% Sativa/50% Indica hybrid. These are the high-quality feminized seeds straight from Barney's Farm. Plants develop fast and deliver bountiful yields. Its predece ...


Feminized
Harvest
25%
1.3%


8-9 weeks


Sativa Indica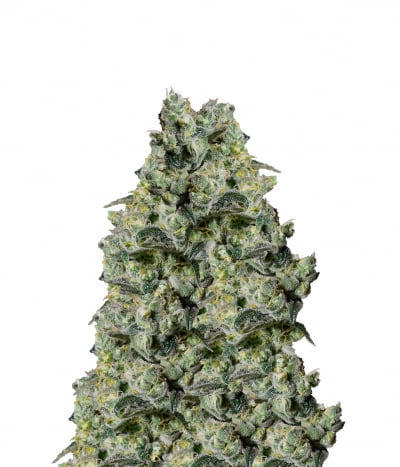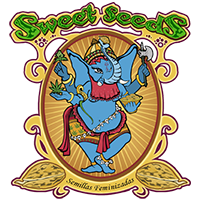 Two mighty genetic lines were crossed in order to create this masterpiece. That's major league players right here – AK47 and Jack Herer. Being a Sativa-dominant hybrid with some Indica traits, Jack 47 ...


Feminized
Harvest
24%
1.6%


9.5 weeks


Mostly Sativa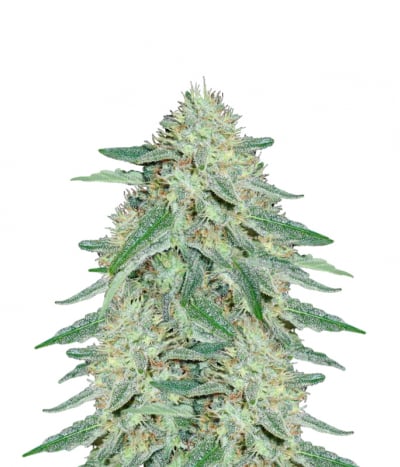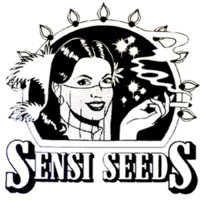 Dark, delicious and devastating – Black Domina blends the world's finest Indica genetics into a rapid-flowering, crystal-coated hybrid whose distinct looks set her apart from the crowd. Fo ...


Regular
Harvest
High
Medium


7-8 weeks


Indica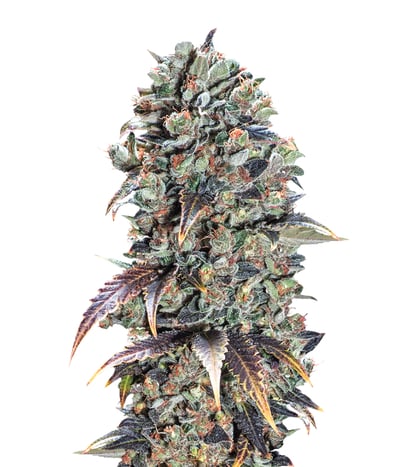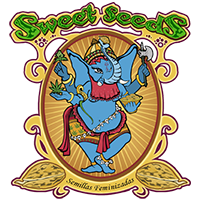 Still don't know which strain to choose? Try out our Indica powerhouse called Cream Caramel. These plants develop a bunch of incredibly large nugs that are covered with plenty of crystallic tric ...


Feminized
Harvest
19%
1.6%


8 weeks


Indica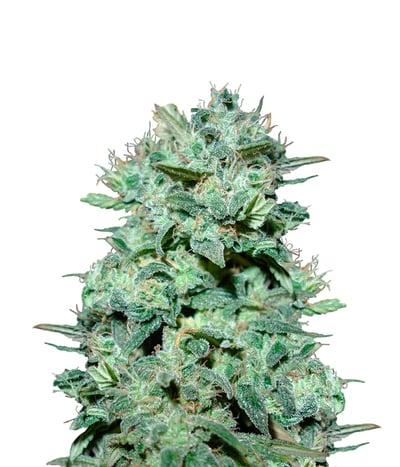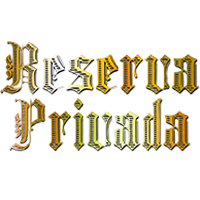 This variety is an outstanding representation of the Pakistani workability. Growing such a true, distinctive hash plant implies dealing with one of the main characters from the Hindu Kush. In few word ...


Regular
Harvest
High
High


8 - 9 weeks


Indica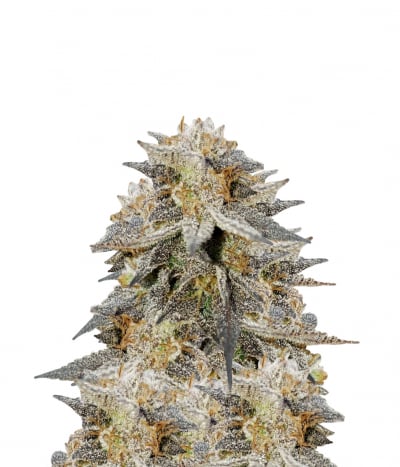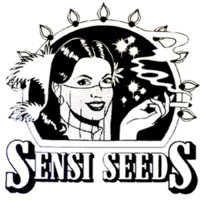 This chunky subtropical Sativa is named after the South African port city of Durban and has been the dominant strain of dagga in the surrounding hills and plains for longer than anyone can remember. T ...


Regular
Harvest
High
Medium


7-10 weeks


Sativa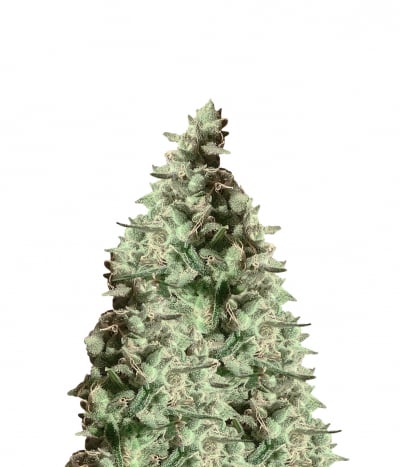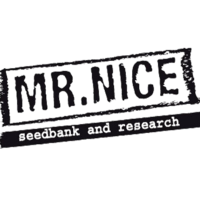 Mr Nice Super Silver Haze Regular Seeds -a champion of champions since winning its hat-trick at the 1997, 1998, and 1999 High Times Cannabis Cups and comprising the most commercial strains known to th ...


Regular
Harvest
High
Medium


8 - 10 weeks


Sativa Indica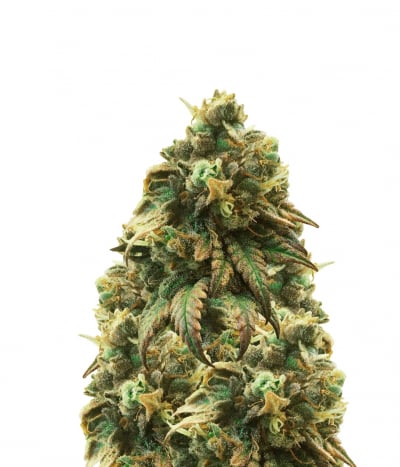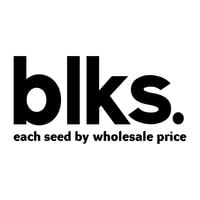 Jack Herer named in honor of world famous global hemp activist and author of the most informative book on hemp and cannabis, `The Emperor Wears No Clothes`. Many years of extensive breeding and specia ...


Feminized
Harvest
Very high
High


55 - 68 days


Mostly Sativa