Growers Who Bought This Also Bought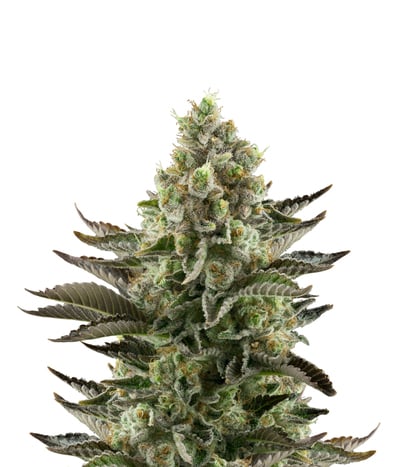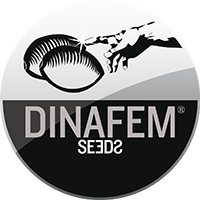 White Widow cannabis seeds by Dinafem Seeds belong to a feminized, Indica-dominant cannabis strain that results from a 1997 White Widow elite clone. This legendary seed was the queen of the Dutch coff ...


Feminized
Harvest
22%
Medium


7 - 8 weeks


Mostly Indica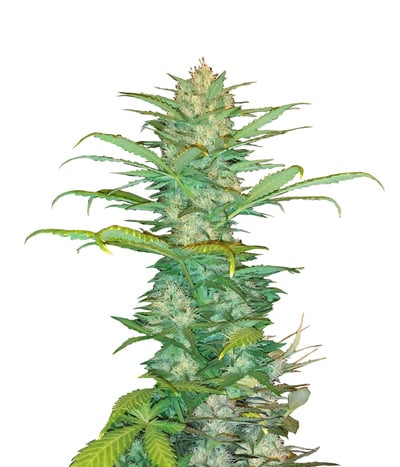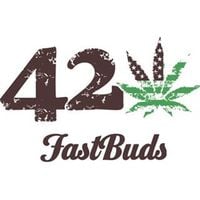 Classic strains like OG Kush have gained legendary status for a reason. Once you've tried the OG, it's impossible to go back to anything else. As a tribute to its power, the Fastbuds team has created ...


Feminized
Harvest
21%
1%


8-9 weeks


Mostly Indica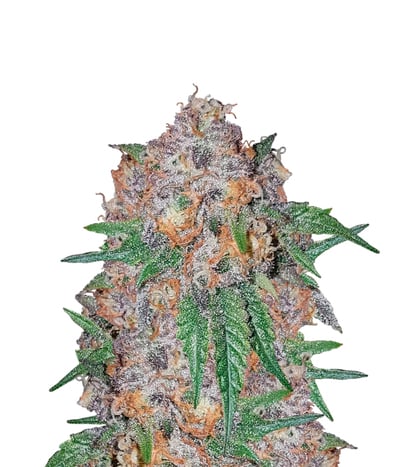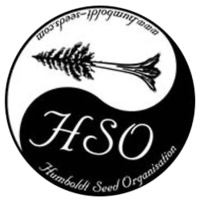 Bubba'gift Seeds by Humboldt Seed Organization is a variety of feminized  Cannabis with Indica dominance. It is the perfect mix between Bubba Kush and God' Gift. Thanks to that it is an almost pure In ...


Feminized
Harvest
19%
Medium


6-7 Weeks


Sativa Indica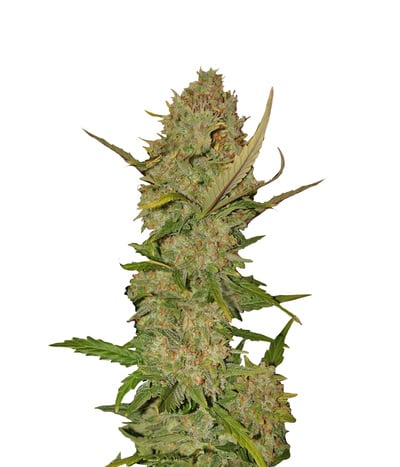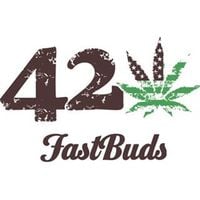 Cannabis strains are a dime a dozen, but some strains are so exquisite that there are movies dedicated to them. Pineapple Express, named aptly due to her pineapple flavors and ability to flower quickl ...


Feminized
Harvest
20%
0.9%


9 weeks


Mostly Sativa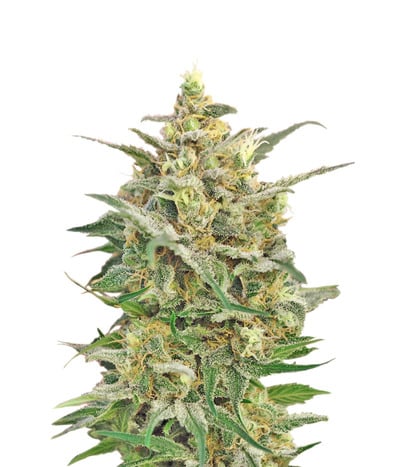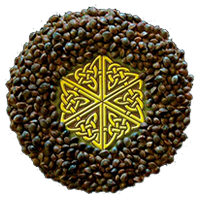 High: A sativa-dominant high; uplifting; alert & fiery-energetic; thought provoking; trippy visuals; creative. Aroma: A sweet-fruity melange of strawberry and melon; hash-candy; piney; minty. ...


Regular
Harvest
23%
Medium


8 - 9 weeks


Sativa Indica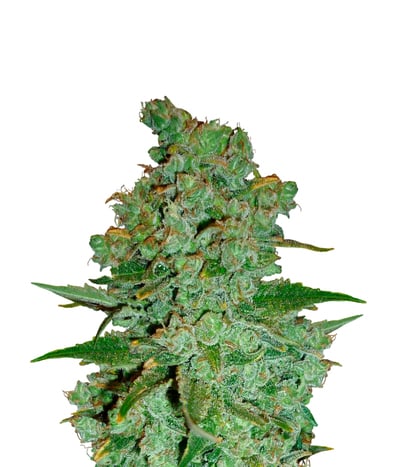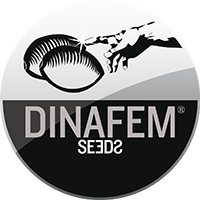 Dinafem seeds CHEESE feminized A legendary variety which originated in the UK. Its history is simple and, for many valid reasons, its genetics are the most well-known throughout the country. For count ...


Feminized
Harvest
12%
Medium


7 - 8 weeks


Mostly Indica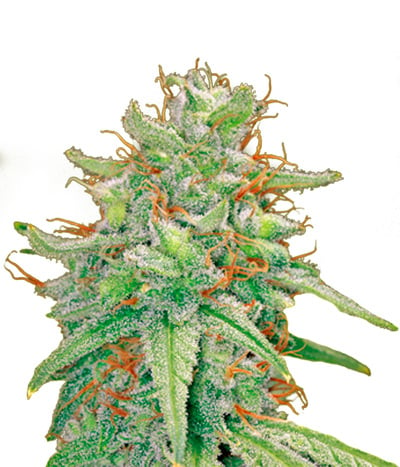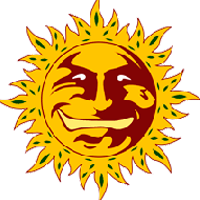 Another great example of 100% Indica. Blue Cheese was born thanks to the long and hard work done by Barney's Farm team. Parental strains are legends: Big Buddha Cheese and Blueberry. During the carefu ...


Feminized
Harvest
20%
1.3%


8-9 weeks


Indica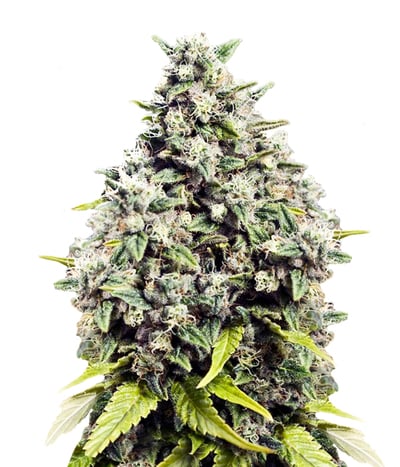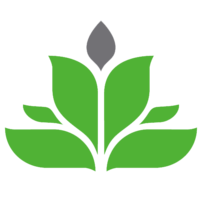 Female Seeds Grapefruit Developed out of a Cindy 99, bred with an autoflowering Sativa for some generations. Selected on it's strong Grapefruit / Pineapple smell. She is a semi-autoflowering strain, ...


Feminized
Harvest
High
Medium


8 weeks


Mostly Sativa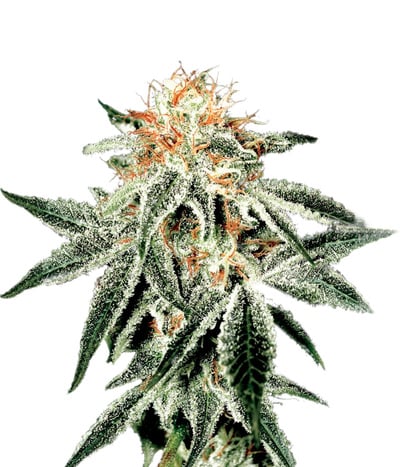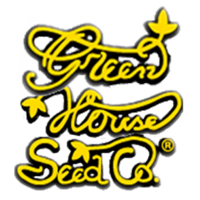 We don't really know what to say about this strain. It is so well-known that every grower tried growing or smoking it at least once. And if you've never experienced White Widow before, we say go for i ...


Feminized
Harvest
19%
0.1%


8 weeks


Sativa Indica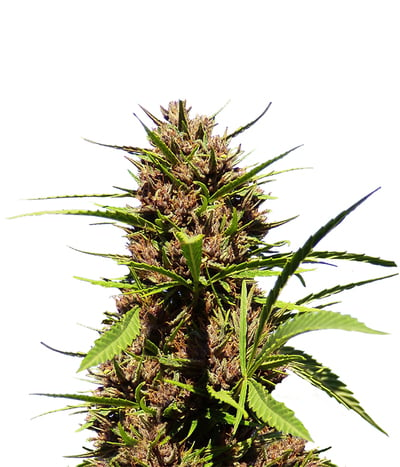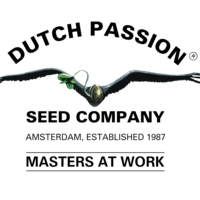 Just like Passion #1, Holland's Hope and Power Plant, this one is a hell of a strain with a lot of history behind it. Purple #1 is an offspring of the vintage Purple strain that was developed in the 8 ...


Feminized
Harvest
11.1%


8 weeks


Sativa Indica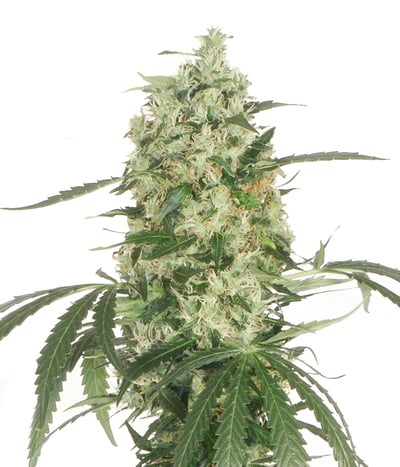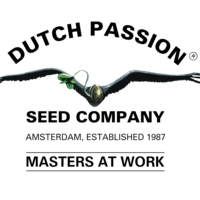 To be honest, we've never encountered the strain that would incorporate both enormous yields and uncompromised smoke quality… Until now. The Ultimate indoor strain has finally arrived. It can be grown ...


Feminized
Harvest
20%
Medium


9 weeks


Sativa Indica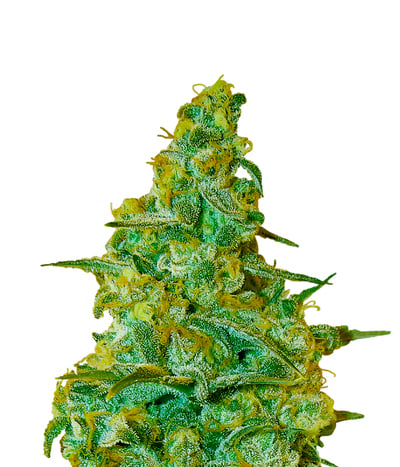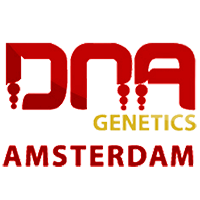 DNA Genetics LA Confidential This is a great medical strain as it relieves pain and helps eliminate insomnia. For the everyday user, the high of this herb is psychedelic and energetic, with a hammer. ...


Feminized
Harvest
Very high


7 - 8 weeks


Indica