Growers Who Bought This Also Bought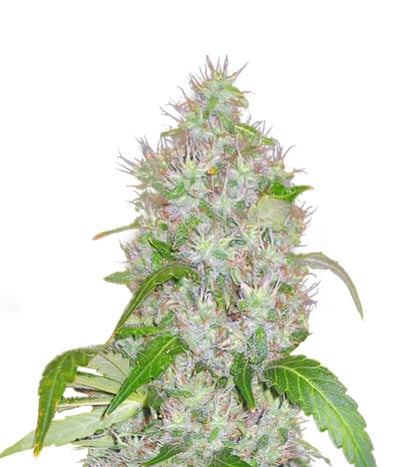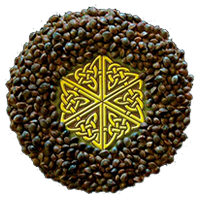 With this exceptional strain we are building upon our successful breeding lines to offer growers an Indica that combines the best of many traits. Hashberry is the unique result from a rigorous selecti ...


Regular
Harvest
Medium


9 weeks


Mostly Indica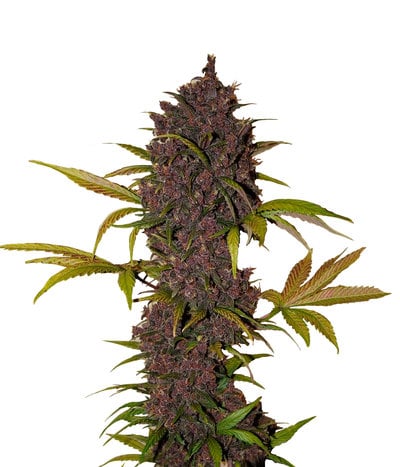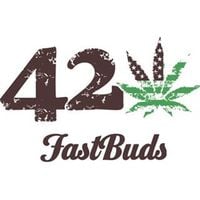 As a cannabis user, you've probably tried various strains, but one strain that will forever stay in your heart is LSD-25. It was a difficult task to create the strain in the first place, but Fastbuds ...


Feminized
Harvest
1.1%


8-9 weeks


Mostly Indica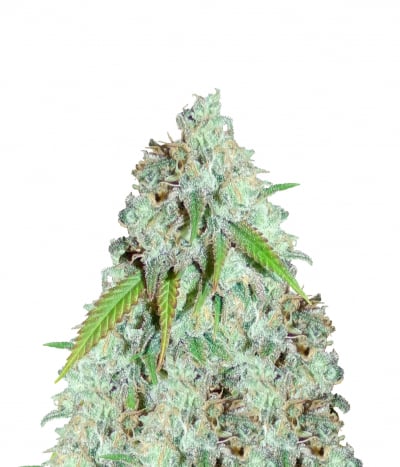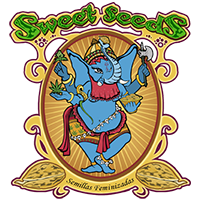 "Poison is in everything, and no thing is without poison. The dosage makes it either a poison or a remedy." Well, we're really sorry for Paracelsus, but this time he is wrong. When it comes to cannabi ...


Feminized
Harvest
0.9%


7 weeks


Mostly Indica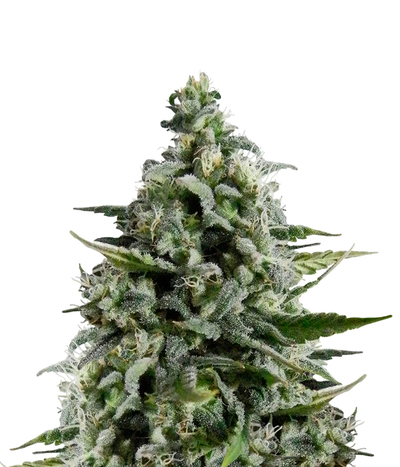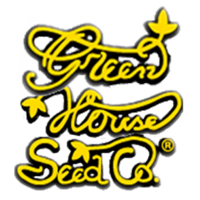 Exodus Cheese was first introduced in the 80s in the UK. As the first Cheese strain, it grabbed way too much attention, but to be honest, it deserves all the fame and praise heaped on her. What you're ...


Feminized
Harvest
0.28%


8 weeks


Sativa Indica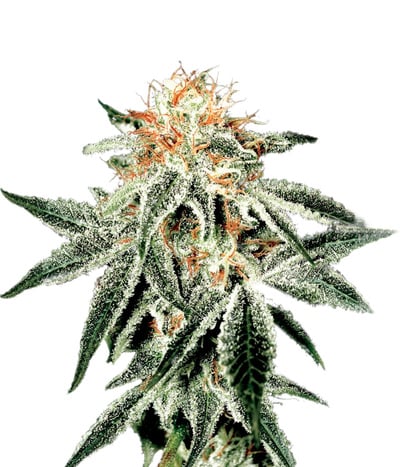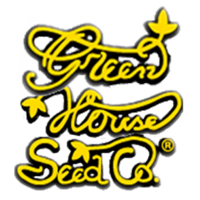 We don't really know what to say about this strain. It is so well-known that every grower tried growing or smoking it at least once. And if you've never experienced White Widow before, we say go for i ...


Feminized
Harvest
0.1%


8 weeks


Sativa Indica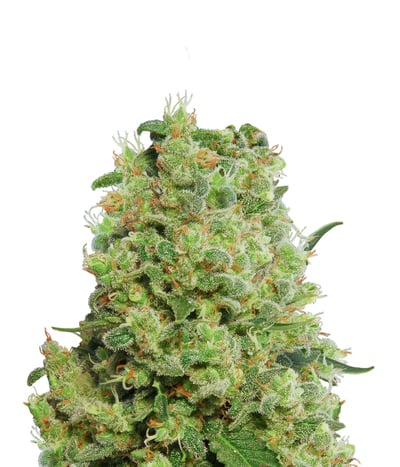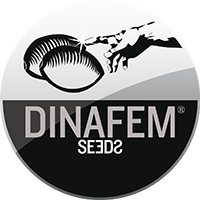 Blue Hash has a taste and colour loved by many, also for it's strong characteristics such as it's production rate and resistance to nuisances such as cold weather. It's a cross of Bl ...


Feminized
Harvest
Medium


50-55 days


Mostly Indica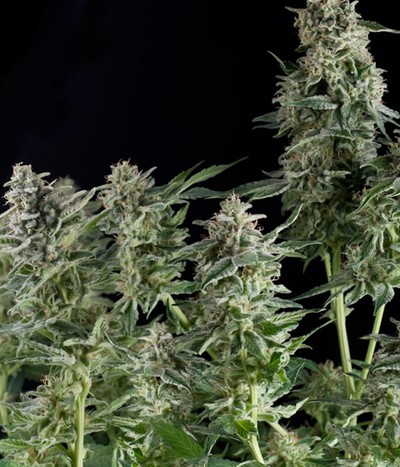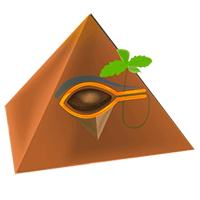 Pyramid Seeds Northern Lights feminized seeds have been favourite amongst marijuana fans for years for her easy growing characteristics and great narcotic values. She became one of the best for person ...


Feminized
Harvest
0.5%


7 - 9 weeks


Indica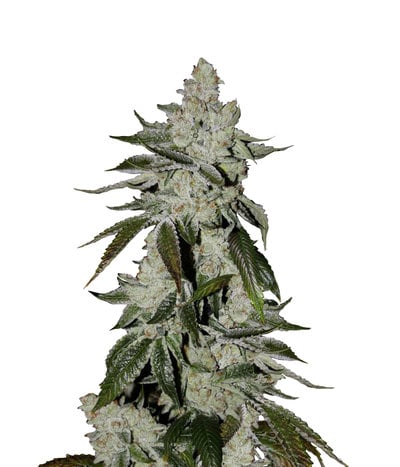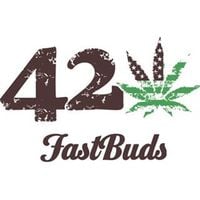 If there's ever a strain worthy of worship, it's the Girl Scout Cookies. Just about everything is sweet about her, including her name. After winning the hearts of millions of users in America, her fam ...


Feminized
Harvest
0.6%


8 - 9 weeks from seed


Sativa Indica Ruderalis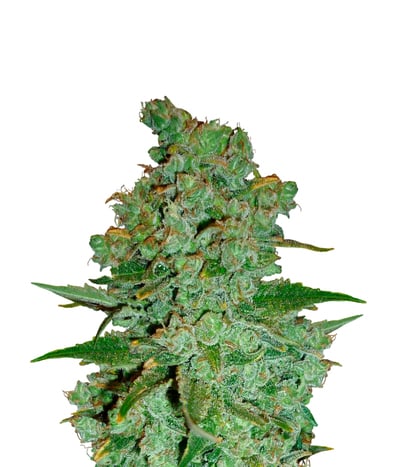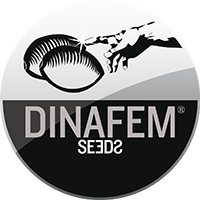 A legendary variety which originated in the UK. Its history is simple and, for many valid reasons, its genetics are the most well-known throughout the country. For countless people in the UK, an ess ...


Feminized
Harvest
Medium


7 - 8 weeks


Mostly Indica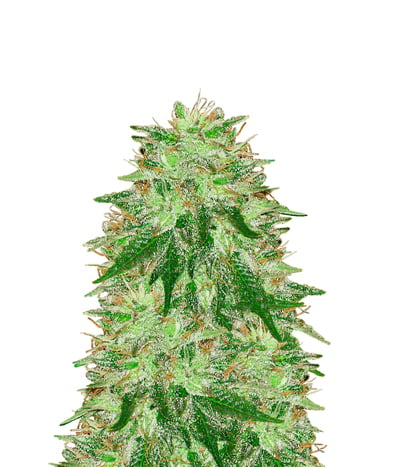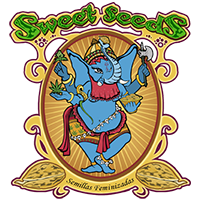 Legendary British Cheese had been upgraded with Jack Herer's genetic material. These fully feminized seeds produce healthy, vigorous plants without any sights of hermaphroditism. Sweet Cheese does not ...


Feminized
Harvest
1.4%


9 weeks


Mostly Sativa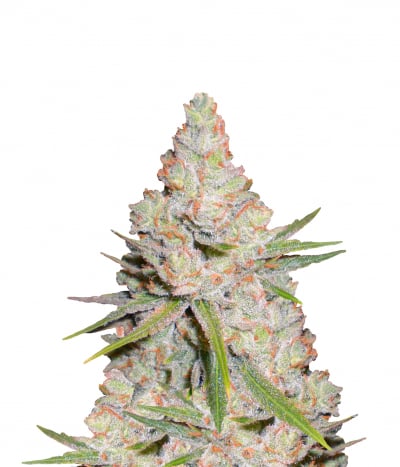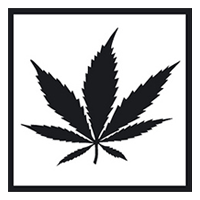 For years, White Skunk has proved itself an excellent variety for first-time growers, and has also gained a great reputation among connoisseurs who know that high quality cannabis genetics can still b ...


Feminized
Harvest
Medium


7 - 8 weeks


Mostly Indica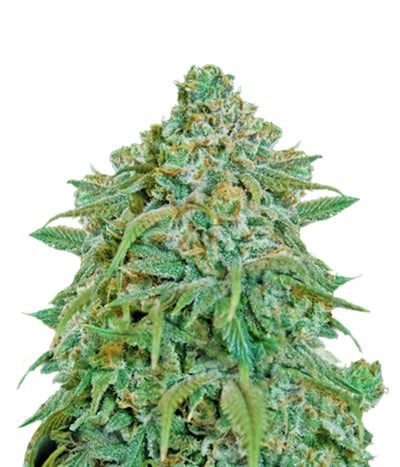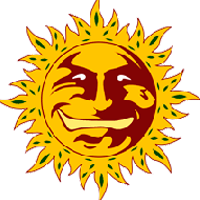 Tangerine Dream Auto is nothing short of an ethereal magical dream. Right from her amazing cannabinoid profile to the size of the buds absolutely drenched in resin, she is downright stupendous. In the ...


Feminized
Harvest
1.8%


10 weeks


Sativa Indica