Growers Who Bought This Also Bought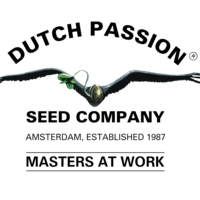 We honestly don't know what we can say about the White Widow. If you're here, you know what that is. The combination of a humongous psychoactive might and unparalleled toughness. The legend, that stil ...


Regular
Harvest
18.9%
Medium


8 weeks


Mostly Indica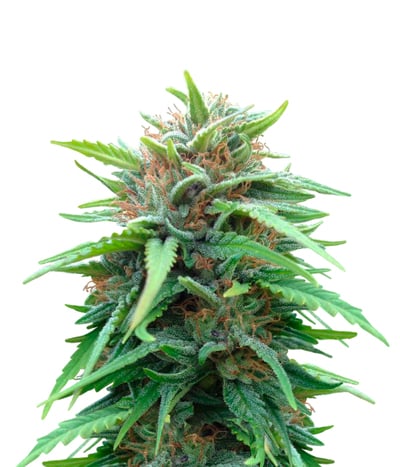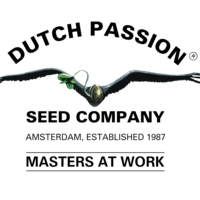 Ladies and gentlemen, we present you the genetically pure Sativa that arrived to Europe originally as a landrace from South Africa. Breeders stabilized it and boosted some of its properties. We want t ...


Feminized
Harvest
16%
High


8 - 9 weeks


Sativa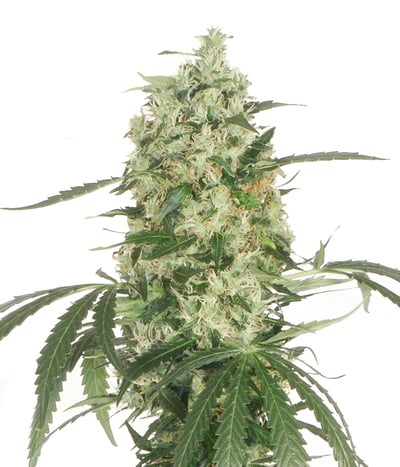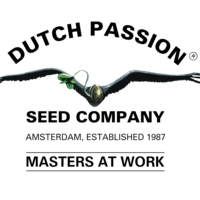 To be honest, we've never encountered the strain that would incorporate both enormous yields and uncompromised smoke quality… Until now. The Ultimate indoor strain has finally arrived. It can be grown ...


Feminized
Harvest
20%
Medium


9 weeks


Sativa Indica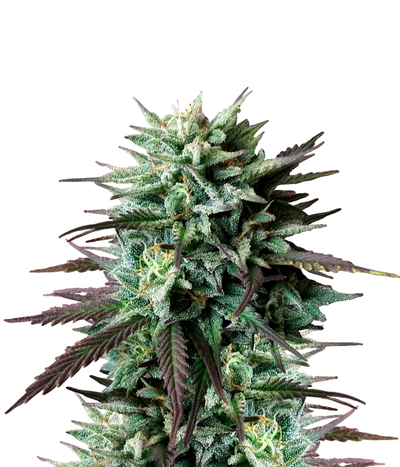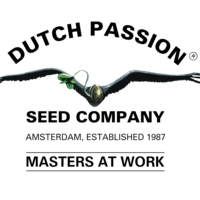 Even though this weed is called Brainstorm, in reality it will soothe your mind completely. Thoughts become almost visible and the perception starts being more acute. It's a 100% Indica-dominant varie ...


Feminized
Harvest
14%
Medium


9 weeks


Indica