Properties

Gender
Feminized

Type
Photoperiod

Genotype
Mostly Indica

Genetics
OG Kush x autoflorecientes de 3ª generación

Flowering
7 weeks

Harvest
400-600 g/m2

Thc
High

Cbd
Medium

Method
Indoor

Method
Outdoor

Method
Greenhouse
Taste
The aroma of this variety is sweet, citric acid with exotic touches which reminds you of aromas of Chem Dawg family - Diesel.



Effects
The sheer psychoactive strength of this strain is off-limits. Just one bong hit can leave you lying on the couch helplessly and trippin' your brains out… Smoke up your buddies too, they probably won't expect anything like this. Attention, food cravings are extremely likely and will probably make you empty the entire fridge. Buds are quite resinous, making your fingers sticky really quick. Very delicious green, something like that is best served in vaporizer to fully preserve the flavor and taste.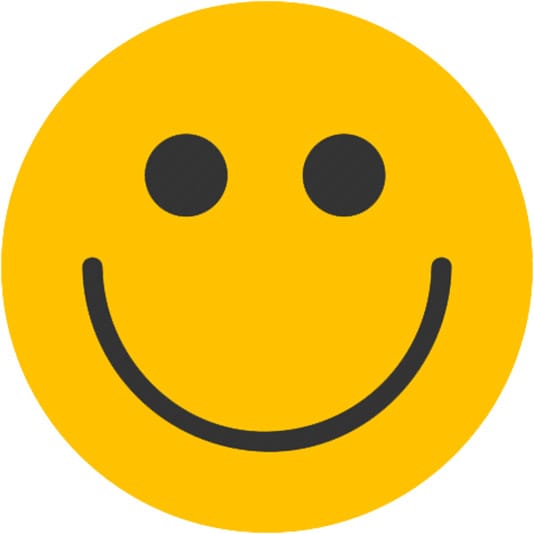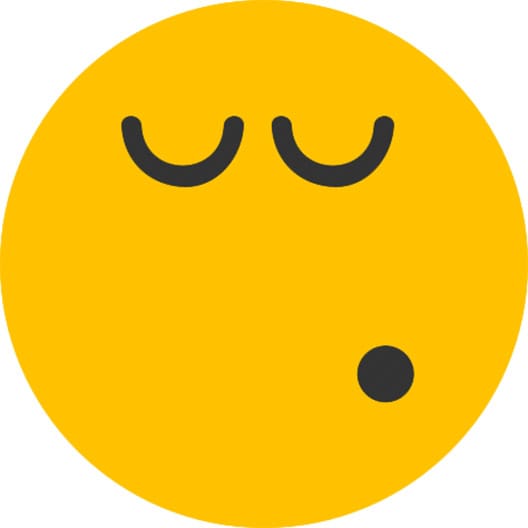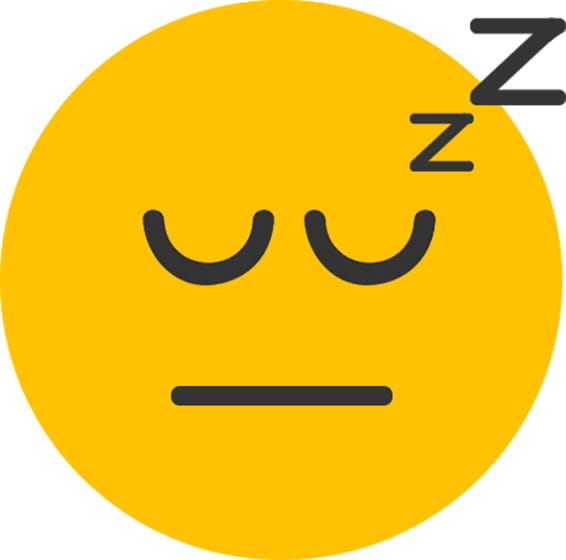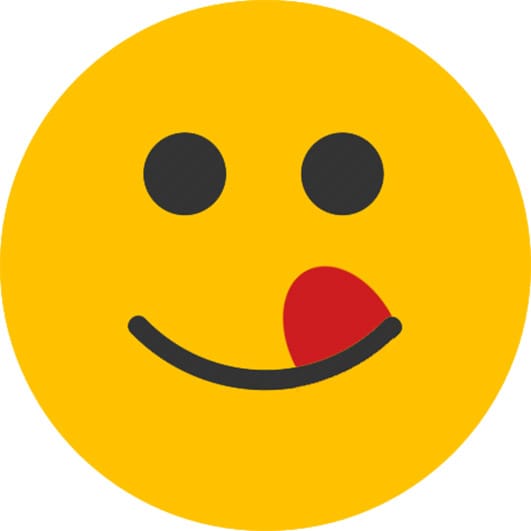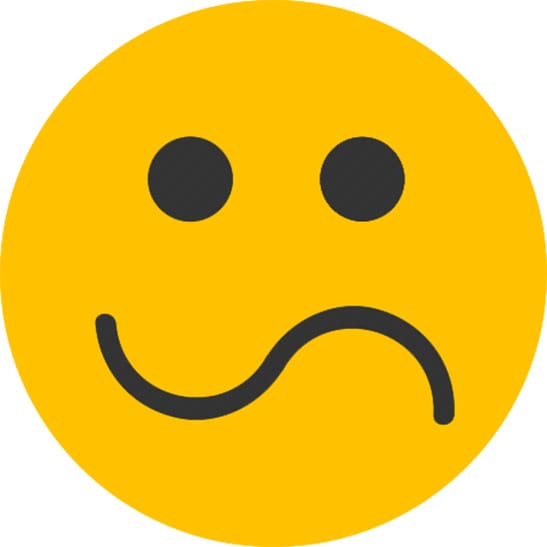 Growers Who Bought This Also Bought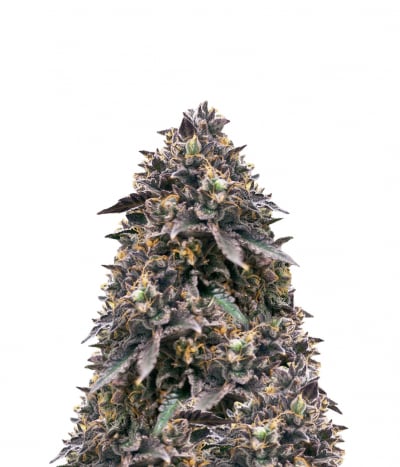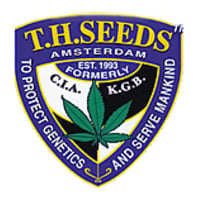 French Macaron, a popular cookie from France, is a sweet sandwich consisting of icing sugar between two delectable pieces of meringue. But, what does this have to do with a cannabis strain? Well, We'l ...


Feminized
Harvest
Medium
Low


63 days


Mostly Indica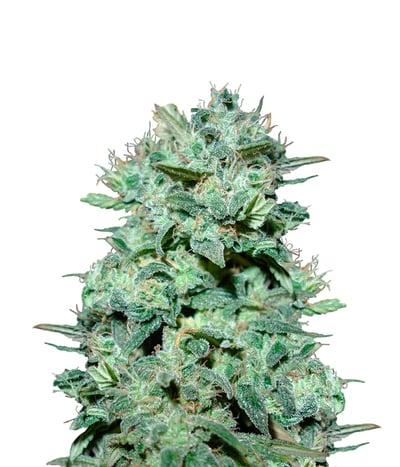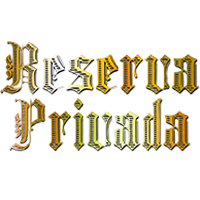 This variety is an outstanding representation of the Pakistani workability. Growing such a true, distinctive hash plant implies dealing with one of the main characters from the Hindu Kush. In few word ...


Regular
Harvest
High
High


8 - 9 weeks


Indica
40%
OFF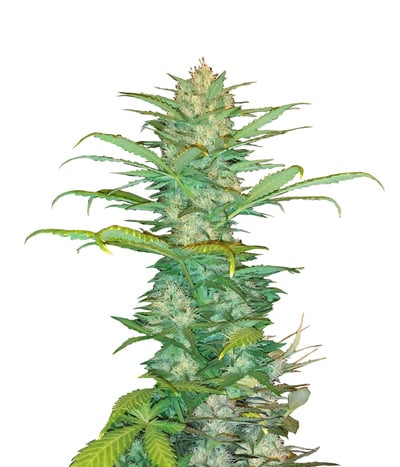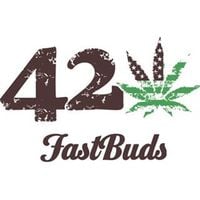 OG…a legendary strain that retained its championship status due to its fundamental nature, with different varieties consistently awarded the recognition of all major Cups; a straight-up indispen ...


Feminized
Harvest
21%
1%


8-9 weeks


Mostly Indica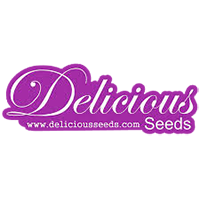 Description A bizarre mixture of flavours and genes are at the source of this beautiful strain. Critical Mass, a Sativa-looking Indica, and Lavender an Indica-looking Sativa. Very easy to grow and gr ...


Feminized
Harvest
21%


EARLY VERSION - 45 days


Mostly Indica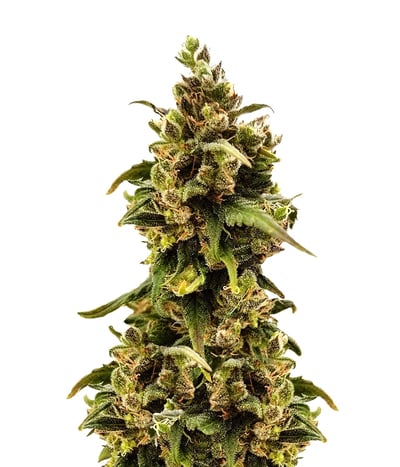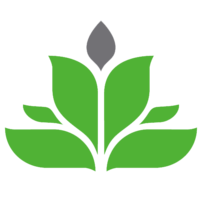 This beautiful strain has been considered as the next generation of hybrids of Female Seeds, with an overall goal to reduce the vegetation time to the smallest amount of time possible for outdoor grow ...


Feminized
Harvest
22%


8-9 weeks


Sativa Indica
40%
OFF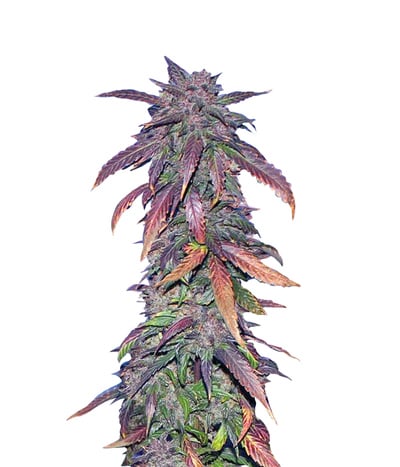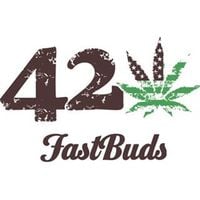 The team at Fastbuds has created a strong Mexican variety which produces a strong tropical Sativa high. The Crystal Meth strain has a great balance of diverse effects, ranging from euphoric happiness, ...


Feminized
Harvest
20%
1%


8-9 weeks


Sativa Indica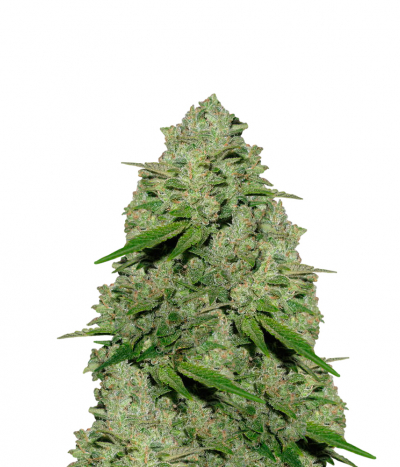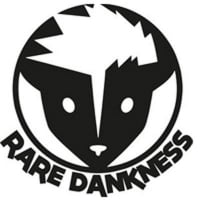 Ghost Train Haze # 1 is a regular seed from American bank Rare Dankness. This seed is the star creation of its catalog. It's a cross between Ghost OG and Nevil's Wreck. The result of this cross is a ...


Regular
Harvest
25%
0.5%


65-80 days


70% Sativa / 30% Indica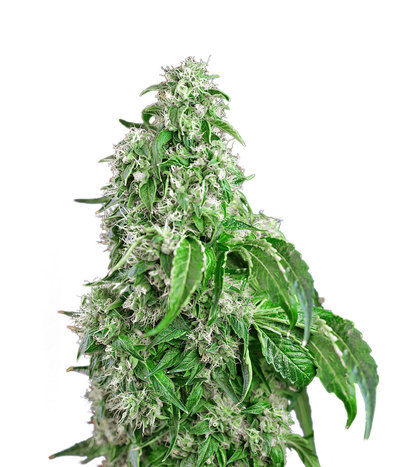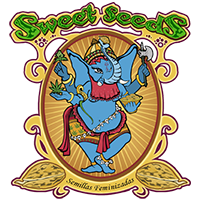 What does Fast Version means? Well, when compared to the original Big Devil, these plants exhibit the flowering time shortened by two weeks on average. But all other properties were left untouched. As ...


Feminized
Harvest
High
High


8-9 weeks


Mostly Sativa
40%
OFF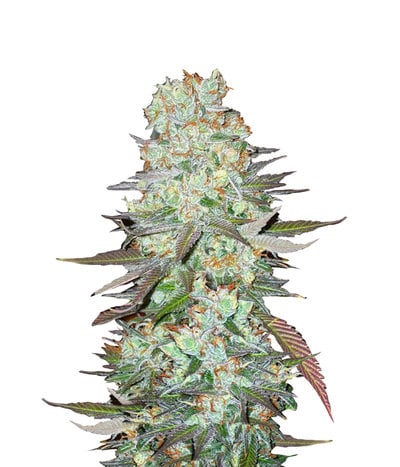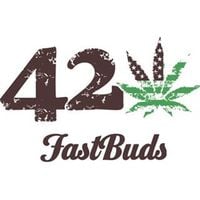 G14 is the most stable strain that is offered by the FastBuds seed bank. The FastBuds botanists worked hard to design a strain that could be cultivated in all conditions. The result is a strain with a ...


Feminized
Harvest
18%
0.9%


8-9 weeks


Mostly Indica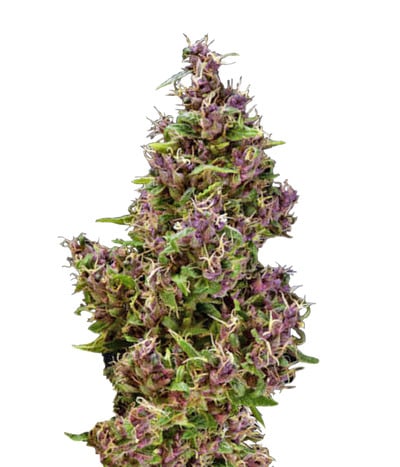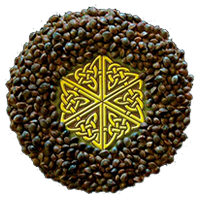 Purple Paro Valley was developed from a landrace Sativa that originates from the Paro Valley in West Bhutan at an altitude of 2.500 meters. The feminised hybrid is only two generations removed from th ...


Feminized
Harvest
10%
0.14%


65-75 days


Mostly Sativa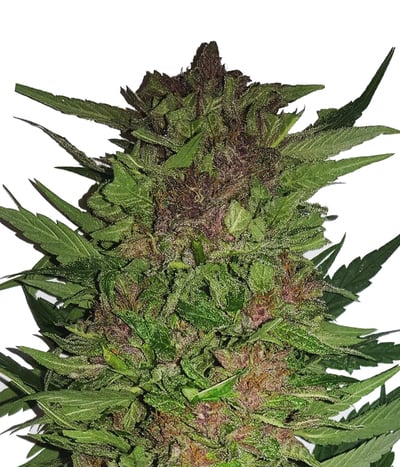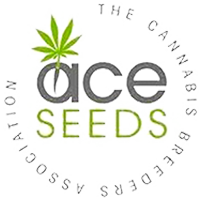 Here we have seeds of Pakistani Chitral Kush by A.C.E Seeds a 100% Indica strain, and this one has all the characteristics of a budding classic. Selected and cultivated for more than 5 generations it ...


Feminized
Harvest
12%
2%


8 - 9 weeks


Indica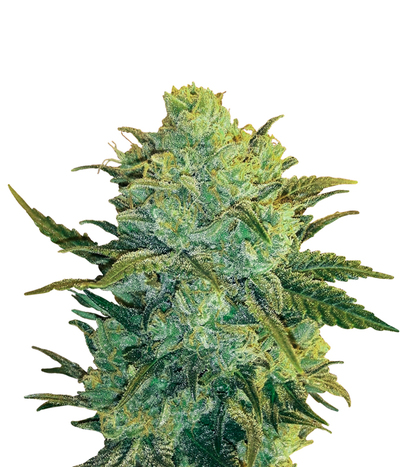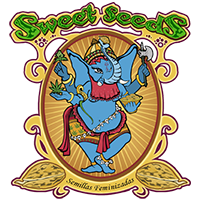 Killer Kush is an hybrid, born from the crossing of an elite clone of the OG Kush and an autoflowering strain of the third generation from Sweet Seeds. It is in essence the autoflowering version of th ...


Feminized
Harvest
High


8 weeks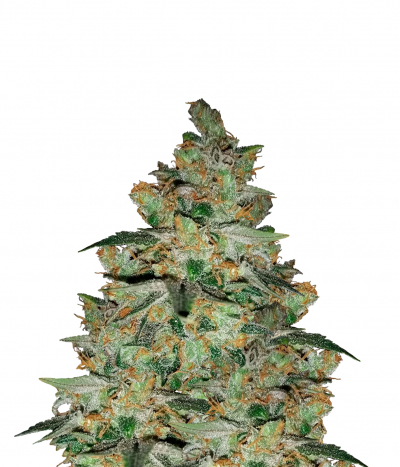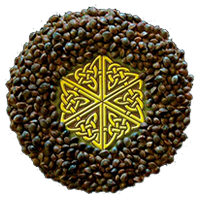 Kalichakra is named after the Indian goddess Kali (a consort of the ganja smoking Lord Shiva) and combines unique landrace genetics from South India and the Golden Triangle. Unlike typical sativas she ...


Regular
Harvest
18%
Medium


10 weeks


Mostly Sativa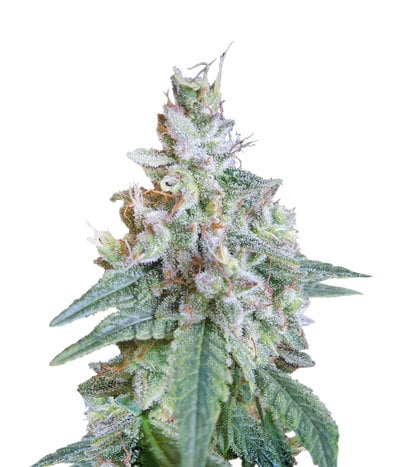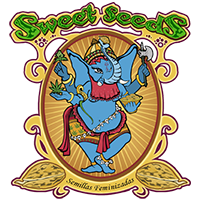 Feminized and fast-flowering variant of the original Sweet Seeds Cream Caramel strain. That's the F1 hybrid that has a shortened flowering stage thanks to its Ruderalis genes. But thing is, this ...


Feminized
Harvest
High
High


Indica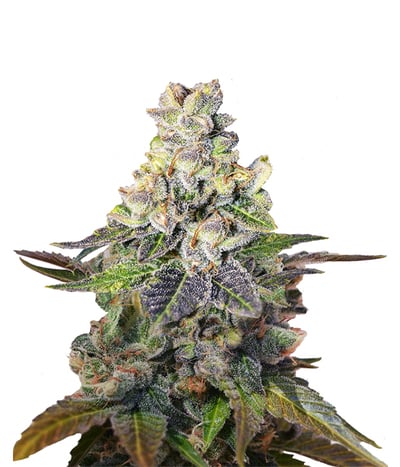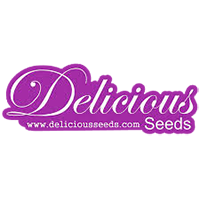 Description So Delicious seeds are all about that taste, looking for that potent strain, great plant and overall amazing aromas and flavors. This early Caramelo is the origin of some smelly strains: S ...


Feminized
Harvest
20%


EARLY VERSION - 45 days


Mostly Sativa