Properties

Gender
Feminized

Type
Photoperiod

Genotype
Indica

Genetics
Chefchaouen / Ketama

Flowering
50-55 days

Harvest
300gr indoor / 400-500gr outdoor

Height
Medium

Thc
18%

Cbd
Medium

Method
Indoor

Method
Greenhouse

Method
Outdoor
Growers Who Bought This Also Bought
40%
OFF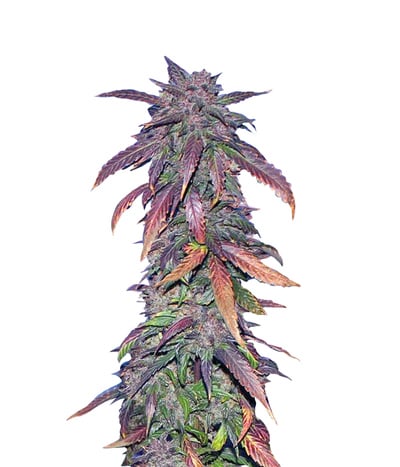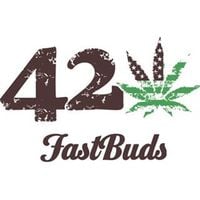 The team at Fastbuds has created a strong Mexican variety which produces a strong tropical Sativa high. The Crystal Meth strain has a great balance of diverse effects, ranging from euphoric happiness, ...


Feminized
Harvest
20%
1%


8-9 weeks


Sativa Indica
40%
OFF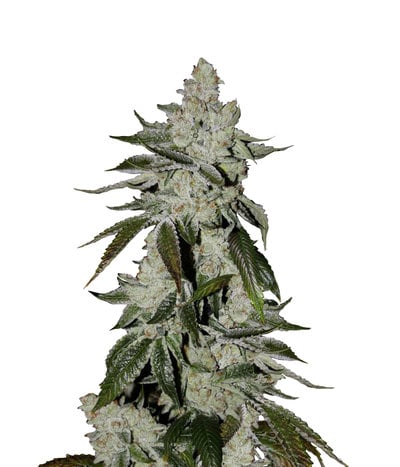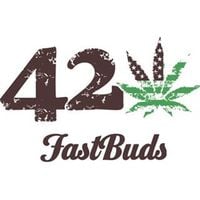 The famous Girl Scout Cookies strain is one of the best Californian strains of all time, developing a large number of fans throughout the United States as well as Europe and Asia. The guys over at Fas ...


Feminized
Harvest
22%
0.6%


8 - 9 weeks from seed


Sativa Indica Ruderalis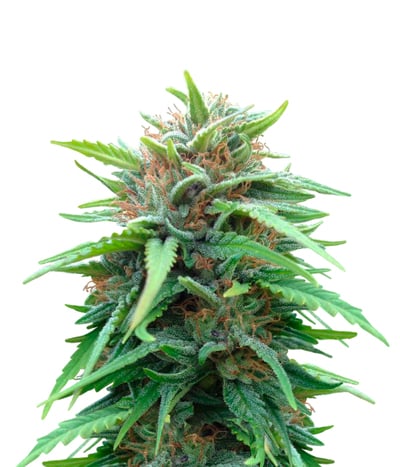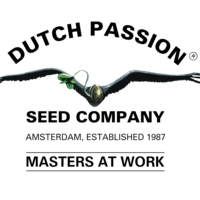 Ladies and gentlemen, we present you the genetically pure Sativa that arrived to Europe originally as a landrace from South Africa. Breeders stabilized it and boosted some of its properties. We want t ...


Feminized
Harvest
16%
High


8 - 9 weeks


Sativa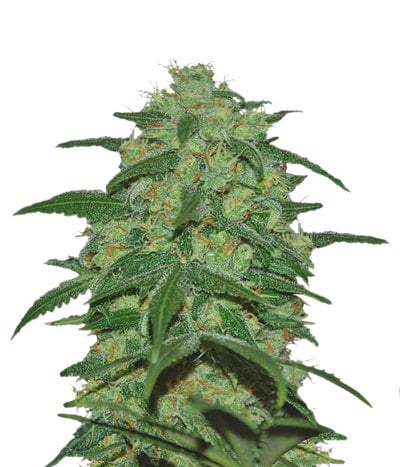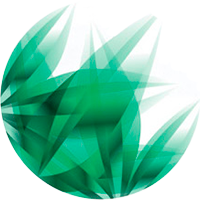 While looking for reliable and productive Indica strains, stop scrolling the page just for a second and take a look at the Pakistan Valley. What is Pakistan famous for? Well, a lot of Westerners may s ...


Feminized
Harvest
21.2%
High


50-55 days


Indica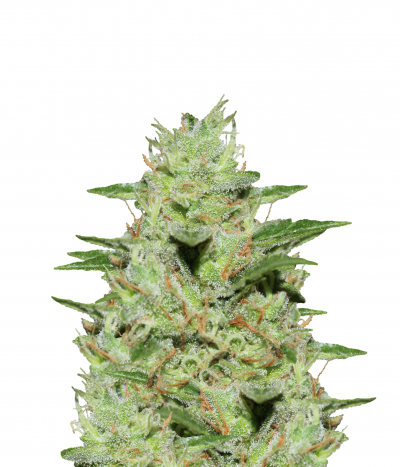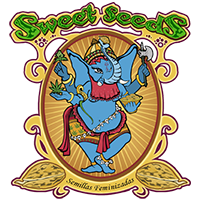 Sweet Seeds S.A.D. Auto Feminized New version of our S.A.D. (Sweet Afghani Delicious S1) autoflowering S-1. Result of crossing our best strains autoflowering with SAD S-1. Quality Auto above, with de ...


Feminized
Harvest
18.5%
1.4%


8 weeks


Sativa Indica Ruderalis