Properties

Gender
Feminized

Type
Autoflowering

Genotype
Sativa 30% Indica 50% Ruderalis 20%

Genetics
Gorilla X Cookies X Ruderalis

Flowering
5/7 weeks

Harvest
325 - 400 gr/m2

Height
60-140cm

Cbd
Low

Method
Outdoor

Method
Indoor
Growers Who Bought This Also Bought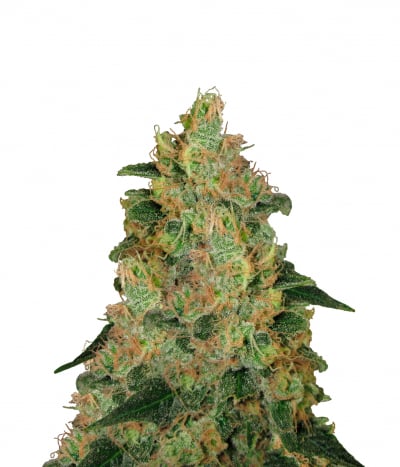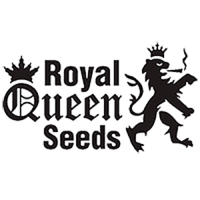 Royal Queen Seeds Special Kush #1 the Special Kush #1 is the newest indica strain from Royal Queen Seeds. The seeds are on the market since the beginning of 2010 and have a low price which makes them ...


Feminized
Harvest
Medium


7 - 8 weeks


Indica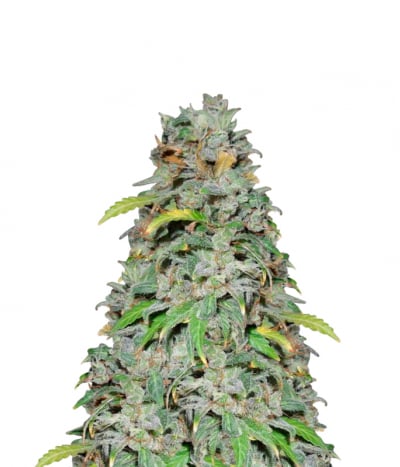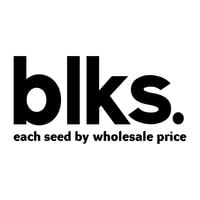 One of the most popular strains on the market has just been transformed into a new auto version. Our Auto White Widow is a cross between Brazilian sativa x South Indian Indica x Ruderalis. It expresse ...


Feminized
Harvest
Medium


52 - 60 days


Mostly Indica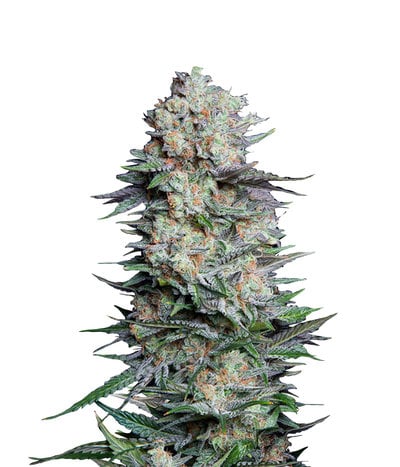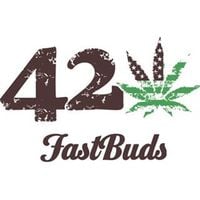 If you're a fan of landrace sativas but don't want to wait months to get buds, say hello to Mexican Airlines from Fastbuds. Mexican Airlines is stunning right from the period of germination to the poi ...


Feminized
Harvest
1%


9 weeks


Mostly Sativa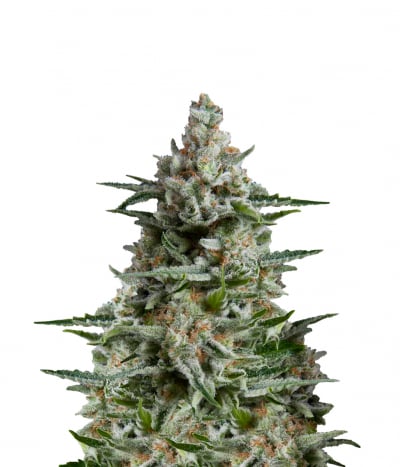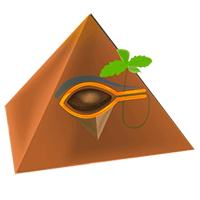 Pyramid Seeds Anesthesia, is a mix of two selected strains such as Northern Lights and Black Domina, which result is an overwhelming hybrid; a plant with the features of a great Indica: delicious, ric ...


Feminized
Harvest


8 weeks


Sativa Indica Ruderalis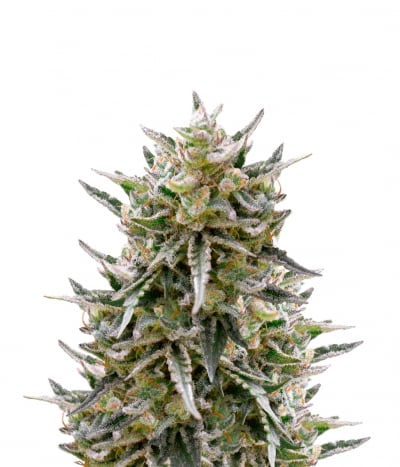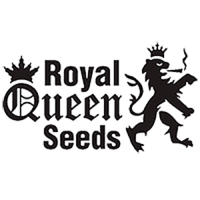 Kali Dog is a fine example of the strong genetics coming from growers in the USA. Though a Sativa dominant, there is strong influx of Indica traits from its great genetics; big dense buds, strong skun ...


Feminized
Harvest
Medium


9 - 10 weeks


Sativa Indica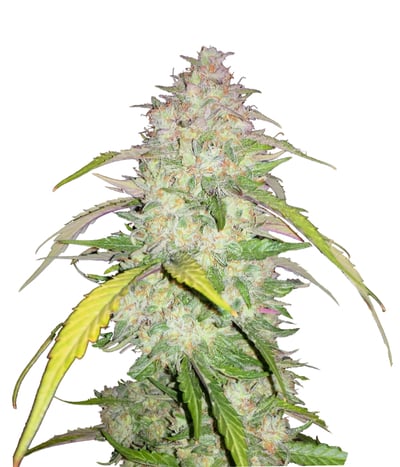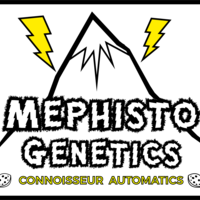 3 Bears is a fundamental part of the Artisanal Collection from Mephisto Genetics. These strains are obtained from multiple crossings with strains from the Original Collection. In this case, 3 Bears is ...


Feminized
Harvest


65 to 75 days


Sativa Indica Ruderalis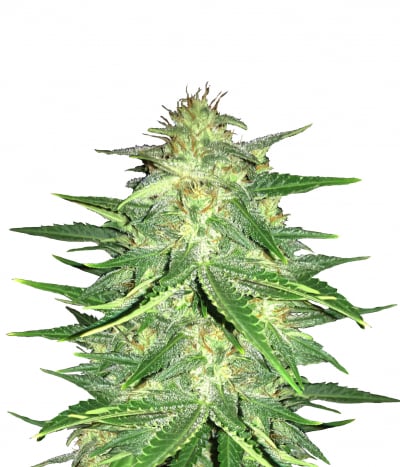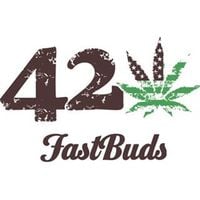 AK-47 is one of the most celebrated cannabis strains worldwide. But, have you imagined how it would taste when combined with citrus? No? Well, Fastbuds now makes it possible. A remake of the original ...


Feminized
Harvest
1%


8-9 weeks


Mostly Sativa