Properties

Gender
Feminized

Type
Photoperiod

Genotype
Mostly Sativa

Flowering
8-9 weeks

Harvest
500-650 g/m2

Height

Thc
High

Cbd
High

Method
Indoor

Method
Outdoor

Method
Greenhouse
Taste
Big Devil Fast Version retained pungent, noticeable incense aroma with some little undertones of lemons, sweets and Skunk cannabis plants. The smell itself is not necessarily overwhelming, but if you have several plants in a limited space, scent can leave the room and start bothering your neighbors. That's why effective filtration system is critical for any large-scale grow. Nobody wants to deal with police just because of some harmless plants ;)



Effects
Effect is really strong and makes your eyes go red rapidly. This weed can be used as a very effective hypnotic, since it is able to put anyone to sleep easily. I personally would prefer a couple of good spliffs instead of ravaging your internal organs with toxic sleeping pills.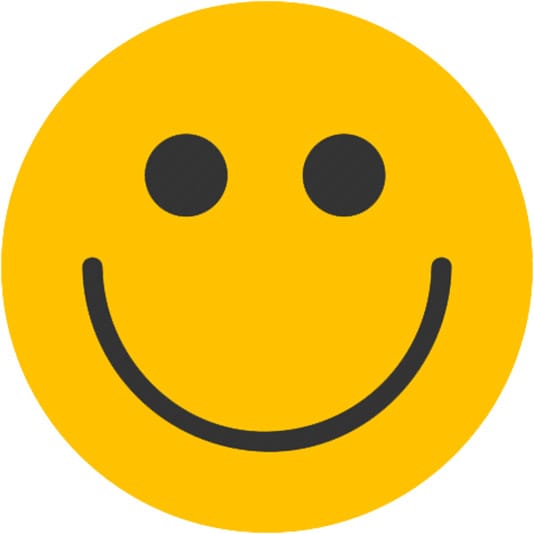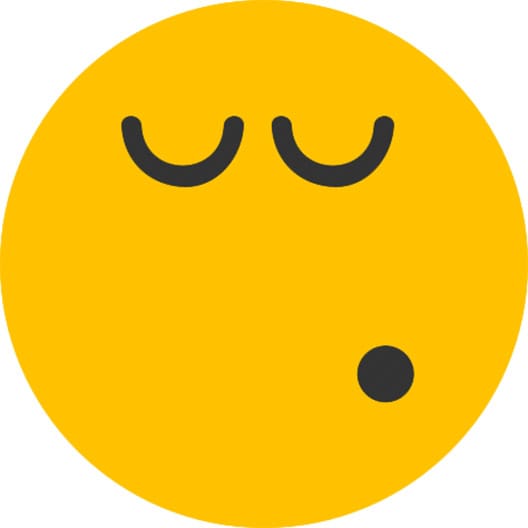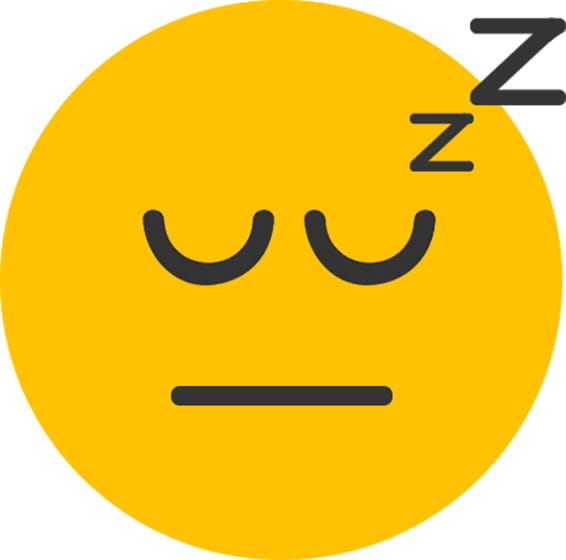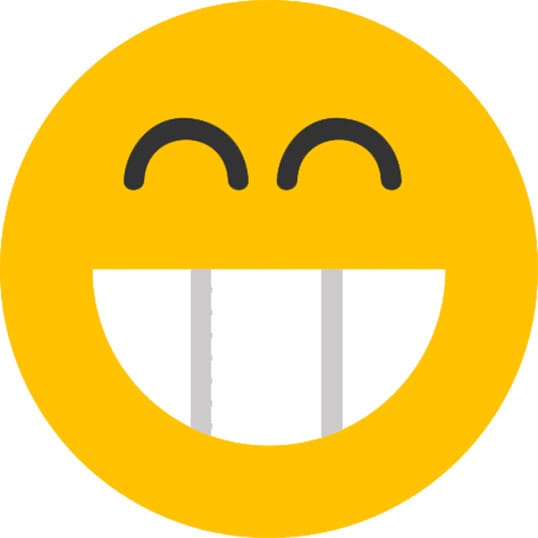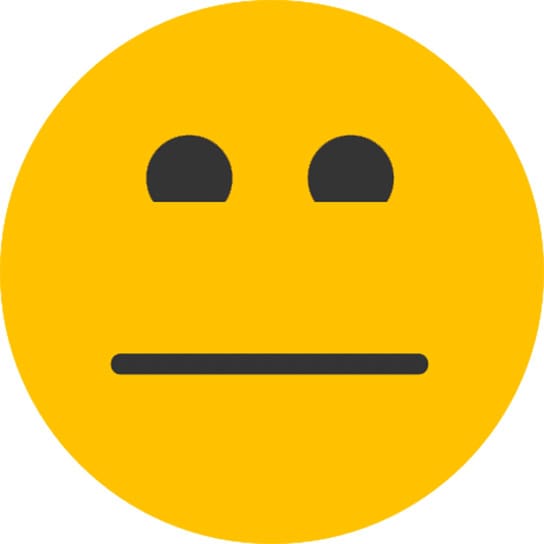 Growers Who Bought This Also Bought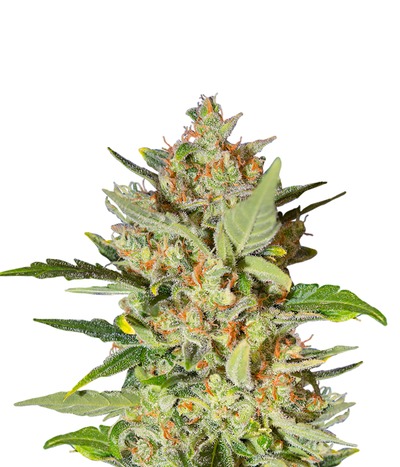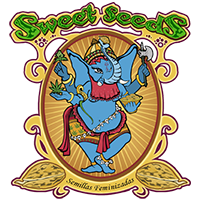 Crystal Candy Auto is the Auto Version of Crystal Candy, a Sweet Seeds variety created for the the ones who love sweet candy flavors. This is an autoflower plant of 4th generation, born from the cross ...


Feminized
Harvest
15%
0.3%


8 weeks cycle


Sativa Indica Ruderalis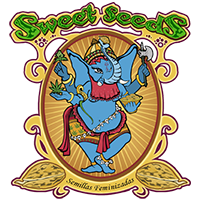 Combining years of experience in cannabis breeding with the absolutely best genetics in the world, Sweet Seeds managed to bring the established names such as Sweet Afghan Delicious and the amazing Jac ...


Feminized
19%
1%


Automatic flowering~63 days (From seedling to harvest.)


Sativa Indica Ruderalis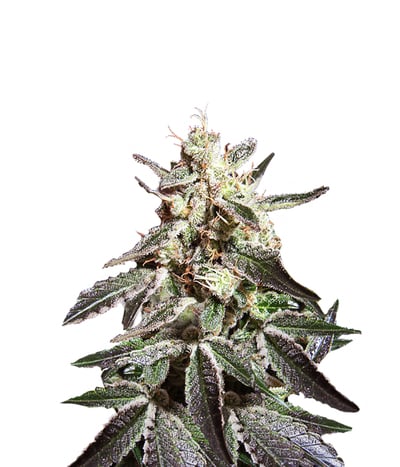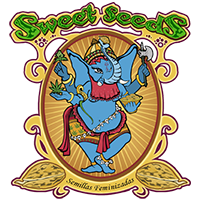 Black Jack Fast Version originates from a crossbreed between S.A.D. Auto and Jack Herer. Fast Version means that this particular strain has received a shortened flowering period compared to the origin ...


Feminized
Harvest
High
High


7-8 weeks


Sativa Indica
40%
OFF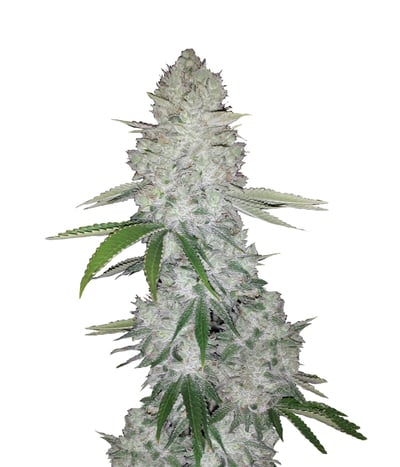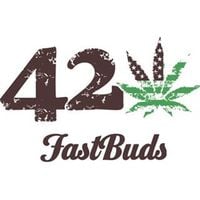 This new strain receives its name from the trichomes, that "glue up" the scissors when manicuring this baby. Gorilla Glue is a potent hybrid strain that delivers heavy-handed euphoria and relaxati ...


Feminized
Harvest
24%
0.8%


8-9 week


Mostly Indica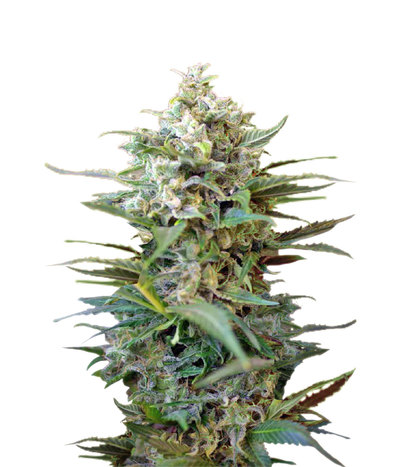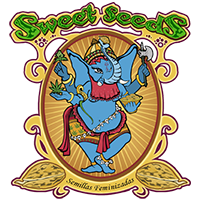 This lovely autoflower is Big Devil #2 x Jack Herer hybrid, and that combination makes it both productive and heavy hitting. It's quite tall, up to 160 cm for the most part, plus it is prone to ...


Feminized
Harvest
High
High


9.5 weeks


Sativa Indica Ruderalis
40%
OFF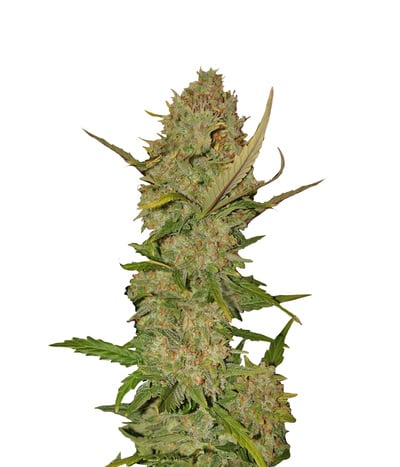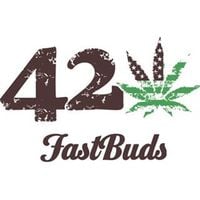 The Pineapple Express strain from the FastBuds seed bank is the perfect combination of sensations and flavors, a strain for those who enjoy the finer things in life, tasty and exemplary overall, this ...


Feminized
Harvest
20%
0.9%


9 weeks


Mostly Sativa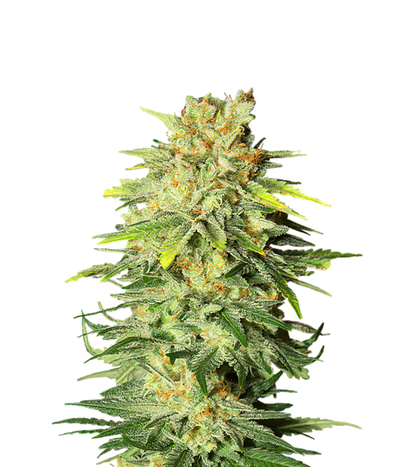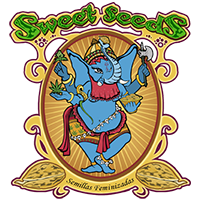 100% feminized seeds. OG Kush is a legendary strain originally coming from West Coast, everybody knows this. But this exact variety has been upgraded significantly. Thanks to the careful and thorough ...


Feminized
Harvest
High
Medium


7 weeks


Mostly Indica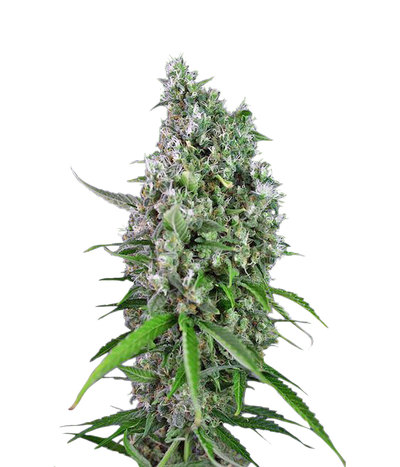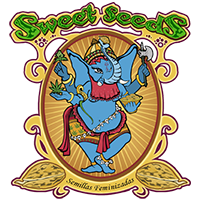 Auto Sweet Trainwreck comes from a noble family, Trainwreck is truly a legendary strain. And his child is a very vigorous Sativa-dominant autoflower, a rare find, especially since most of the autos ar ...


Feminized
Harvest
High
High


Harvest : 8 weeks


Sativa Ruderalis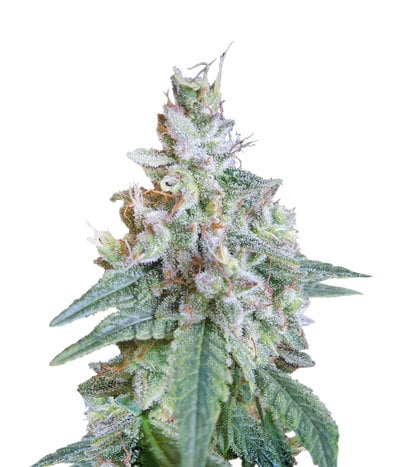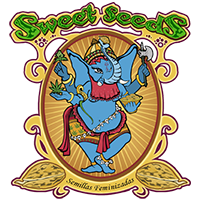 Feminized and fast-flowering variant of the original Sweet Seeds Cream Caramel strain. That's the F1 hybrid that has a shortened flowering stage thanks to its Ruderalis genes. But thing is, this ...


Feminized
Harvest
High
High


Indica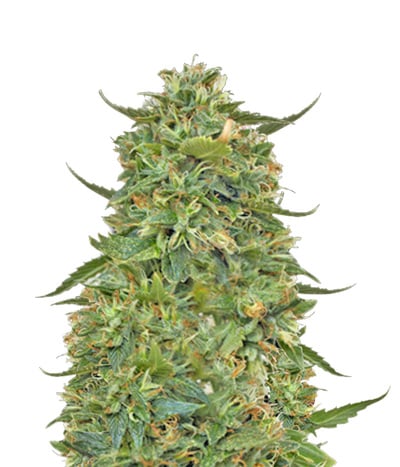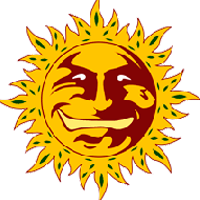 Although this bud may not contain any lysergic acid diethylamide, its psychoactive strength is actually comparable to that of LSD. Effect is trippy but soothing at the same time because of the Indica ...


Feminized
Harvest
24%
1.3%


9 weeks


Mostly Indica