Properties

Gender
Feminized

Type
Autoflowering

Genotype
Indica Ruderalis

Genetics
Grapefruit X Skunk#1 X Ruderalis

Flowering
8-9 weeks

Harvest
25-50gr per plant

Height
50cm

Thc
14%

Method
Indoor

Method
Outdoor

Method
Greenhouse
Taste
Like many other autoflowering varieties, Auto Grape Muerte smells a lot during the blooming stage. The scent is very bright and easy to notice. You can tell that there are undertones of grapes, apricots and hash.



Growers Who Bought This Also Bought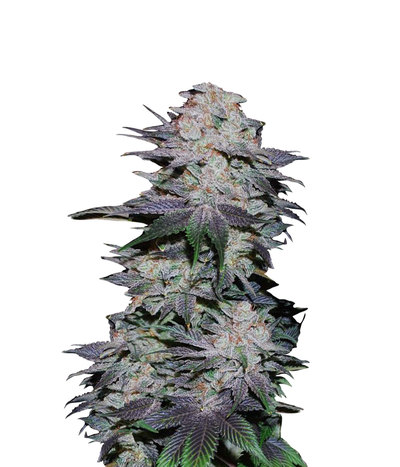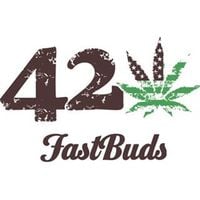 This variety was created by the Fastbuds team as a variety for foodies who love marijuana. The Fastbuds Blackberry strain offers a mix of flavours that create a burst of spicy, sweet, fruity, wild ber ...


Feminized
Harvest
20%
0.8%


8 weeks


Mostly Indica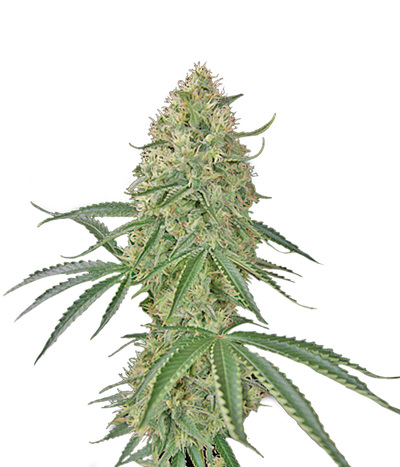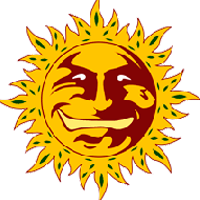 Auto Sin Tra Bajo is a strain with a unique name, but what makes her extraordinary is her genetics that includes the powerful Mazari strain. Sin Tra Bajo is incredibly gorgeous, with white trichomes c ...


Feminized
Harvest
14%
1.6%


60 - 70 days


Indica Ruderalis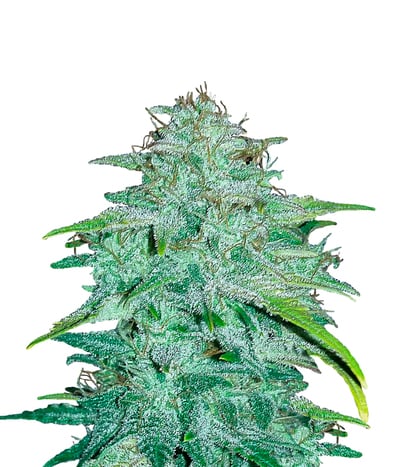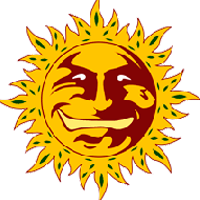 The association between CBD Crew and Barney's Farm is a gift to medicinal users since they have produced so many strains that focus more on CBD. Barney's boon to mankind – CBD Lemon Potion Auto – is n ...


Feminized
Harvest
High
15%


70 days


Sativa Indica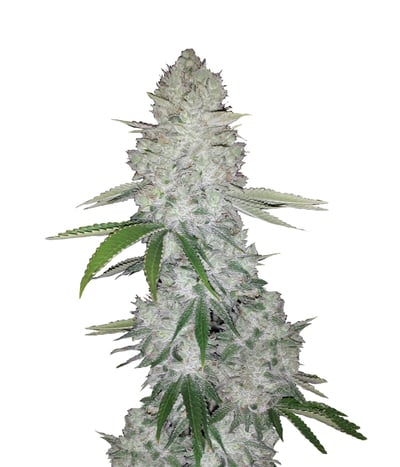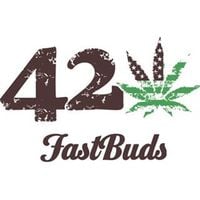 If THC is all you love, you've definitely heard of Gorilla Glue – the monster plant that glues up scissors. This amazing strain was created by crossing three super powerful strains including Chem's Si ...


Feminized
Harvest
24%
0.8%


8-9 week


Mostly Indica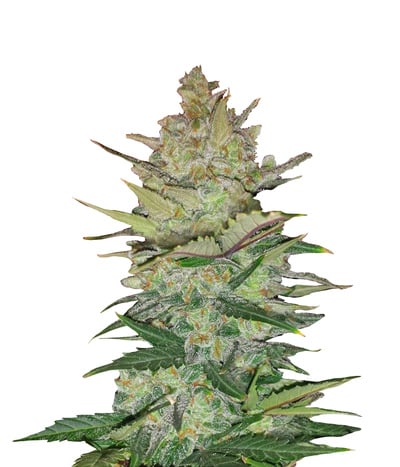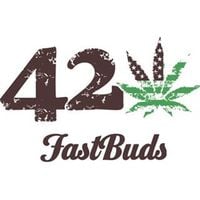 Green Crack is a very popular hybrid that gained its name from none other than Snoop Dog. The strain is most famous for its ability to induce loads of energy with every single puff. Fastbuds Green Cra ...


Feminized
Harvest
20%
0.7%


8 weeks


Mostly Indica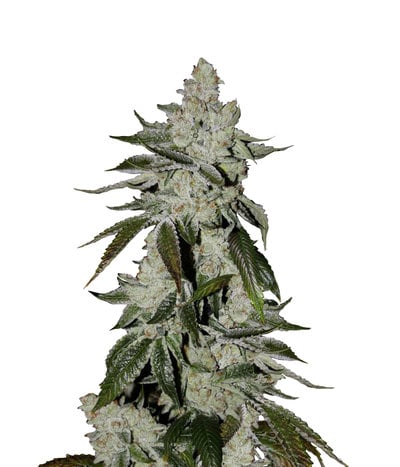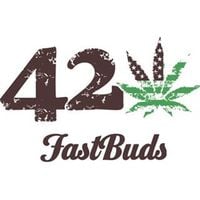 If there's ever a strain worthy of worship, it's the Girl Scout Cookies. Just about everything is sweet about her, including her name. After winning the hearts of millions of users in America, her fam ...


Feminized
Harvest
22%
0.6%


8 - 9 weeks from seed


Sativa Indica Ruderalis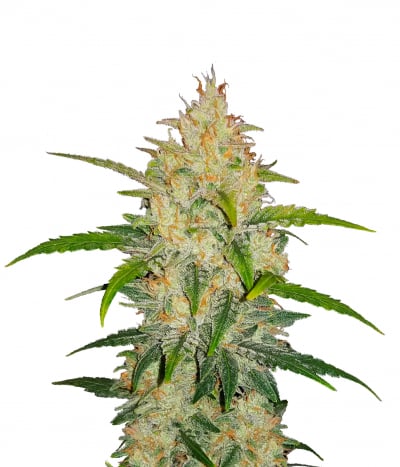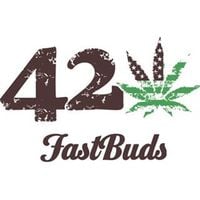 Zkittlez is undoubtedly one of the most beautiful strains you'll ever see. Known as the strain that shows you the rainbow, expect her to dazzle in all her glory. The buds are oh-so-sweet and lip-smack ...


Feminized
Harvest
20%
1%


8-9 weeks


Mostly Indica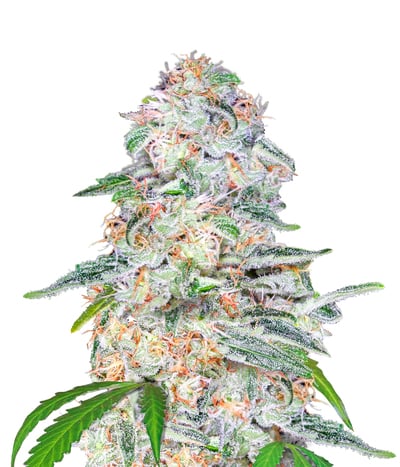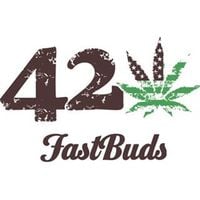 The FastBuds team are happy to introduce Blue Dream'matic, a potent, delicious Sativa/Indica hybrid all bundled up into a bushy, productive auto flowering plant. Coming from a hybridisation of "Blue ...


Feminized
Harvest
Very high
Medium


9 - 10 weeks


Mostly Sativa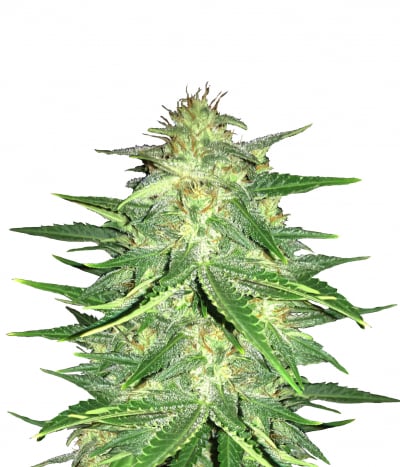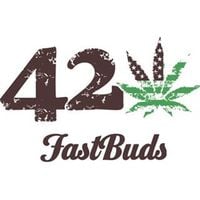 AK-47 is one of the most celebrated cannabis strains worldwide. But, have you imagined how it would taste when combined with citrus? No? Well, Fastbuds now makes it possible. A remake of the original ...


Feminized
Harvest
20%
1%


8-9 weeks


Mostly Sativa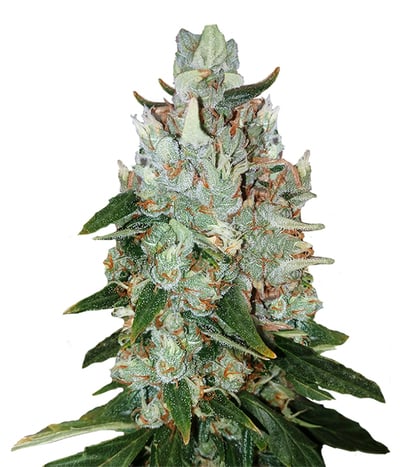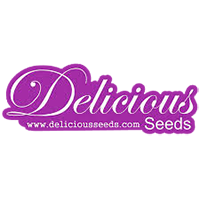 Description Meet the most auto-flowering Sativa in the Delicious Seeds collection, the strain is a 90% Sativa dominant strain with a tasty 10% Indica twist to shorten the flowering time, the strain ...


Feminized
Harvest
21%


80-85 days


Sativa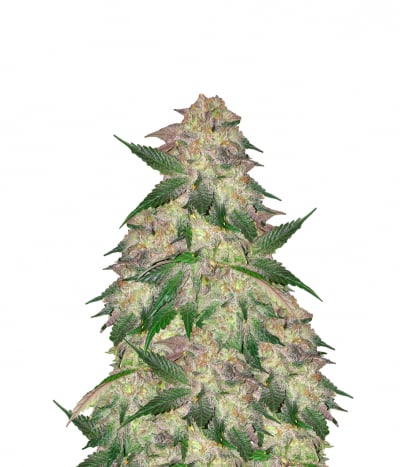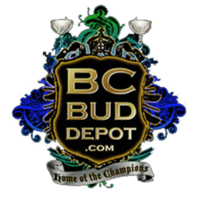 The idea of CBD God Bud first came to life when the BC Bud Depot team finds a pink pistyl pheno with 4% CBD of the original BC God Bud and decides to take that percent of medical cannabinoid further. ...


Regular
Harvest
4%
4%


Medium


Sativa Indica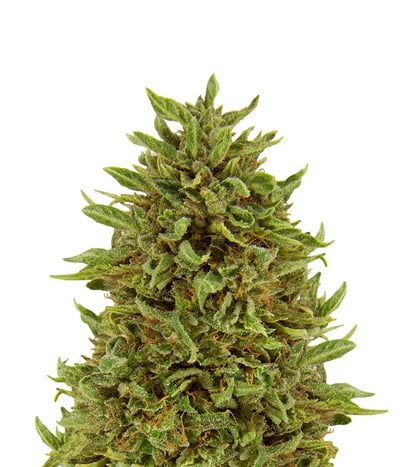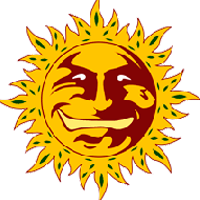 Pineapple Express is essentially an autoflowering version of Pineapple Chunk. This auto beauty forms very dense and large flower clusters covered with insane quantities of psychoactive resin. It has t ...


Feminized
Harvest
14%
High


9-10 weeks


Sativa Indica Ruderalis
40%
OFF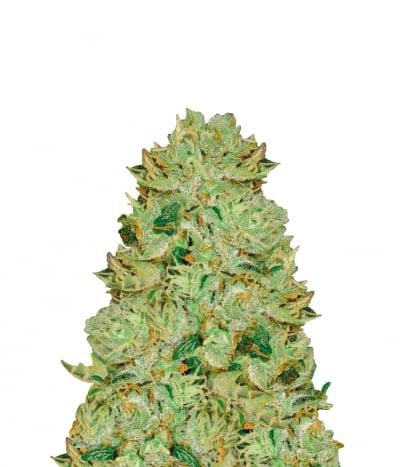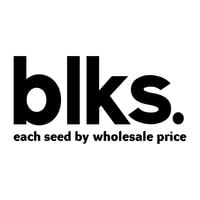 Creating Big Bud took years of work of the best breeders. It was born in the United States, and then, to preserve genetics, they moved to the Netherlands. Auto Big Bud variety was born thanks to a cr ...


Feminized
Harvest
17%
2%


60-70 Days


Mostly Indica