Growers Who Bought This Also Bought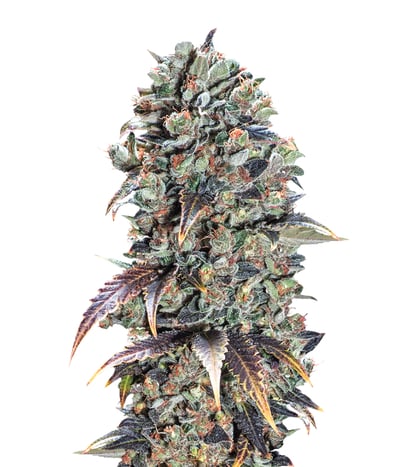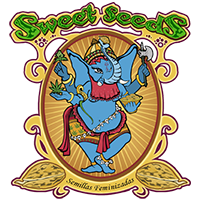 Still don't know which strain to choose? Try out our Indica powerhouse called Cream Caramel. These plants develop a bunch of incredibly large nugs that are covered with plenty of crystallic tric ...


Feminized
Harvest
19%
1.6%


8 weeks


Indica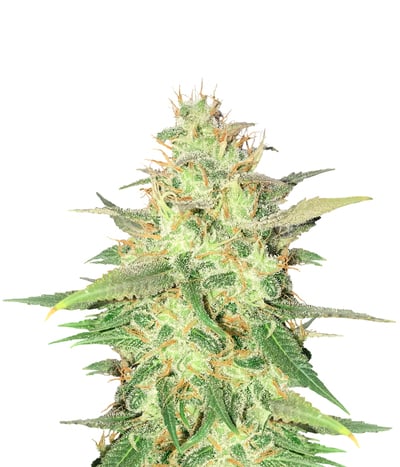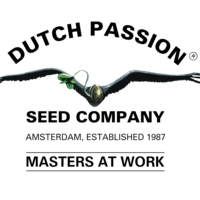 Don't feel too good? Can't sleep well? Or maybe you're depressed and everything looks meaningless to you? Whoa, whoa, wait a second, don't get hooked on drugs, my man, but take some medicine instead… ...


Feminized
Harvest
11.9%
Medium


9 - 10 weeks


Sativa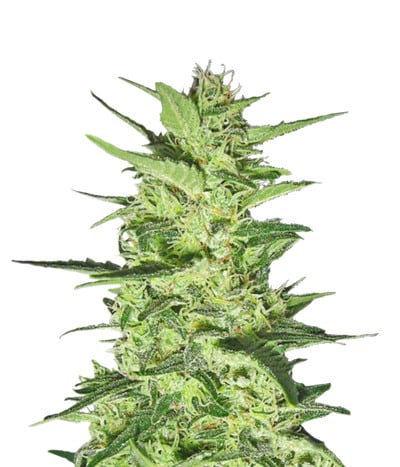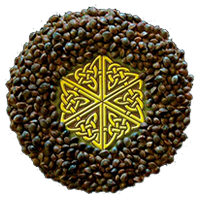 "I've never grown or smoked anything like this before, it has to be experienced to be believed and understood." (customer review) Beyond the Brain is the definitive connoisseur high for the discern ...


Regular
Harvest
24%
Medium


10 weeks


Mostly Sativa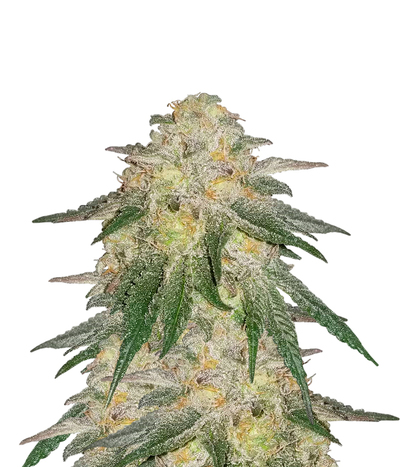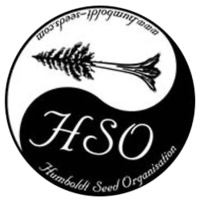 Blueberry Headband by Humboldt Seed Organization is a beautiful fusion of size and flavour. This vigorous plant is very resistant and has a sturdy infrastructure. Its flowering sites end in large d ...


Feminized
Harvest
23%
0.1%


65-70 days


Mostly Indica
40%
OFF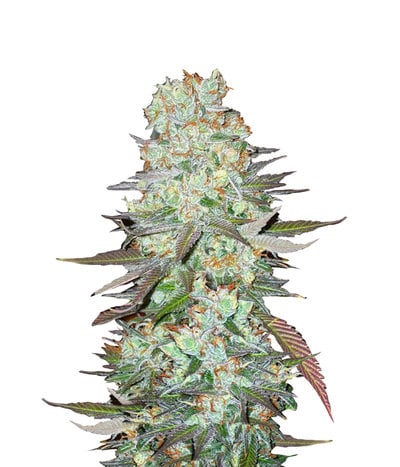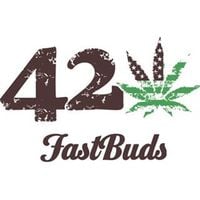 G14 is the most stable strain that is offered by the FastBuds seed bank. The FastBuds botanists worked hard to design a strain that could be cultivated in all conditions. The result is a strain with a ...


Feminized
Harvest
18%
0.9%


8-9 weeks


Mostly Indica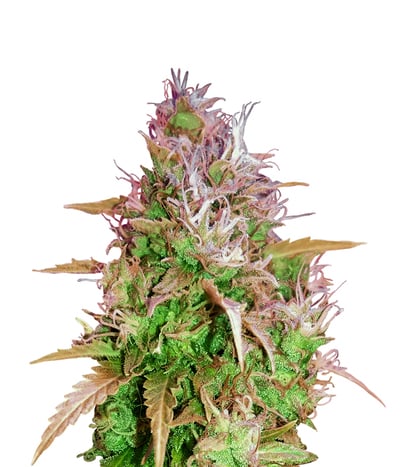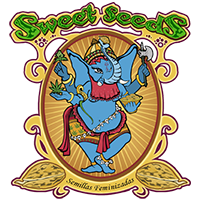 It is widely known that a lot of famous Sativa strains come from Southern Asia, especially Thailand. Guys from Sweet Seeds used the Early Skunk during the breeding process in order to improve stabilit ...


Feminized
Harvest
18%
0.8%


9 weeks


Mostly Sativa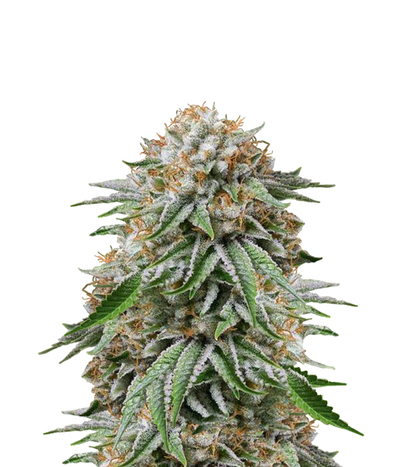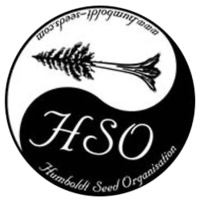 Introducing the combined efforts of two premiere varieties creating another masterpiece of flavor size, resistance and harvesting period. The HSO's OG/Afghan X the HSO's elite clone of Bu ...


Feminized
Harvest
21%
0.1%


48-53


Mostly Indica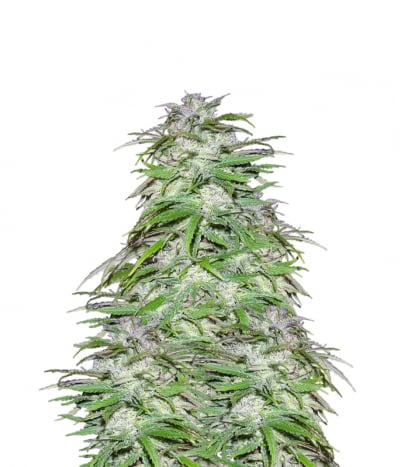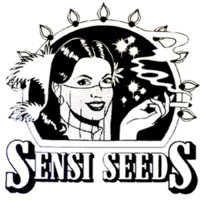 Ruderalis Skunk is the most powerful descendent of Cannabis Ruderalis. By bringing the auto-flowering advantage to Skunk #1's dependable potency and yield, we have created a tough, rewarding outdoor h ...


Regular
Harvest


7-9 weeks


Mostly Indica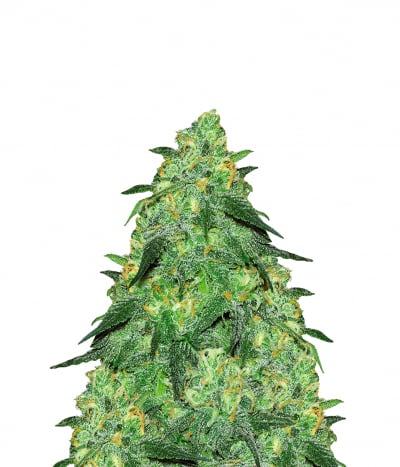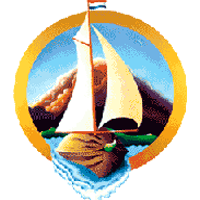 Flying Dutchmen Skunk Classic is an interesting and highly potent flashback to the original Skunk plants and their forebears, to a time when the Sativa elements of the famous hybrid were more pronounc ...


Feminized
Harvest
18%
Medium


7 - 9 weeks


Mostly Indica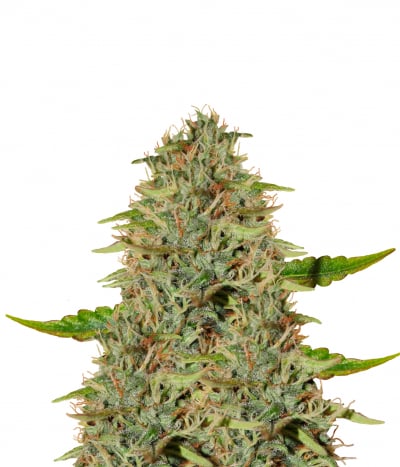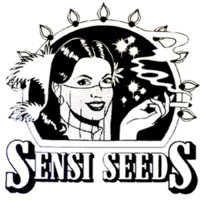 This solid, succulent, citrus twist on the Skunk line is a fine addition to anyone's grow-room or garden. Sensi Skunk was the third strain launched in 1991 to celebrate the expansion of the Sensi Seed ...


Regular
Harvest
High
Medium


7 weeks


Mostly Indica
40%
OFF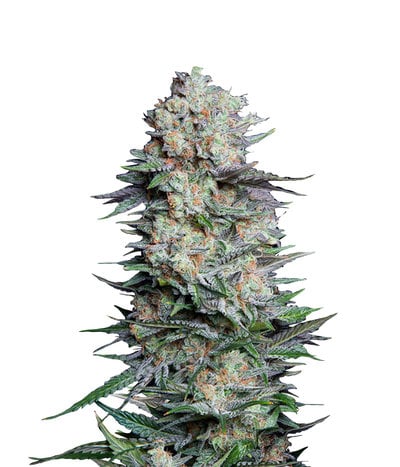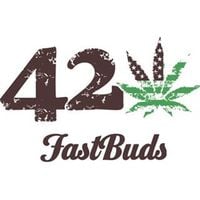 The Mexican Airlines strain from FastBuds will take you on a journey to tropical beaches, as all your worries and cares sink into the clear blue water, as this strain takes effect. The FastBuds Team h ...


Feminized
Harvest
19%
1%


9 weeks


Mostly Sativa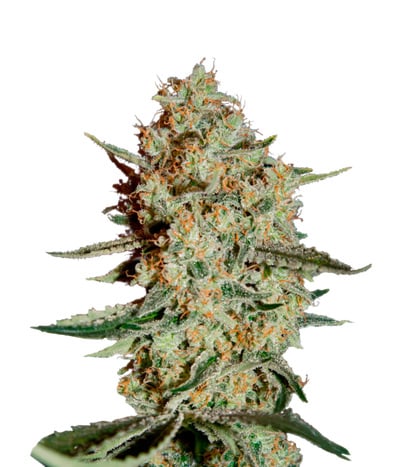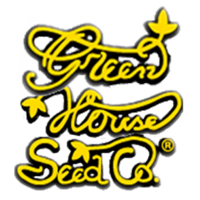 Only the most outstanding Nepalese and Indian landraces were picked for a careful breeding and selection. In the end, we received a perfect indoor strain. It has the genes of both Indica and Sativa, i ...


Feminized
Harvest
12.7%
0.25%


8 weeks


Mostly Indica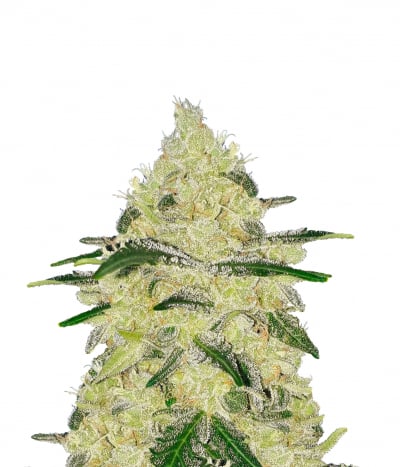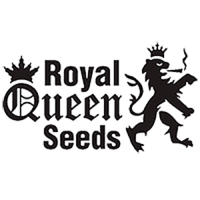 Royal Queen Seeds Northern Light Automatic one of the most productive autoflowering strains of the world. With Northern Light Autoflowering is very easy to get a generous and quick crop. Due to her ph ...


Feminized
Harvest
High
High


9-10 weeks


Indica Ruderalis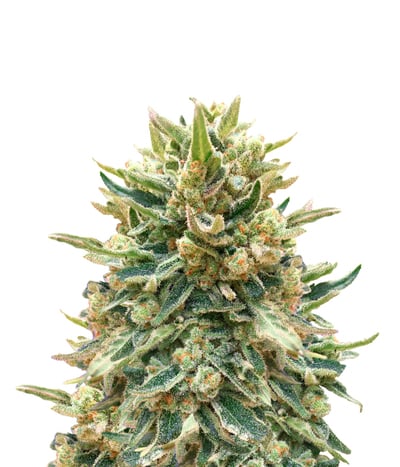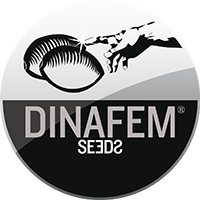 A very sweet strain that is almost a pure Indica. The high of Bubba Kush is intense and physical, leaving a strong relaxation in your body. Short stature, wide leaves, it is the typical Indica with s ...


Feminized
Harvest
18%
0.22%


8-9 weeks


Mostly Indica
40%
OFF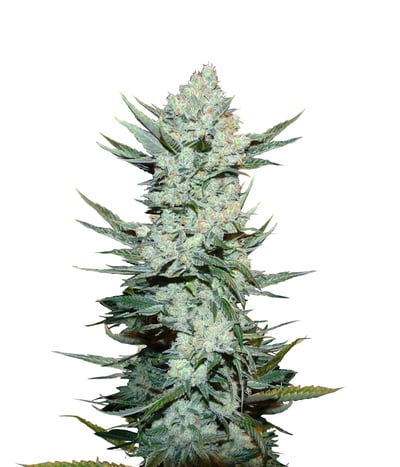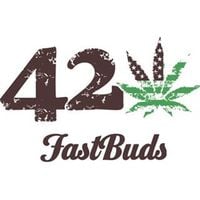 Tangie'matic is the creation resulting from our latest research , where we have used the best Autoflowering varieties of the latest generation . This is how, as autoflowering , this variety comes to d ...


Feminized
Harvest
23%
0.9%


9 week


Mostly Sativa