Properties

Gender
Feminized

Type
Photoperiod

Genotype
Mostly Indica

Flowering
7-8 weeks

Harvest
500-1000 gr/m2

Height
Medium

Thc
15%

Cbd
Medium
Growers Who Bought This Also Bought
40%
OFF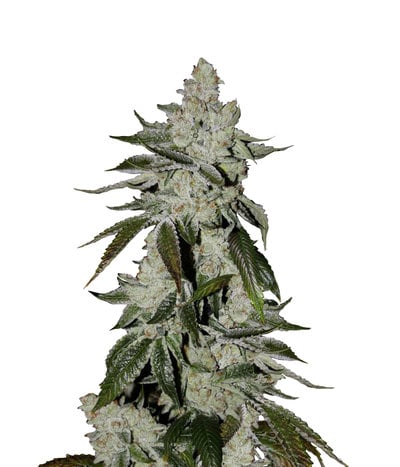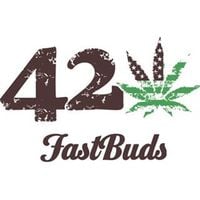 The famous Girl Scout Cookies strain is one of the best Californian strains of all time, developing a large number of fans throughout the United States as well as Europe and Asia. The guys over at Fas ...


Feminized
Harvest
22%
0.6%


8 - 9 weeks from seed


Sativa Indica Ruderalis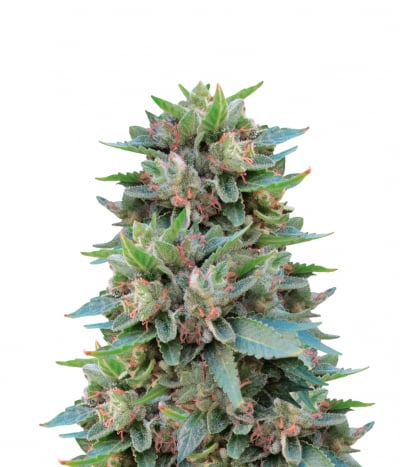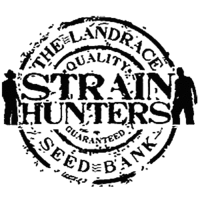 Height: medium plant with internodes averaging between 8-12 cm. Taste (burned): woody, spicy, herbal, with a hint of rose and blossoms. Scent (unburned): very spicy, with a chemical side. Reminds of ...


Feminized
Harvest
High
Medium


8-9 weeks


Sativa Indica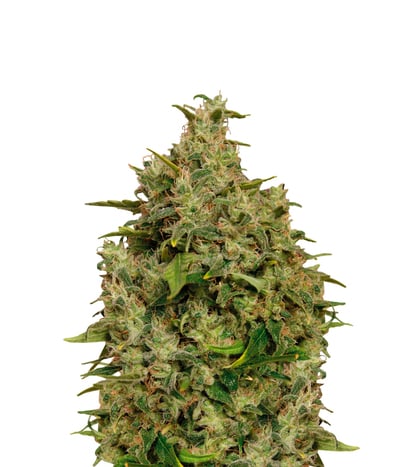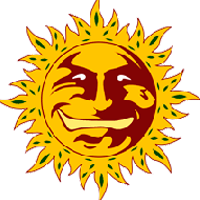 Sweet Tooth is the final result of the hard work at Barney's Farm, meticulously selecting fine genetics from Afghanistan, Nepal and Hawaii. In 2000 this hybrid became very popular and won the C ...


Feminized
Harvest
22%
1.1%


9-11 weeks


Mostly Indica
40%
OFF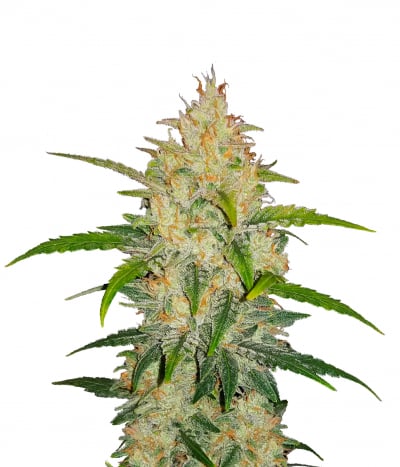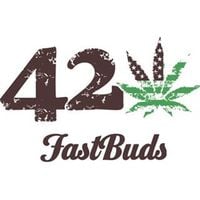 The legalization of cannabis in California has brought us new strains. The sweet strains are becoming more popular and appeare the most, but the sweetest one is most definitely Zkitllez Auto by Fas ...


Feminized
Harvest
20%
1%


8-9 weeks


Mostly Indica
40%
OFF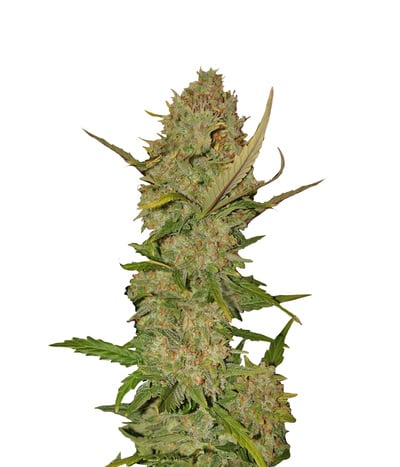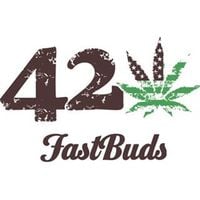 The Pineapple Express strain from the FastBuds seed bank is the perfect combination of sensations and flavors, a strain for those who enjoy the finer things in life, tasty and exemplary overall, this ...


Feminized
Harvest
20%
0.9%


9 weeks


Mostly Sativa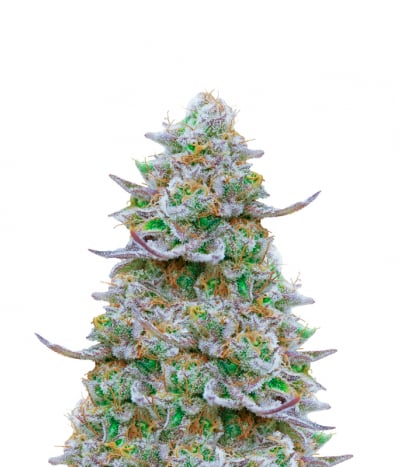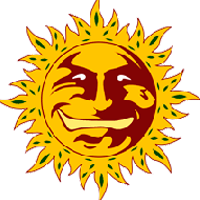 Barneys farm is known to release strains with extraordinary abilities. This time, they have pushed the boundaries by cross-breeding two strains that have been praised by enthusiastic cannabis users al ...


Feminized
Harvest
24%
0.1%


56 - 63 days


60% Indica / 40%Sativa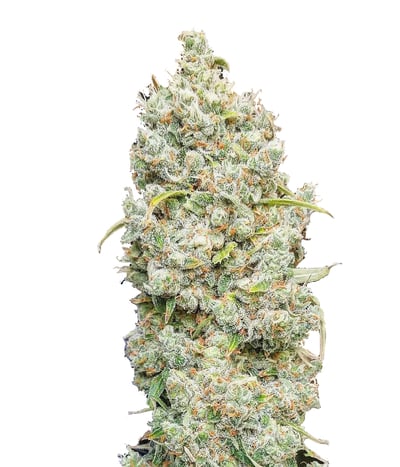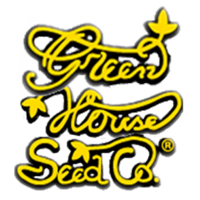 Meet the living legend of the cannabis world. Jack Herer was named after a world-famous marijuana activist whose contribution to the grow industry as we know it is hard to overestimate. The strain is ...


Feminized
Harvest
20.94%
0.12%


8 weeks


Mostly Sativa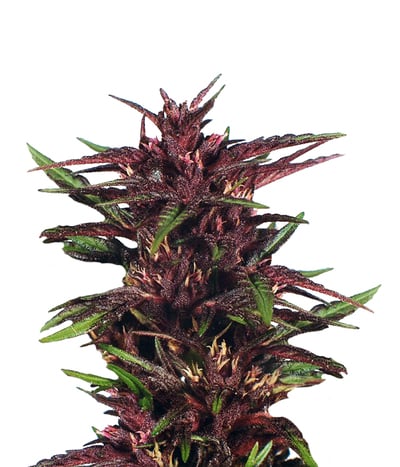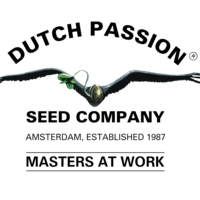 This strain is a truly unique one. The flowers look so astonishing that even the acclaimed beauties like Purple #1 can't really compare. The color is reddish purple; we've never seen anything like tha ...


Feminized
Harvest
13%
Medium


7.5


Indica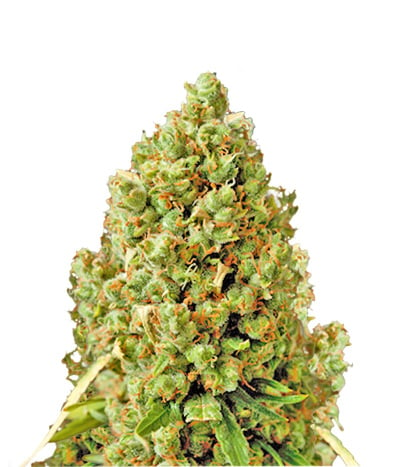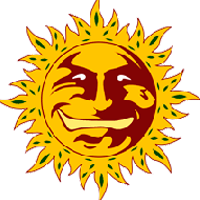 The best thing about Barney's Farm is that these guys deliver some ultimate strains, no doubt about it. Critical Kush is a 100% Indica plant that is comprised of best genetics available to date. Thi ...


Feminized
Harvest
25%
2.1%


8 weeks


Indica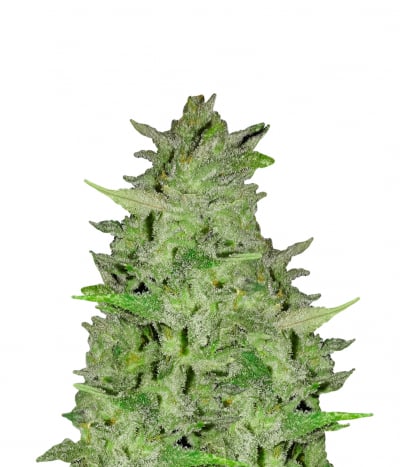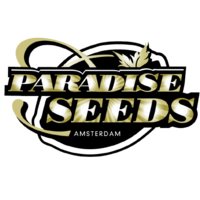 Spoetnik #1 is a versatile plant with excellent resistance to a wide variety of horticultural problems. She has compact rock hard buds, and offers an unusually cerebral stone for a pure Indica – an up ...


Feminized
Harvest
17.5%


7 - 8 weeks


Indica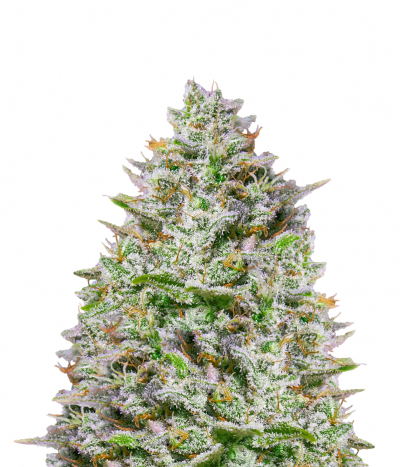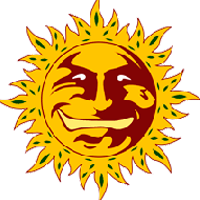 The cannabis industry is booming rapidly with consumers constantly hunting for new strains. Breeders work hard to produce quality strains, and triple-cross strains seem to be the new trend. Breeders a ...


Feminized
Harvest
Medium
Low


63-70 days


Mostly Sativa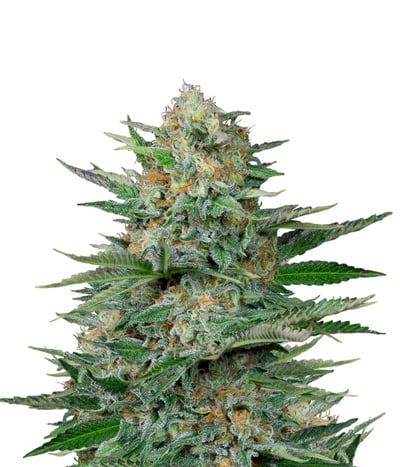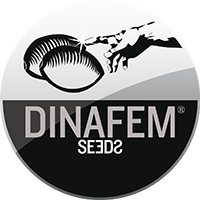 INDUSTRIAL PLANT: The first strain that was specially adapted to be grown under artificial light, a cross between a high-yielding Afghani Indica and a Thai Sativa, was created in the seventies in Seat ...


Feminized
Harvest
13%
High


6 - 7 weeks


Mostly Indica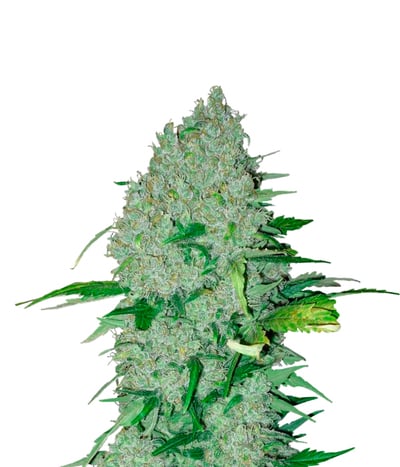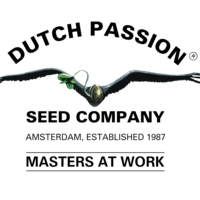 We honestly don't know what we can say about the White Widow. If you're here, you know what that is. The combination of a humongous psychoactive might and unparalleled toughness. The legend, that stil ...


Feminized
Harvest
18.9%
High


8 weeks


Mostly Indica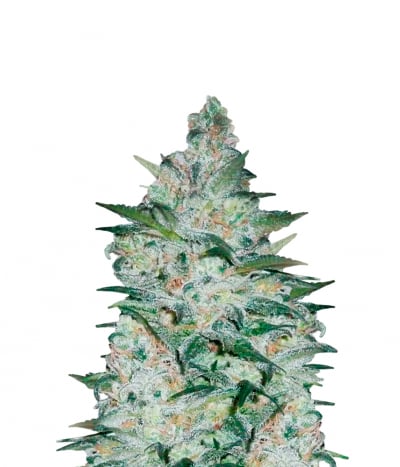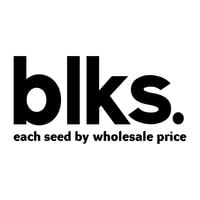 Northern Light is a strain highly suited to indoor growing. Nearly all promising modern indoor strains contain Northern Light genes. With its high flower-to-leaf ratio, compact buds, good yields and e ...


Feminized
Harvest
High
High


65 - 75 days


Mostly Indica