Growers Who Bought This Also Bought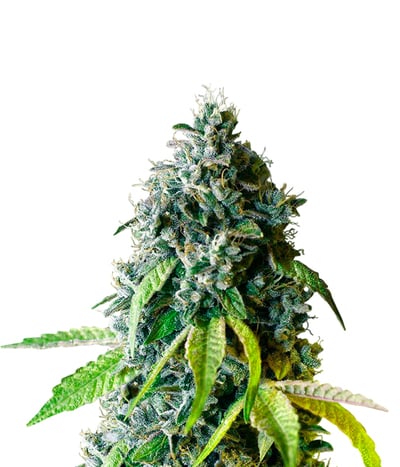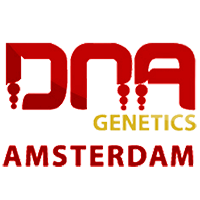 Drum Roll Please…We now introduce THE HOLY GRAIL KUSH!! All of us growers have been searching for the one plant, if you had to pick only one, to have with you on a deserted island… Well the sear ...


Feminized
Harvest
Medium


9 weeks


Mostly Indica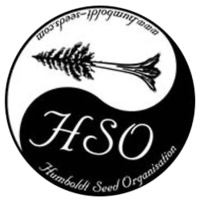 Humboldt Seeds Organization understands the importance of working with other renowned breeders to develop amazing strains. If not for them, you'd never be able to enjoy many of the strains they offer ...


Feminized
Harvest
Medium




Mostly Indica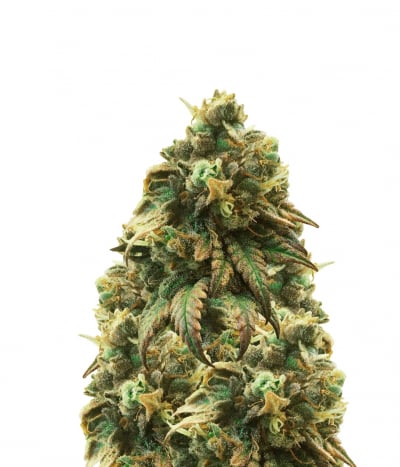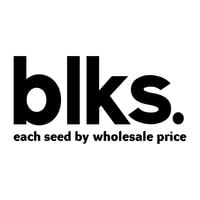 Jack Herer named in honor of world famous global hemp activist and author of the most informative book on hemp and cannabis, `The Emperor Wears No Clothes`. Many years of extensive breeding and specia ...


Feminized
Harvest
High


55 - 68 days


Mostly Sativa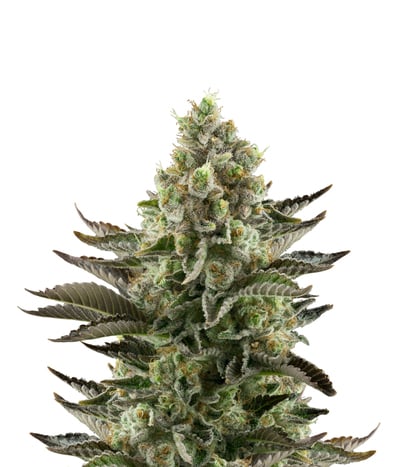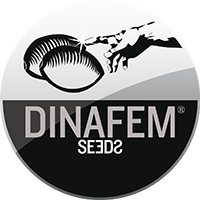 White Widow cannabis seeds by Dinafem Seeds belong to a feminized, Indica-dominant cannabis strain that results from a 1997 White Widow elite clone. This legendary seed was the queen of the Dutch coff ...


Feminized
Harvest
Medium


7 - 8 weeks


Mostly Indica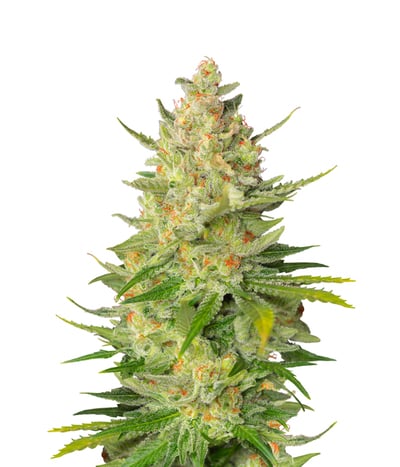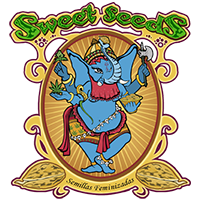 Wild Rose is a feminized Sativa/Indica (35%/65%) variety of noble descent (crossbreed between Rosetta Stone and The Hog). You may not recognize the names, but these strains are actually incredibly pop ...


Feminized
Harvest
1.6%


9 weeks


Sativa Indica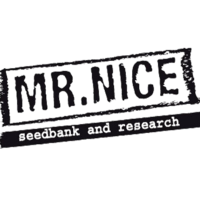 A lot of growers have waited patiently for several years to get the original Neville's Haze seed for their garden, so we at MNS thought it would be a special thing for those and other growers to ...


Regular
Harvest
Medium


9 - 11 weeks


Mostly Sativa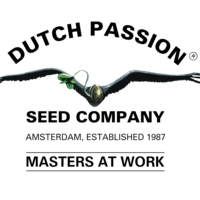 This is an upgraded selection of our valued former Afghan/Skunk. We improved the variety in 1997. The taste is softer than before and we managed to improve on yield. The Afghani (Mazar-i-Shariff) part ...


Regular
Harvest


8 - 9 weeks


Indica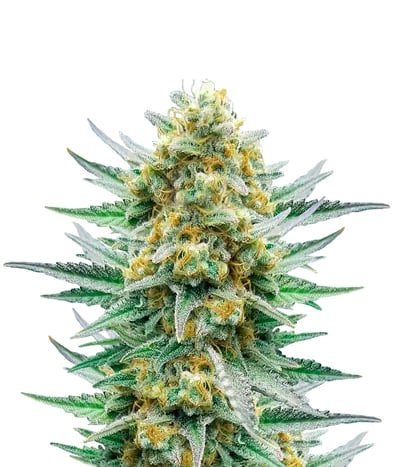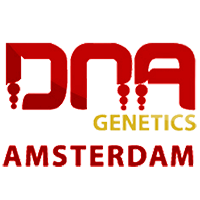 DNA Genetics Kushberry This is the perfect blend of two West Coast flavors. The blueberry male from Oregon was used for his taste and vigor in combination with the fuely, lemon taste of the OG Kush fr ...


Feminized
Harvest
High


8 - 9 weeks


Mostly Indica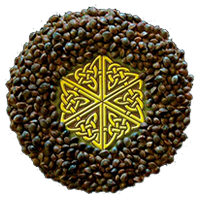 THE #1 OUTDOOR CHOICE FOR THE NORTH Mandala #1 is a good choice if you are aiming for a quick crop with a sativa effect. We recommend this strain especially for northern climates where harvesting by ...


Regular
Harvest
0.3%


8 - 9 weeks


Sativa Indica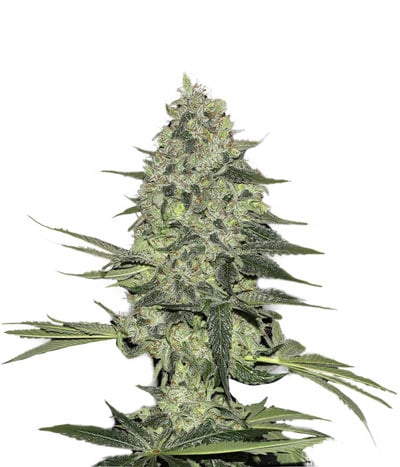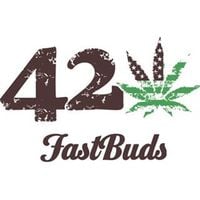 One of the most famous strains for medicinal purposes was Medicine Man or White Rhino. Fastbuds created an autoflowering version of the original to help medicinal users. As you may know, a big advanta ...


Feminized
Harvest
1.2%


9-10 weeks


Sativa Indica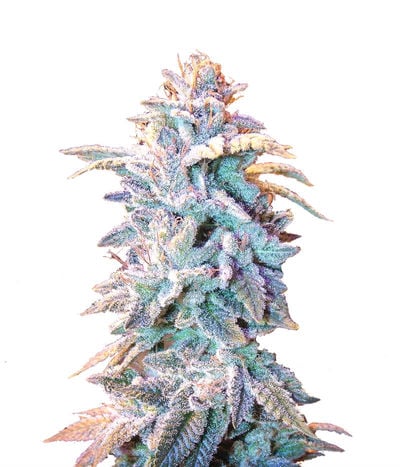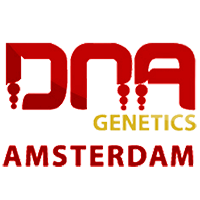 This is the true Lemon OG Kush made from scratch using the Las Vegas Lemon Skunk cut and crossing that to the The OG #18 cut. What resulted is a good yielding high calyx to leaf ratio flower with a in ...


Feminized
Harvest
Medium


8-9 weeks


Sativa Indica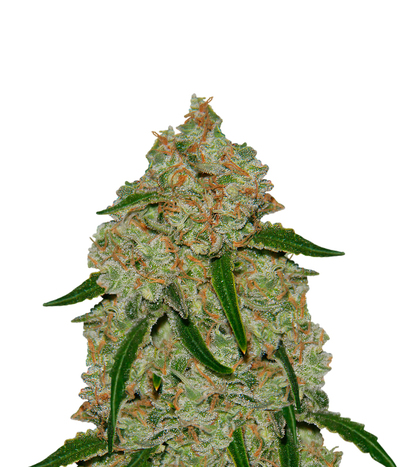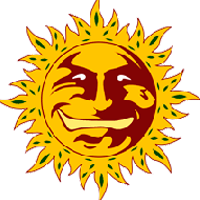 Breeders at Barney's Farm had a goal to improve the cannabinoid levels of Phantom Cookies. And what better way than crossing it with the mighty OG Kush? So, there you have it… Phantom OG – a strain wi ...


Feminized
Harvest
High


55 - 65 days


Mostly Sativa