Growers Who Bought This Also Bought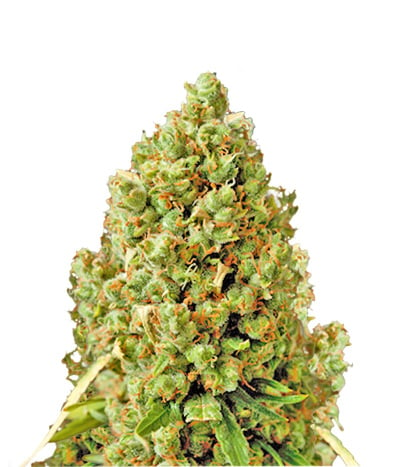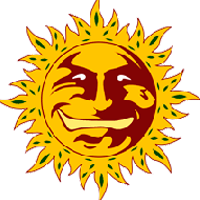 Barney's Farm is renowned for producing legendary strains. And one of them is Critical Kush. With the ability to knock your socks off, she is perfect as a medicinal strain when your over-the-counter p ...


Feminized
Harvest
25%
2.1%


8 weeks


Indica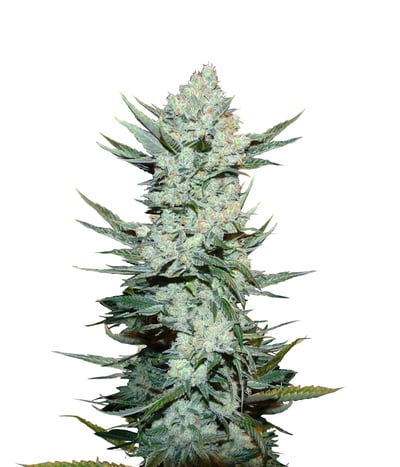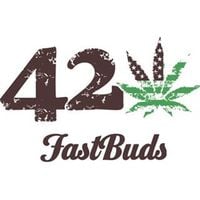 Some strains are worth all the effort for breeders. It takes several years to create a stable powerful strain that resembles its parents, and botanists at Fastbuds have produced nothing but a masterpi ...


Feminized
Harvest
23%
0.9%


9 week


Mostly Sativa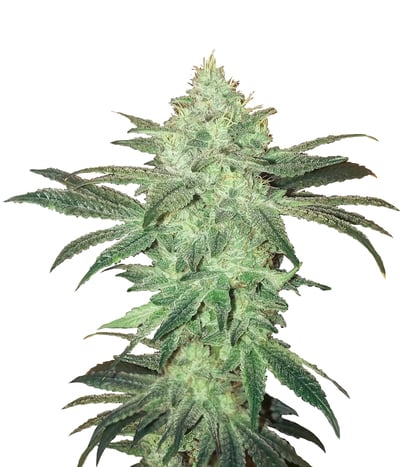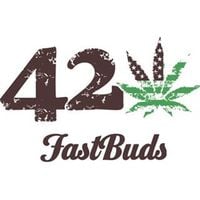 Named after her brilliant display of sparkling trichomes that dazzle you, Stardawg has managed to impress the jury in many cannabis cups worldwide. Created by crossing Tres Dawg and Chemdawg 4 that ar ...


Feminized
Harvest
22%
Low


8-9 weeks


Mostly Indica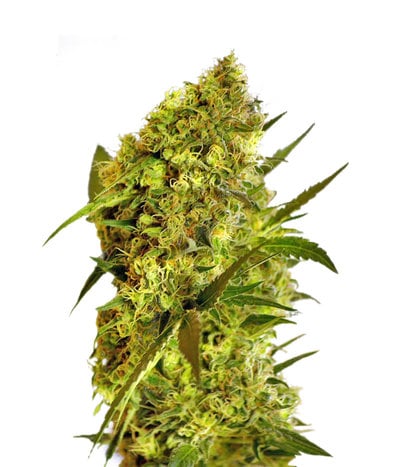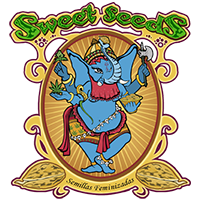 Sweet Seeds Big Devil is a feminized automatic strain of high stature, Sweet Seeds selected this particular one which can reach a 1 to 1.5m, in order to answer our customers demand for a higher automa ...


Feminized
Harvest
18%
1.2%


9 weeks


Sativa Indica Ruderalis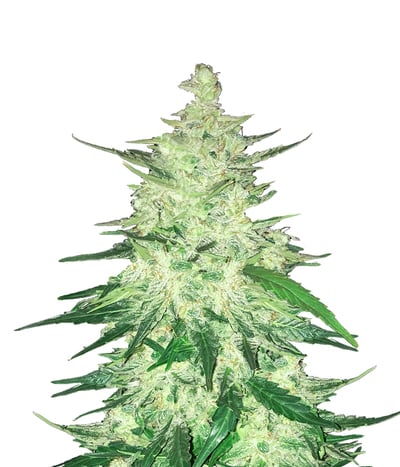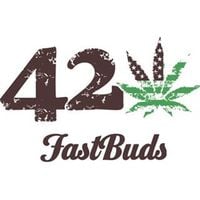 CBD Crack a pine tree like plant that's quickly becoming our all time favourite strain, here's why : Starting off with the plant, It's a small robust plant that should grow up to just about a meter he ...


Feminized
Harvest
8%
6%


9-10 weeks


Sativa Indica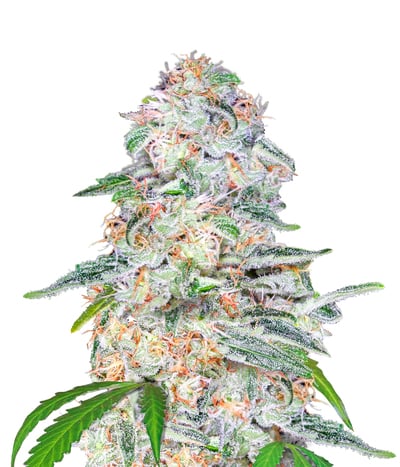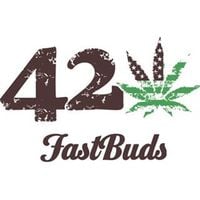 The FastBuds team are happy to introduce Blue Dream'matic, a potent, delicious Sativa/Indica hybrid all bundled up into a bushy, productive auto flowering plant. Coming from a hybridisation of "Blue ...


Feminized
Harvest
Very high
Medium


9 - 10 weeks


Mostly Sativa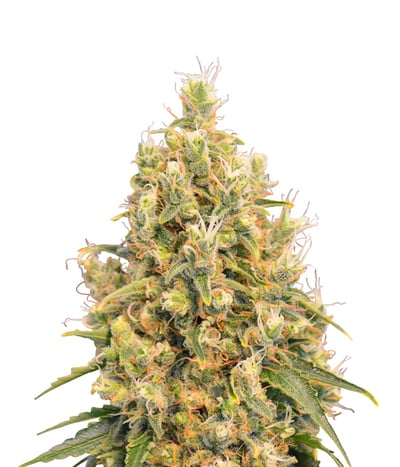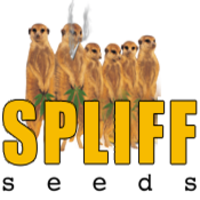 A flavorsome Indica dominant strain (60%), with a 1.1 ratio of CBD/THC making it a tasty treat for day to day smoking. The strain is made up of a CBD Kush x Spliff Blue Berry. The strain will carry a ...


Feminized
Harvest
8%
8%


8-9weeks


Mostly Indica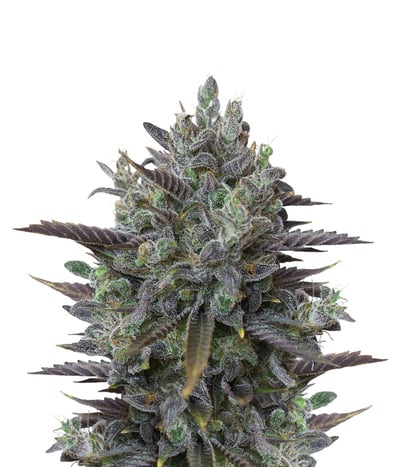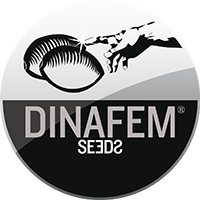 Purple Orange CBD comes from a mixture of California Orange and Diesel, resulting in a feminised Sativa dominant cannabis strain which is just an all round delight ! It's high CBD count gives it ...


Feminized
Harvest
5%
10%


8-9weeks


Mostly Sativa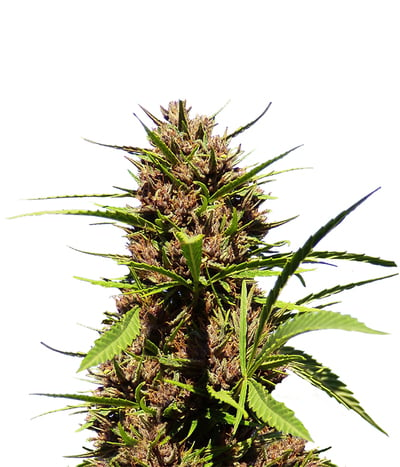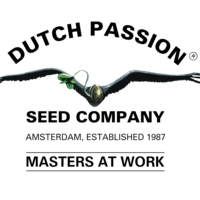 Just like Passion #1, Holland's Hope and Power Plant, this one is a hell of a strain with a lot of history behind it. Purple #1 is an offspring of the vintage Purple strain that was developed in the 8 ...


Feminized
Harvest
11.1%


8 weeks


Sativa Indica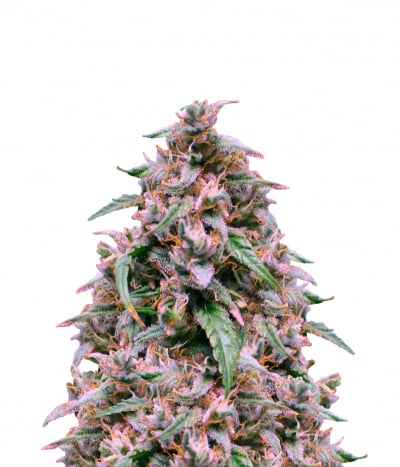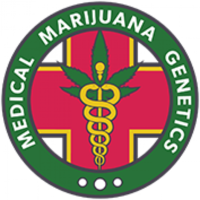 We're happy to present to you the all new Candida (CD-1), the High-CBD, low-THC strain by MM Genetics. The ratio is around CBD 20:1 THC, meaning an average of around 11-20% CBD and less than 0.5% THC, ...


Feminized
Harvest
0.5%
18%


9 Weeks


Sativa Indica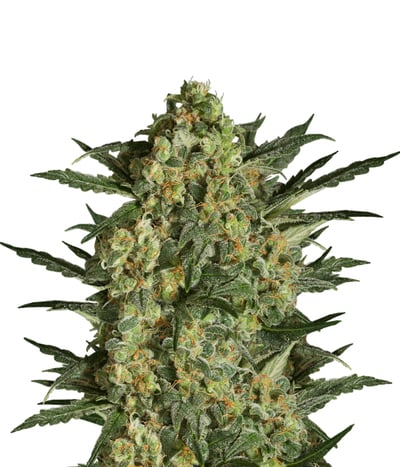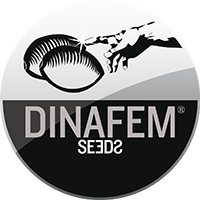 Critical+ 2.0 by Dinafem is a feminized, Sativa-dominant strain obtained by crossing a Critical+ with a moisture resistant phenotype. The result is a strengthened version of Critical+. Critical+ 2.0 ...


Feminized
Harvest
20%
0.3%


6-7 weeks


Mostly Sativa
40%
OFF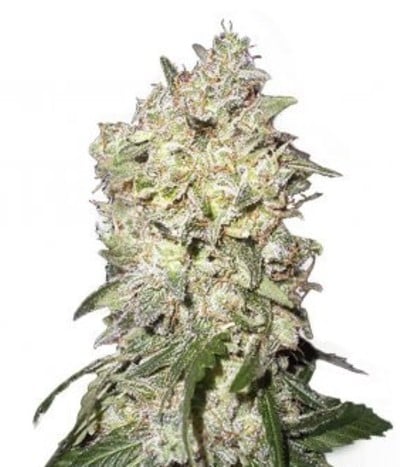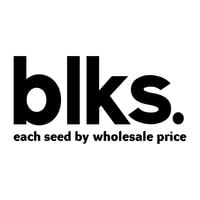 Afghan Kush is a strong plant of medium height and bushiness with big shiny leaves and bright white pistils. Afghan Kush is a heavy producer which thrives in soil, hydro and greenhouse growing systems ...


Feminized
Harvest
24%
0.4%


49 - 54 days


Indica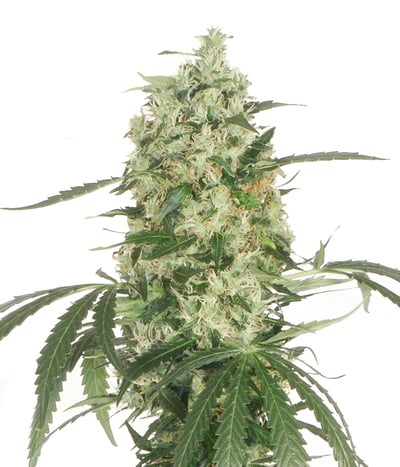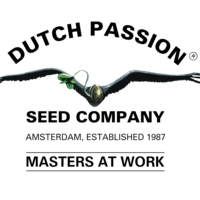 To be honest, we've never encountered the strain that would incorporate both enormous yields and uncompromised smoke quality… Until now. The Ultimate indoor strain has finally arrived. It can be grown ...


Feminized
Harvest
20%
Medium


9 weeks


Sativa Indica
40%
OFF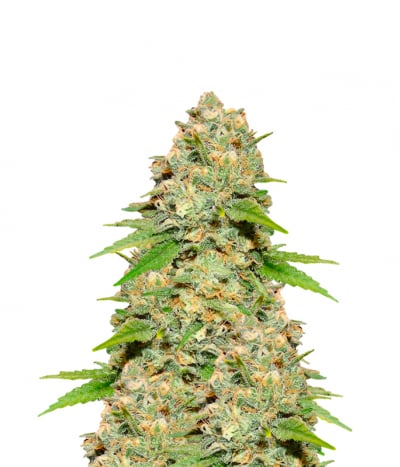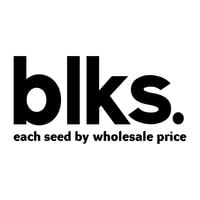 Auto Blueberry is a cross of DJ Shorts Blueberry and the original Lowryder. A lot of growers have found normal Blueberry to be sensitive to over feeding and to not actually smell too fruity. We couldn ...


Feminized
Harvest
18%
Medium


68 days


Indica Ruderalis
40%
OFF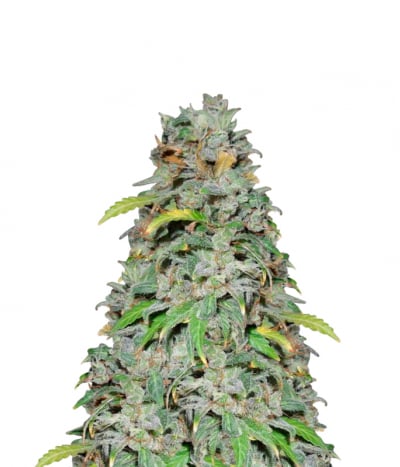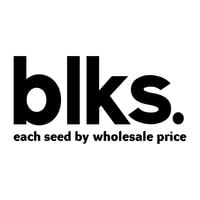 One of the most popular strains on the market has just been transformed into a new auto version. Our Auto White Widow is a cross between Brazilian sativa x South Indian Indica x Ruderalis. It expresse ...


Feminized
Harvest
High
Medium


52 - 60 days


Mostly Indica