Growers Who Bought This Also Bought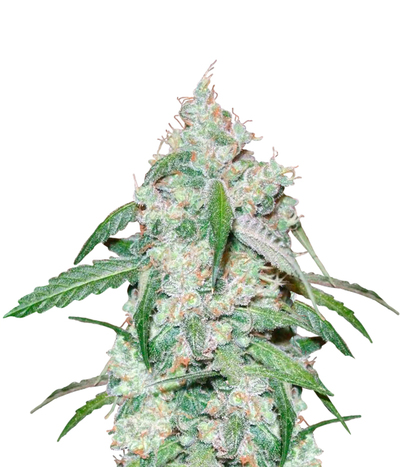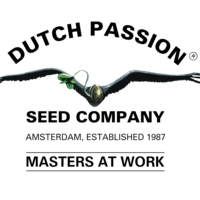 The history of Euforia takes us back to 1996, when Dutch Passion were in the process of creating multiple Skunk-based varieties, including the original "Skunk #1", "Skunk #11", "Skunk Passion", "Orang ...


Feminized
Harvest


7 weeks


Mostly Sativa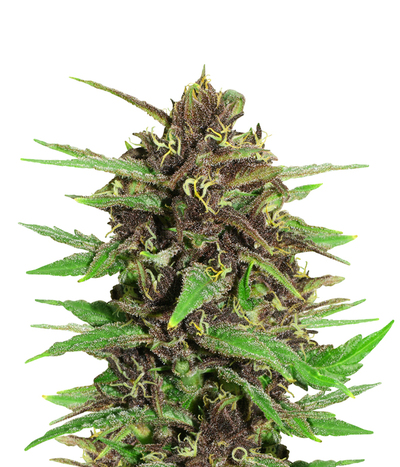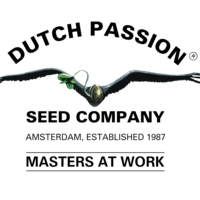 Breeders from Dutch Passion never cease to surprise. They keep working on their strains, always trying to improve their characteristics, and this is the case with the AutoFrisian Dew. The strain had b ...


Feminized
Harvest
Medium


10 weeks from seed


Sativa Indica Ruderalis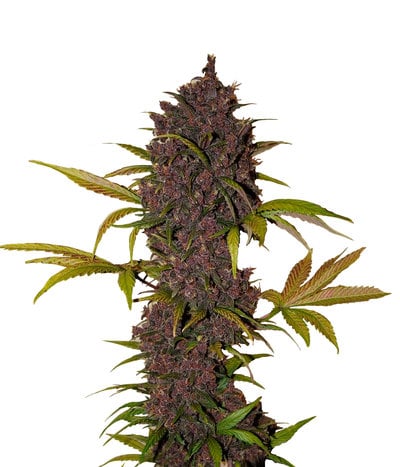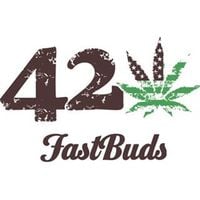 As a cannabis user, you've probably tried various strains, but one strain that will forever stay in your heart is LSD-25. It was a difficult task to create the strain in the first place, but Fastbuds ...


Feminized
Harvest
1.1%


8-9 weeks


Mostly Indica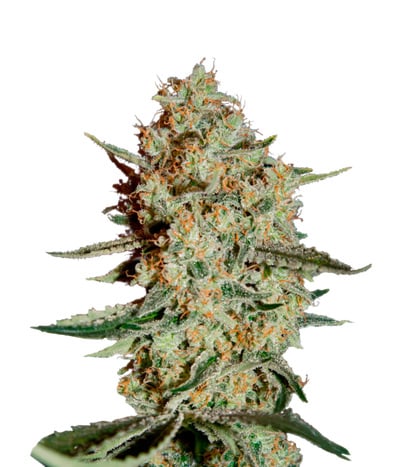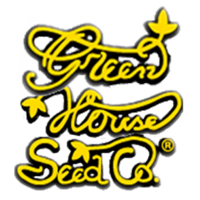 Only the most outstanding Nepalese and Indian landraces were picked for a careful breeding and selection. In the end, we received a perfect indoor strain. It has the genes of both Indica and Sativa, i ...


Feminized
Harvest
0.25%


8 weeks


Mostly Indica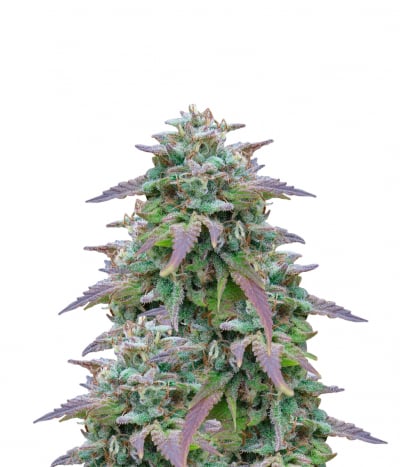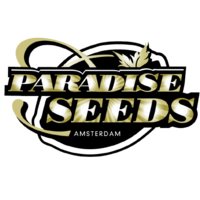 White Berry is very fast to flower and particularly well suited to sea of green grows. This is model marijuana, slender and medium in height, with fresh green good looks and a single-cola dominance an ...


Feminized
Harvest


7 - 8 weeks


Mostly Indica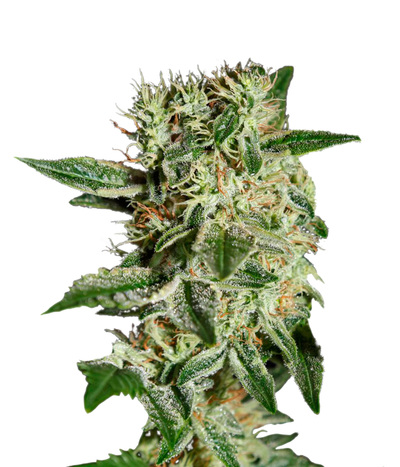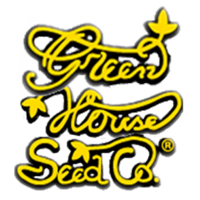 Even though you can spot the Jack Herer in the family tree of this strain, it remains a 100% Indica. Everything about it is simply perfect – it has a pungent aroma that is reminiscent of berries and f ...


Feminized
Harvest
0.11%


9 weeks


Sativa Indica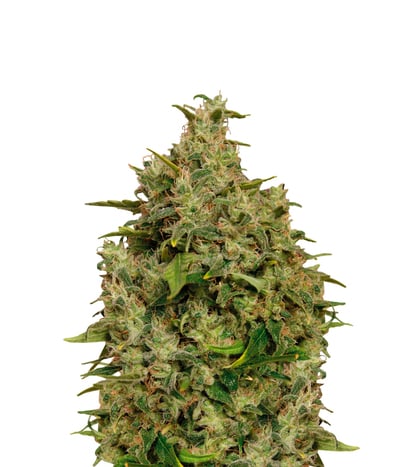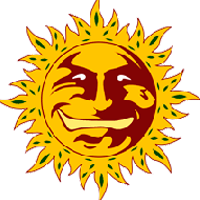 After releasing Sweet Tooth that managed to capture the hearts of many cannabis enthusiasts, Barney's Farm crossed it with a Ruderalis cultivar to create Sweet Tooth Auto that beats the original on ma ...


Feminized
Harvest
1.1%


9-11 weeks


Mostly Indica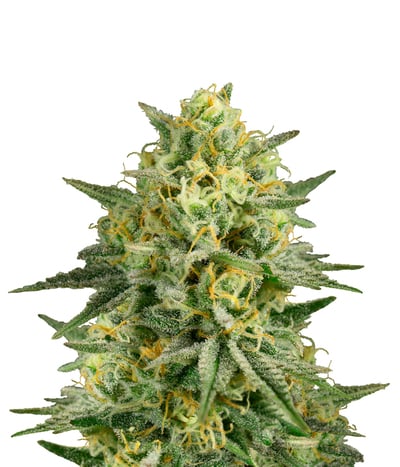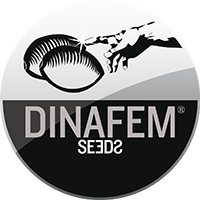 Critical Cheese is a strain that will seduce you to absolutely fall in love with her. Regarded as one of the greatest cannabis strains ever, she's a favorite for both medicinal and recreational cannab ...


Feminized
Harvest
0.3%


7-8 weeks


Sativa Indica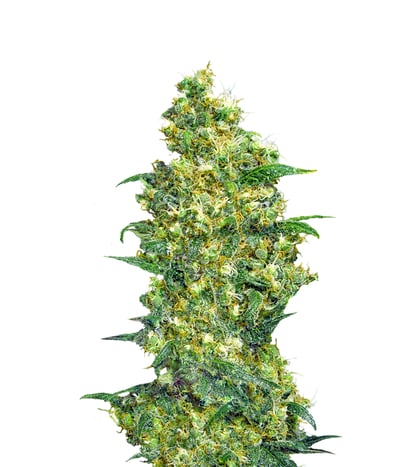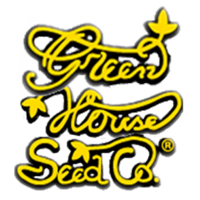 During the last few years medical marijuana has been getting more and more recognition all around the world. Its effectiveness against many disorders had been scientifically proved. Thanks to the peop ...


Feminized
Harvest
0.21%


8 weeks


Mostly Indica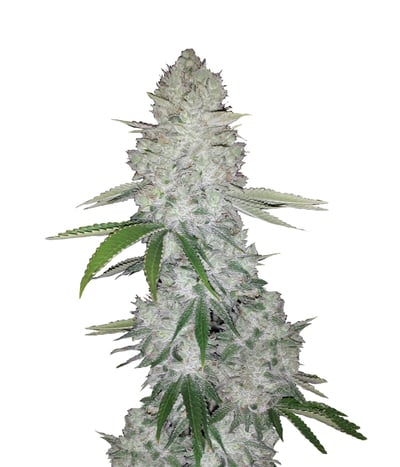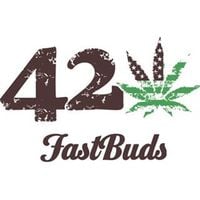 If THC is all you love, you've definitely heard of Gorilla Glue – the monster plant that glues up scissors. This amazing strain was created by crossing three super powerful strains including Chem's Si ...


Feminized
Harvest
0.8%


8-9 week


Mostly Indica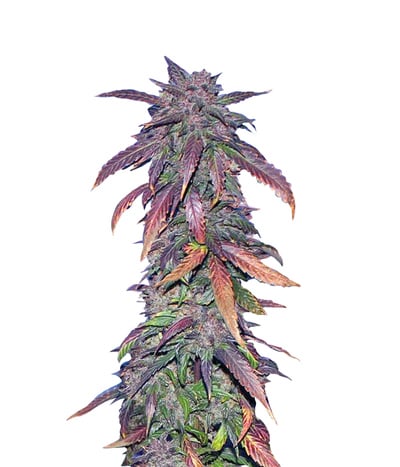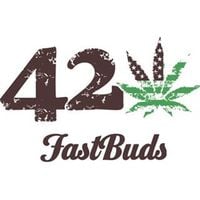 Fastbuds is here with yet another purple sativa beauty. Created by crossing a sensational Mexican hybrid with an autoflower, Fastbuds presents Crystal Meth – a strain that lives up to its name. In fac ...


Feminized
Harvest
1%


8-9 weeks


Sativa Indica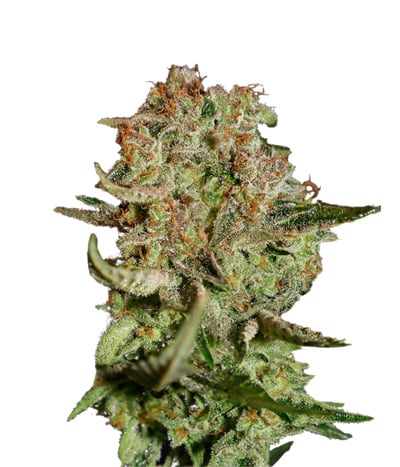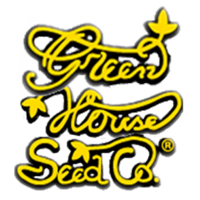 Super Bud is the result of crossing two amazing strains such as Skunk#1 and Big Bud. And when you have Skunk genetics in a strain, you can rest assured that it's going to beat your expectations by a l ...


Feminized
Harvest
0.24%


8 weeks


Mostly Indica