Properties

Gender
Feminized

Type
Autoflowering

Genotype
Indica Ruderalis

Genetics
Low Ryder x Indica

Flowering
9 weeks

Harvest
300 - 400 gr/m2

Height
Indoor: 30 - 70 cm/Outdoor: to 100 cm

Thc
12%

Cbd
Medium

Method
Indoor

Method
Outdoor

Method
Greenhouse
Growers Who Bought This Also Bought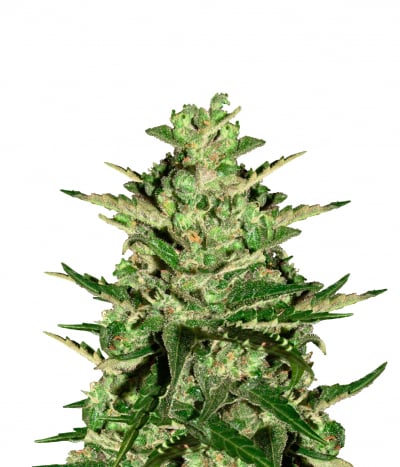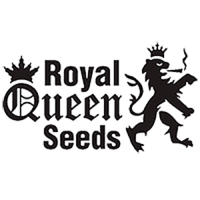 Royal Queen Seeds Easy Bud the Easy Bud from Royal Queen Seeds is an easy cannabis plant to grow. A very popular species from the Royal Queen autoflower seeds collection. Easy Bud is Auto Flowering o ...


Feminized
Harvest


8 - 9 weeks


Indica Ruderalis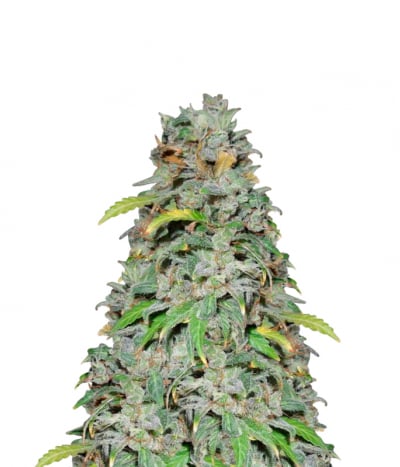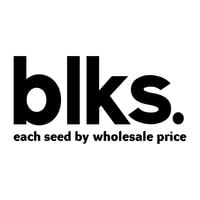 One of the most popular strains on the market has just been transformed into a new auto version. Our Auto White Widow is a cross between Brazilian sativa x South Indian Indica x Ruderalis. It expresse ...


Feminized
Harvest
High
Medium


52 - 60 days


Mostly Indica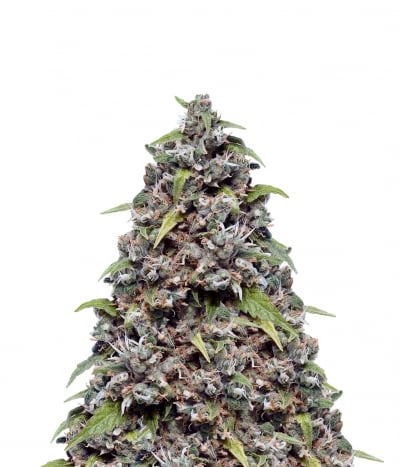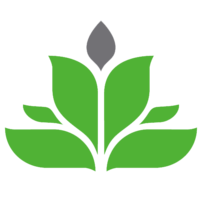 Female Seeds Pure AK: Since the mid 1990's "AK" strains have been increasingly popular. Female Seeds Pure AK is one of the strongest early finishing strains available anywhere. Pure AK produces hard b ...


Feminized
Harvest
High
Medium


6 - 7 weeks


Sativa Indica
40%
OFF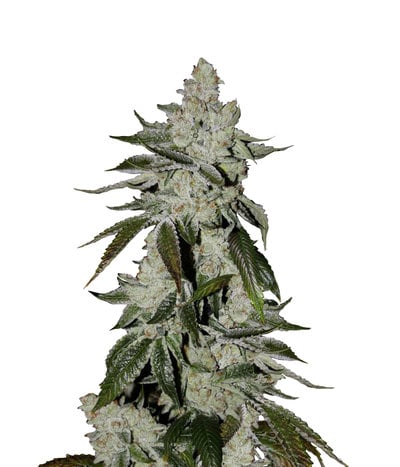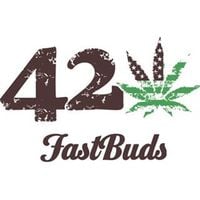 The famous Girl Scout Cookies strain is one of the best Californian strains of all time, developing a large number of fans throughout the United States as well as Europe and Asia. The guys over at Fas ...


Feminized
Harvest
22%
0.6%


8 - 9 weeks from seed


Sativa Indica Ruderalis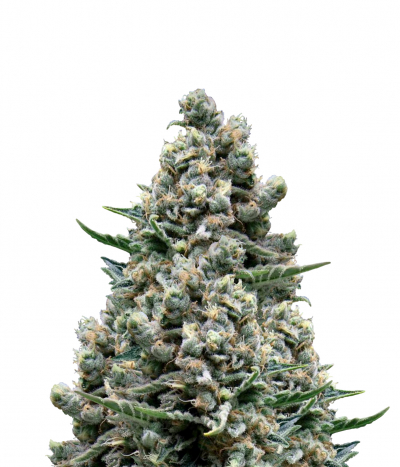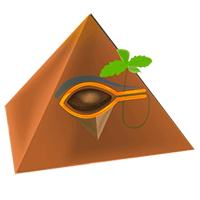 After a long time of careful breeding and work, we finally have our Blue variety, on a Blueberry basis. We present a Hybrid with the appearance of an Indica: very compact and full thick resin-soake ...


Feminized
Harvest
15%
1.4%


9 weeks
40%
OFF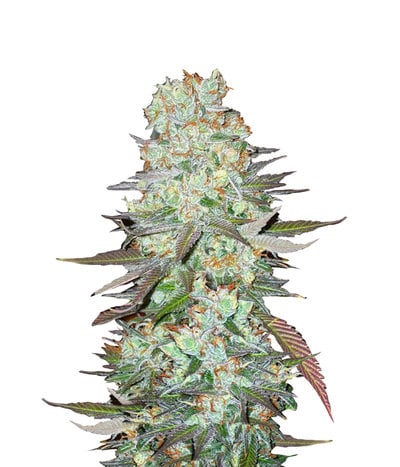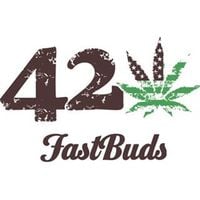 G14 is the most stable strain that is offered by the FastBuds seed bank. The FastBuds botanists worked hard to design a strain that could be cultivated in all conditions. The result is a strain with a ...


Feminized
Harvest
18%
0.9%


8-9 weeks


Mostly Indica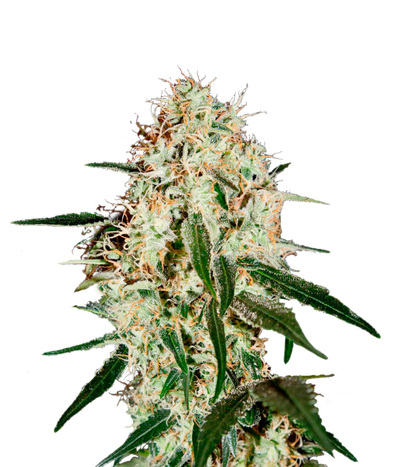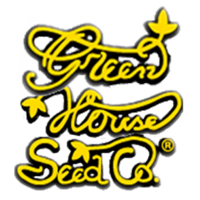 Arjan's Haze keeps evolving, and that's a good thing, no doubt about it. It's still an old good Sativa with everything that comes with it. That includes the tallness, the stimulating "high" effect and ...


Feminized
Harvest
Medium
High


10 weeks


Mostly Sativa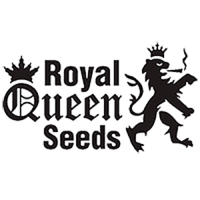 Royal Queen Seeds Royal Bluematic the new autoflowering member of the blue family. A cross of the ruderalis and a couple of strong, fruity indica strains. The smell is like jungle fruits with a sweet, ...


Feminized
Harvest
High
High


8 - 9 weeks


Sativa Indica Ruderalis