Properties

Gender
Feminized

Type
Photoperiod

Genotype
Mostly Indica

Genetics
Peyote Purple x Critical Kush

Flowering
55 - 60 days

Harvest
650 gr/m²

Height
100-130cm

Thc
medium

Cbd
medium

Method
Outdoor

Method
Indoor

Method
Greenhouse
Growers Who Bought This Also Bought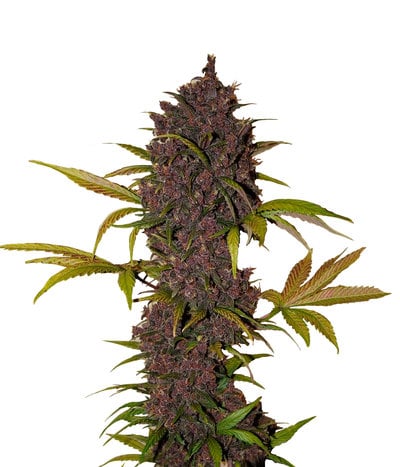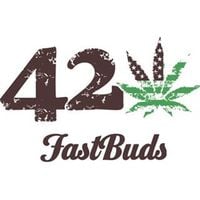 As a cannabis user, you've probably tried various strains, but one strain that will forever stay in your heart is LSD-25. It was a difficult task to create the strain in the first place, but Fastbuds ...


Feminized
Harvest
19%
1.1%


8-9 weeks


Mostly Indica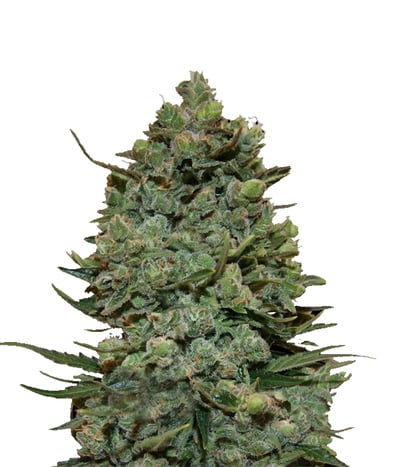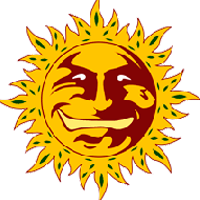 Kush plays a big role in the cannabis industry. There's no necessity to introduce you to her because everyone is familiar with the King of the cannabis jungle. However, have you imagined what happens ...


Feminized
Harvest
24%
High


50-60 days


Indica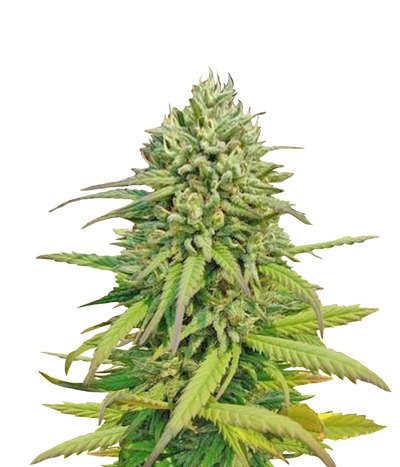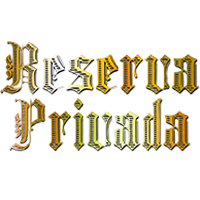 Kandy Kush – сlassic stretch of the OG Kush that bulks up and fills out like the TW to give you OG flavor and TW nugs. Once again we bring the medicinal benefits and the great taste of the OG Ku ...


Feminized
Harvest
High
Medium


9-10 weeks


Mostly Indica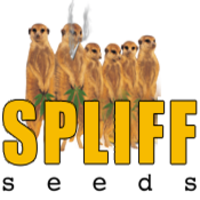 Sweet sour aroma and flavor with hints of Blueberries. Short and stocky plant dripping in resin. Ultra fast; seed to yield 10-11 weeks. Bodystoned and psycho-active high. Potential THC level high. ...


Feminized
Harvest
High


7 - 8 weeks


Sativa Indica
30%
OFF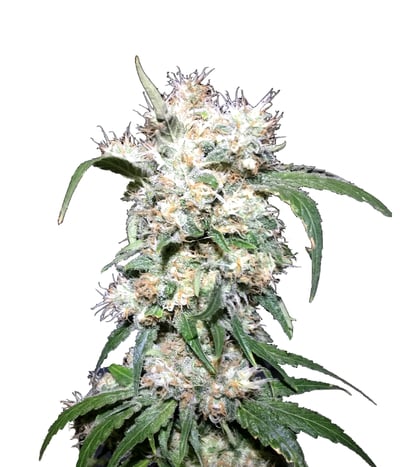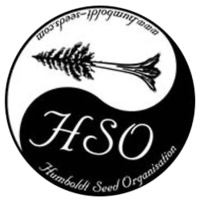 This elite cutting was given to us by the Emerald Mountain farm while collaborating with them in Mendocino. An intensive selection was made through backcrosses of the true OG (mid-90's original ...


Feminized
Harvest
23%
0.1%


63-68 days


Mostly Sativa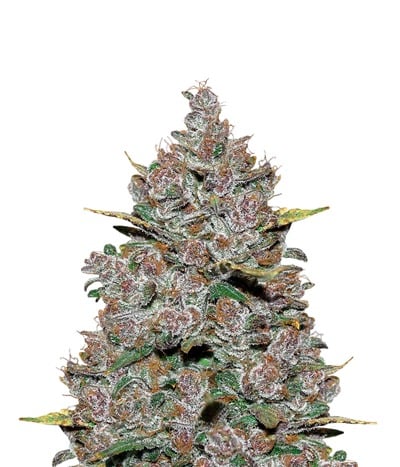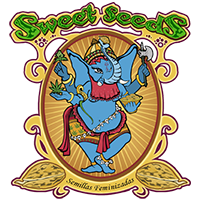 If there was a beauty pageant for cannabis strains, Black Cream Auto would definitely emerge as the winner. Growers can't be blamed if they sit staring at this beauty for hours. Her colors including a ...


Feminized
Harvest
High
High


8 weeks


Mostly Indica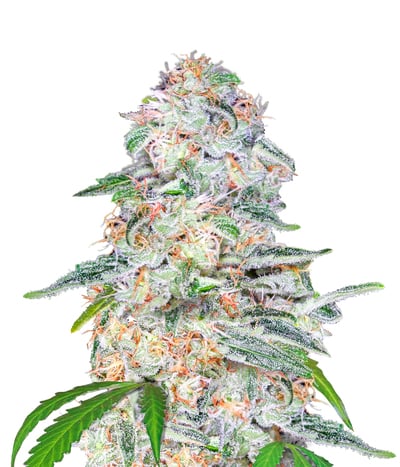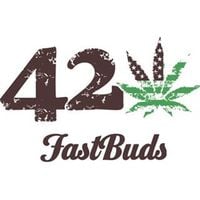 The FastBuds team are happy to introduce Blue Dream'matic, a potent, delicious Sativa/Indica hybrid all bundled up into a bushy, productive auto flowering plant. Coming from a hybridisation of "Blue ...


Feminized
Harvest
Very high
Medium


9 - 10 weeks


Mostly Sativa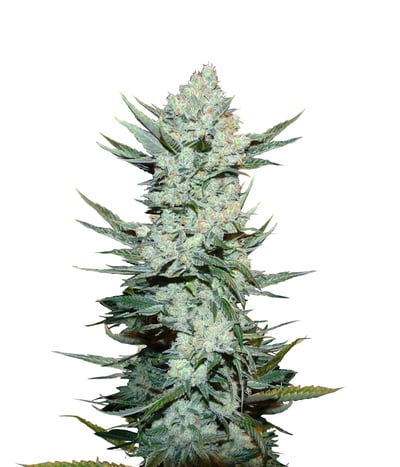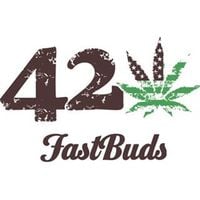 Some strains are worth all the effort for breeders. It takes several years to create a stable powerful strain that resembles its parents, and botanists at Fastbuds have produced nothing but a masterpi ...


Feminized
Harvest
23%
0.9%


9 week


Mostly Sativa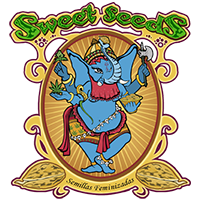 According to folklore, Bigfoot is a hairy being with ape-like features dwelling in the wilderness. Bigfoot is known to leave his large footprints as proof of his existence. Well, if you didn't believe ...


Feminized
Harvest
High
High


7 weeks


Sativa Indica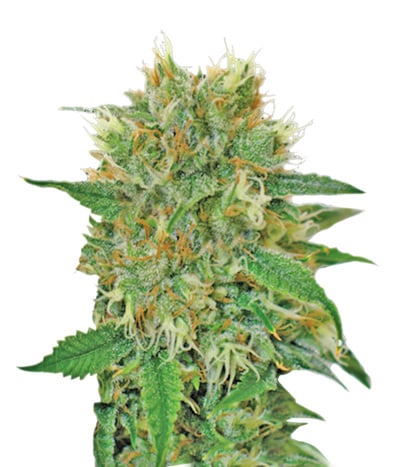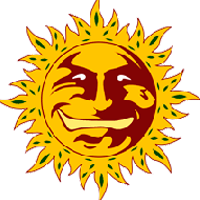 This is a vintage Indica strain that was derived from Afghani, North Indian and Mexican varieties. It's an adaptable and robust beauty that will thrive in both indoor and outdoor environment. Mature p ...


Feminized
Harvest
16%
1.3%


8 - 9 weeks


Indica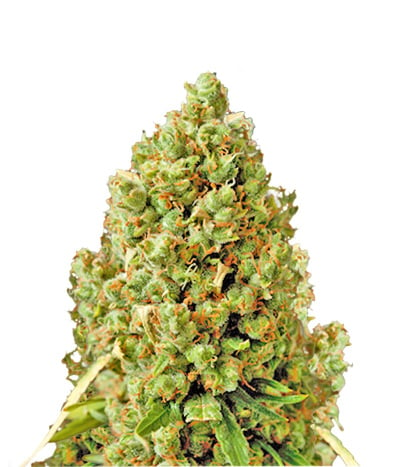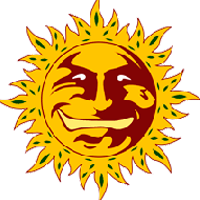 Barney's Farm is renowned for producing legendary strains. And one of them is Critical Kush. With the ability to knock your socks off, she is perfect as a medicinal strain when your over-the-counter p ...


Feminized
Harvest
25%
2.1%


8 weeks


Indica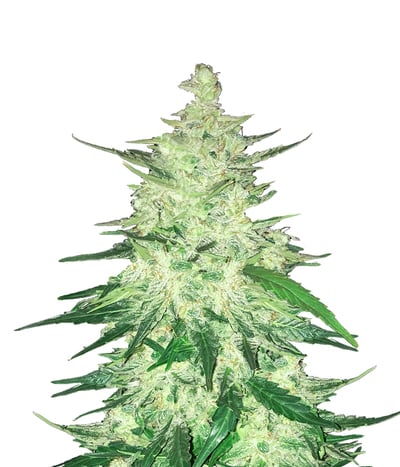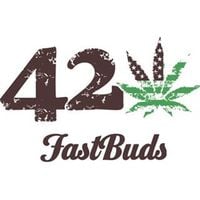 CBD Crack a pine tree like plant that's quickly becoming our all time favourite strain, here's why : Starting off with the plant, It's a small robust plant that should grow up to just about a meter he ...


Feminized
Harvest
8%
6%


9-10 weeks


Sativa Indica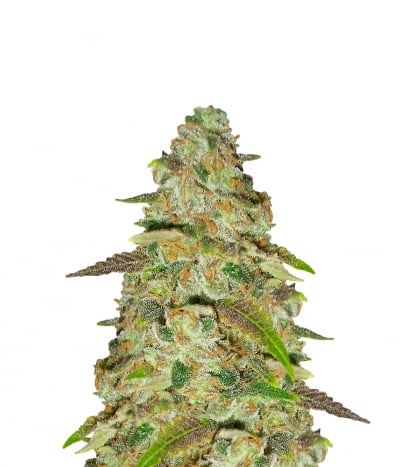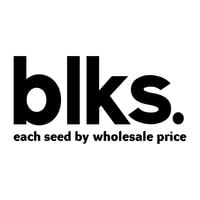 Buy Pineapple Chunk Feminised Seeds from Blk. For Skunk Lovers… For creating a Pineapple Chunk we used our Skunk#1 and Cheese and combined it with Pineapple. The result we have acheived is a vi ...


Feminized
Harvest
23%
0.7%


8 weeks


Mostly Indica