Properties

Gender
Feminized

Type
Photoperiod

Genotype
Mostly Indica

Genetics
Peyote Purple x Critical Kush

Flowering
55 - 60 days

Harvest
650 gr/m²

Height
100-130cm

Thc
medium

Cbd
medium

Method
Outdoor

Method
Indoor

Method
Greenhouse
Growers Who Bought This Also Bought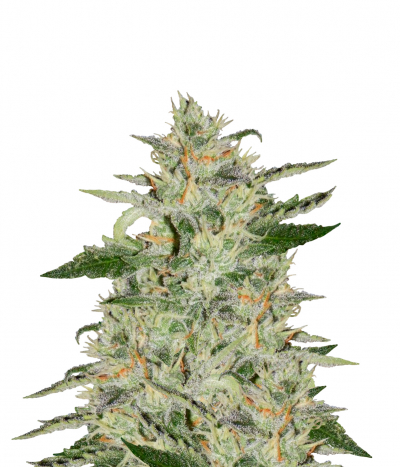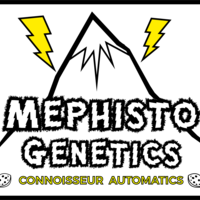 White Crack is an autoflowering feminized seed from Mephisto Genetics. It is a cross between Sour Crack and Walter White. It is a plant that grows best indoors and in a greenhouse. The duration ...


Feminized
Harvest
28%
Low


65 - 75 days


75% Indica/ 25% Sativa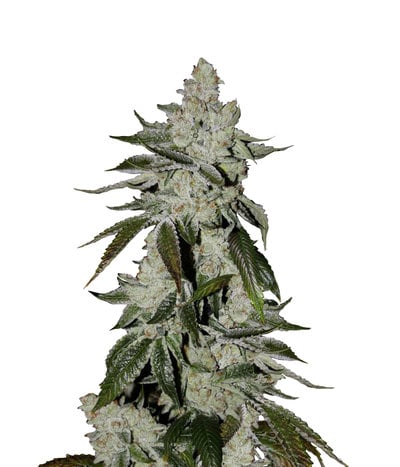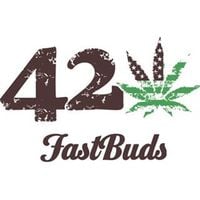 If there's ever a strain worthy of worship, it's the Girl Scout Cookies. Just about everything is sweet about her, including her name. After winning the hearts of millions of users in America, her fam ...


Feminized
Harvest
22%
0.6%


8 - 9 weeks from seed


Sativa Indica Ruderalis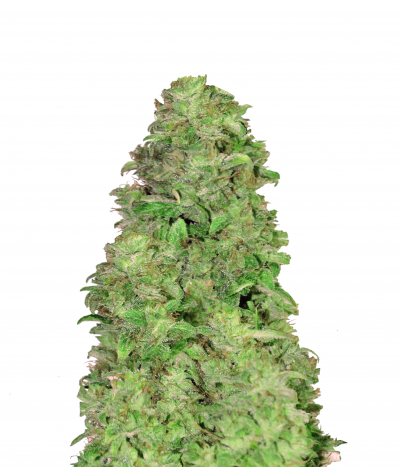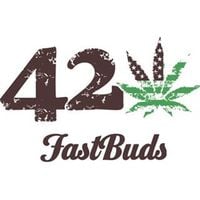 The first medicinal variety from FastBuds has finally arrived. With CBD levels up to 20% and less than 1% THC, now you can have a completely legal and easy to grow medicinal strain. Beneficial in ...


Feminized
Harvest
1%
20%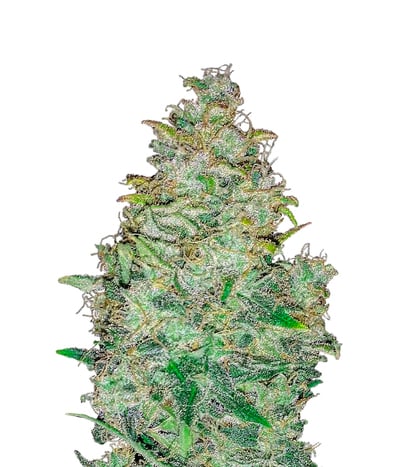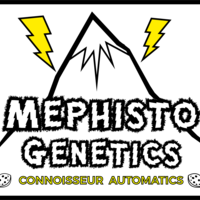 Best method for overall high yield: 9 per 1.2×1.2 space in 15 liter pots under a 600w – 500g is obtainable. ...


Feminized
Harvest
High


70-75 days


Sativa Indica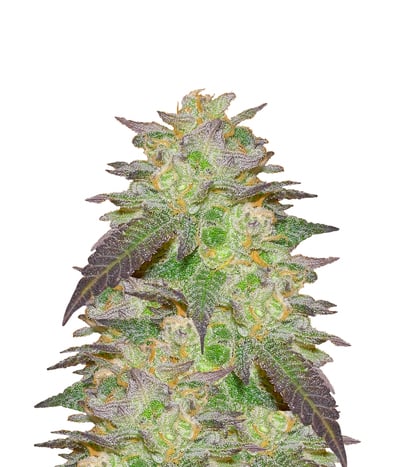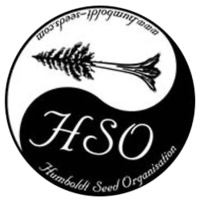 We merged two iconic super strains from the Northern California scene, the infamous OG with the ever classic Granddaddy Purple. Very vigorous growth during beginning stages makes for a quick turnover ...


Feminized
Harvest
26%
Medium


55-65 days


Mostly Indica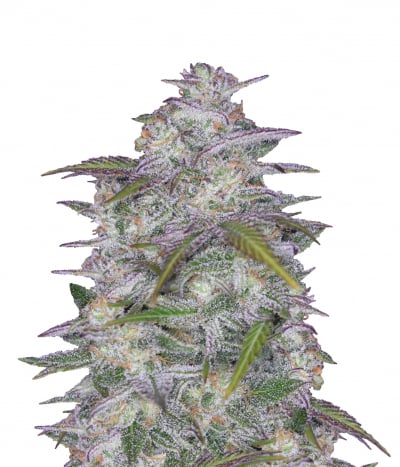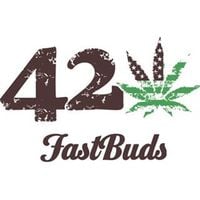 Fast Buds' labs have expertly used their 10 years of experience to meticulously hunt down the best phenos to create their latest and most fruit flavorsome strain, Smoothie Auto. Flavor chasers, treat ...


Feminized
Harvest
High
Low


9 weeks


Sativa Indica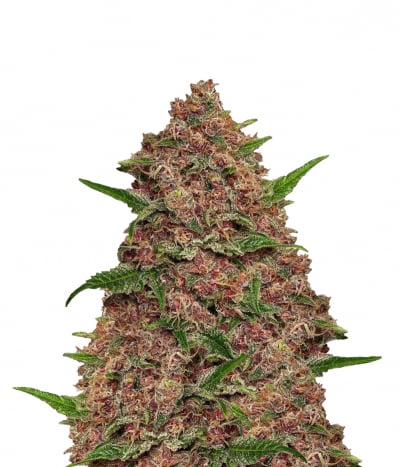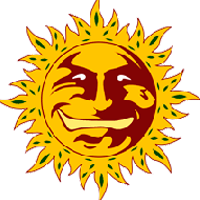 It's a feminized cannabis seed from the world famous Bankseed Barney's Farm. This Indica dominant Hybrid is a cross from 2 relaxing genetics: Larry OG and Grand Daddy Purps. The result is a powerfu ...


Feminized
Harvest
24%
Low


50 - 60 Days


Indica 90% – Sativa 10%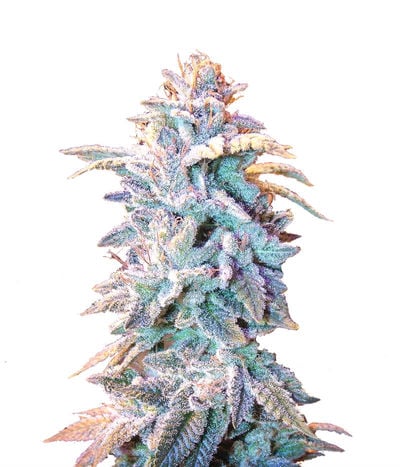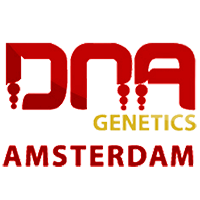 This is the true Lemon OG Kush made from scratch using the Las Vegas Lemon Skunk cut and crossing that to the The OG #18 cut. What resulted is a good yielding high calyx to leaf ratio flower with a in ...


Feminized
Harvest
High
Medium


8-9 weeks


Sativa Indica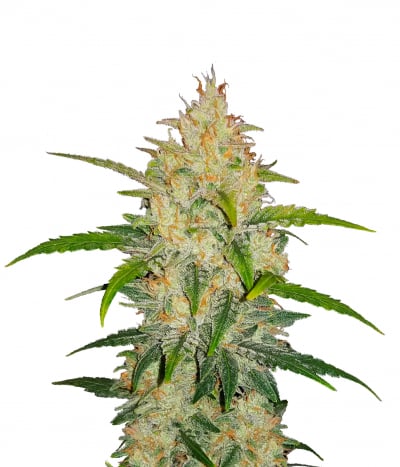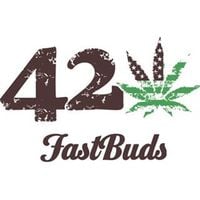 Zkittlez is undoubtedly one of the most beautiful strains you'll ever see. Known as the strain that shows you the rainbow, expect her to dazzle in all her glory. The buds are oh-so-sweet and lip-smack ...


Feminized
Harvest
20%
1%


8-9 weeks


Mostly Indica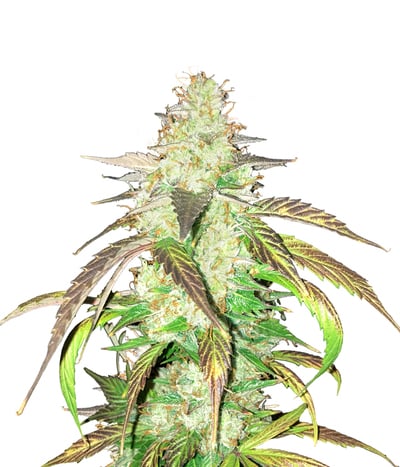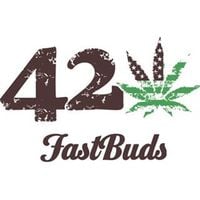 Fast Buds newest arrival Cream Cookies, will blow your senses away combining potency, taste, beauty and of course most importantly; effects. The Cream Cookies commences with the study growing plant th ...


Feminized
Harvest
Very high
Low


9 weeks


Mostly Indica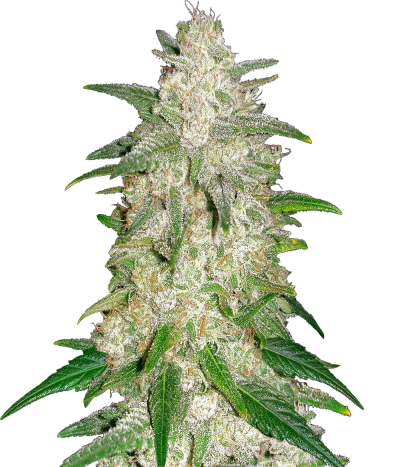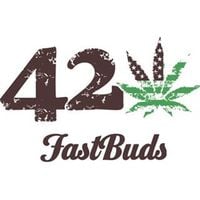 Originally born from a Colombian native strain, Gelato rapidly gained popularity all across the globe thanks to its unique and delicious taste. FastBuds have been trying to reproduce an autoflower ...


Feminized
Harvest
24%
Low


8 weeks


Sativa 55% / Indica 45%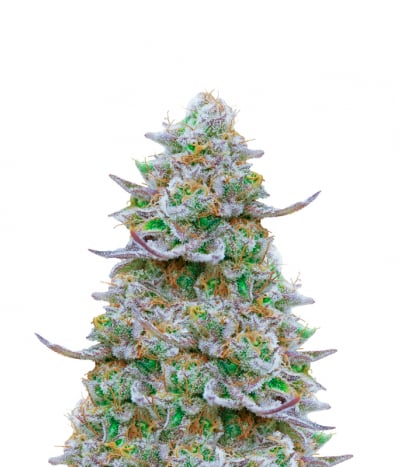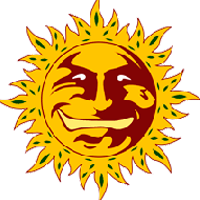 Barneys farm is known to release strains with extraordinary abilities. This time, they have pushed the boundaries by cross-breeding two strains that have been praised by enthusiastic cannabis users al ...


Feminized
Harvest
24%
0.1%


56 - 63 days


60% Indica / 40%Sativa