Growers Who Bought This Also Bought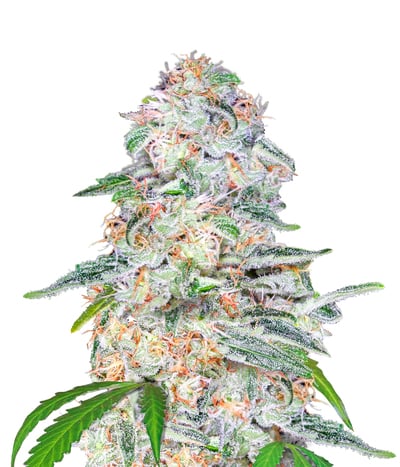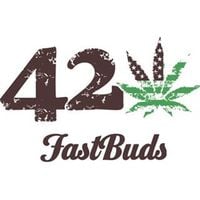 The FastBuds team are happy to introduce Blue Dream'matic, a potent, delicious Sativa/Indica hybrid all bundled up into a bushy, productive auto flowering plant. Coming from a hybridisation of "Blue ...


Feminized
Harvest
Very high
Medium


9 - 10 weeks


Mostly Sativa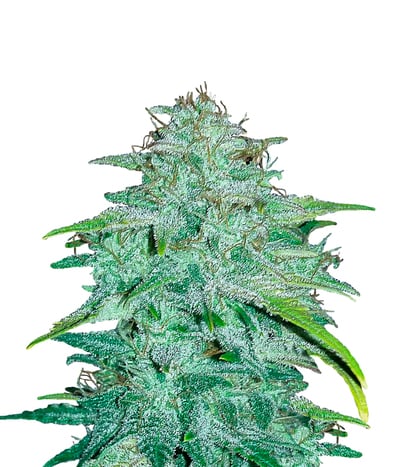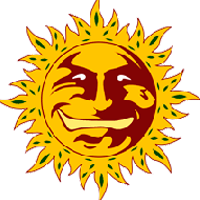 CBD Lemon Potion Auto, When Merlin the wizard meets that cough syrup we've all had at some stage in our childhood, turned into a somewhat bonsai-like plant that produces lemony buds and medicinals hig ...


Feminized
Harvest
High
15%


70 days


Sativa Indica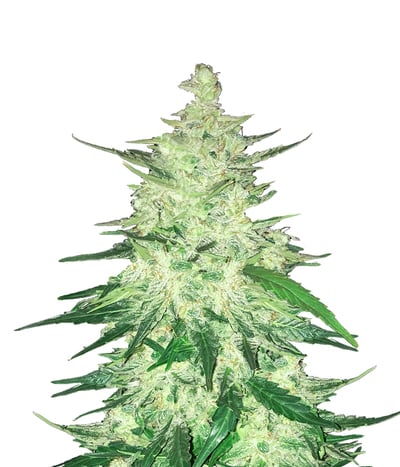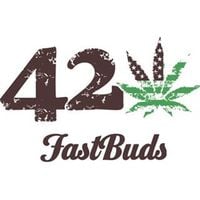 CBD Crack a pine tree like plant that's quickly becoming our all time favourite strain, here's why : Starting off with the plant, It's a small robust plant that should grow up to just about a meter he ...


Feminized
Harvest
8%
6%


9-10 weeks


Sativa Indica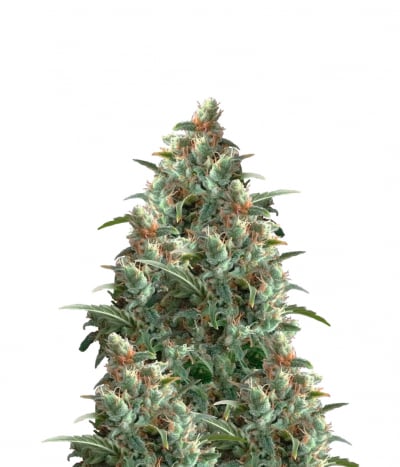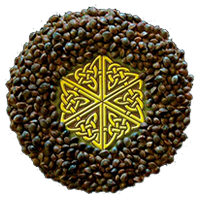 High: A "smooth" but potent sativa-dominant high; helps to relax but keeps you awake at the same time; good for ideas and creativity; suitable for persons with a high THC tolerance. Can facilitate a ...


Regular
Harvest
18%
0.3%


9-10 weeks


Mostly Sativa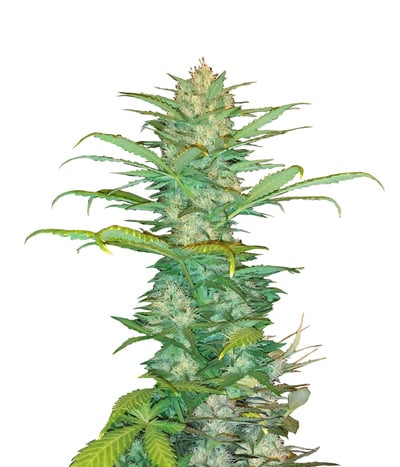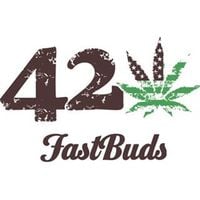 OG…a legendary strain that retained its championship status due to its fundamental nature, with different varieties consistently awarded the recognition of all major Cups; a straight-up indispen ...


Feminized
Harvest
21%
1%


8-9 weeks


Mostly Indica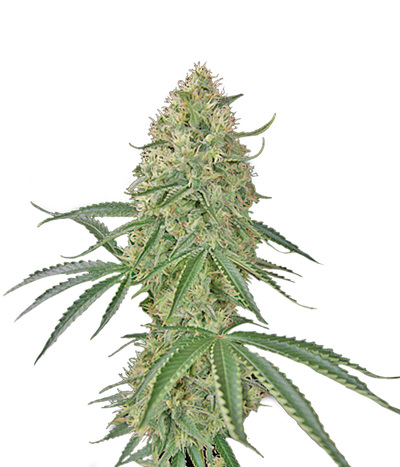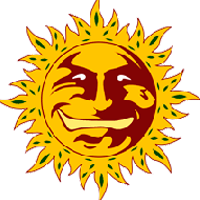 In Spanish the expression "Sin Tra Bajo" means "effortless", "easy". This is it, the accurate description of this strain. It is rapidly flowering auto that will deliver unbelievably large quantities o ...


Feminized
Harvest
14%
1.6%


60 - 70 days


Indica Ruderalis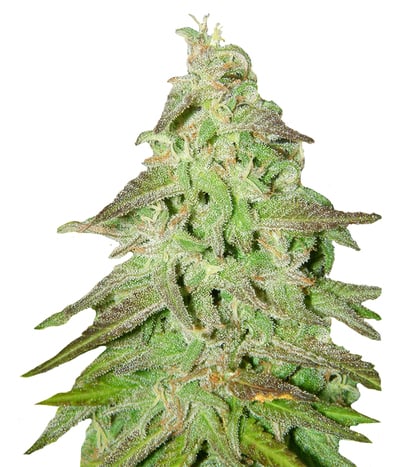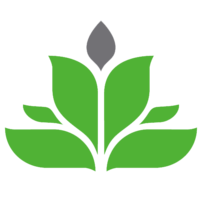 Female Seeds Maroc is an early outdoor resin producer. This pure strain is very underestestimated! It has its ancestors in the Ketama-region and was subject to an intense breeding-program, witch resul ...


Feminized
Harvest
High
Medium


7 weeks


Sativa Indica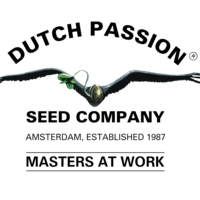 This fruity strain by Dutch Passion is a medical genius! With a CBD level of 9% and only 8% THC, it is so rare and tasty. A crossing between Compassion and Daiquiri Lime, which makes this CBD Auto Com ...


Feminized
Harvest
8%
9%


10 - 11 weeks


Sativa Indica Ruderalis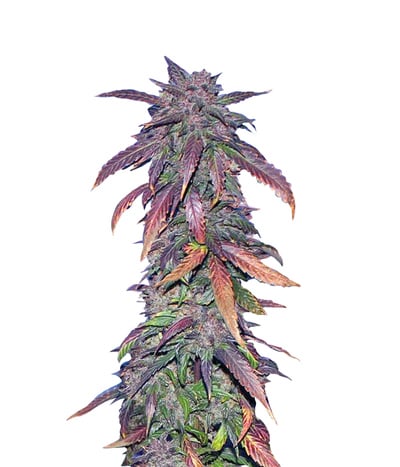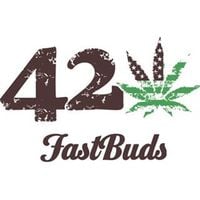 The team at Fastbuds has created a strong Mexican variety which produces a strong tropical Sativa high. The Crystal Meth strain has a great balance of diverse effects, ranging from euphoric happiness, ...


Feminized
Harvest
20%
1%


8-9 weeks


Sativa Indica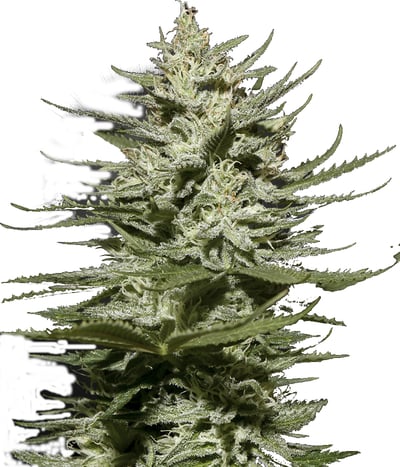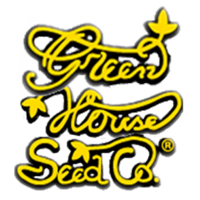 Now personally I'm not religious, but here's a Church I could see myself going to. The strain is ever so slightly Indica dominant and will hit you with relaxing vibes as well as soporific. An average ...


Feminized
Harvest
8%
8%


8 weeks


Sativa Indica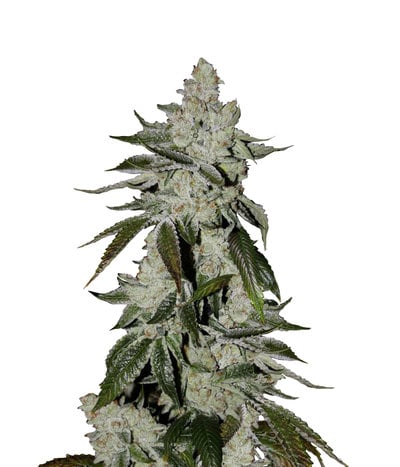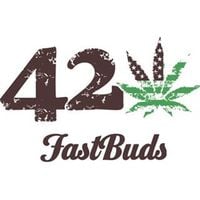 The famous Girl Scout Cookies strain is one of the best Californian strains of all time, developing a large number of fans throughout the United States as well as Europe and Asia. The guys over at Fas ...


Feminized
Harvest
22%
0.6%


8 - 9 weeks from seed


Sativa Indica Ruderalis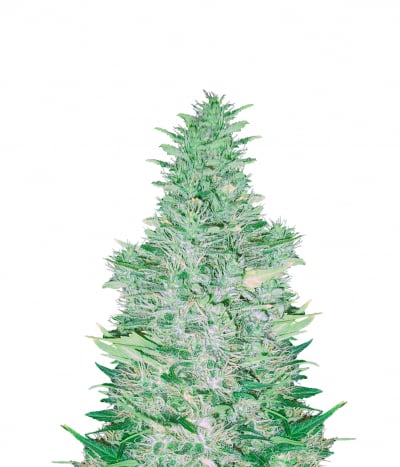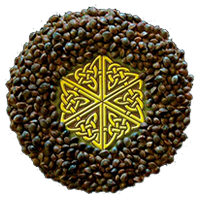 In 2006 we introduced our new Satori. We have refined this strain genetically to produce an even more reliable and powerful cross that will delight your connoisseur heart. Satori is an exceptionally e ...


Regular
Harvest
26%
Medium


9 - 10 weeks


Sativa Indica