Properties

Gender
Feminized

Type
Autoflowering

Genotype
Mostly Sativa

Genetics
Jack Herer x Ruderalis

Flowering
63 days

Harvest

Height

Cbd
high

Method
Indoor

Method
Outdoor

Method
Greenhouse
Taste
This plant has got a bright smell of a nut paste mixed with splashes of burnt sandalwood incense.



Effects
You will feel the strong high with first minute: you will be knock down by the mental, then the whole world before you will tremble and your mind will fall under the brainstorming.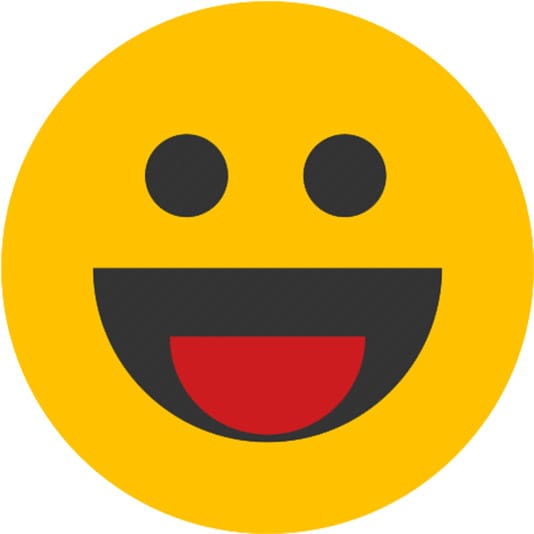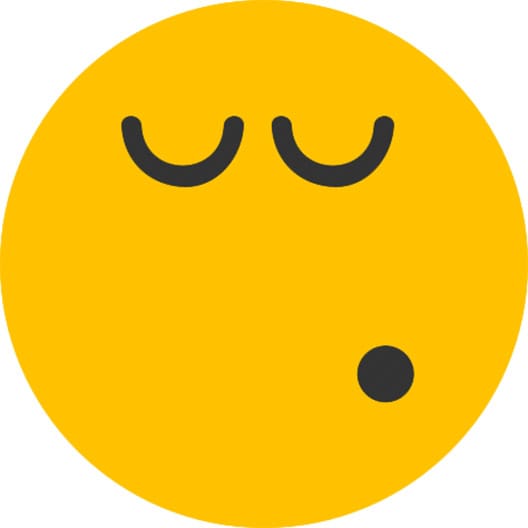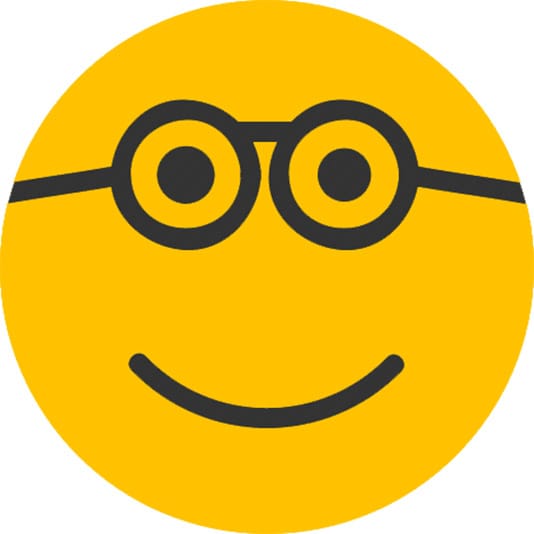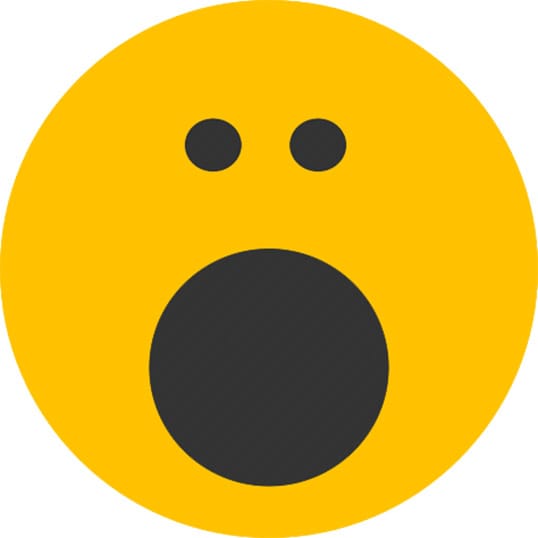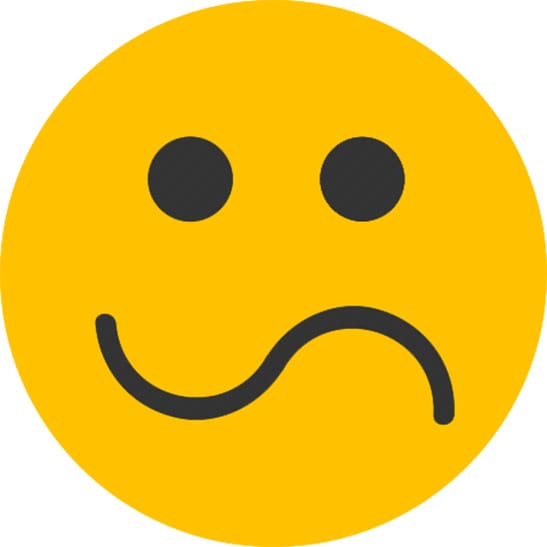 Growers Who Bought This Also Bought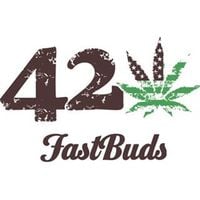 Original Auto Jack Herer will shock you with large and fat colas and massive swollen calyxes that are heavy set throughout the bud. The buds are very large and covered by bright orange pistils glitte ...


Feminized
Harvest
Very Low


9 weeks


Mostly Sativa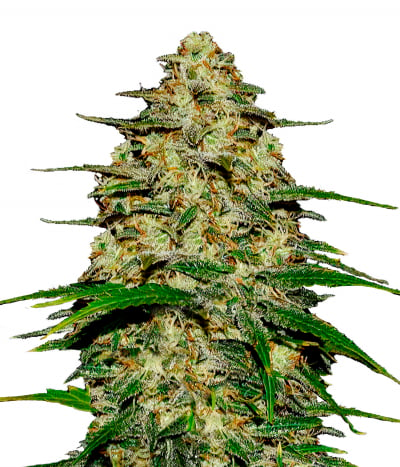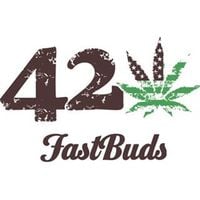 Wedding Cheesecake is a rapid flowering balanced hybrid, highly productive, that will require only about 9 weeks from seed until harvest. Being rich of THC, terpenes and of medium height makes this p ...


Feminized
Harvest
Very low


8-9 weeks


Sativa Indica Ruderalis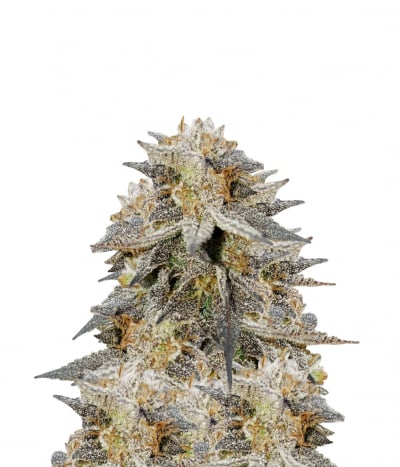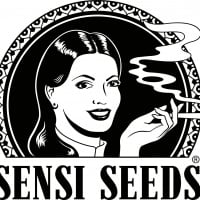 This chunky subtropical Sativa is named after the South African port city of Durban and has been the dominant strain of dagga in the surrounding hills and plains for longer than anyone can remember. T ...


Feminized
Harvest
Low


9 weeks


100% Sativa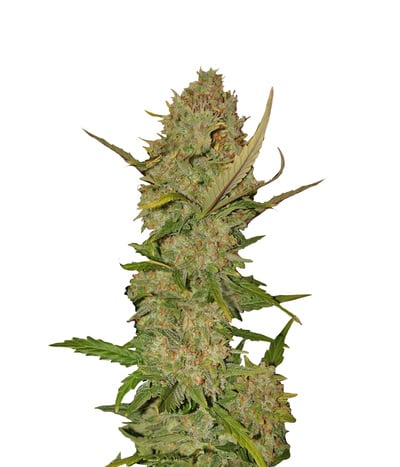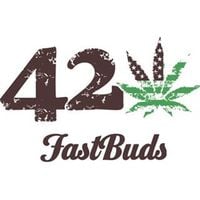 Cannabis strains are a dime a dozen, but some strains are so exquisite that there are movies dedicated to them. Pineapple Express, named aptly due to her pineapple flavors and ability to flower quickl ...


Feminized
Harvest
0.9%


9 weeks


Mostly Sativa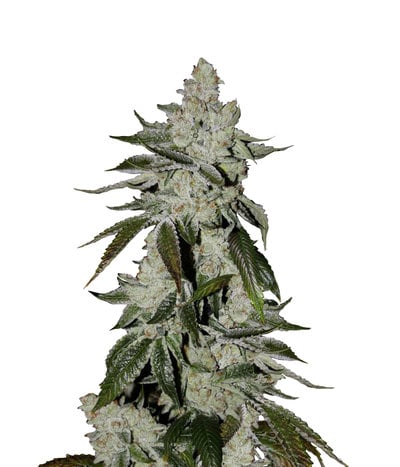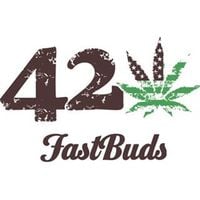 If there's ever a strain worthy of worship, it's the Girl Scout Cookies. Just about everything is sweet about her, including her name. After winning the hearts of millions of users in America, her fam ...


Feminized
Harvest
0.6%


8 - 9 weeks from seed


Sativa Indica Ruderalis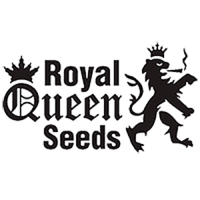 CBD strains are the hot new favorites in town, thanks to studies researching the powers of cannabidiol, otherwise known as CBD. CBD works pretty much like its cousin THC, but the difference is that yo ...


Feminized
Harvest
21%


7 - 8 weeks


Sativa 20%, 70% Indica, 10% Ruderalis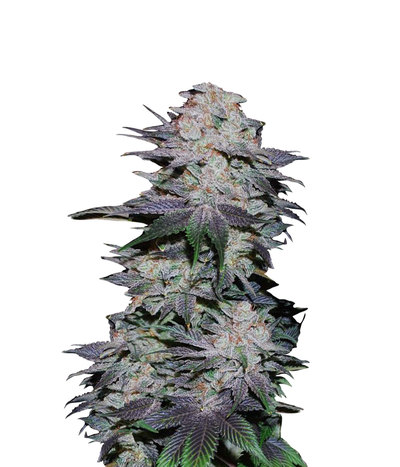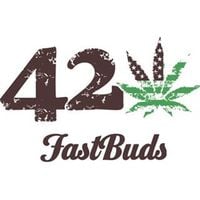 This variety was created by the Fastbuds team as a variety for foodies who love marijuana. The Fastbuds Blackberry strain offers a mix of flavours that create a burst of spicy, sweet, fruity, wild ber ...


Feminized
Harvest
0.8%


8 weeks


Mostly Indica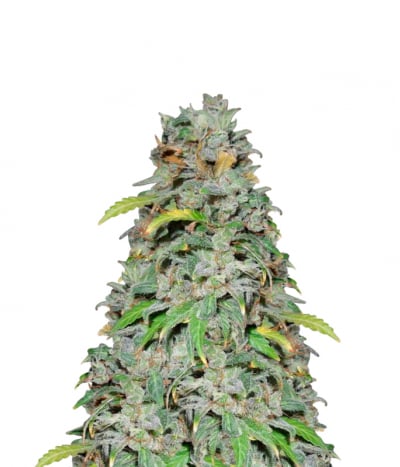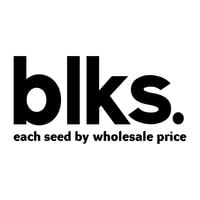 One of the most popular strains on the market has just been transformed into a new auto version. Our Auto White Widow is a cross between Brazilian sativa x South Indian Indica x Ruderalis. It expresse ...


Feminized
Harvest
Medium


52 - 60 days


Mostly Indica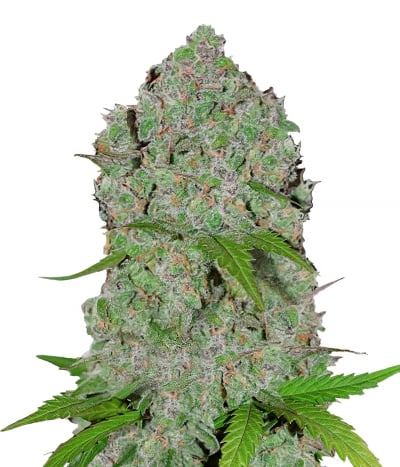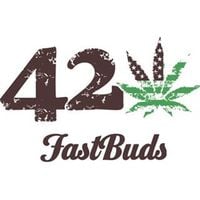 A sativa dominant citrus beast full of terpenes that hash and extracts artists will fall in love with. An amazing auto flowering hybrid that features an impressive 24% THC, to match the wonderful tas ...


Feminized
Harvest
Very low


9-10 weeks


Sativa Ruderalis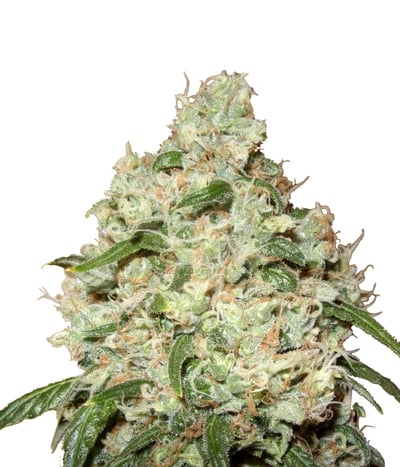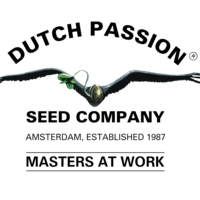 The good old White Widow is back in business! This autoflowering variant has everything that we loved the original strain for – supreme flower production, the stickiest buds and psychoactive effect of ...


Feminized
Harvest


10 weeks


Mostly Indica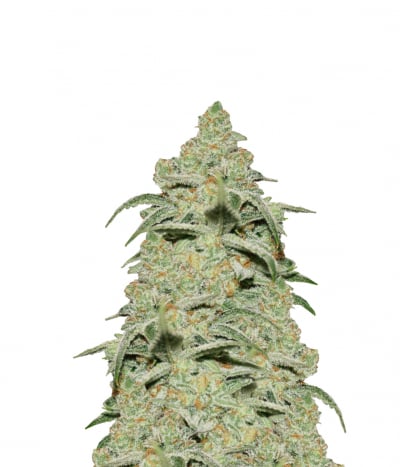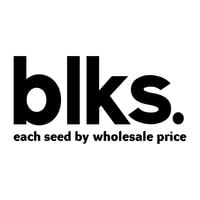 Our whole team liked the Sour Diesel genetics so much that we have thrown us head to create its autoflowering version. Auto Sour Diesel is a hybrid made from the California Sour Diesel genetics and ou ...


Feminized
Harvest
High


65-75 Days


Sativa Ruderalis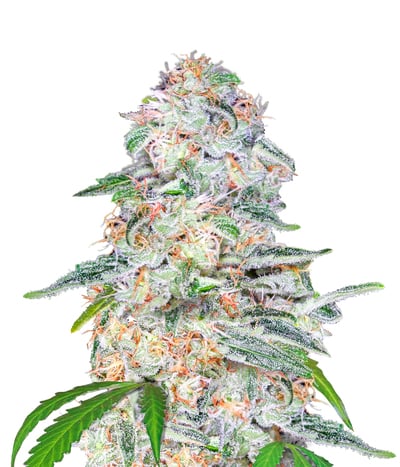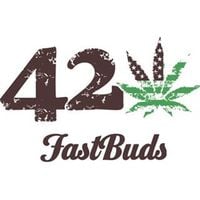 The FastBuds team are happy to introduce Blue Dream'matic, a potent, delicious Sativa/Indica hybrid all bundled up into a bushy, productive auto flowering plant. Coming from a hybridisation of "Blue ...


Feminized
Harvest
Medium


9 - 10 weeks


Mostly Sativa