Growers Who Bought This Also Bought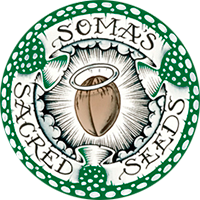 Soma A+ may become the pet of the class. Short to medium in height, this mostly indica strain displays the bushy structure and dense buds of its Afghani heritage. She is a good sea of green plant sinc ...


Feminized
Harvest
High
Medium


9 weeks


Mostly Indica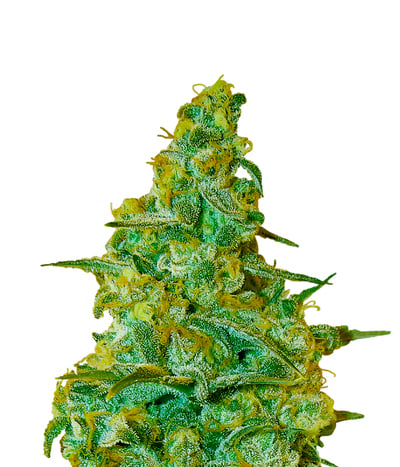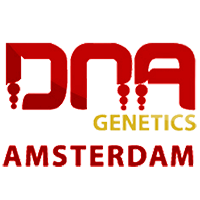 DNA Genetics LA Confidential This is a great medical strain as it relieves pain and helps eliminate insomnia. For the everyday user, the high of this herb is psychedelic and energetic, with a hammer. ...


Feminized
Harvest
Very high


7 - 8 weeks


Indica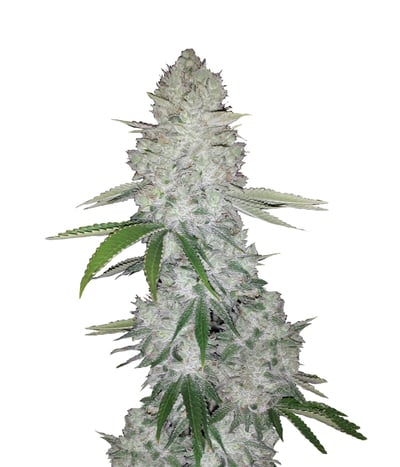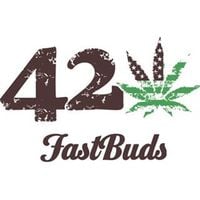 This new strain receives its name from the trichomes, that "glue up" the scissors when manicuring this baby. Gorilla Glue is a potent hybrid strain that delivers heavy-handed euphoria and relaxati ...


Feminized
Harvest
24%
0.8%


8-9 week


Mostly Indica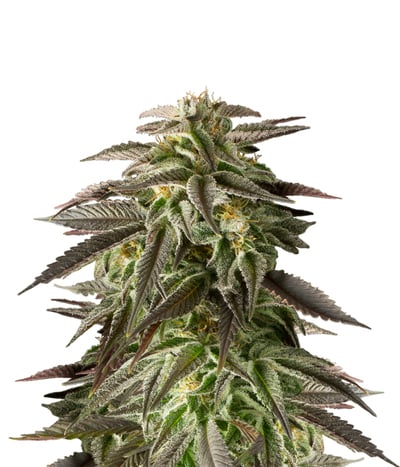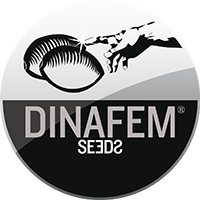 Blue Cheese is a hybrid created using two plants that have a great reputation, the UK Cheese and Blueberry. Blue Cheese is an Indica with a powerful and relaxing effect with lots of resin, and a high ...


Feminized
Harvest
High
Medium


7-8 weeks


Mostly Indica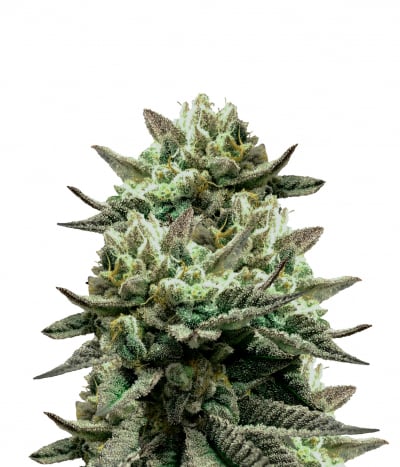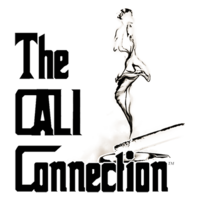 Deadhead OG is a award-winning hybrid by The Cali Collection featuring some of the best OG and Chem traits. A short-flowering strain that will require some expertise to obtain properly big yields. We ...


Feminized
Harvest
High


60-65 days


Sativa Indica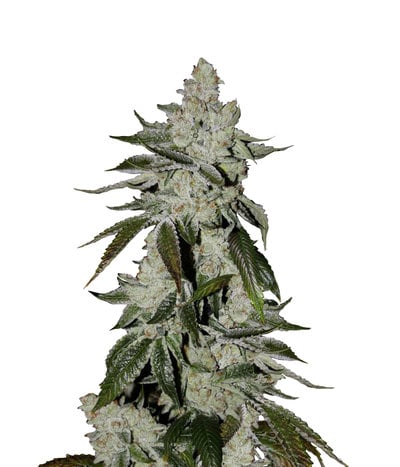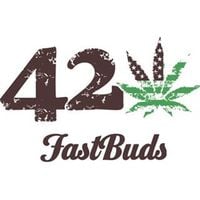 The famous Girl Scout Cookies strain is one of the best Californian strains of all time, developing a large number of fans throughout the United States as well as Europe and Asia. The guys over at Fas ...


Feminized
Harvest
22%
0.6%


8 - 9 weeks from seed


Sativa Indica Ruderalis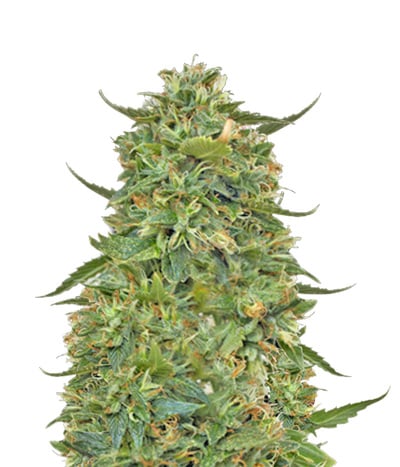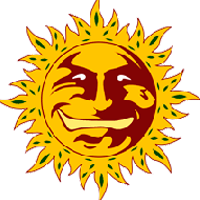 Although this bud may not contain any lysergic acid diethylamide, its psychoactive strength is actually comparable to that of LSD. Effect is trippy but soothing at the same time because of the Indica ...


Feminized
Harvest
24%
1.3%


9 weeks


Mostly Indica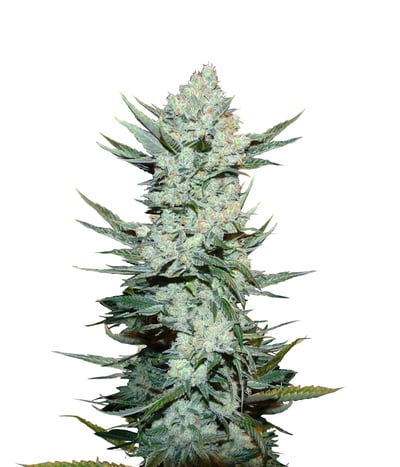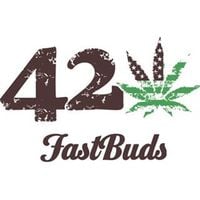 Tangie'matic is the creation resulting from our latest research , where we have used the best Autoflowering varieties of the latest generation . This is how, as autoflowering , this variety comes to d ...


Feminized
Harvest
23%
0.9%


9 week


Mostly Sativa