Properties

Gender
Feminized

Type
Autoflowering

Genotype
Sativa Indica Ruderalis

Flowering
10-11 weeks

Harvest
300-350 gr/m2

Height
70-90cm

Thc
high

Cbd
high

Method
Indoor

Method
Outdoor

Method
Greenhouse
Growers Who Bought This Also Bought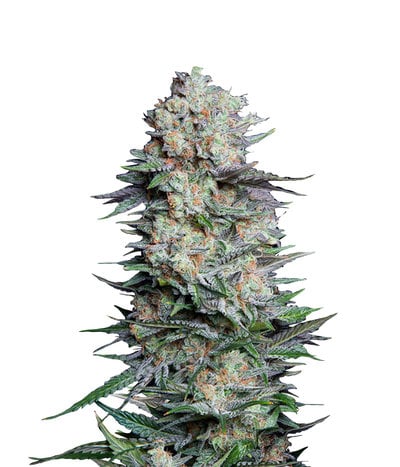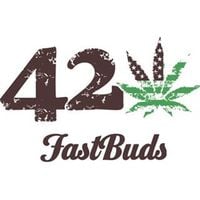 If you're a fan of landrace sativas but don't want to wait months to get buds, say hello to Mexican Airlines from Fastbuds. Mexican Airlines is stunning right from the period of germination to the poi ...


Feminized
Harvest
19%
1%


9 weeks


Mostly Sativa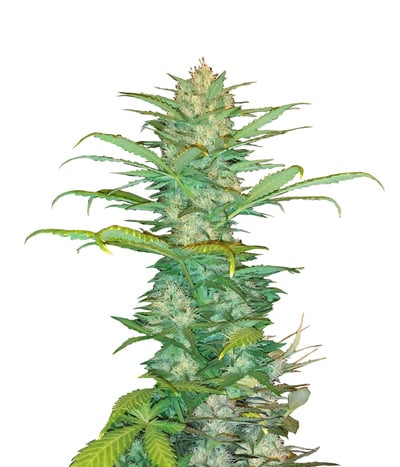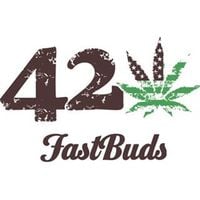 Classic strains like OG Kush have gained legendary status for a reason. Once you've tried the OG, it's impossible to go back to anything else. As a tribute to its power, the Fastbuds team has created ...


Feminized
Harvest
21%
1%


8-9 weeks


Mostly Indica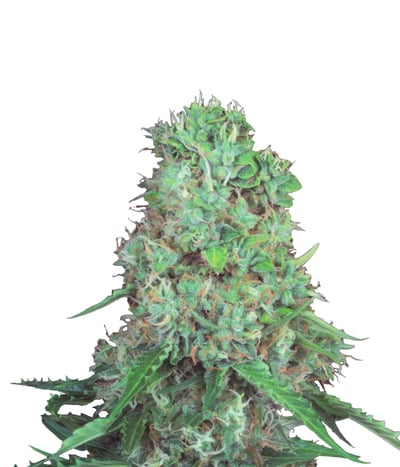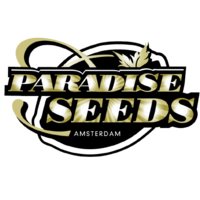 Pandora is our novelty in automatic blooming varieties. No doubt currently the best automatic in the world. The automatic genes are preserved but other than that she is a real Indica variety along th ...


Feminized
Harvest
17%


8-9 weeks


Indica Ruderalis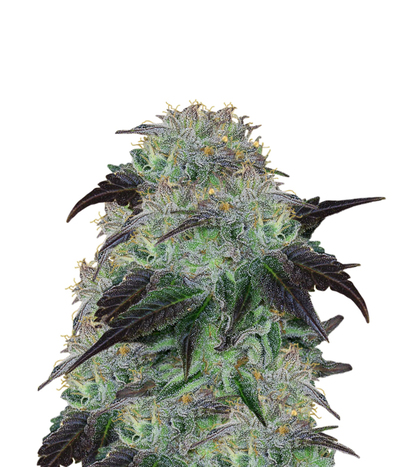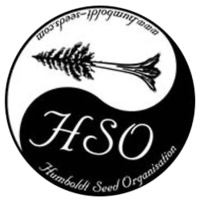 If there's a strain you absolutely must try before you die, it's undoubtedly the undisputed champion OG Kush. Just about everyone who understands a thing or two about marijuana has heard of its legend ...


Regular
Harvest
20%
0.1%


55-60 days


Mostly Indica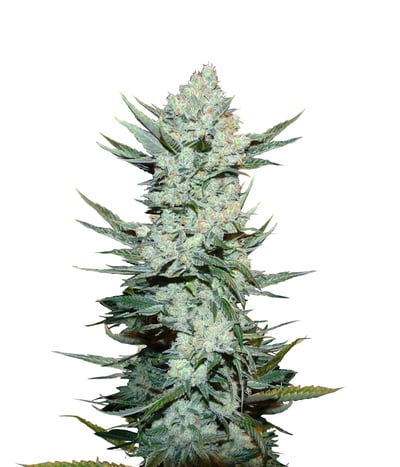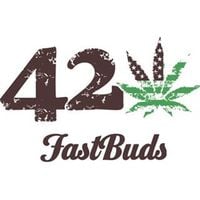 Some strains are worth all the effort for breeders. It takes several years to create a stable powerful strain that resembles its parents, and botanists at Fastbuds have produced nothing but a masterpi ...


Feminized
Harvest
23%
0.9%


9 week


Mostly Sativa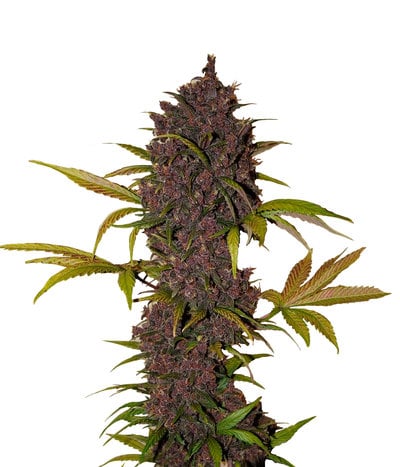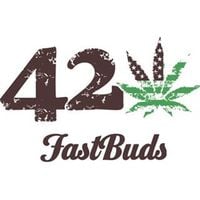 As a cannabis user, you've probably tried various strains, but one strain that will forever stay in your heart is LSD-25. It was a difficult task to create the strain in the first place, but Fastbuds ...


Feminized
Harvest
19%
1.1%


8-9 weeks


Mostly Indica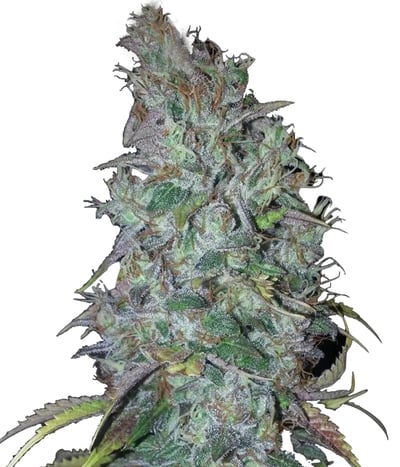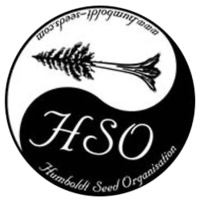 The breeders at Humboldt Seeds were so mystified with Blue Dream that they decided to produce an autoflowering version of the original by crossing her with ruderalis. She's one of those rare autoflowe ...


Feminized
Harvest
High
Medium


75-80 days


Sativa Indica Ruderalis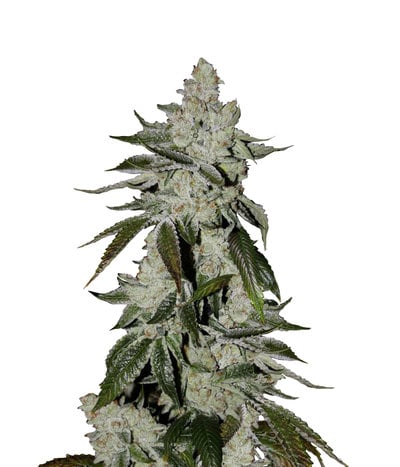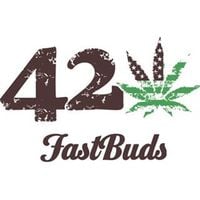 If there's ever a strain worthy of worship, it's the Girl Scout Cookies. Just about everything is sweet about her, including her name. After winning the hearts of millions of users in America, her fam ...


Feminized
Harvest
22%
0.6%


8 - 9 weeks from seed


Sativa Indica Ruderalis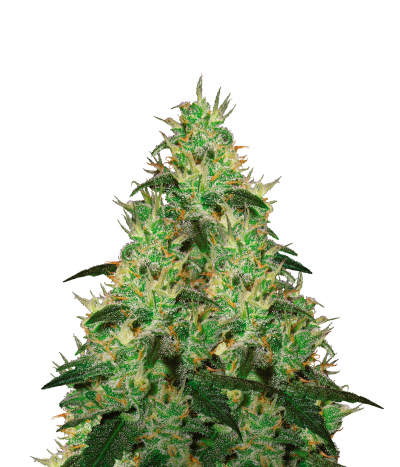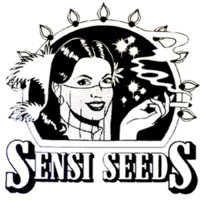 Dedicated students of Indica bloodlines often refer to these varieties as 'Afghanica' when speaking of their favourites and as 'hash plants' when talking generally of the strains found across India, A ...


Regular
Harvest
High
Medium


6-7 weeks


Indica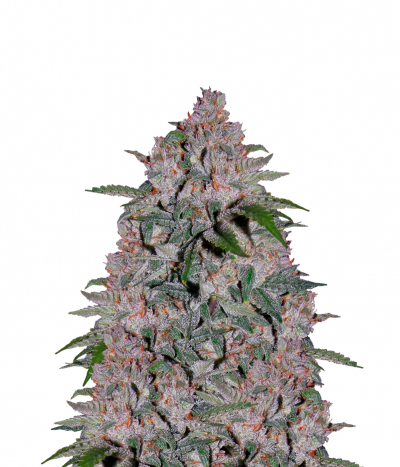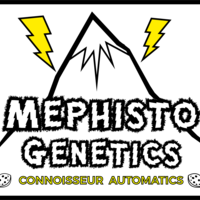 Strawberry Nuggets Auto is an autoflowering feminized seed from the Mephisto Genetics bank. It is a cross between Sour Strawberry Kush with 24 Carat (Pink Pheno). Its name says it all! Strawberry ...


Feminized
Harvest
20%
Low


65 - 75 days


Indica 85% | Sativa 15%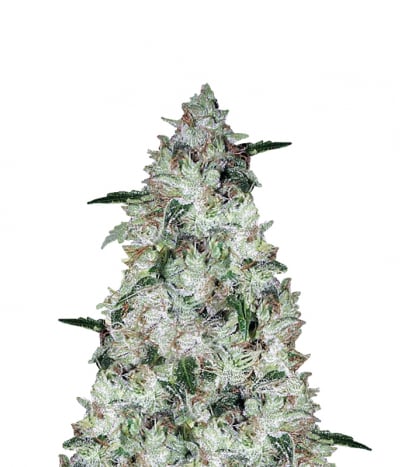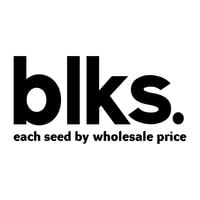 Auto-OG Kush is one of the varieties of marijuana grown from US genetic and is highly regarded among growers worldwide. Auto OG Kush appeared after crossing the clone of our OG with one of our autofl ...


Feminized
Harvest
High


70-80 Days


Sativa Indica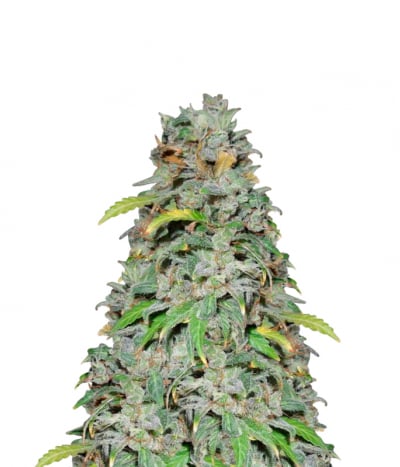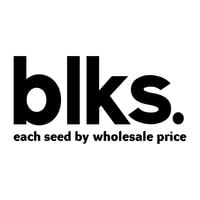 One of the most popular strains on the market has just been transformed into a new auto version. Our Auto White Widow is a cross between Brazilian sativa x South Indian Indica x Ruderalis. It expresse ...


Feminized
Harvest
High
Medium


52 - 60 days


Mostly Indica