Properties

Gender
Feminized

Type
Autoflowering

Genotype
Mostly Indica

Genetics
Cream Caramel х Kush

Flowering
8 weeks

Harvest
350-550gr/m2

Height
60-110cm

Cbd
high

Method
Indoor

Method
Outdoor

Method
Greenhouse
Taste
Fully matured nugs will become dark violet and give off nice fruity aroma.



Effects
Its Indica heritage also means that you should get ready for an overwhelming "stoned" efect that will bring you sedation very fast. Great choice for listening to music, watching a new movie, having good times with friends, this kind of activity. Will put you to sleep effectively, if that's what you seek. High potential for medicinal use, because of significant amount of CBD.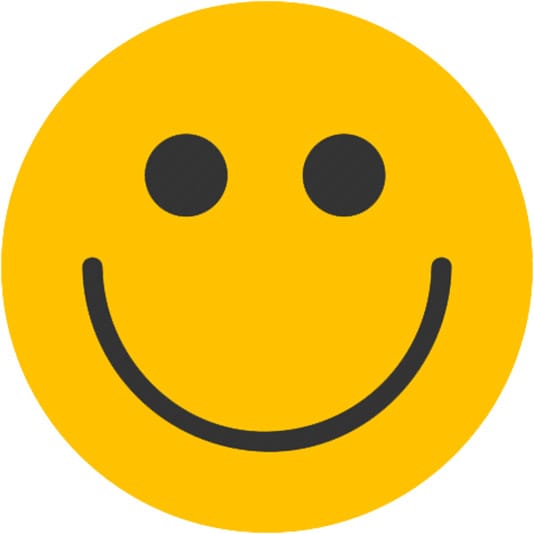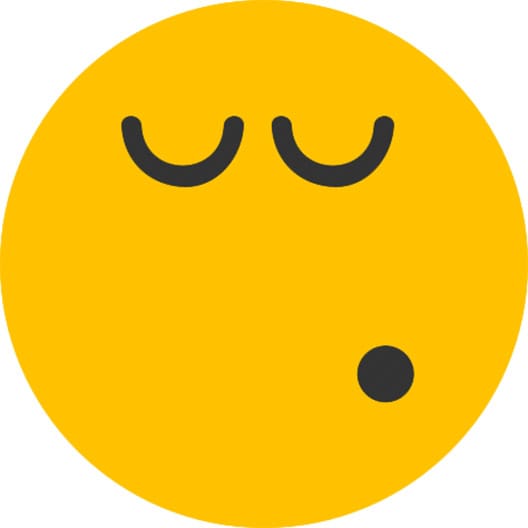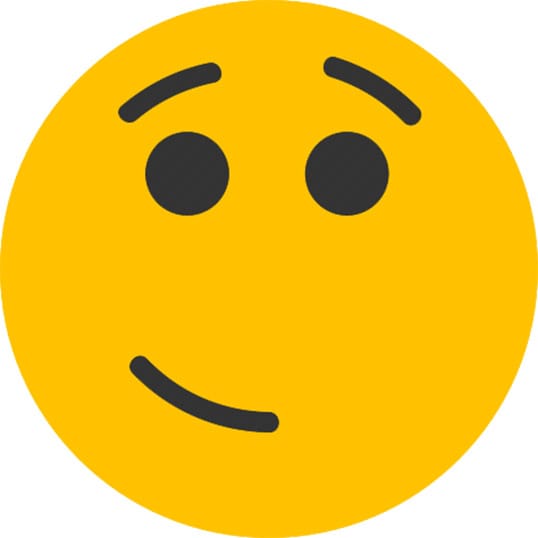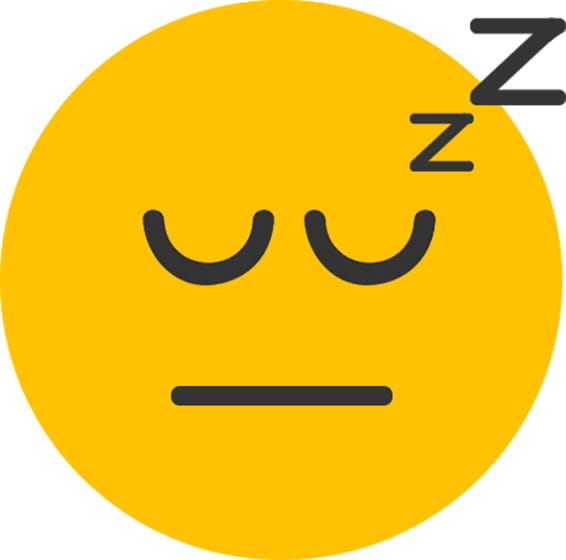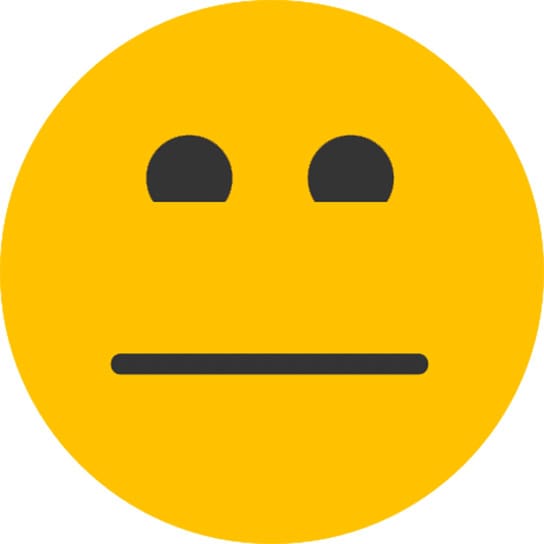 Growers Who Bought This Also Bought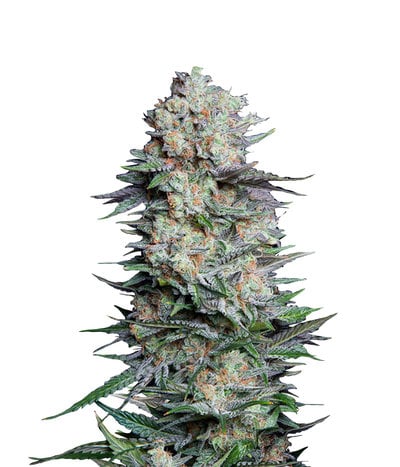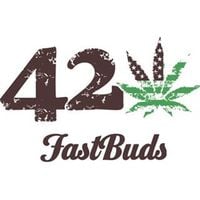 If you're a fan of landrace sativas but don't want to wait months to get buds, say hello to Mexican Airlines from Fastbuds. Mexican Airlines is stunning right from the period of germination to the poi ...


Feminized
Harvest
1%


9 weeks


Mostly Sativa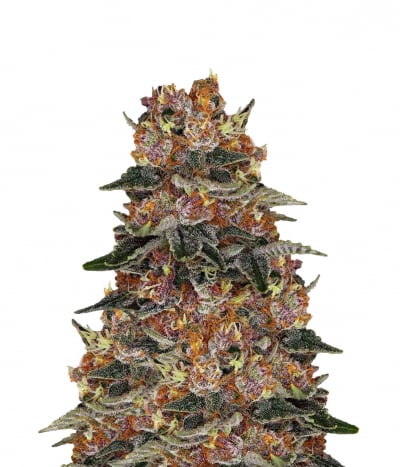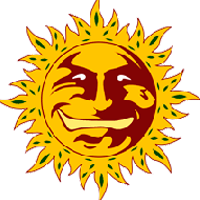 It's a feminized cannabis seed from the world famous Bankseed Barney's Farm. This Indica dominant Hybrid is a cross from 2 relaxing genetics: Purple Punch and Auto Critical. The result is a powerfu ...


Feminized
Harvest
Low


50 - 60 Days


Indica: 80% - Sativa: 20%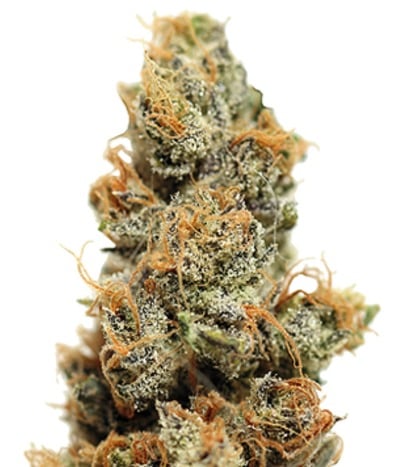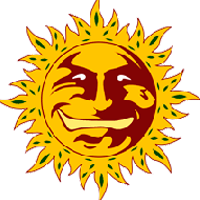 Legendary genetics of Skunk #1 and Cheese make this strain very potent, convenient to grow and productive. Tests show that there is up to 24% THC in these buds, which is on a par with the most power ...


Feminized
Harvest
1.1%


8 - 9 weeks


Mostly Indica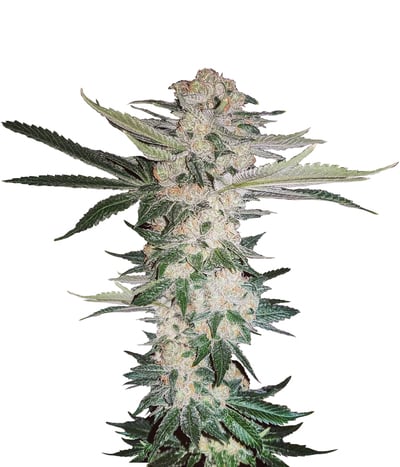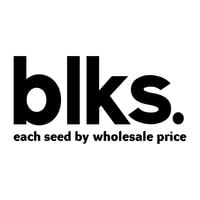 Today, the Sour Diesel is considered as one of the best genetics on the market. This crossing is a powerful variety with Sativa predominance really characterized by abundant harvests with their buds f ...


Feminized
Harvest
Medium


70 Days


Mostly Sativa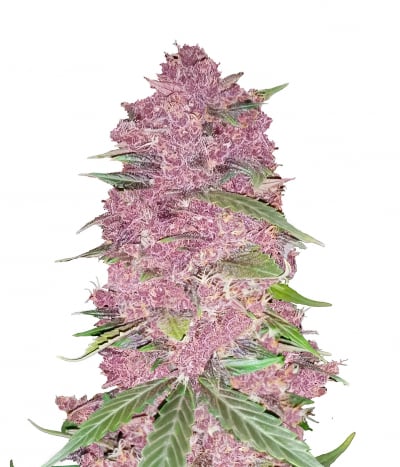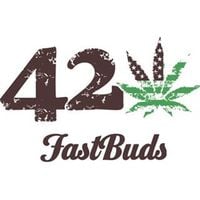 Fastbuds' Purple Lemonade is born thanks to the cross of a typical purple genetics from California with a Ruderalis genetics, creating an Indica dominant strains with the most advanced Purple featur ...


Feminized
Harvest
Low


8-9 weeks


Indica/Ruderalis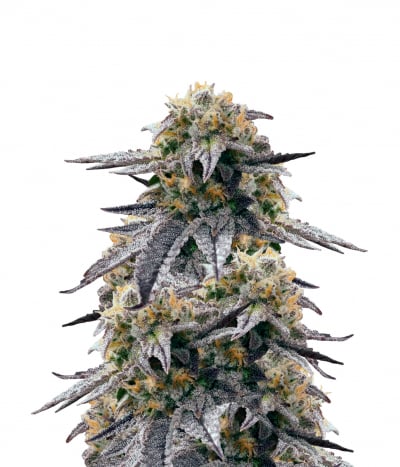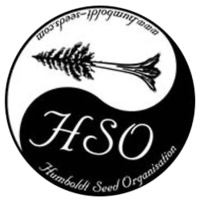 Most cannabis strains are either potent or huge because you can't have everything in one. Growers usually compromise either on yields or potency. But, what if a strain carried all the attributes? What ...


Feminized
Harvest
0.1%


60-65 days


80% Indica / 20% Sativa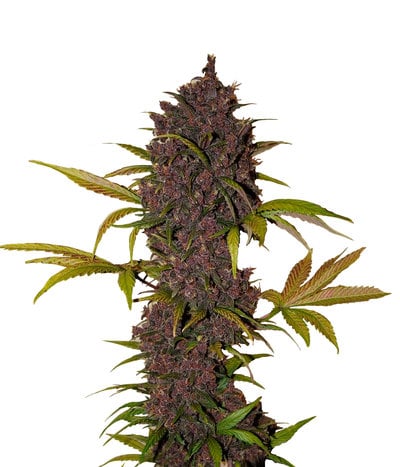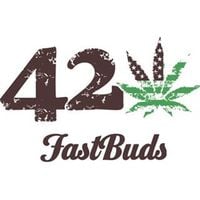 As a cannabis user, you've probably tried various strains, but one strain that will forever stay in your heart is LSD-25. It was a difficult task to create the strain in the first place, but Fastbuds ...


Feminized
Harvest
1.1%


8-9 weeks


Mostly Indica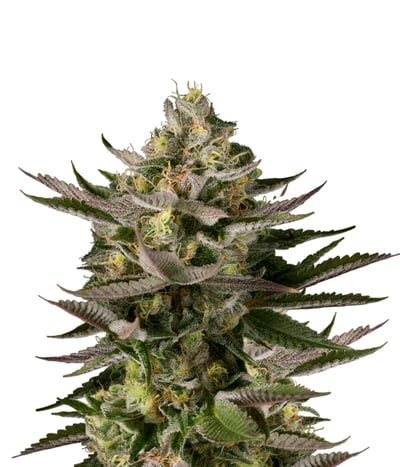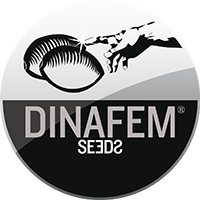 Blue Kush is a superb combination of two strains with completely different genetics. Judging by the name, it's easy to guess that the strains are none other than the ultra-powerful OG Kush and Bluebe ...


Feminized
Harvest
0.16%


60 days


Sativa Indica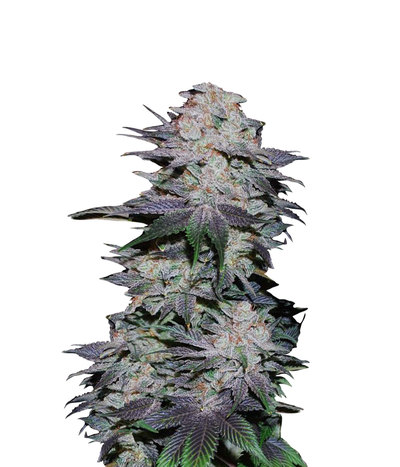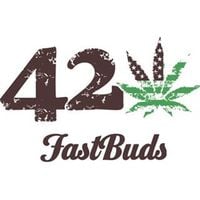 This variety was created by the Fastbuds team as a variety for foodies who love marijuana. The Fastbuds Blackberry strain offers a mix of flavours that create a burst of spicy, sweet, fruity, wild ber ...


Feminized
Harvest
0.8%


8 weeks


Mostly Indica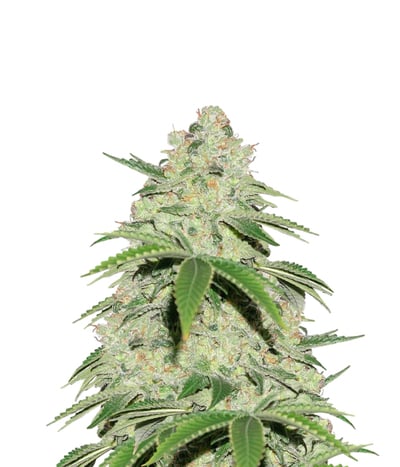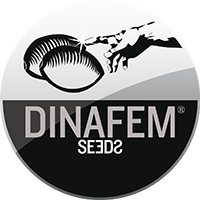 SHARK ATTACK This indica dominant strain is mostly important for 3 reasons: the white layer of resin that it produces, its medicinal effect due to its high CBD content and its intense indica aroma and ...


Feminized
Harvest
High


7 - 8 weeks


Mostly Indica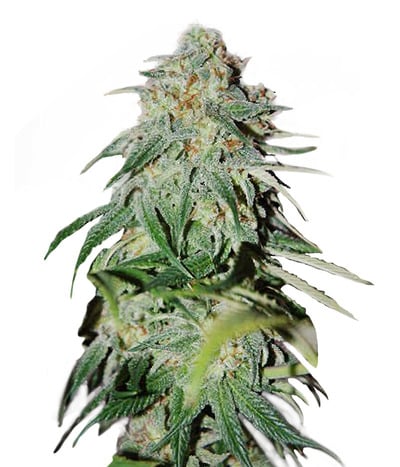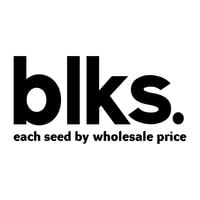 For Skunk Lovers… An amazing result has been achieved using Skunk#1 and Mazar as progenitors. LSD shows great hybrid vigor and is very easy to grow. This mostly Indica is a large yielder indoors ...


Feminized
Harvest
Medium


60 - 65 days


Mostly Indica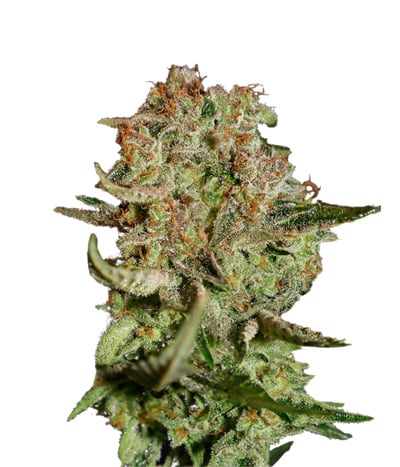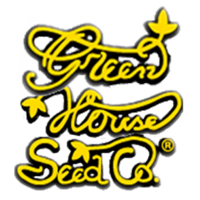 Super Bud is the result of crossing two amazing strains such as Skunk#1 and Big Bud. And when you have Skunk genetics in a strain, you can rest assured that it's going to beat your expectations by a l ...


Feminized
Harvest
0.24%


8 weeks


Mostly Indica