Properties

Gender
Feminized

Type
Autoflowering

Genotype
Mostly Indica

Genetics
Cream Caramel х Kush

Flowering
8 weeks

Harvest
350-550gr/m2

Height
60-110cm

Thc
high

Cbd
high

Method
Indoor

Method
Outdoor

Method
Greenhouse
Taste
Fully matured nugs will become dark violet and give off nice fruity aroma.



Effects
Its Indica heritage also means that you should get ready for an overwhelming "stoned" efect that will bring you sedation very fast. Great choice for listening to music, watching a new movie, having good times with friends, this kind of activity. Will put you to sleep effectively, if that's what you seek. High potential for medicinal use, because of significant amount of CBD.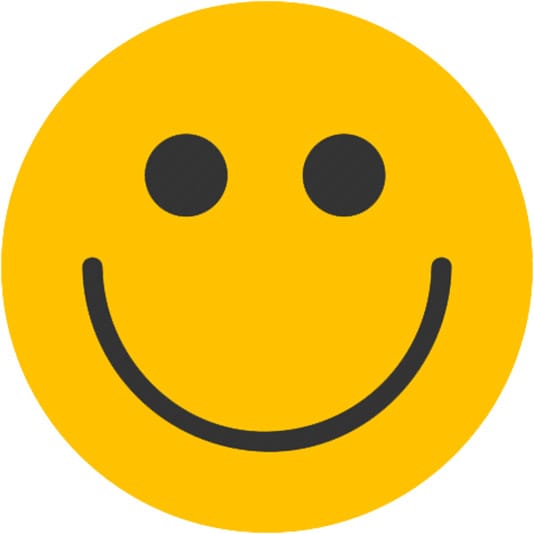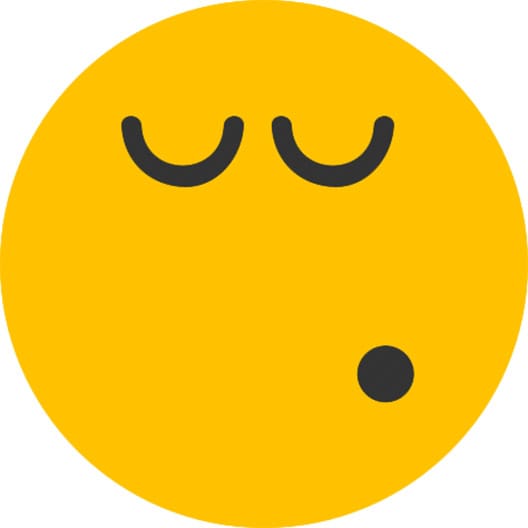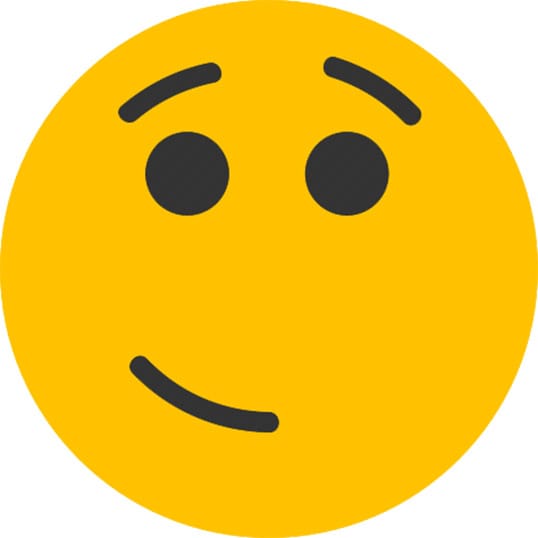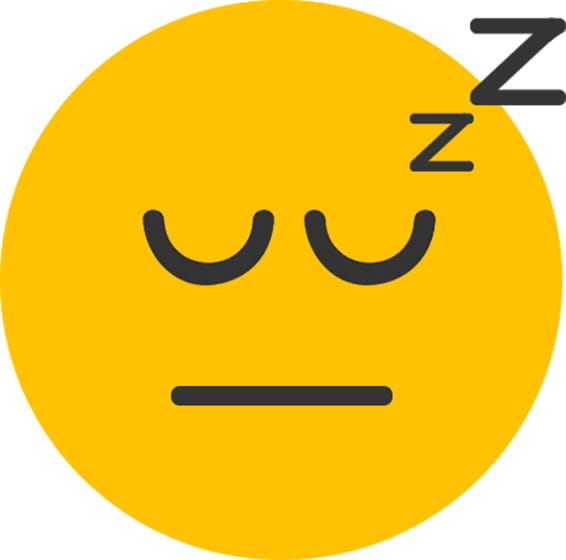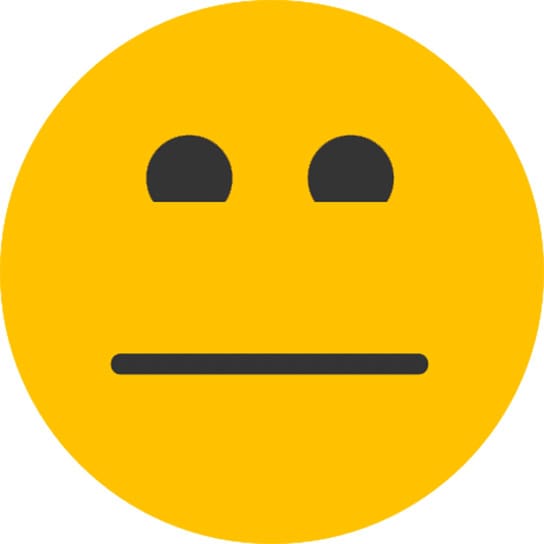 Growers Who Bought This Also Bought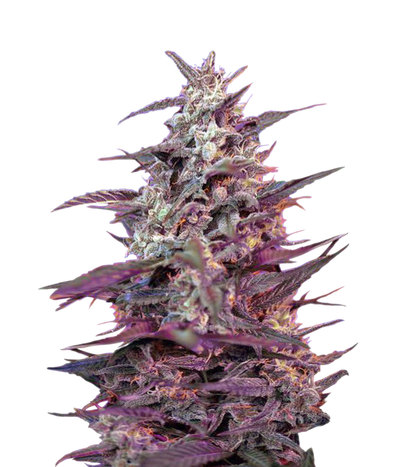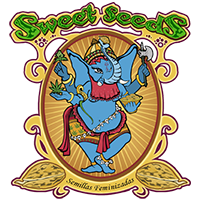 If you have a penchant to grow rare strains that offer a stunning visual treat to the eyes, look no further than Auto Bloody Skunk. The buds are not only covered in ample resin, but the colors includi ...


Feminized
Harvest


8 weeks


Sativa Indica Ruderalis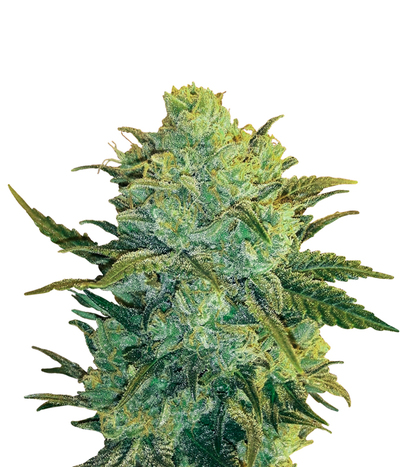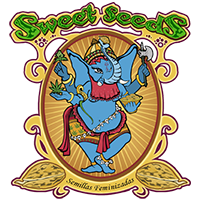 Killer Kush is an hybrid, born from the crossing of an elite clone of the OG Kush and an autoflowering strain of the third generation from Sweet Seeds. It is in essence the autoflowering version of th ...


Feminized
Harvest
High


8 weeks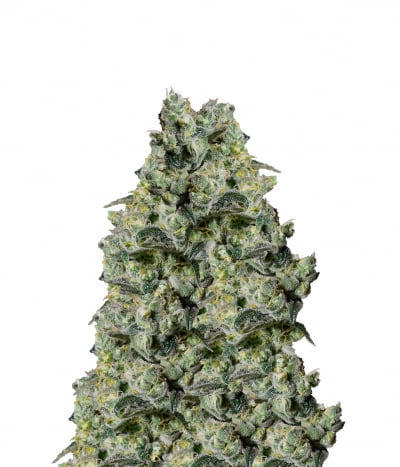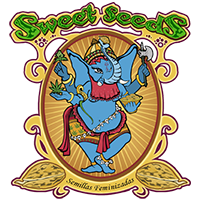 Two mighty genetic lines were crossed in order to create this masterpiece. That's major league players right here – AK47 and Jack Herer. Being a Sativa-dominant hybrid with some Indica traits, Jack 47 ...


Feminized
Harvest
24%
1.6%


9.5 weeks


Mostly Sativa
20%
OFF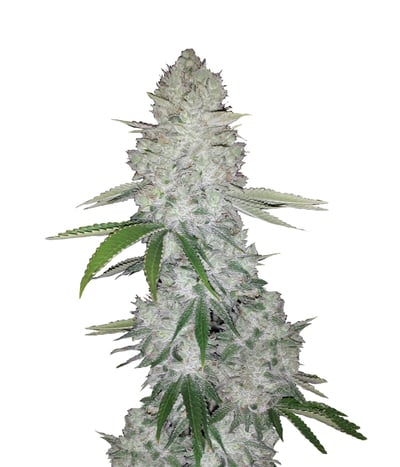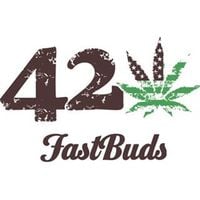 If THC is all you love, you've definitely heard of Gorilla Glue – the monster plant that glues up scissors. This amazing strain was created by crossing three super powerful strains including Chem's Si ...


Feminized
Harvest
24%
0.8%


8-9 week


Mostly Indica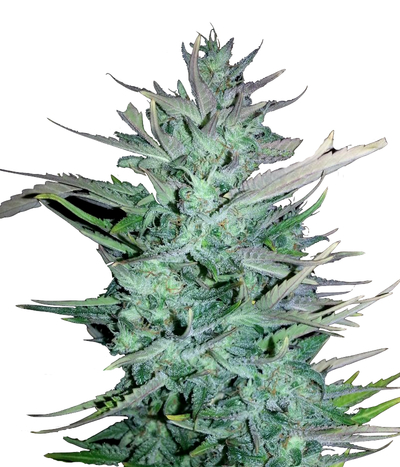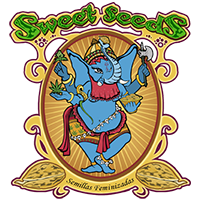 This fella (well, these are actually the feminized seeds, but whatever) is hella big, no doubt about it. Even 200 cm is not really his peak outdoors! That's actually even taller than his majesti ...


Feminized
Harvest
20%
1.1%


9 weeks


Sativa Indica Ruderalis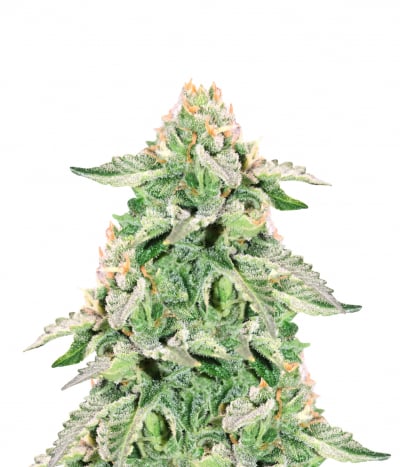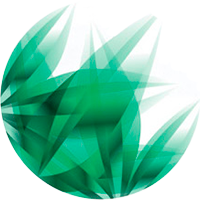 Folks from World of Seeds keep supplying us with their wonderful landrace varieties, this time it's the glorious 100% Indica strain that was named after the Hindu Kush mountains. Plants of this type g ...


Feminized
Harvest
21.6%
Very high


45-55 days


Indica
20%
OFF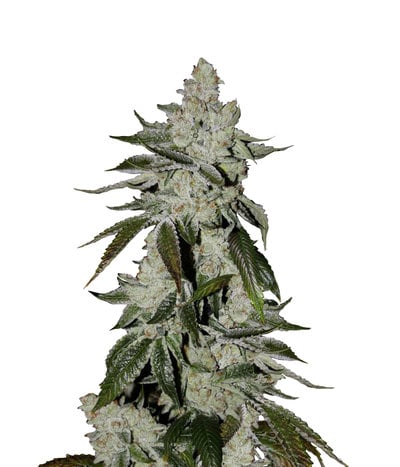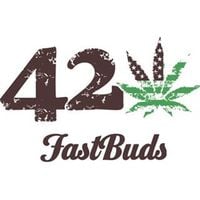 If there's ever a strain worthy of worship, it's the Girl Scout Cookies. Just about everything is sweet about her, including her name. After winning the hearts of millions of users in America, her fam ...


Feminized
Harvest
22%
0.6%


8 - 9 weeks from seed


Sativa Indica Ruderalis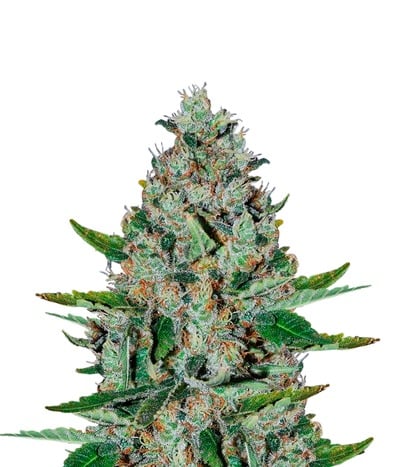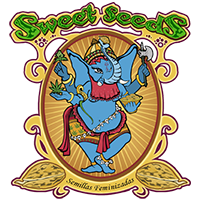 This acronym stands for Sweet Afghani Delicious, a landrace Indica variety of Afghan ancestry. S.A.D. plant has all the essential characteristics that allow it to perform on par with top-shelf monster ...


Feminized
Harvest
19%
1.8%


8-9 weeks


Mostly Indica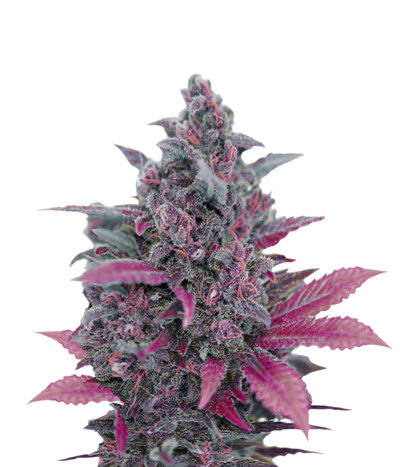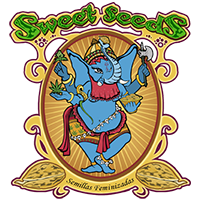 These feminized seeds produce 100% autoflowering plants that can outweigh even the most famous photoperiodic strains on the market. It is a beautifully colored Sativa/Indica variety, buds and leaves m ...


Feminized
Harvest
High
High


8½ weeks


Sativa Indica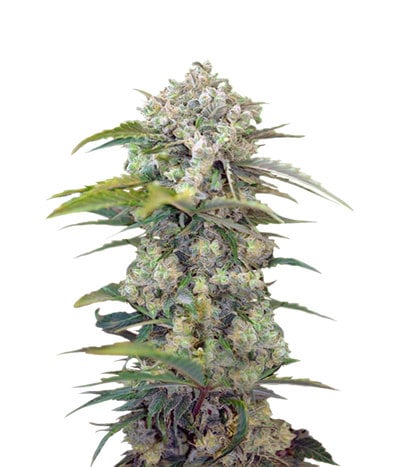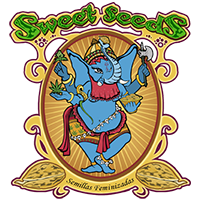 Cream mandarine is a rarity, considering her elusive combination of cream and mandarin. After months of planning and effort, breeders at Sweet Seeds were finally able to produce this fantabulous strai ...


Feminized
Harvest
High
High


9 weeks


Sativa Indica Ruderalis
20%
OFF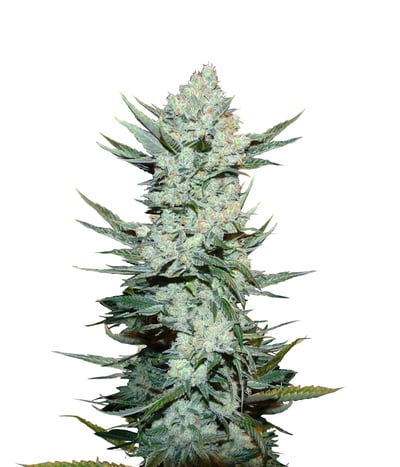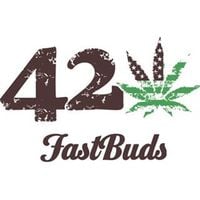 Some strains are worth all the effort for breeders. It takes several years to create a stable powerful strain that resembles its parents, and botanists at Fastbuds have produced nothing but a masterpi ...


Feminized
Harvest
23%
0.9%


9 week


Mostly Sativa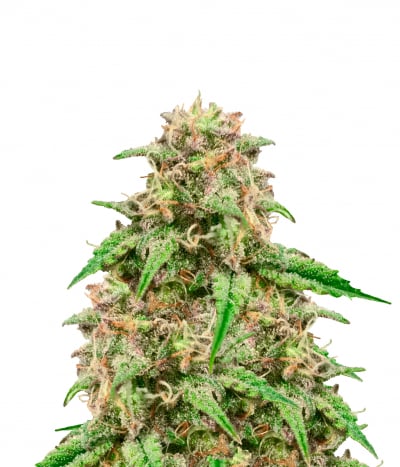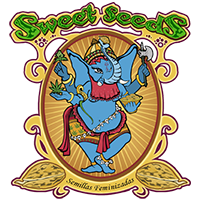 Say hello to the new autoflowering variety derived straight from renowned Cream Caramel! We managed to keep all the properties that the original strain had, including superior taste, delightful aroma, ...


Feminized
Harvest
18%
1.6%


8 weeks


Indica Ruderalis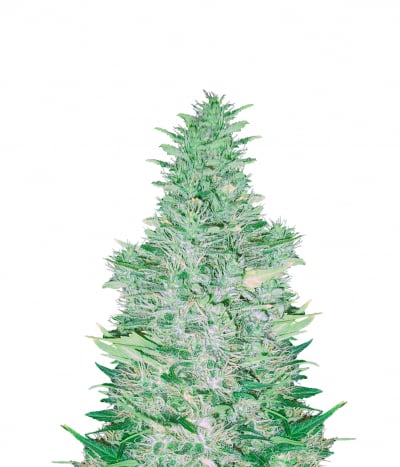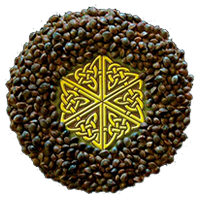 In 2006 we introduced our new Satori. We have refined this strain genetically to produce an even more reliable and powerful cross that will delight your connoisseur heart. Satori is an exceptionally e ...


Regular
Harvest
26%
Medium


9 - 10 weeks


Sativa Indica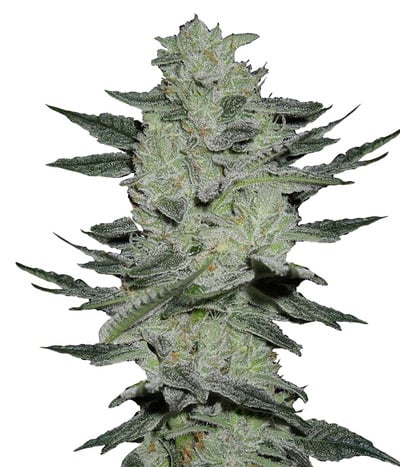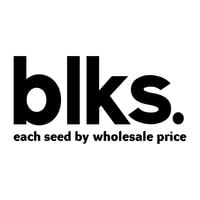 Jack Herer has a reputation for being one of the most powerful, stable genetically, easiest in growing strains available. Thats why the guys from BulkSeeds didnt doubt no one minute about the creation ...


Feminized
Harvest
High
High


63 days


Mostly Sativa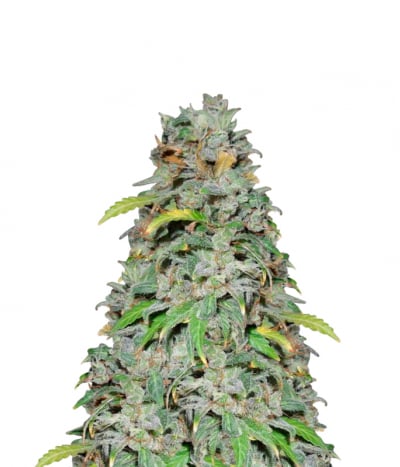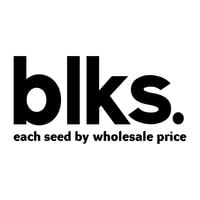 One of the most popular strains on the market has just been transformed into a new auto version. Our Auto White Widow is a cross between Brazilian sativa x South Indian Indica x Ruderalis. It expresse ...


Feminized
Harvest
High
Medium


52 - 60 days


Mostly Indica