Growers Who Bought This Also Bought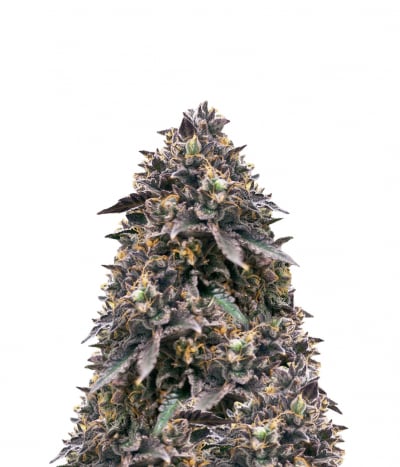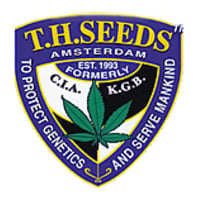 French Macaron, a popular cookie from France, is a sweet sandwich consisting of icing sugar between two delectable pieces of meringue. But, what does this have to do with a cannabis strain? Well, We'l ...


Feminized
Harvest
Low


63 days


Mostly Indica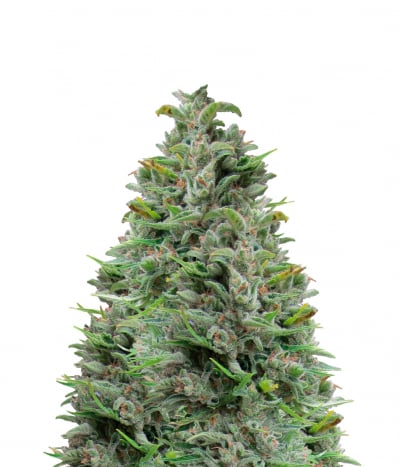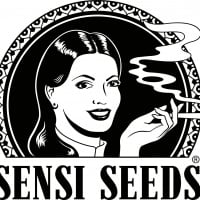 As far back as the Eighties, Northern Lights was setting the standard by which other Indicas are still judged and she remains one of the most trusted names and sought-after varieties in modern cannabi ...


Feminized
Harvest
Medium


7 weeks


Indica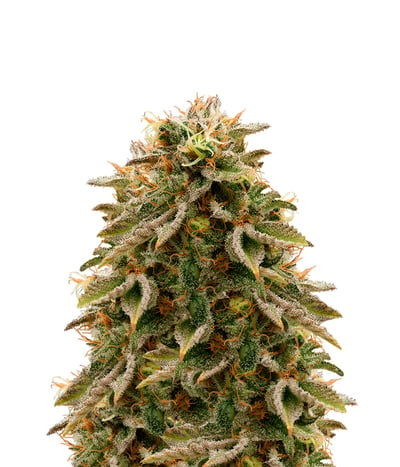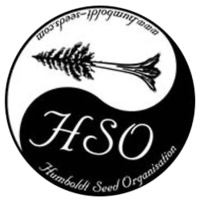 The biggest nightmare of cannabis enthusiasts is running out of their favorite buds. Just about everyone hunts for high yielding cannabis strains so they don't have to worry about it for a long time. ...


Feminized
Harvest
Medium


10 weeks


Mostly Sativa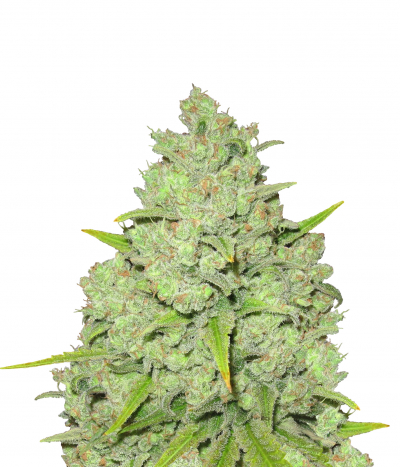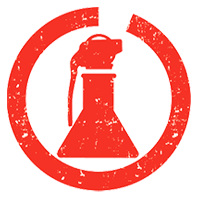 Medical Seeds Prozack is a rather bushy plant that is compact and not too high. Its genetic diversity comes from a very famous Dutch Strain, winning several cups. It has an unmistakable flavour of ...


Feminized
Harvest
High


9 - 10 weeks


Mostly Indica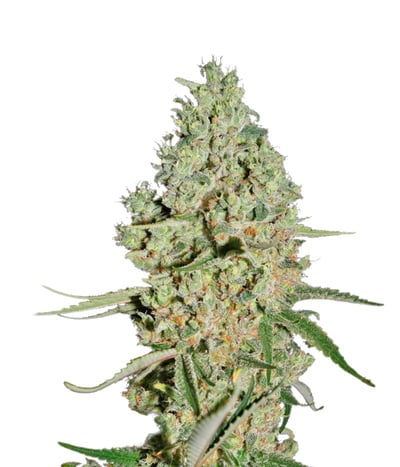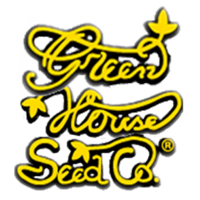 Critical cannabis strains have received a lot of love from users mainly because of their exceptional yields, taste, and potency. After all, a strain wouldn't be named "Critical" for nothing! So, if Cr ...


Feminized
Harvest
Medium


8 weeks


Sativa Indica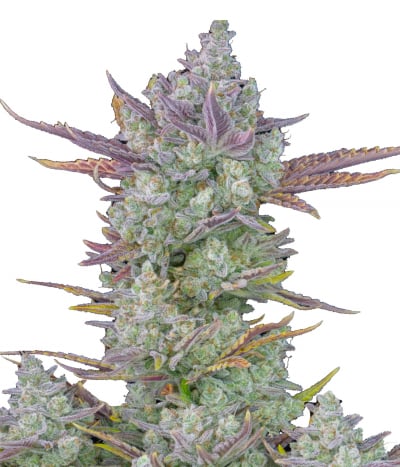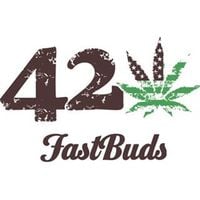 Gorilla Cookies grows stout and bushy, growing up to around 1 m tall, while displaying a sturdy appearance with wide internodal spacing. It will develop a robust main cola with few side branches all ...


Feminized
Harvest
Very low


9 weeks from seed


Sativa Indica Ruderalis