Growers Who Bought This Also Bought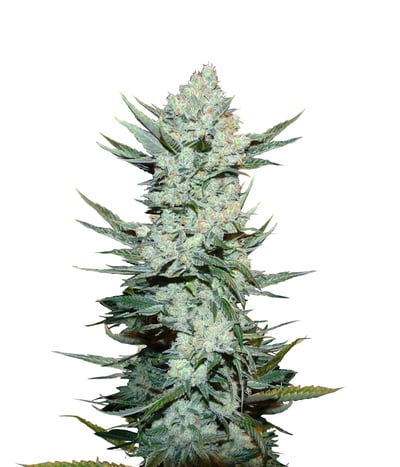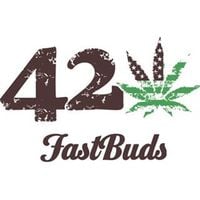 Some strains are worth all the effort for breeders. It takes several years to create a stable powerful strain that resembles its parents, and botanists at Fastbuds have produced nothing but a masterpi ...


Feminized
Harvest
23%
0.9%


9 week


Mostly Sativa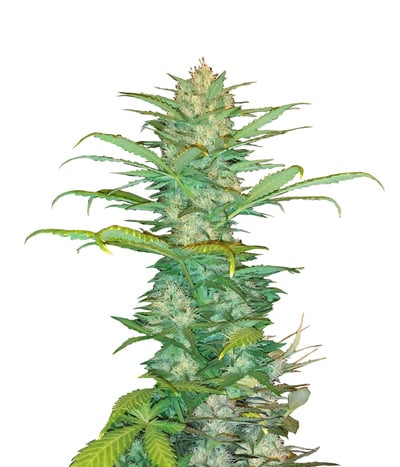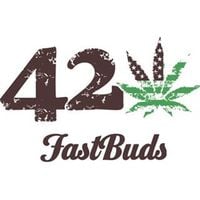 Classic strains like OG Kush have gained legendary status for a reason. Once you've tried the OG, it's impossible to go back to anything else. As a tribute to its power, the Fastbuds team has created ...


Feminized
Harvest
21%
1%


8-9 weeks


Mostly Indica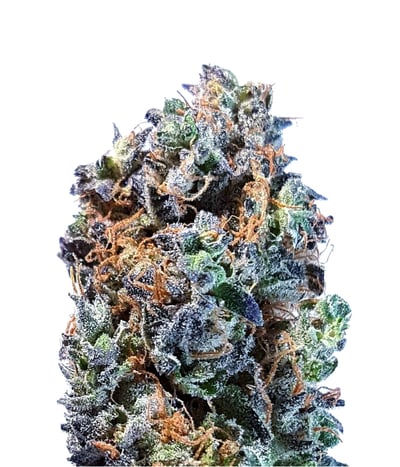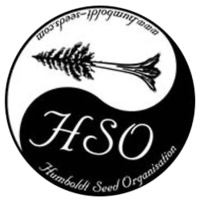 The origin of the name Chemdawg is disputed, but the most logical explanation is that it's named after it's original grower a certain "Chemdog". It's a mysterious strain ...


Feminized
Harvest
20%
Medium


9 weeks


Mostly Sativa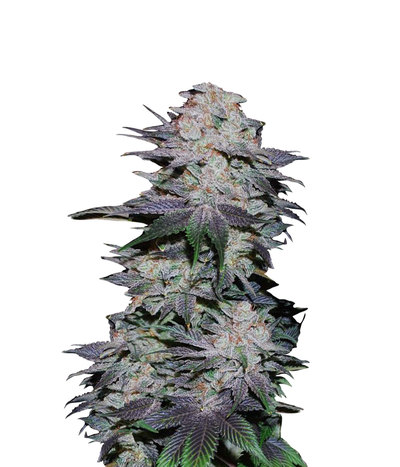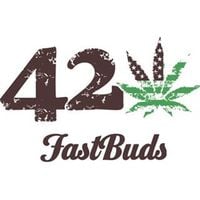 This variety was created by the Fastbuds team as a variety for foodies who love marijuana. The Fastbuds Blackberry strain offers a mix of flavours that create a burst of spicy, sweet, fruity, wild ber ...


Feminized
Harvest
20%
0.8%


8 weeks


Mostly Indica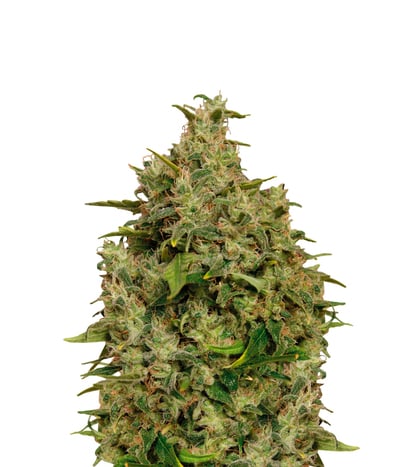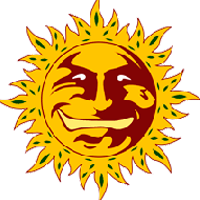 After releasing Sweet Tooth that managed to capture the hearts of many cannabis enthusiasts, Barney's Farm crossed it with a Ruderalis cultivar to create Sweet Tooth Auto that beats the original on ma ...


Feminized
Harvest
22%
1.1%


9-11 weeks


Mostly Indica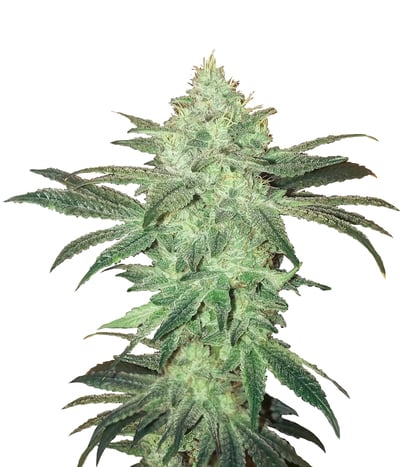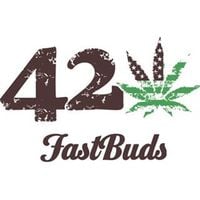 Named after her brilliant display of sparkling trichomes that dazzle you, Stardawg has managed to impress the jury in many cannabis cups worldwide. Created by crossing Tres Dawg and Chemdawg 4 that ar ...


Feminized
Harvest
22%
Low


8-9 weeks


Mostly Indica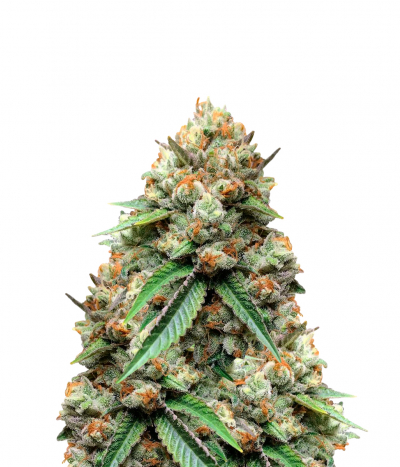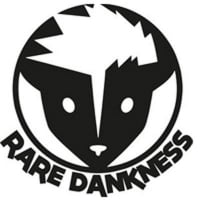 Star Killer is a regular seed of the American bank Rare Dankness. This is a cross between a Skywalker OG Kush with a Rare Dankness # 1. The result of this crossing is a regular variety with Indica d ...


Regular
Harvest
20%


60-70 days


70% Indica/30% Sativa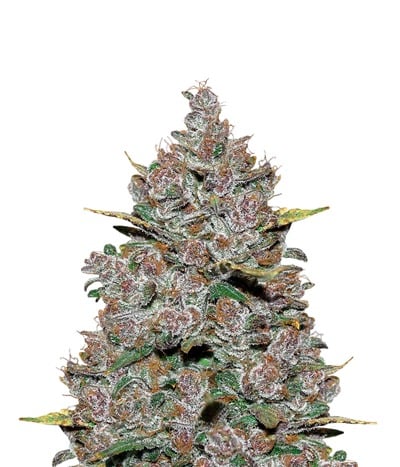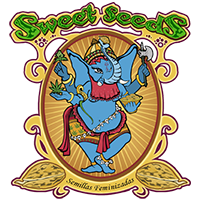 This isn't just your average weed, it's a gorgeous looking treasure. It has genes of Black Cream variety, which is a descendant of ancient Pakistani strains. These feminized seeds will pro ...


Feminized
Harvest
High
High


8 weeks


Mostly Indica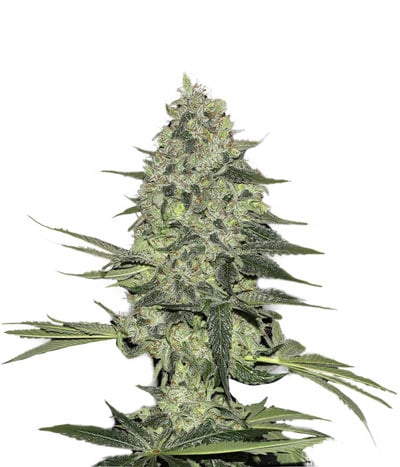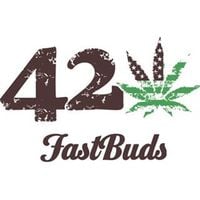 One of the most famous strains for medicinal purposes was Medicine Man or White Rhino. Fastbuds created an autoflowering version of the original to help medicinal users. As you may know, a big advanta ...


Feminized
Harvest
20%
1.2%


9-10 weeks


Sativa Indica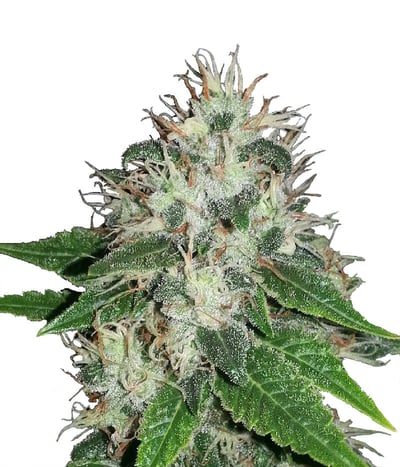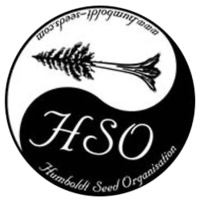 This legendary elite clone was gifted to HSO by their Mendocino partners many years ago. It´s the real deal and for those that know, the taste is superb and intense, plus the high is very strong too. ...


Feminized
Harvest
27%
0.1%


65 days


Mostly Sativa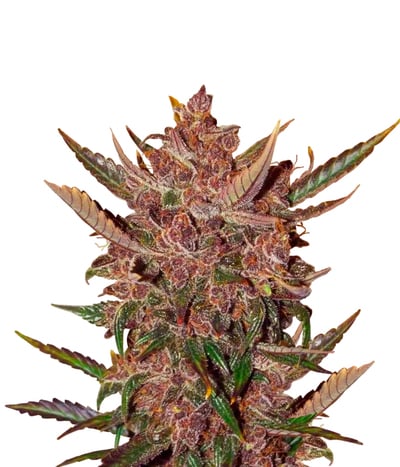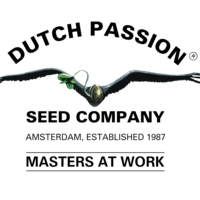 Auto Blackberry Kush is a good-looking and, most importantly, heavy-yielding strain that is a cross between the original Blueberry and a very productive Kush variety. The autoflowering descendant keep ...


Feminized
Harvest


10 weeks from seed


Mostly Indica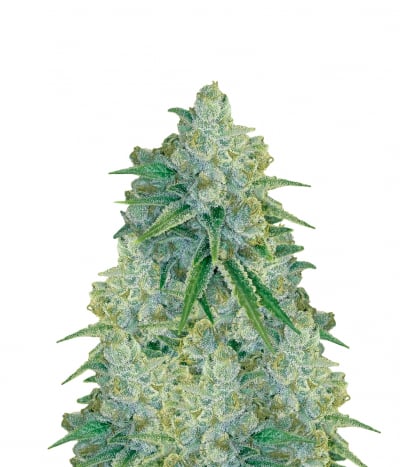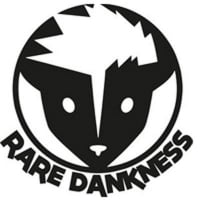 Moonshine Haze is a cannabis seed from the American bank Rare Dankness. It is a hybrid created from the crossing of Amnesia Haze with Nevil's Wreck. This regular seed has Sativa dominance and has wo ...


Regular
Harvest
24%


70 days


Mostly Sativa
40%
OFF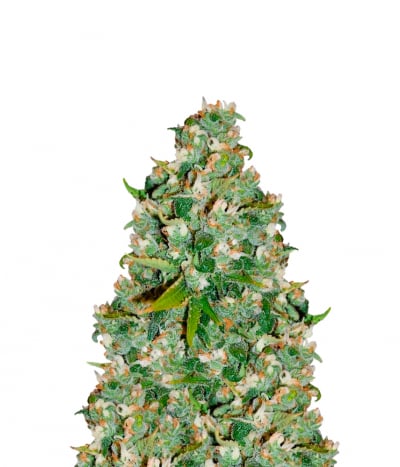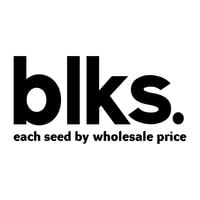 The name is derived from the Hindu Kush Mountain range and is widely considered some of the world's oldest and strongest strains of cannabis. But you can forget all that cause we are talking about OG ...


Feminized
Harvest
Medium
High


60 days


Mostly Indica
40%
OFF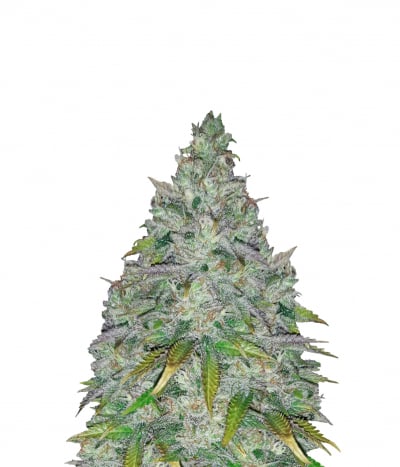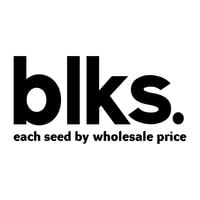 Despite it's formidable and uncompromised name, this strain is a graceful, noble and good looking plant with a worthy and long history in the cannabis world. This easy to grow plant is one of th ...


Feminized
Harvest
20%
1%


56 - 64 days


Mostly Sativa
40%
OFF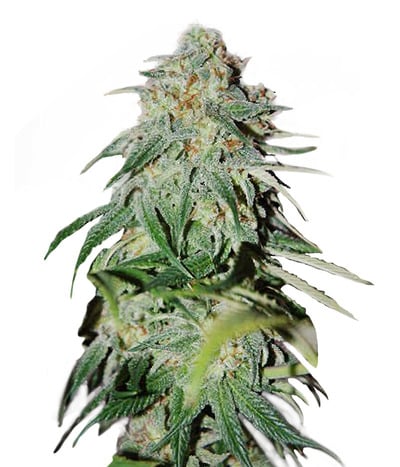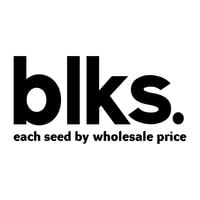 For Skunk Lovers… An amazing result has been achieved using Skunk#1 and Mazar as progenitors. LSD shows great hybrid vigor and is very easy to grow. This mostly Indica is a large yielder indoors ...


Feminized
Harvest
Very high
Medium


60 - 65 days


Mostly Indica