Properties

Gender
Regular

Type
Photoperiod

Genotype
Indica

Genetics
Pakistan x Morroco

Flowering
8-9 weeks

Harvest
Medium

Height

Method
Indoor

Method
Outdoor

Method
Greenhouse
Growers Who Bought This Also Bought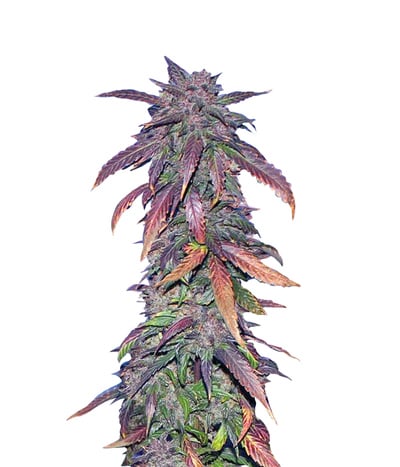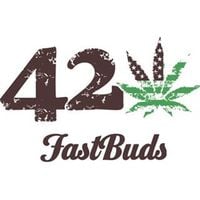 Fastbuds is here with yet another purple sativa beauty. Created by crossing a sensational Mexican hybrid with an autoflower, Fastbuds presents Crystal Meth – a strain that lives up to its name. In fac ...


Feminized
Harvest
20%
1%


8-9 weeks


Sativa Indica
40%
OFF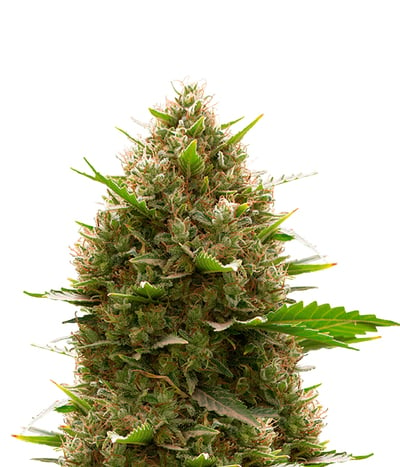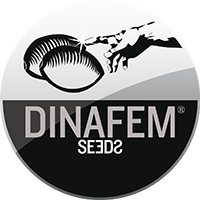 Imagine a cannabis strain that could give you everything – happiness, potency, calmness, beauty, relaxation, and pleasure. Creating a strain like that can be possible only if you crossed the best of ...


Feminized
Harvest
20%
0.1%


65-75 days


Mostly Sativa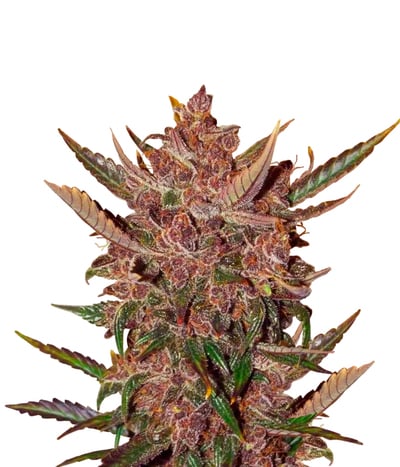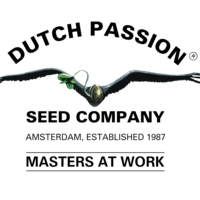 Auto Blackberry Kush is a good-looking and, most importantly, heavy-yielding strain that is a cross between the original Blueberry and a very productive Kush variety. The autoflowering descendant keep ...


Feminized
Harvest


10 weeks from seed


Mostly Indica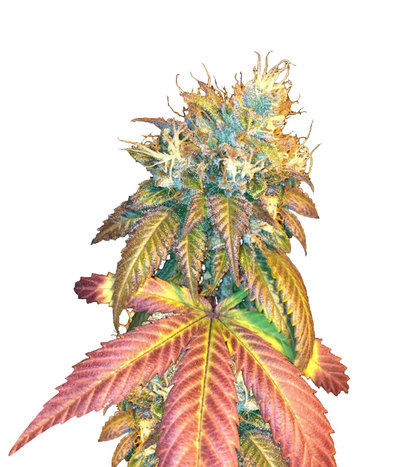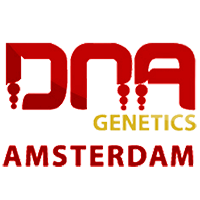 The Secret is out… After giving test packs out for 2 years the overwhelming response has been that Sour Secret is a keeper! Sour Diesel grows fast in veg and needs a full 10 weeks and the LA Con ...


Feminized
Harvest
High
Medium


9 Weeks


Mostly Indica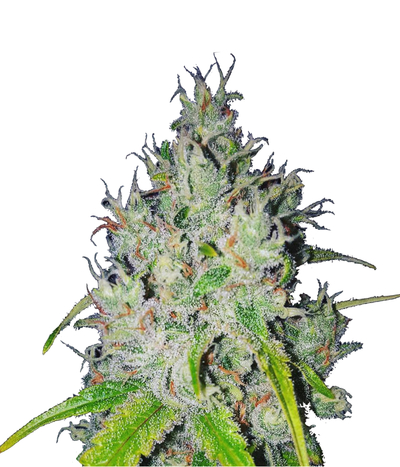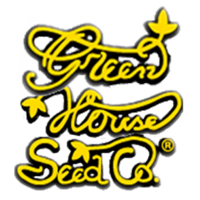 Super Lemon Haze CBD is the strain that unites the best of two different worlds. This crossing of the renowned Super Lemon Haze with a CBD rich male has created a sativa dominant, strong, easy to gro ...


Feminized
Harvest
9%
9%


10-11 weeks


Mostly Sativa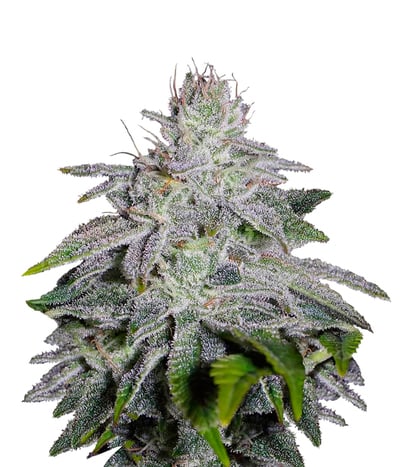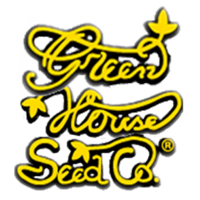 Franco Loja was a key player in the Green House Seed and Strain Hunter project, traveling across the globe looking for the most potent and exotic of land races yet undiscovered by the modern world of ...


Feminized
Harvest
21%
0.6%


9-11 weeks


Mostly Sativa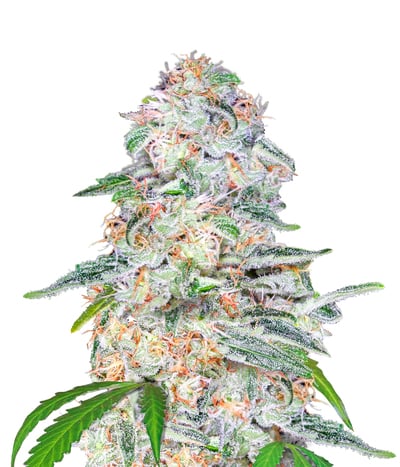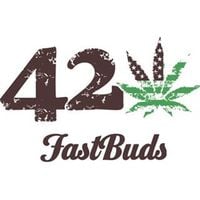 The FastBuds team are happy to introduce Blue Dream'matic, a potent, delicious Sativa/Indica hybrid all bundled up into a bushy, productive auto flowering plant. Coming from a hybridisation of "Blue ...


Feminized
Harvest
Very high
Medium


9 - 10 weeks


Mostly Sativa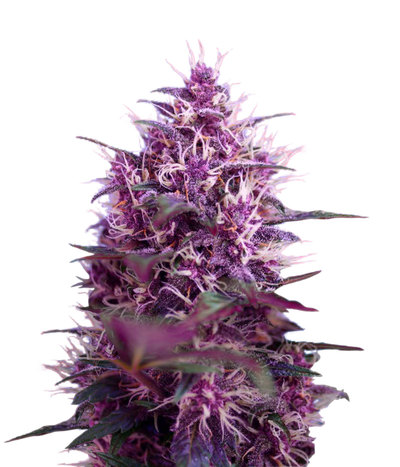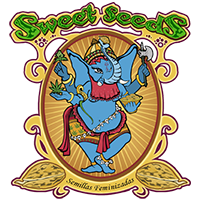 Red Poison Auto is one of the most beautiful strains created by Sweet Seeds. Taste and potency apart, she exhibits such divine colors that you'd cry tears of joy. Shades of vibrant purple, red, pink a ...


Feminized
Harvest
High
High


8 weeks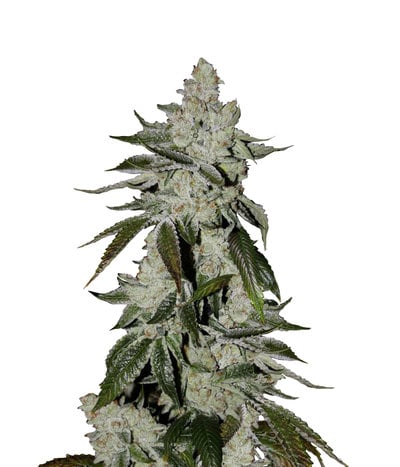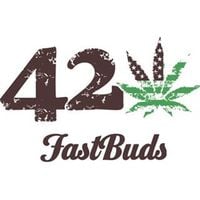 If there's ever a strain worthy of worship, it's the Girl Scout Cookies. Just about everything is sweet about her, including her name. After winning the hearts of millions of users in America, her fam ...


Feminized
Harvest
22%
0.6%


8 - 9 weeks from seed


Sativa Indica Ruderalis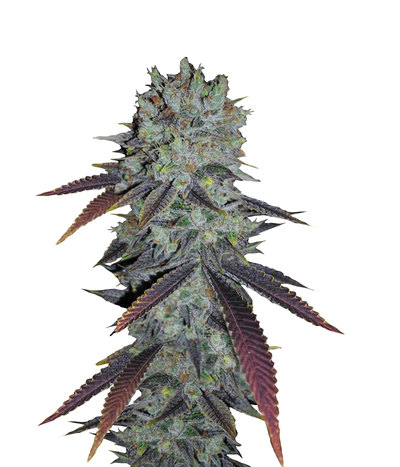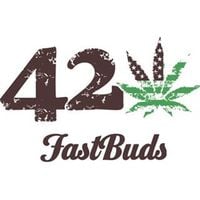 The FastBuds Team has created a unique version of the original Blueberry line. This unique strain is both feminized and auto flowering, and possesses significant performance that will please lovers of ...


Feminized
Harvest
19%
1%


6-7 weeks


Mostly Indica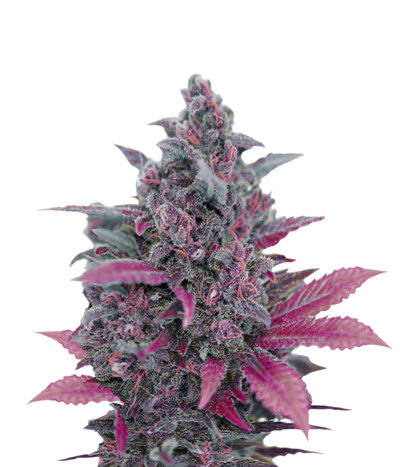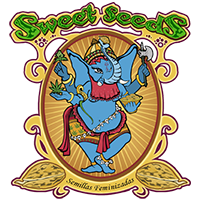 These feminized seeds produce 100% autoflowering plants that can outweigh even the most famous photoperiodic strains on the market. It is a beautifully colored Sativa/Indica variety, buds and leaves m ...


Feminized
Harvest
High
High


8½ weeks


Sativa Indica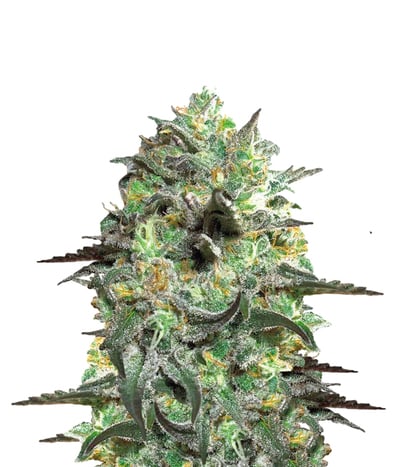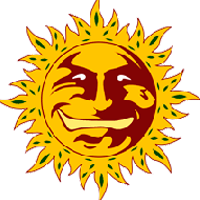 Peyote Cookies is a purple beauty derived by combining Cookies Kush and Peyote Purple. Breeders at Barney's Farm are proud to present this strain that boasts of some of the best characteristics of bot ...


Feminized
Harvest
Very high
High


49 - 55 days


Mostly Indica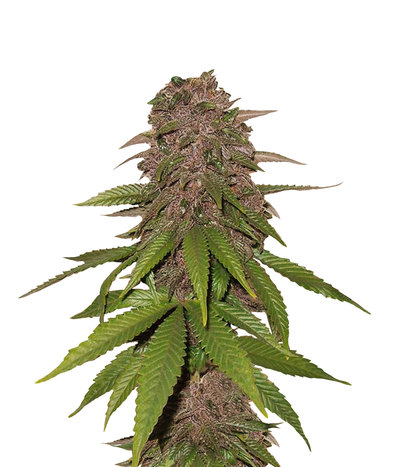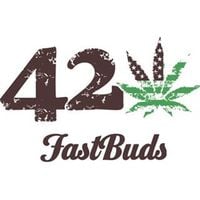 People love purple cannabis strains. After all, who wouldn't want purple and pink buds covered in thick sticky frost whenever they visit the grow room? Due to popular demand, Fastbuds decided to creat ...


Feminized
Harvest
19%
1.1%


8 weeks


Sativa Indica Ruderalis