Growers Who Bought This Also Bought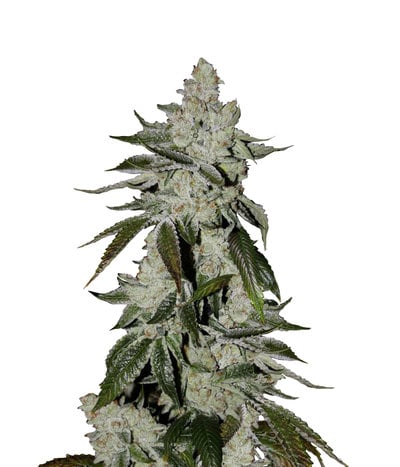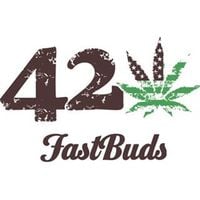 If there's ever a strain worthy of worship, it's the Girl Scout Cookies. Just about everything is sweet about her, including her name. After winning the hearts of millions of users in America, her fam ...


Feminized
Harvest
22%
0.6%


8 - 9 weeks from seed


Sativa Indica Ruderalis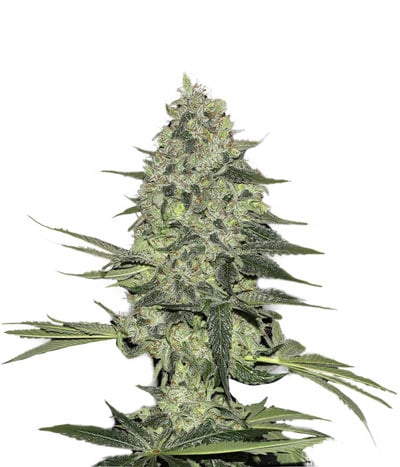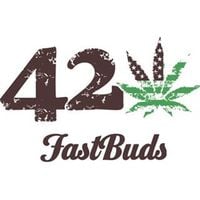 One of the most famous strains for medicinal purposes was Medicine Man or White Rhino. Fastbuds created an autoflowering version of the original to help medicinal users. As you may know, a big advanta ...


Feminized
Harvest
20%
1.2%


9-10 weeks


Sativa Indica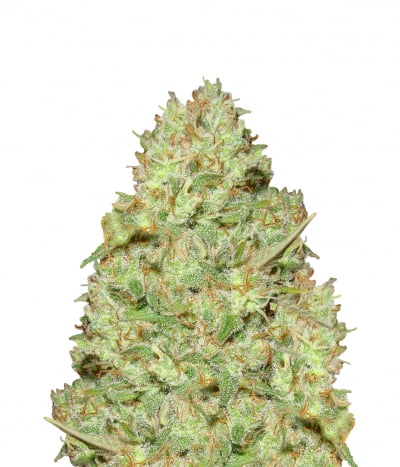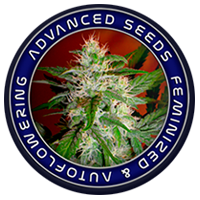 Almost 100% Indica, short flowering period, less than 60 days. Medium size and low branching, it develops big and dense buds, with an impressive amount of resin, that is because the plant produces n ...


Feminized
Harvest
17%
Medium


8-9 weeks


Indica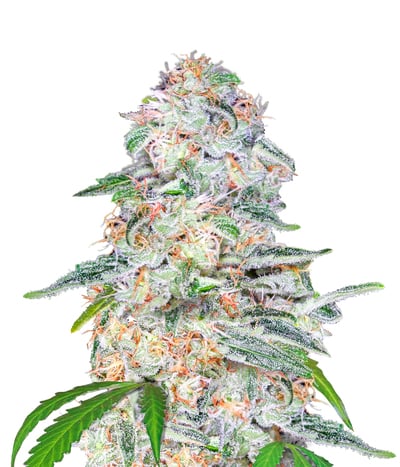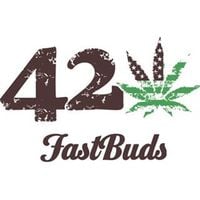 The FastBuds team are happy to introduce Blue Dream'matic, a potent, delicious Sativa/Indica hybrid all bundled up into a bushy, productive auto flowering plant. Coming from a hybridisation of "Blue ...


Feminized
Harvest
Very high
Medium


9 - 10 weeks


Mostly Sativa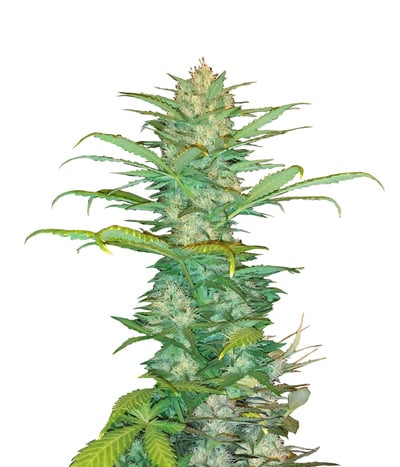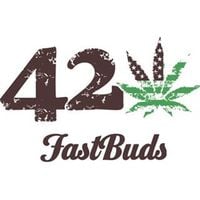 Classic strains like OG Kush have gained legendary status for a reason. Once you've tried the OG, it's impossible to go back to anything else. As a tribute to its power, the Fastbuds team has created ...


Feminized
Harvest
21%
1%


8-9 weeks


Mostly Indica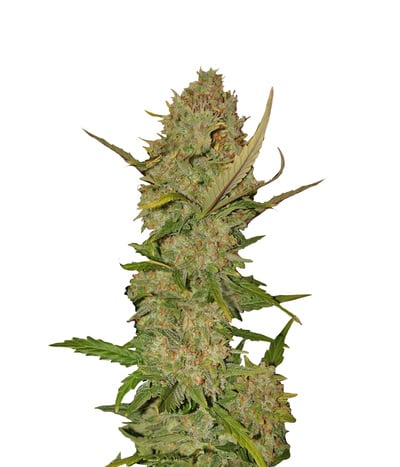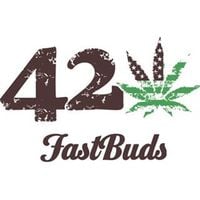 Cannabis strains are a dime a dozen, but some strains are so exquisite that there are movies dedicated to them. Pineapple Express, named aptly due to her pineapple flavors and ability to flower quickl ...


Feminized
Harvest
20%
0.9%


9 weeks


Mostly Sativa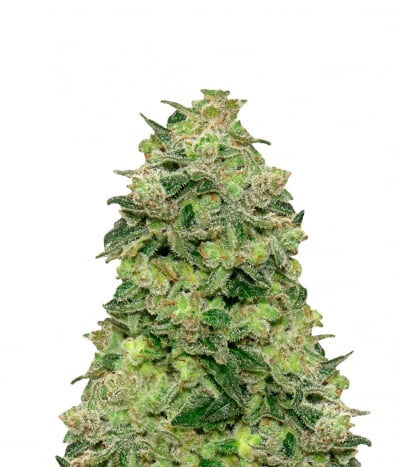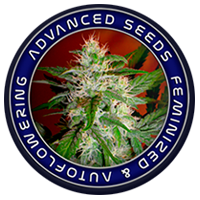 Very robust and highly productive plant, with large, dense buds. Its scent and flavor are very powerful due to their Skunk genetic.Adverse weather resistant and easy to grow, ideal for beginners. Flow ...


Feminized
Harvest
17%
Medium


7-9 weeks


Sativa Indica