Growers Who Bought This Also Bought
40%
OFF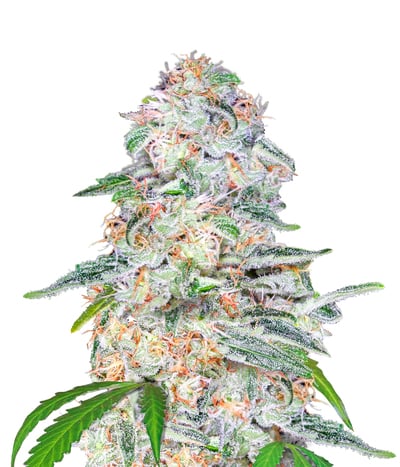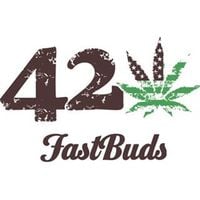 The FastBuds team are happy to introduce Blue Dream'matic, a potent, delicious Sativa/Indica hybrid all bundled up into a bushy, productive auto flowering plant. Coming from a hybridisation of "Blue ...


Feminized
Harvest
Very High
Medium


9 - 10 weeks


Mostly Sativa
40%
OFF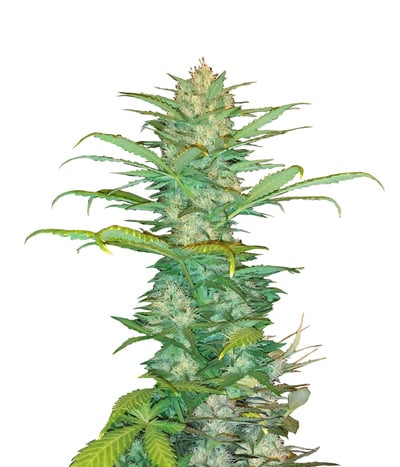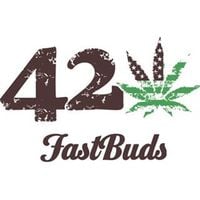 OG…a legendary strain that retained its championship status due to its fundamental nature, with different varieties consistently awarded the recognition of all major Cups; a straight-up indispen ...


Feminized
Harvest
21%
1%


8-9 weeks


Mostly Indica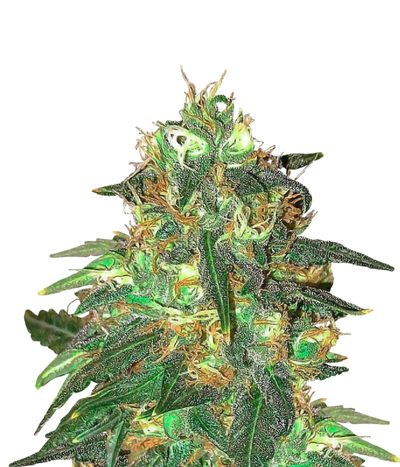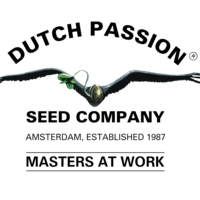 In Ultra Skunk Dutch Passion carried out what seemed to be an almost impossible task. They merged all of the first-rate Skunk genetics together, in the end giving us a new generation of Skunk-based va ...


Feminized
Harvest
11%
Medium


8-9 weeks


Mostly Sativa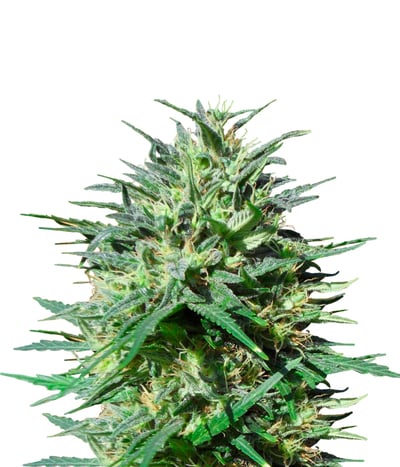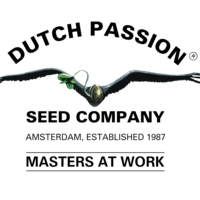 Passion #1 has been of the cornerstones of Dutch Passion since the 70s. It popped up seemingly out of nowhere in California and quickly gained lots of popularity amongst the cannabis smokers and growe ...


Feminized
Harvest
20%


6 weeks


Indica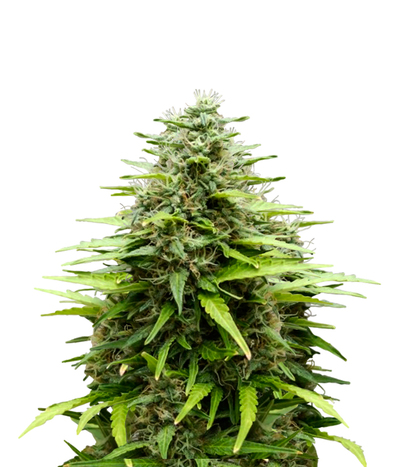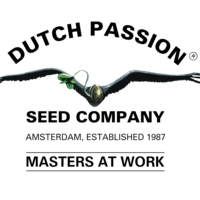 Polarlight #2 is a specimen of a rare species – it's an autoflowering Sativa. It doesn't have the drawbacks usually inherent to Sativas – expressed stretching and a nightmarishly long flowering time. ...


Feminized
Harvest
11%
Medium


10 weeks


Sativa Ruderalis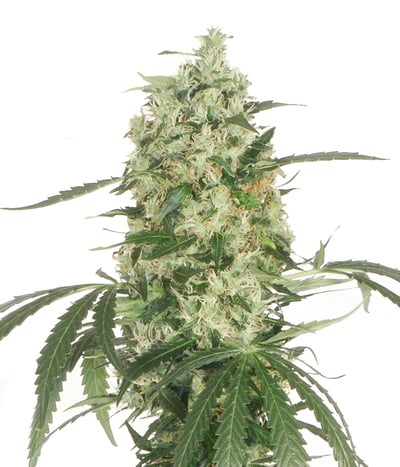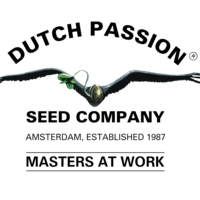 To be honest, we've never encountered the strain that would incorporate both enormous yields and uncompromised smoke quality… Until now. The Ultimate indoor strain has finally arrived. It can be grown ...


Feminized
Harvest
20%
Medium


9 weeks


Sativa Indica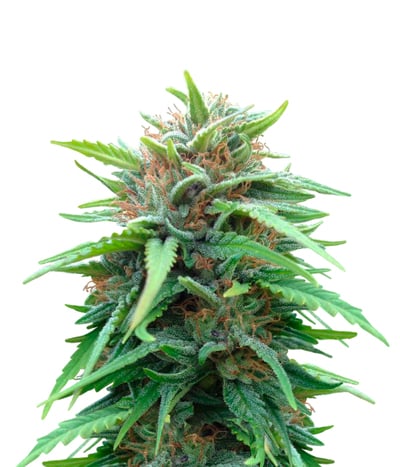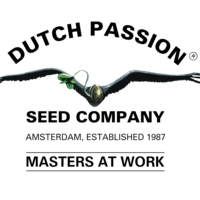 Ladies and gentlemen, we present you the genetically pure Sativa that arrived to Europe originally as a landrace from South Africa. Breeders stabilized it and boosted some of its properties. We want t ...


Feminized
Harvest
16%
High


8 - 9 weeks


Sativa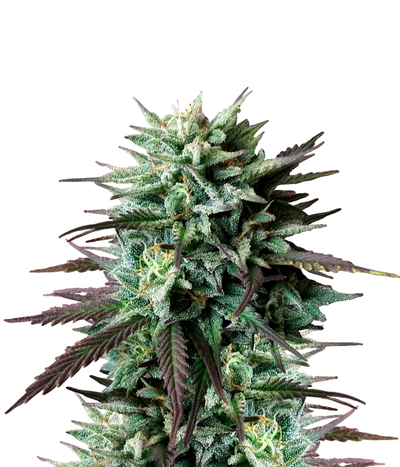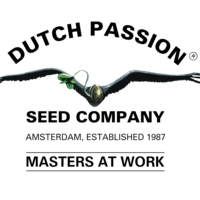 Even though this weed is called Brainstorm, in reality it will soothe your mind completely. Thoughts become almost visible and the perception starts being more acute. It's a 100% Indica-dominant varie ...


Feminized
Harvest
14%
Medium


9 weeks


Indica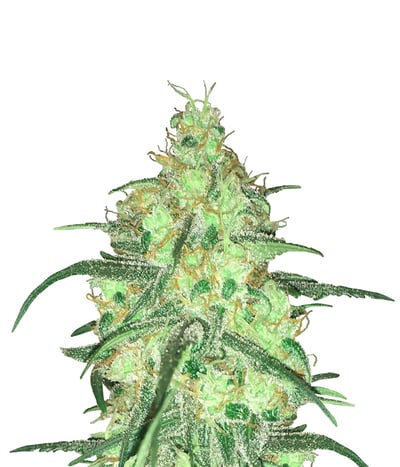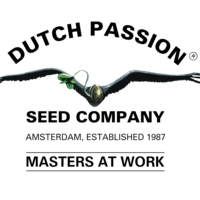 Have you thought that only White family has these charmingly looking flowers that have so much trichomes on them it looks like they're covered with snow? Nope, Snow Bud here breaks the stereotypes! Th ...


Feminized
Harvest
10%
Medium


7.5 weeks


Mostly Sativa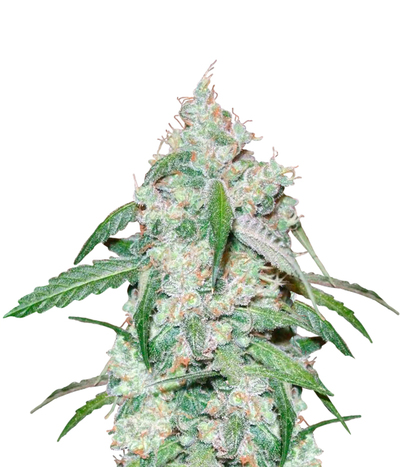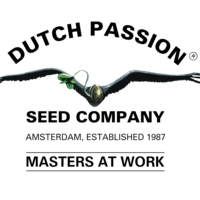 The history of Euforia takes us back to 1996, when Dutch Passion were in the process of creating multiple Skunk-based varieties, including the original "Skunk #1", "Skunk #11", "Skunk Passion", "Orang ...


Feminized
Harvest
18%


7 weeks


Mostly Sativa
40%
OFF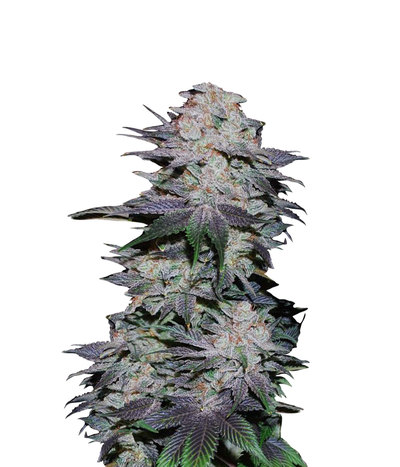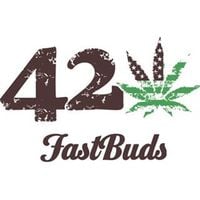 This variety was created by the Fastbuds team as a variety for foodies who love marijuana. The Fastbuds Blackberry strain offers a mix of flavours that create a burst of spicy, sweet, fruity, wild ber ...


Feminized
Harvest
20%
0.8%


8 weeks


Mostly Indica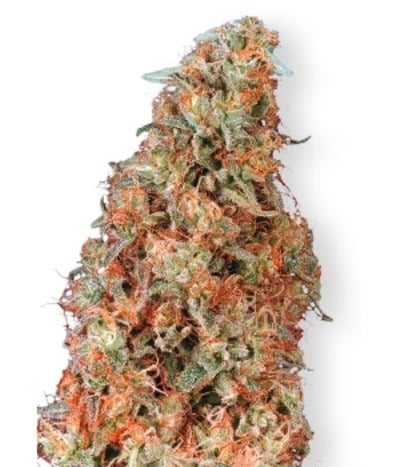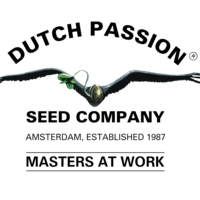 Dutch Passion Power Plant. Powerplant (mostly Sativa) was developed by us in 1997 from new South African genetics. This strain has been inbred only, never hybridised. Very rich in THC. It is a strain ...


Regular
Harvest
15%
Medium


8 weeks


Sativa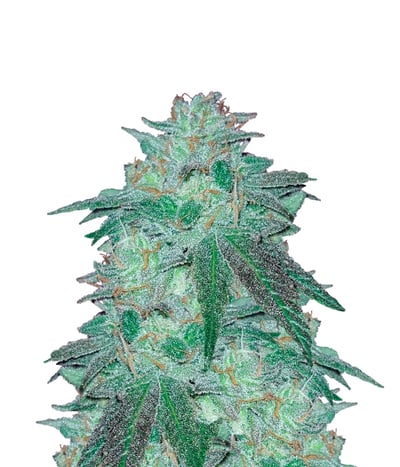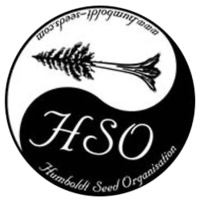 707 Truthband by Emerald Mountain by Humboldt Seed Organization is an elite underground classic presented by Ras-Truth. This cannabis seed has a strong aggressive growth, but it is very resistant and ...


Feminized
Harvest
18%
Medium


63-68 days


Mostly Sativa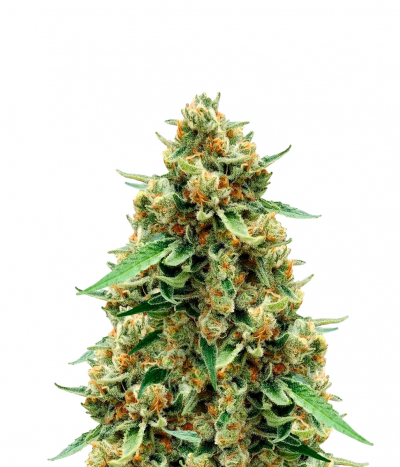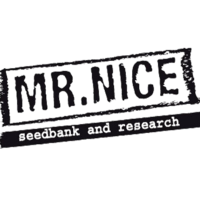 MR NICE Shark Shock Regular Seeds – this is definitely the most successful breed of the late 90's (since its inauguration by Shantibaba as Great White Shark). It has equally famous genetic herit ...


Regular
Harvest
High
Medium


7 - 8 weeks


Sativa Indica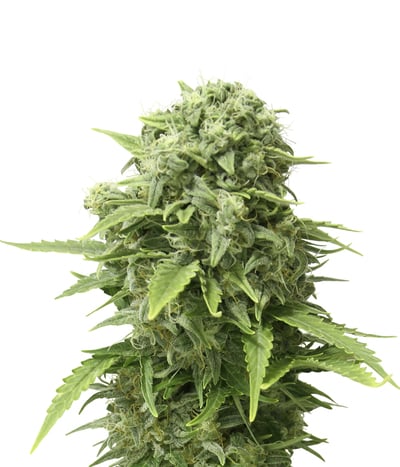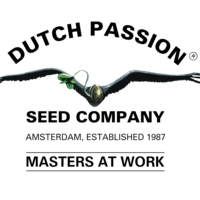 The creation of StarRyder was possible thanks to the wide cooperation between the Dutch Passion and the Joint Doctor seed company; these are the guys who pioneered the Lowryder, the very first commerc ...


Feminized
Harvest
17%
Medium


10-12 weeeks


Sativa Indica Ruderalis