Growers Who Bought This Also Bought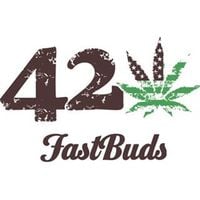 An old school myth, multiple award winner with an insane resin content. One of the original strains from the Eighties that still remains an excellent choice for beginner growers and those who want ...


Feminized
Harvest
Very Low


9 weeks


Sativa Indica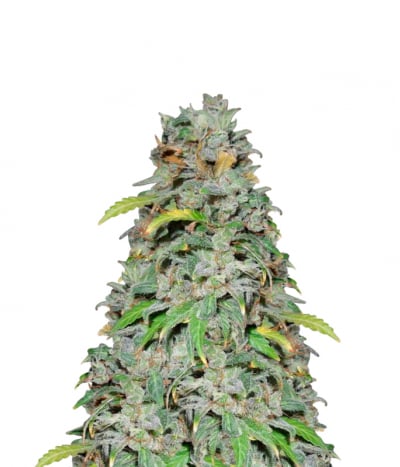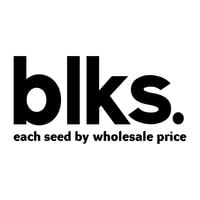 One of the most popular strains on the market has just been transformed into a new auto version. Our Auto White Widow is a cross between Brazilian sativa x South Indian Indica x Ruderalis. It expresse ...


Feminized
Harvest
Medium


52 - 60 days


Mostly Indica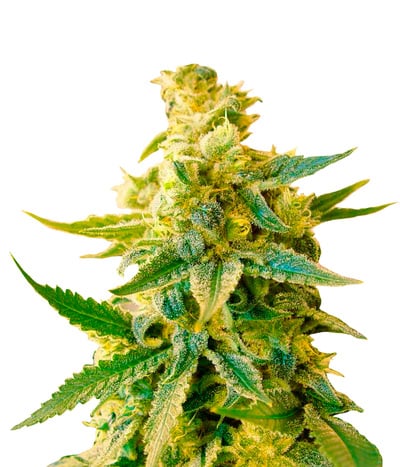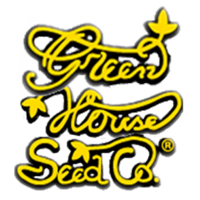 Great White Shark is actually more than just another member of the White Family. This monster will split your brains open with its stunning cannabinoid content 15% THC and 1.7% (!) CBD. It is really a ...


Feminized
Harvest
0.18%


9 weeks


Mostly Indica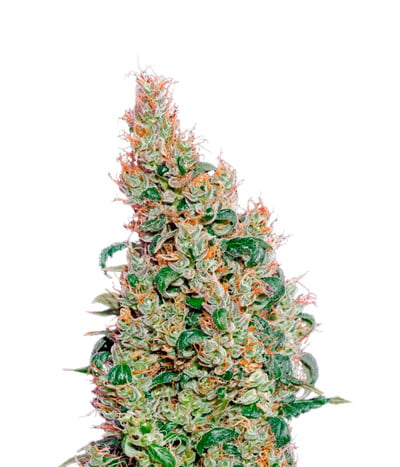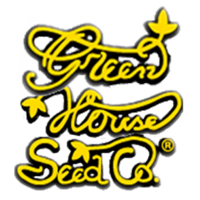 Hell yeah, finally, some autoflowers straight from the Greenhouse Seeds grow labs! The goal was simple – to create a powerful, rapidly growing and yet productive autoflowering strain. That's why the ...


Feminized
Harvest
0.09%


8 weeks


Sativa Indica Ruderalis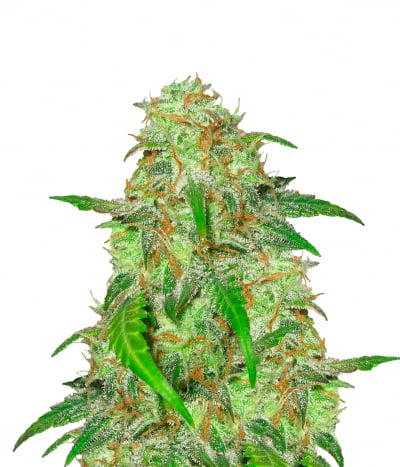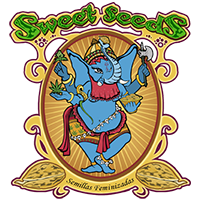 Auto Black Jack is a top-quality automatic Sativa/Indica hybrid, comprised of S.A.D. Auto/Jack Herer genes. This strain will amaze you with its ultimate yield and that is by no means an exaggeration. ...


Feminized
Harvest
1.1%


9 weeks


Sativa Indica Ruderalis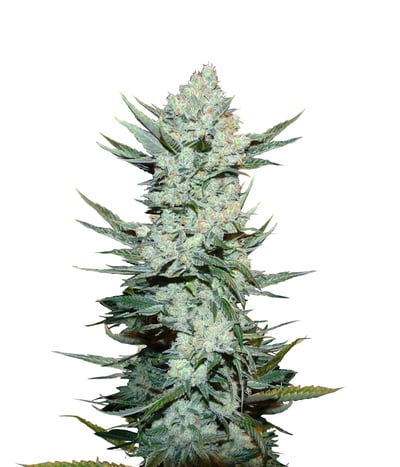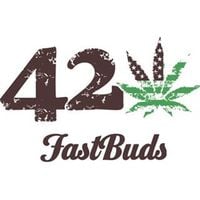 Some strains are worth all the effort for breeders. It takes several years to create a stable powerful strain that resembles its parents, and botanists at Fastbuds have produced nothing but a masterpi ...


Feminized
Harvest
0.9%


9 week


Mostly Sativa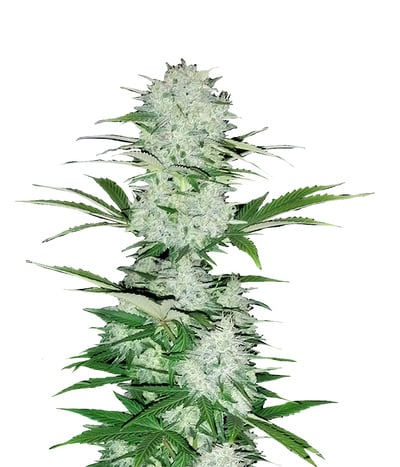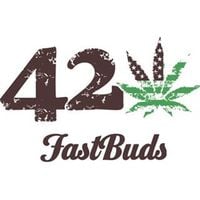 Breeders take years to create special strains, and it was no different for Six Shooter. When botanists at Fastbuds set out to create something spectacular, little did they know that they would end up ...


Feminized
Harvest
0.6%


9 weeks


Sativa Indica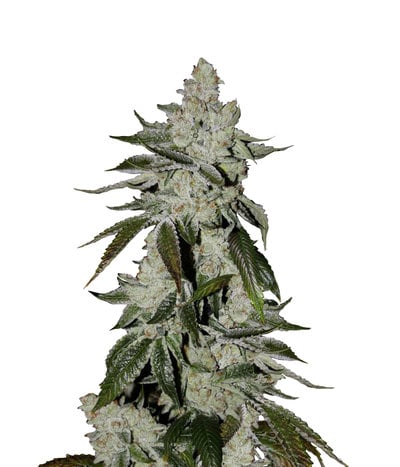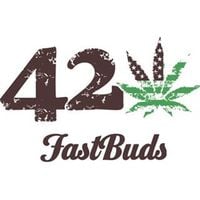 If there's ever a strain worthy of worship, it's the Girl Scout Cookies. Just about everything is sweet about her, including her name. After winning the hearts of millions of users in America, her fam ...


Feminized
Harvest
0.6%


8 - 9 weeks from seed


Sativa Indica Ruderalis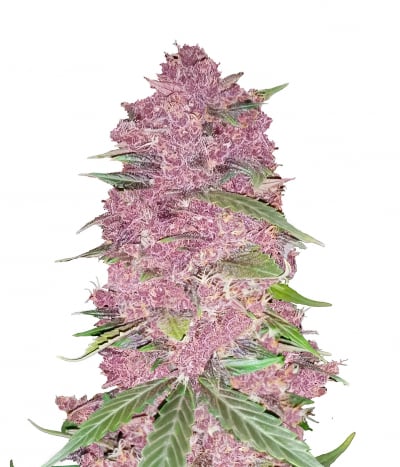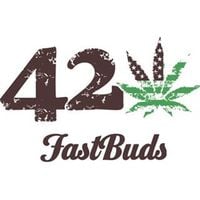 Fastbuds' Purple Lemonade is born thanks to the cross of a typical purple genetics from California with a Ruderalis genetics, creating an Indica dominant strains with the most advanced Purple featur ...


Feminized
Harvest
Low


8-9 weeks


Indica/Ruderalis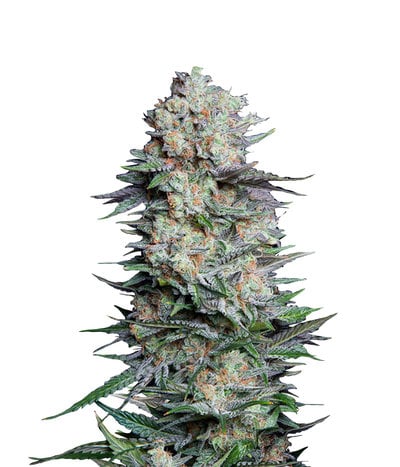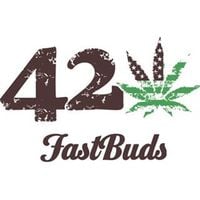 If you're a fan of landrace sativas but don't want to wait months to get buds, say hello to Mexican Airlines from Fastbuds. Mexican Airlines is stunning right from the period of germination to the poi ...


Feminized
Harvest
1%


9 weeks


Mostly Sativa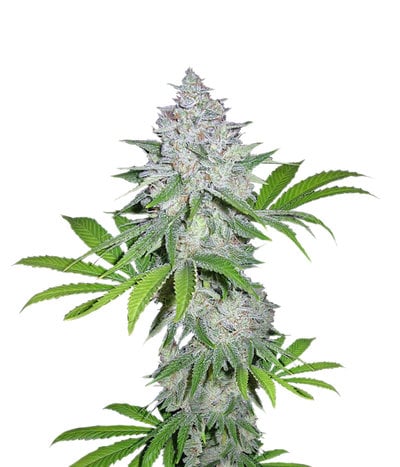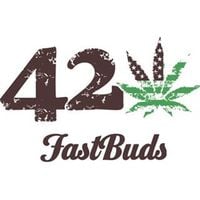 A classic American strain crossed with a Canadian autoflower led to the creation of Californian Snow Auto. This strain has a complex profile, but what makes it rare is its trichome production saturati ...


Feminized
Harvest
1%


8 weeks


Sativa Indica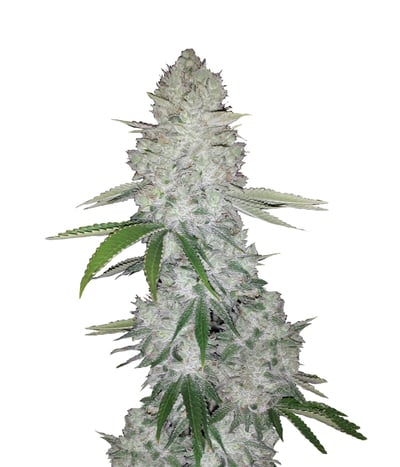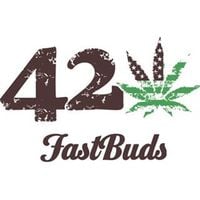 If THC is all you love, you've definitely heard of Gorilla Glue – the monster plant that glues up scissors. This amazing strain was created by crossing three super powerful strains including Chem's Si ...


Feminized
Harvest
0.8%


8-9 week


Mostly Indica