Growers Who Bought This Also Bought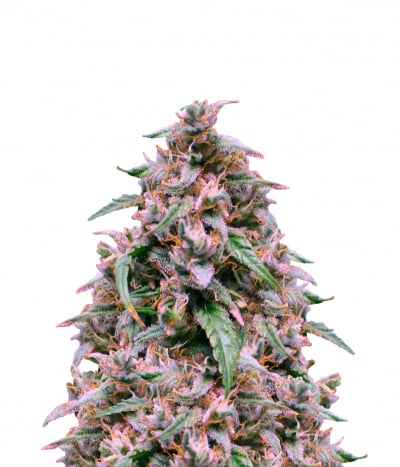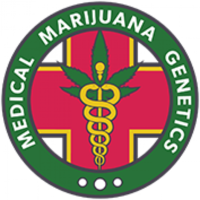 We're happy to present to you the all new Candida (CD-1), the High-CBD, low-THC strain by MM Genetics. The ratio is around CBD 20:1 THC, meaning an average of around 11-20% CBD and less than 0.5% THC, ...


Feminized
Harvest
0.5%
18%


9 Weeks


Sativa Indica
40%
OFF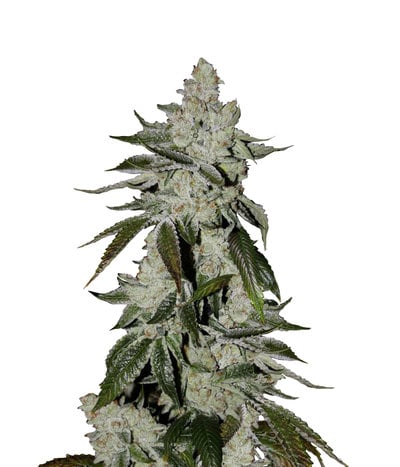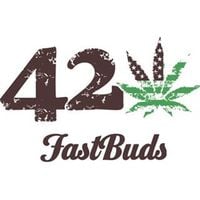 If there's ever a strain worthy of worship, it's the Girl Scout Cookies. Just about everything is sweet about her, including her name. After winning the hearts of millions of users in America, her fam ...


Feminized
Harvest
22%
0.6%


8 - 9 weeks from seed


Sativa Indica Ruderalis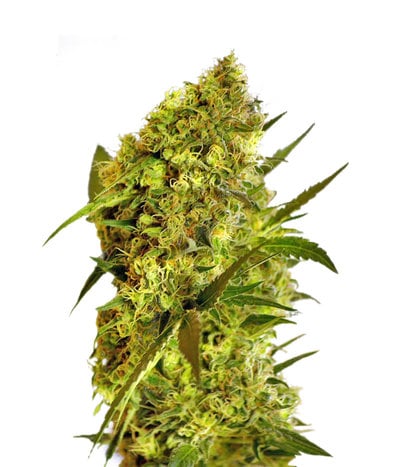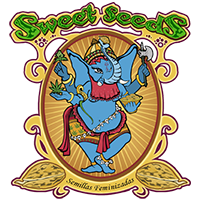 Sweet Seeds Big Devil is a feminized automatic strain of high stature, Sweet Seeds selected this particular one which can reach a 1 to 1.5m, in order to answer our customers demand for a higher automa ...


Feminized
Harvest
18%
1.2%


9 weeks


Sativa Indica Ruderalis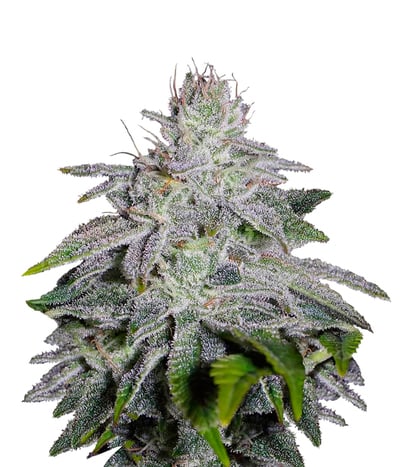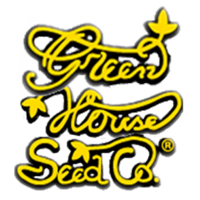 Franco Loja was a key player in the Green House Seed and Strain Hunter project, traveling across the globe looking for the most potent and exotic of land races yet undiscovered by the modern world of ...


Feminized
Harvest
21%
0.6%


9-11 weeks


Mostly Sativa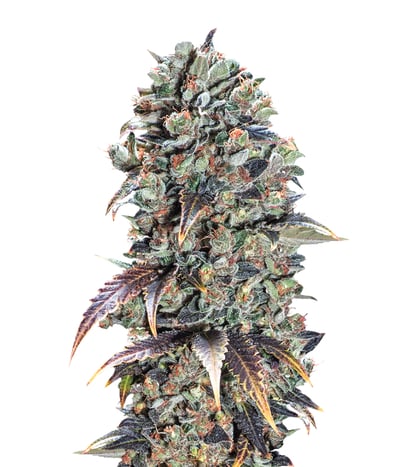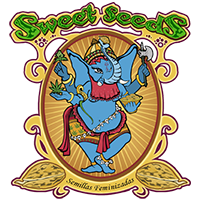 Still don't know which strain to choose? Try out our Indica powerhouse called Cream Caramel. These plants develop a bunch of incredibly large nugs that are covered with plenty of crystallic tric ...


Feminized
Harvest
19%
1.6%


8 weeks


Indica
40%
OFF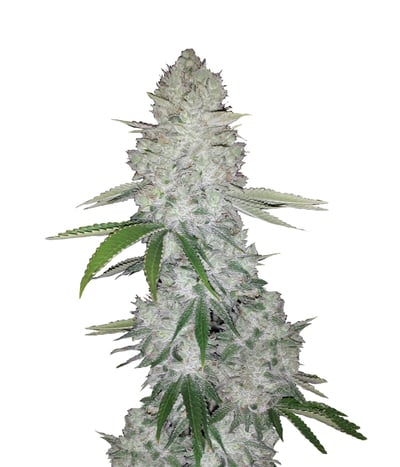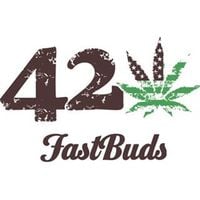 If THC is all you love, you've definitely heard of Gorilla Glue – the monster plant that glues up scissors. This amazing strain was created by crossing three super powerful strains including Chem's Si ...


Feminized
Harvest
24%
0.8%


8-9 week


Mostly Indica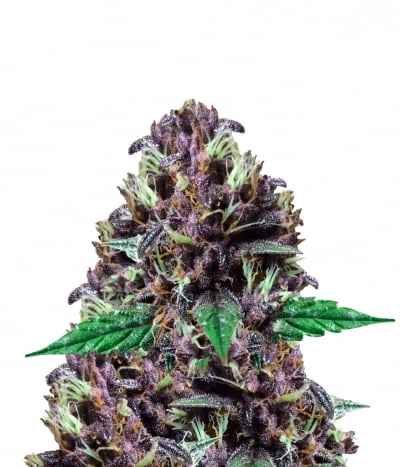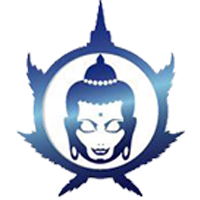 New autoflowering strain from the fertile valleys and slopes of the Hindu Kush; our fast-flowering, 100% purple variety is the beautiful girl of any garden, not only for its passionate purple color bu ...


Feminized
Harvest
High
Medium


9 Weeks


Mostly Indica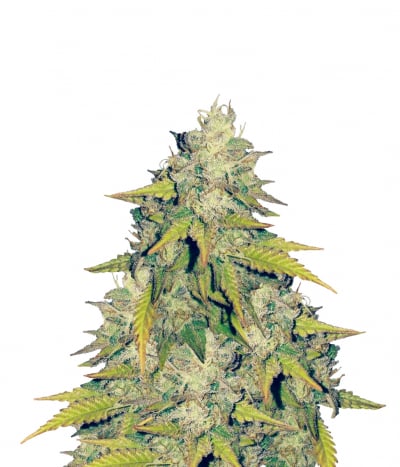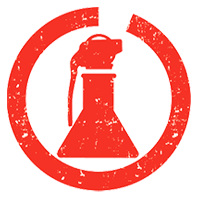 Plant's growth begins with a dramatic force, and it is highly advisable to grow it in SCROG, because becomes more manageable. Unlike other sativas, this plant surprises us with a robust production ...


Feminized
Harvest
27.12%
Medium


11 - 12 weeks


Mostly Sativa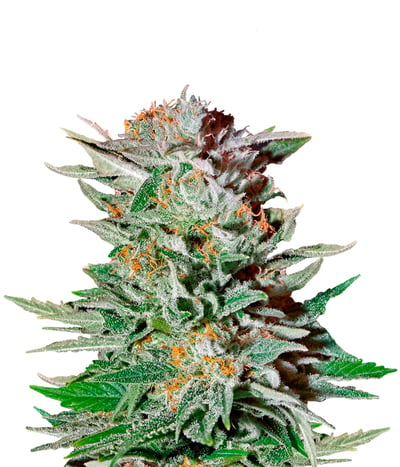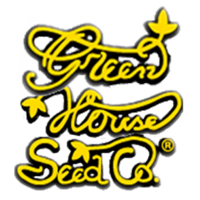 Another illustration of what the true Sativa strain should be. Tall plants (they reach the point 2 of meters easily, so pruning and trimming is important, so as the SOG/SCROG techniques) with tight, s ...


Feminized
Harvest
22.9%
0.21%


9 - 10 weeks Indoor


Mostly Sativa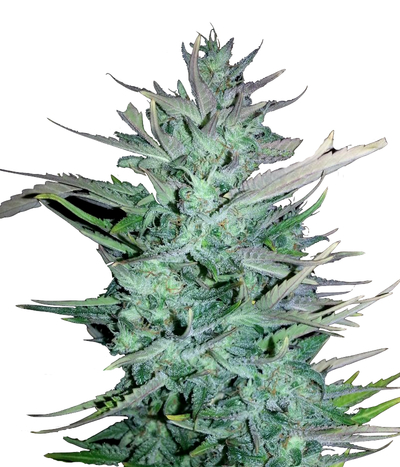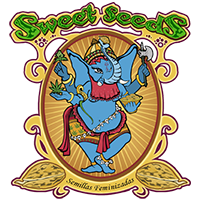 This fella (well, these are actually the feminized seeds, but whatever) is hella big, no doubt about it. Even 200 cm is not really his peak outdoors! That's actually even taller than his majesti ...


Feminized
Harvest
20%
1.1%


9 weeks


Sativa Indica Ruderalis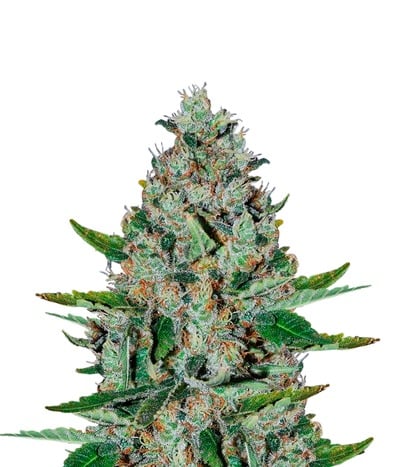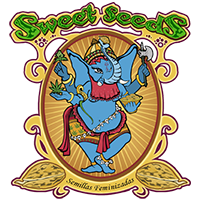 This acronym stands for Sweet Afghani Delicious, a landrace Indica variety of Afghan ancestry. S.A.D. plant has all the essential characteristics that allow it to perform on par with top-shelf monster ...


Feminized
Harvest
19%
1.8%


8-9 weeks


Mostly Indica
40%
OFF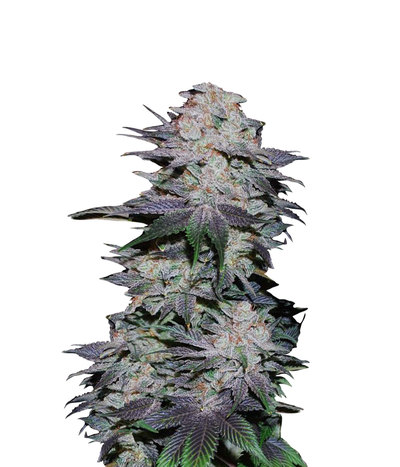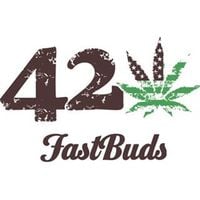 This variety was created by the Fastbuds team as a variety for foodies who love marijuana. The Fastbuds Blackberry strain offers a mix of flavours that create a burst of spicy, sweet, fruity, wild ber ...


Feminized
Harvest
20%
0.8%


8 weeks


Mostly Indica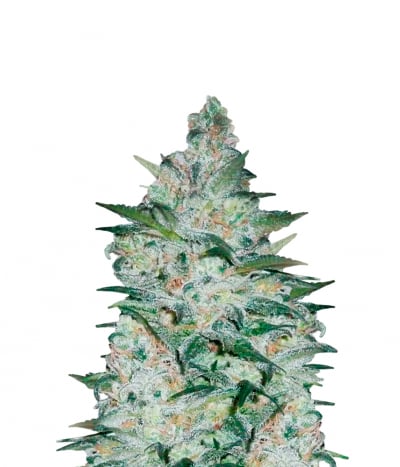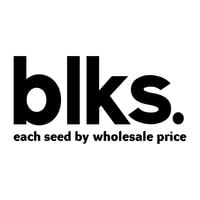 Northern Light is a strain highly suited to indoor growing. Nearly all promising modern indoor strains contain Northern Light genes. With its high flower-to-leaf ratio, compact buds, good yields and e ...


Feminized
Harvest
High
High


65 - 75 days


Mostly Indica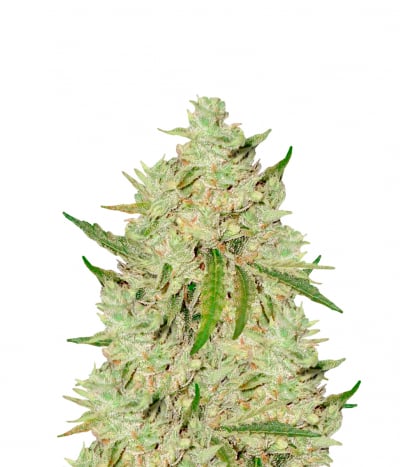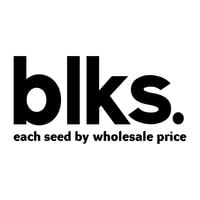 Auto Amnesia – is our autoflowering variety which has the highest proportion of Sativa in our catalog, and it's characterized by its height and high-quality buds! As an autoflowering variety, ...


Feminized
Harvest
21%
0.5%


75-85 Days


Mostly Sativa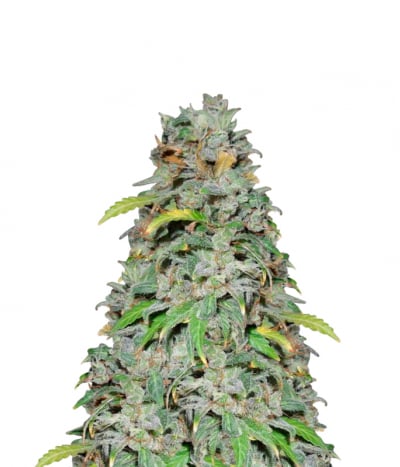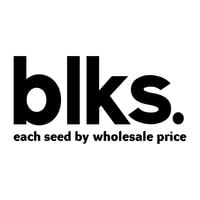 One of the most popular strains on the market has just been transformed into a new auto version. Our Auto White Widow is a cross between Brazilian sativa x South Indian Indica x Ruderalis. It expresse ...


Feminized
Harvest
High
Medium


52 - 60 days


Mostly Indica