Properties

Gender
Feminized

Type
Autoflowering

Genotype
Sativa Indica Ruderalis

Genetics
GrapeStomper OG From GGG x Sour Crack F5

Flowering
60 to 65 days

Harvest
60 - 90 grams/plant

Height
60 - 90 cm
Taste
Aroma: Delicious sweet red grape infused with a raw funky to meaty edge. Powerful. Taste: Grapey with piney-lemony undertones.





Effects
Good vibes. Glorious, hitting all the pleasure zones, euphoric and feel good vibes. Brings a sunny shine to a cloudy day.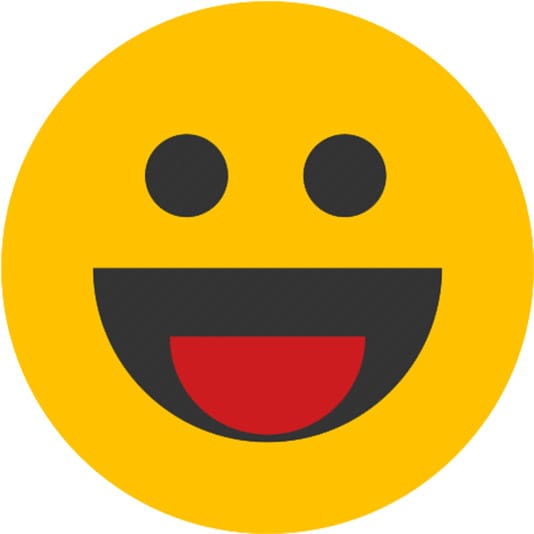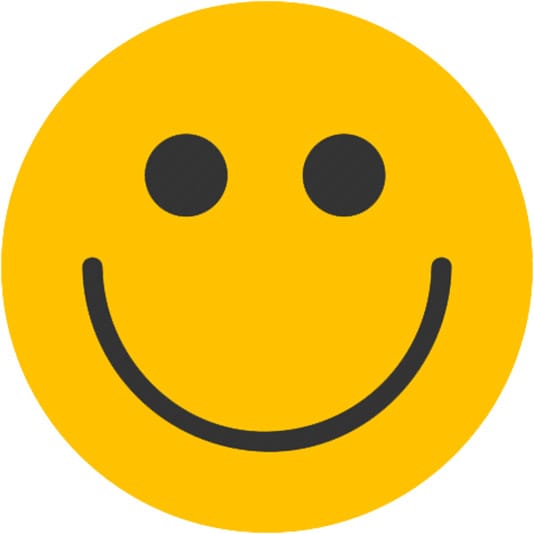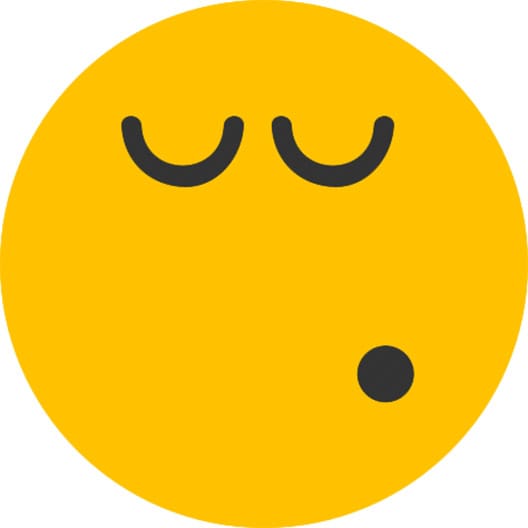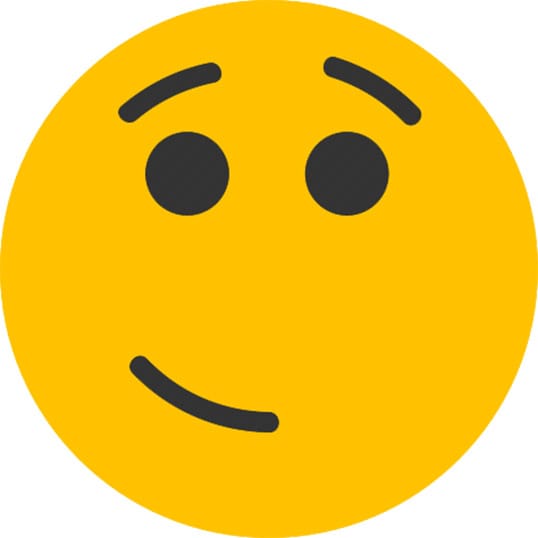 Growers Who Bought This Also Bought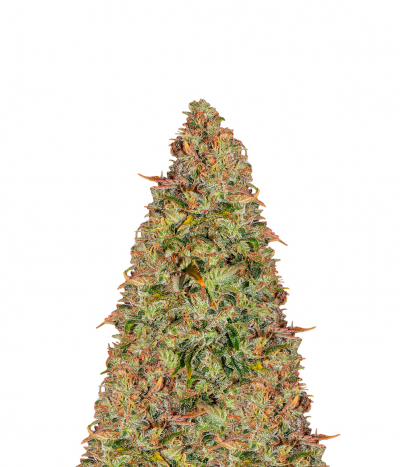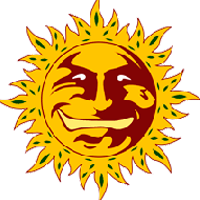 When a Strain like Zkittlez arrives to one of the most famous cannabis seed brands in the world, like Barney's Farm is, only good things can happen. If moreover, you cross this strain with one of the ...


Feminized
Harvest


70 - 77 days from seed to harvest


Sativa Indica Ruderalis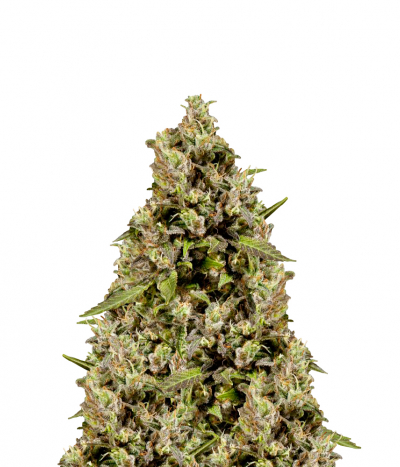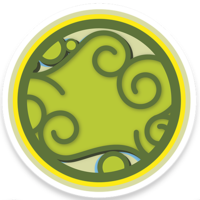 Sweet Love is the perfect strain for those seeking a mix of great therapeutic properties and incredible sweet aroma and taste. For this purpose, the Philosopher Seeds team crossed Reggae Seeds' Juanit ...


Feminized
Harvest
11%


55-65 days


Sativa Indica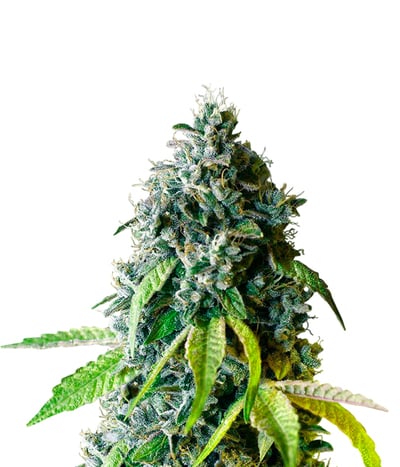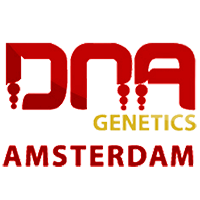 Drum Roll Please…We now introduce THE HOLY GRAIL KUSH!! All of us growers have been searching for the one plant, if you had to pick only one, to have with you on a deserted island… Well the sear ...


Feminized
Harvest
Medium


9 weeks


Mostly Indica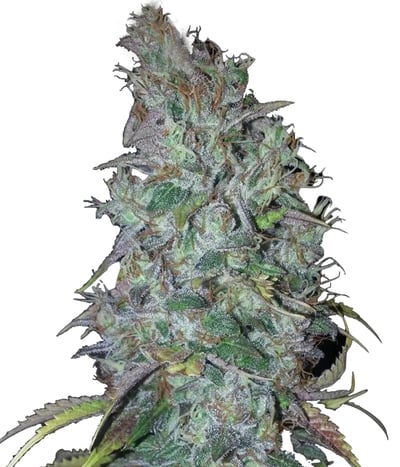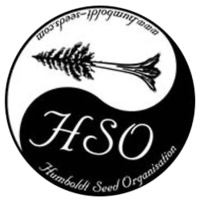 The breeders at Humboldt Seeds were so mystified with Blue Dream that they decided to produce an autoflowering version of the original by crossing her with ruderalis. She's one of those rare autoflowe ...


Feminized
Harvest
Medium


75-80 days


Sativa Indica Ruderalis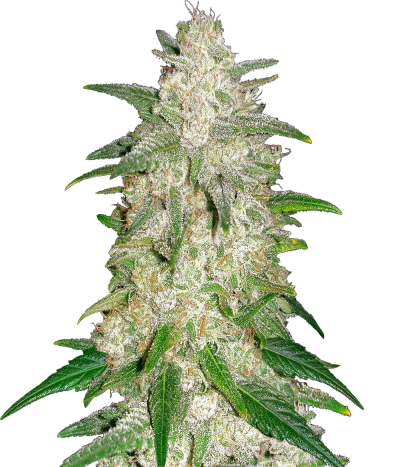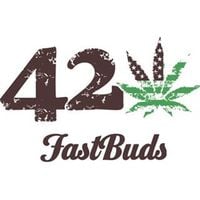 Originally born from a Colombian native strain, Gelato rapidly gained popularity all across the globe thanks to its unique and delicious taste. FastBuds have been trying to reproduce an autoflower ...


Feminized
Harvest
Low


8 weeks


Sativa 55% / Indica 45%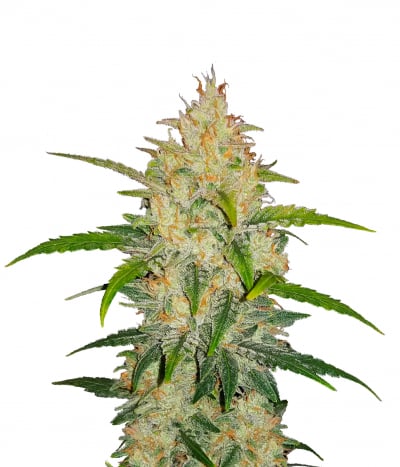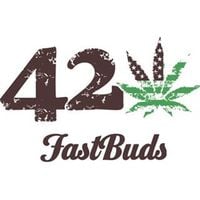 Zkittlez is undoubtedly one of the most beautiful strains you'll ever see. Known as the strain that shows you the rainbow, expect her to dazzle in all her glory. The buds are oh-so-sweet and lip-smack ...


Feminized
Harvest
1%


8-9 weeks


Mostly Indica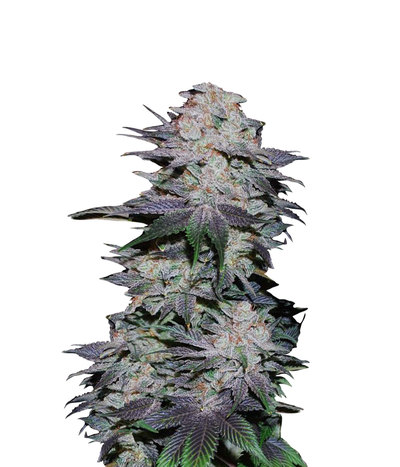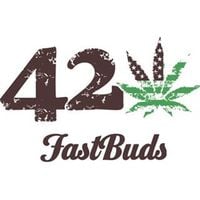 This variety was created by the Fastbuds team as a variety for foodies who love marijuana. The Fastbuds Blackberry strain offers a mix of flavours that create a burst of spicy, sweet, fruity, wild ber ...


Feminized
Harvest
0.8%


8 weeks


Mostly Indica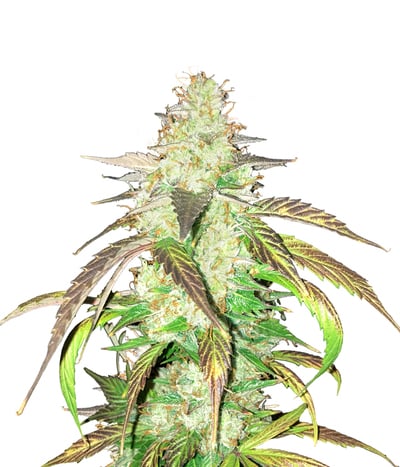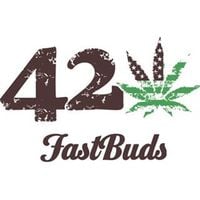 Fast Buds newest arrival Cream Cookies, will blow your senses away combining potency, taste, beauty and of course most importantly; effects. The Cream Cookies commences with the study growing plant th ...


Feminized
Harvest
Low


9 weeks


Mostly Indica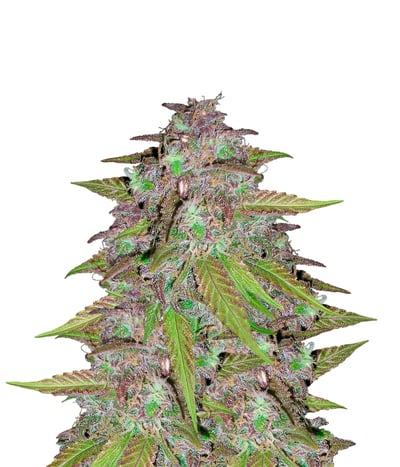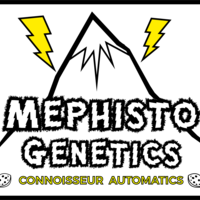 Mephisto Genetics crew spent over 4 years working on Toof decay. Involving many strains they got most indica offering plant. She is a compact plant getting bushy and leafy. Lower branches can easily ...


Feminized
Harvest


65 to 75 days


Sativa Indica Ruderalis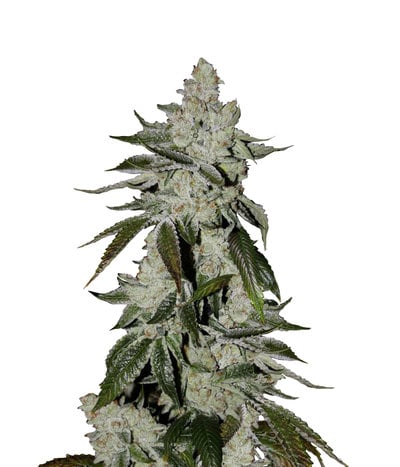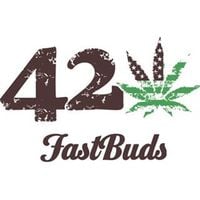 If there's ever a strain worthy of worship, it's the Girl Scout Cookies. Just about everything is sweet about her, including her name. After winning the hearts of millions of users in America, her fam ...


Feminized
Harvest
0.6%


8 - 9 weeks from seed


Sativa Indica Ruderalis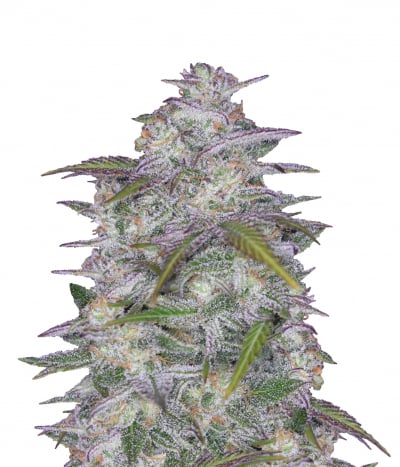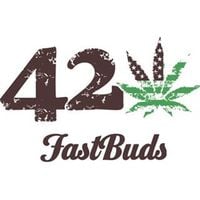 Fast Buds' labs have expertly used their 10 years of experience to meticulously hunt down the best phenos to create their latest and most fruit flavorsome strain, Smoothie Auto. Flavor chasers, treat ...


Feminized
Harvest
Low


9 weeks


Sativa Indica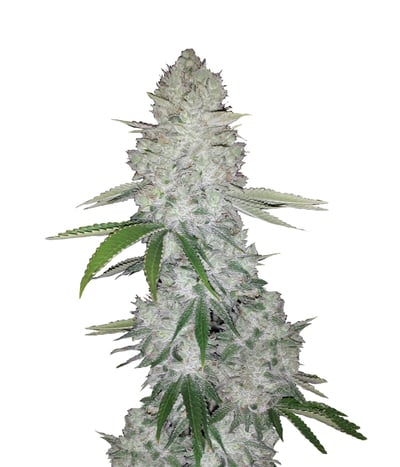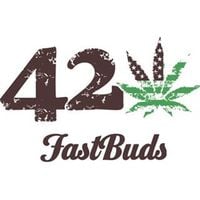 If THC is all you love, you've definitely heard of Gorilla Glue – the monster plant that glues up scissors. This amazing strain was created by crossing three super powerful strains including Chem's Si ...


Feminized
Harvest
0.8%


8-9 week


Mostly Indica