Properties

Gender
Feminized

Type
Autoflowering

Genotype
Sativa Indica Ruderalis

Genetics
GrapeStomper OG From GGG x Sour Crack F5

Flowering
60 to 65 days

Harvest
60 - 90 grams/plant

Height
60 - 90 cm

Thc
high
Taste
Aroma: Delicious sweet red grape infused with a raw funky to meaty edge. Powerful. Taste: Grapey with piney-lemony undertones.





Effects
Good vibes. Glorious, hitting all the pleasure zones, euphoric and feel good vibes. Brings a sunny shine to a cloudy day.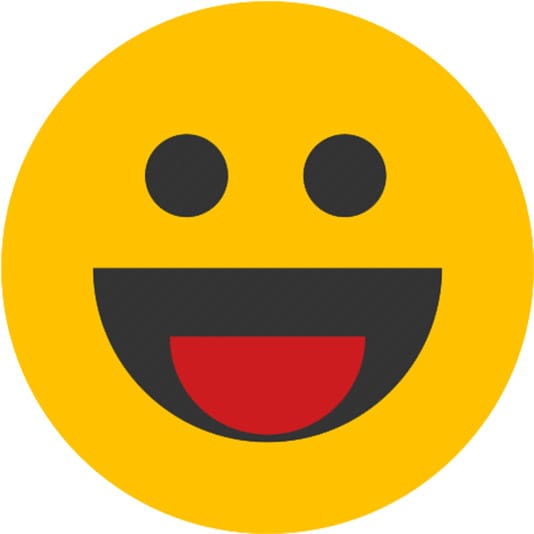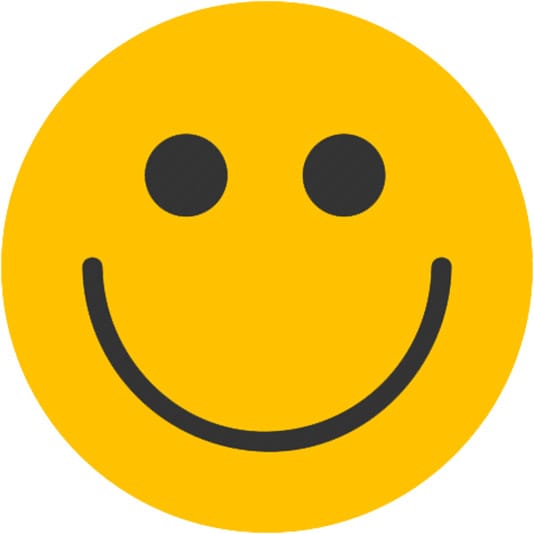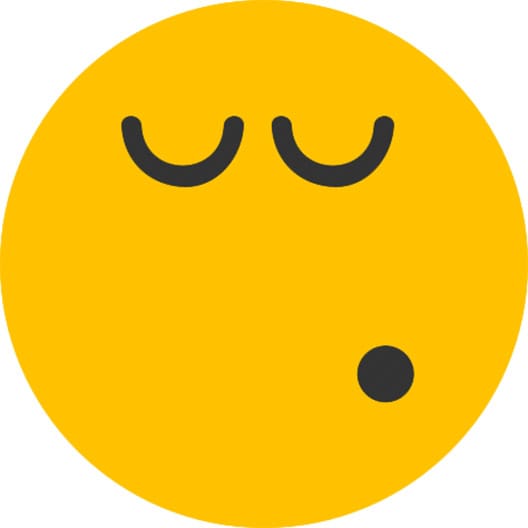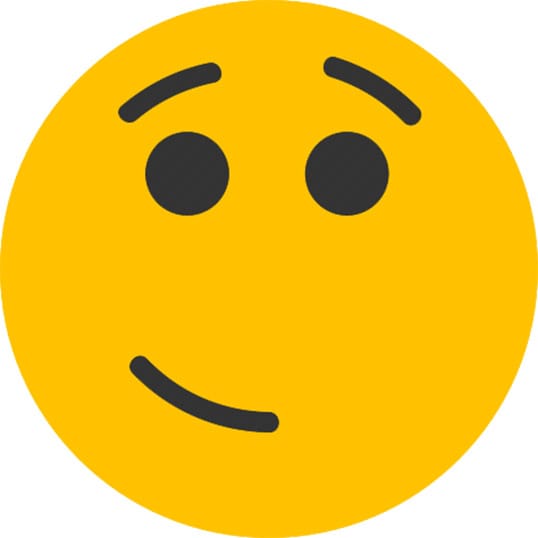 Growers Who Bought This Also Bought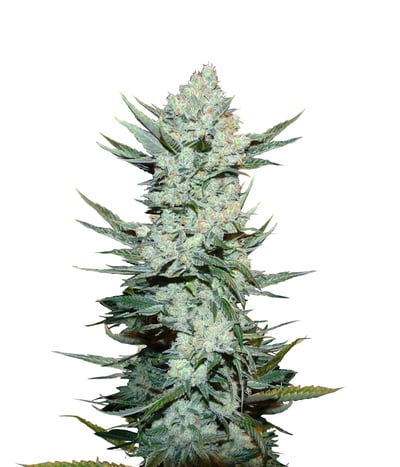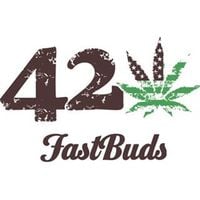 Some strains are worth all the effort for breeders. It takes several years to create a stable powerful strain that resembles its parents, and botanists at Fastbuds have produced nothing but a masterpi ...


Feminized
Harvest
23%
0.9%


9 week


Mostly Sativa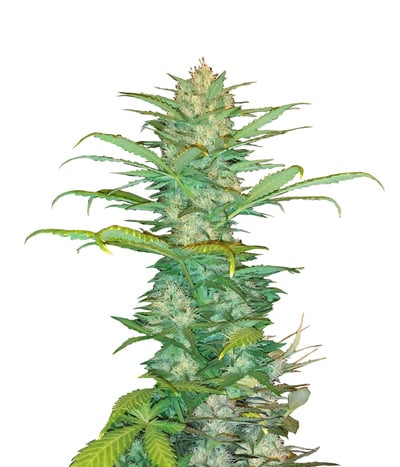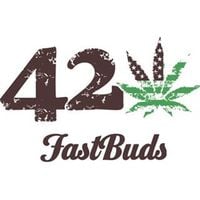 Classic strains like OG Kush have gained legendary status for a reason. Once you've tried the OG, it's impossible to go back to anything else. As a tribute to its power, the Fastbuds team has created ...


Feminized
Harvest
21%
1%


8-9 weeks


Mostly Indica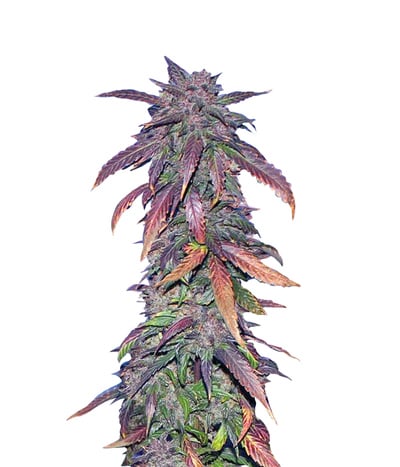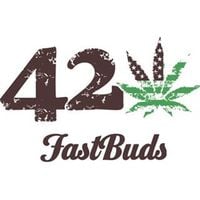 Fastbuds is here with yet another purple sativa beauty. Created by crossing a sensational Mexican hybrid with an autoflower, Fastbuds presents Crystal Meth – a strain that lives up to its name. In fac ...


Feminized
Harvest
20%
1%


8-9 weeks


Sativa Indica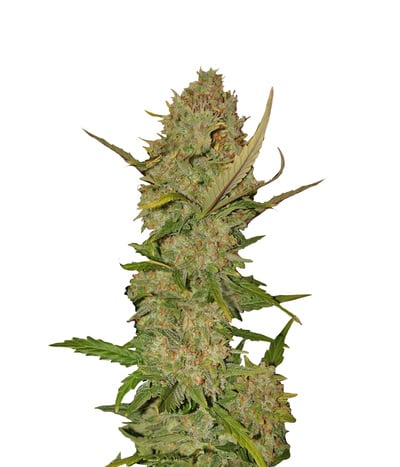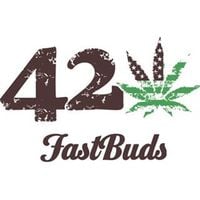 Cannabis strains are a dime a dozen, but some strains are so exquisite that there are movies dedicated to them. Pineapple Express, named aptly due to her pineapple flavors and ability to flower quickl ...


Feminized
Harvest
20%
0.9%


9 weeks


Mostly Sativa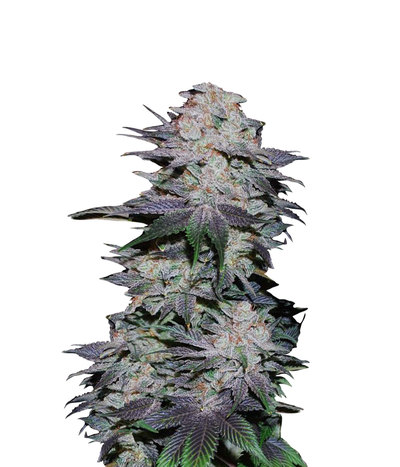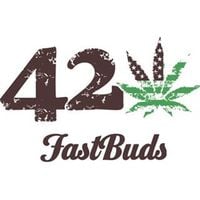 This variety was created by the Fastbuds team as a variety for foodies who love marijuana. The Fastbuds Blackberry strain offers a mix of flavours that create a burst of spicy, sweet, fruity, wild ber ...


Feminized
Harvest
20%
0.8%


8 weeks


Mostly Indica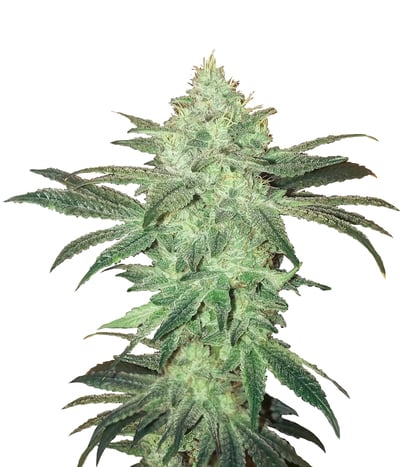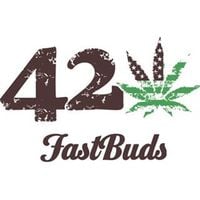 Named after her brilliant display of sparkling trichomes that dazzle you, Stardawg has managed to impress the jury in many cannabis cups worldwide. Created by crossing Tres Dawg and Chemdawg 4 that ar ...


Feminized
Harvest
22%
Low


8-9 weeks


Mostly Indica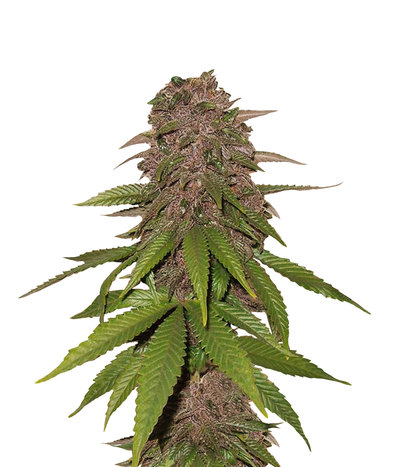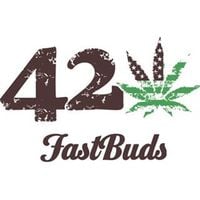 People love purple cannabis strains. After all, who wouldn't want purple and pink buds covered in thick sticky frost whenever they visit the grow room? Due to popular demand, Fastbuds decided to creat ...


Feminized
Harvest
19%
1.1%


8 weeks


Sativa Indica Ruderalis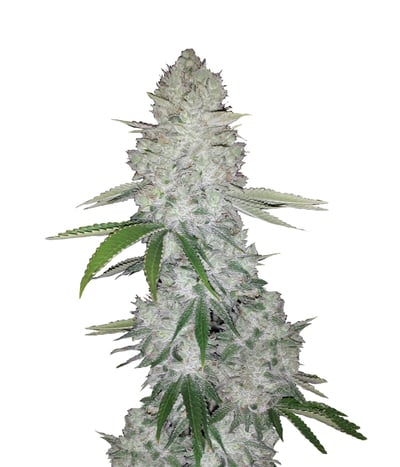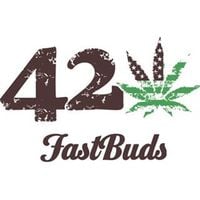 If THC is all you love, you've definitely heard of Gorilla Glue – the monster plant that glues up scissors. This amazing strain was created by crossing three super powerful strains including Chem's Si ...


Feminized
Harvest
24%
0.8%


8-9 week


Mostly Indica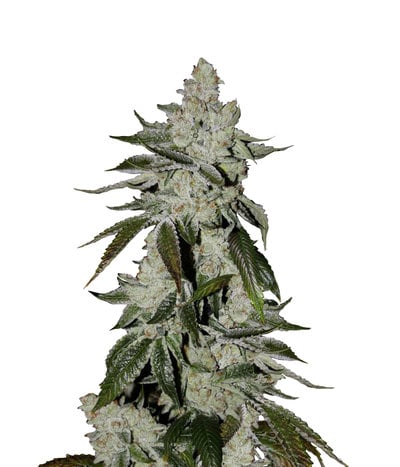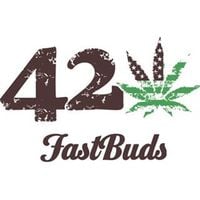 If there's ever a strain worthy of worship, it's the Girl Scout Cookies. Just about everything is sweet about her, including her name. After winning the hearts of millions of users in America, her fam ...


Feminized
Harvest
22%
0.6%


8 - 9 weeks from seed


Sativa Indica Ruderalis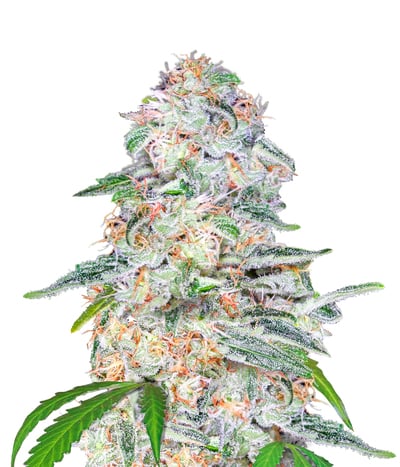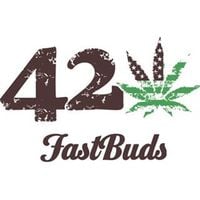 The FastBuds team are happy to introduce Blue Dream'matic, a potent, delicious Sativa/Indica hybrid all bundled up into a bushy, productive auto flowering plant. Coming from a hybridisation of "Blue ...


Feminized
Harvest
Very high
Medium


9 - 10 weeks


Mostly Sativa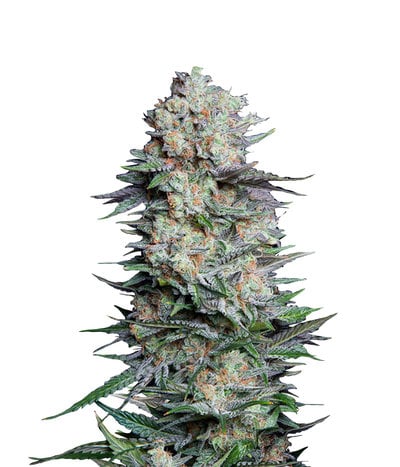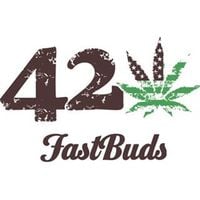 If you're a fan of landrace sativas but don't want to wait months to get buds, say hello to Mexican Airlines from Fastbuds. Mexican Airlines is stunning right from the period of germination to the poi ...


Feminized
Harvest
19%
1%


9 weeks


Mostly Sativa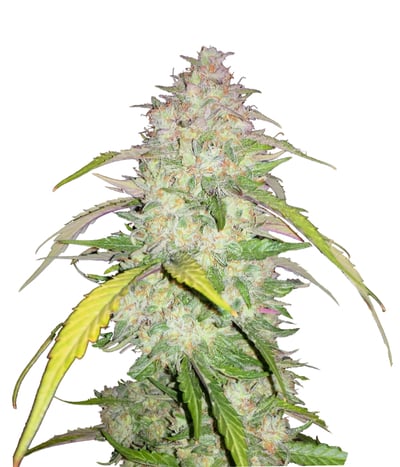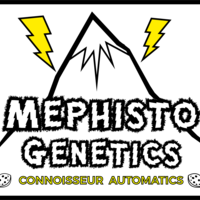 3 Bears is a fundamental part of the Artisanal Collection from Mephisto Genetics. These strains are obtained from multiple crossings with strains from the Original Collection. In this case, 3 Bears is ...


Feminized
Harvest
High


65 to 75 days


Sativa Indica Ruderalis
40%
OFF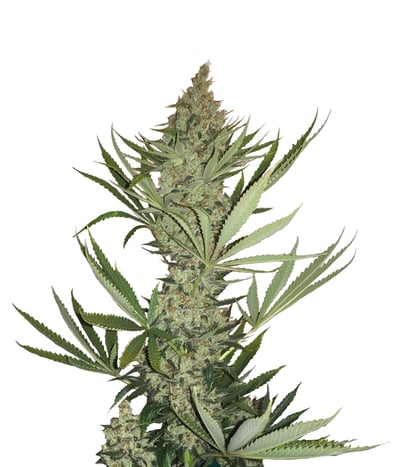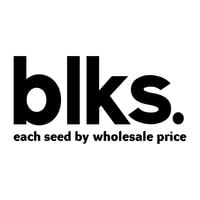 Our Auto Tangerine is a powerful hybrid fairly balanced but predominantly Indica. We have decided to offer this cross to all lovers of marijuana with fruity flavors, but without giving up good power. ...


Feminized
Harvest
High
Medium


63 Days


Mostly Indica
40%
OFF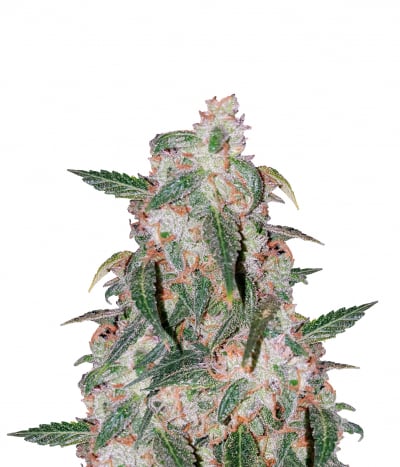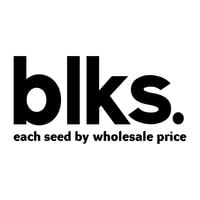 Ease of cultivating the genetic Auto Chemdawg and a powerful effect makes this variety one of the best options for most growers. In addition to the ease of cultivation you will be surprised by the spe ...


Feminized
Harvest
High
Medium


60-65 Days


Sativa Indica Ruderalis