Growers Who Bought This Also Bought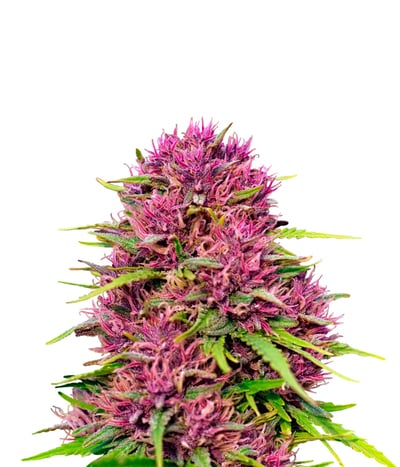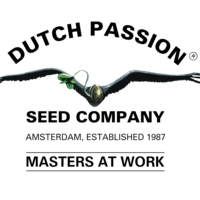 Frisian Dew happens to be the first-rate outdoor variety. Its blooming period had been reduced to 8 weeks, so it can be grown even in the places with moderate climate like the southern parts of Russia ...


Feminized
Harvest
Medium


7 - 8 weeks


Sativa Indica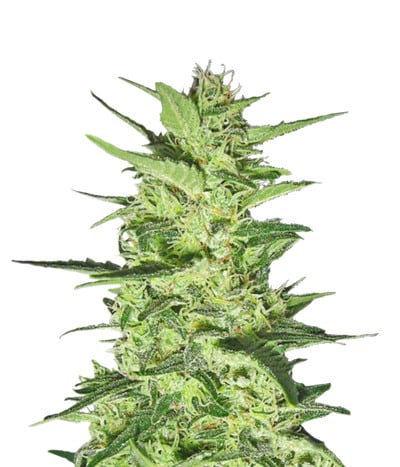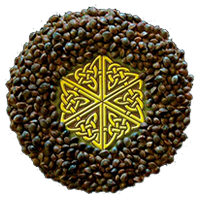 "I've never grown or smoked anything like this before, it has to be experienced to be believed and understood." (customer review) Beyond the Brain is the definitive connoisseur high for the discern ...


Regular
Harvest
Medium


10 weeks


Mostly Sativa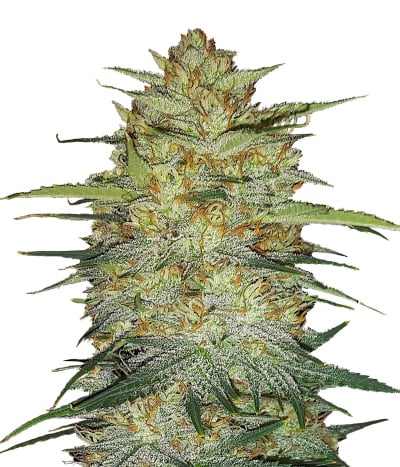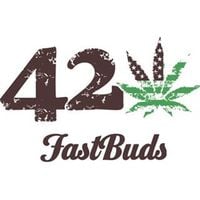 Probably the most potent strain from Fast Buds Originals! Very easy to grow, making it the perfect choice for beginners. It has an extremely big terpene profile consisting of pine, citrus with an ove ...


Feminized
Harvest
Very Low


9 weeks


Mostly Indica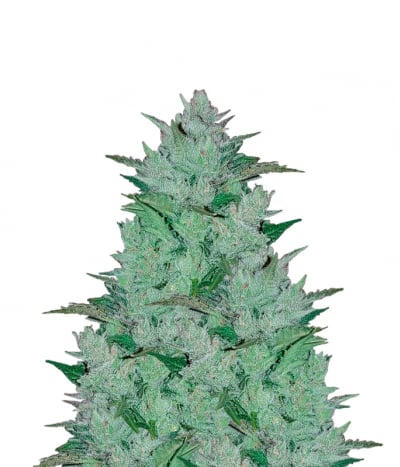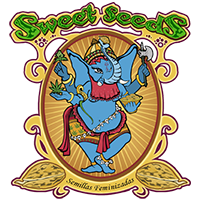 Blow Mind is indeed a mind-blowing combination of the super popular Cordobesa Amnesia clone with the autoflowering version of Sweet Afghani Delicious aka S.A.D. How does Blow Mind Auto blow your mind ...


Feminized
Harvest
Medium


8-9 weeks


Sativa Indica Ruderalis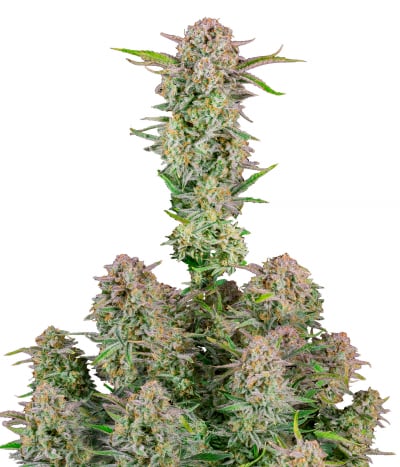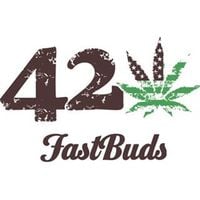 It is a true monster, one of the "Super Strong" strains, very powerful with an incredible 25% THC THC, a very complete strain that will meet the expectations of even the most experienced smokers. ...


Feminized
Harvest


10-11 weeks


Sativa 65%/Indica 35%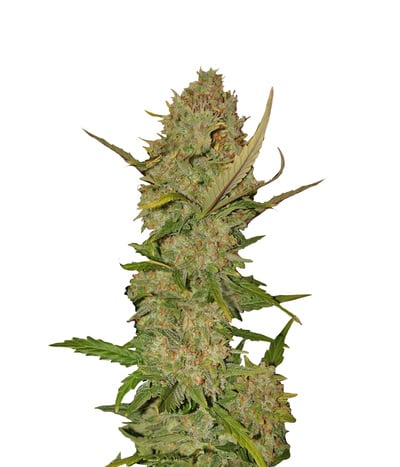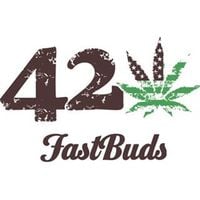 Cannabis strains are a dime a dozen, but some strains are so exquisite that there are movies dedicated to them. Pineapple Express, named aptly due to her pineapple flavors and ability to flower quickl ...


Feminized
Harvest
0.9%


9 weeks


Mostly Sativa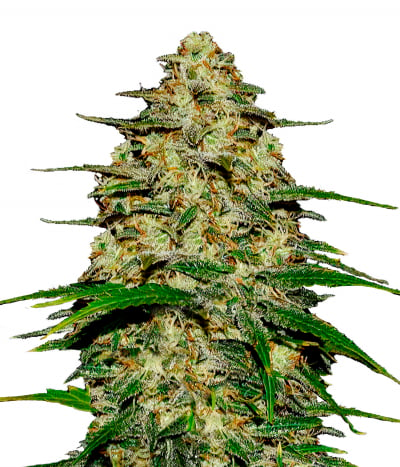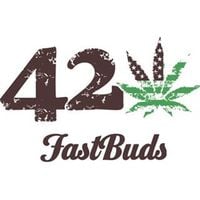 Wedding Cheesecake is a rapid flowering balanced hybrid, highly productive, that will require only about 9 weeks from seed until harvest. Being rich of THC, terpenes and of medium height makes this p ...


Feminized
Harvest
Very low


8-9 weeks


Sativa Indica Ruderalis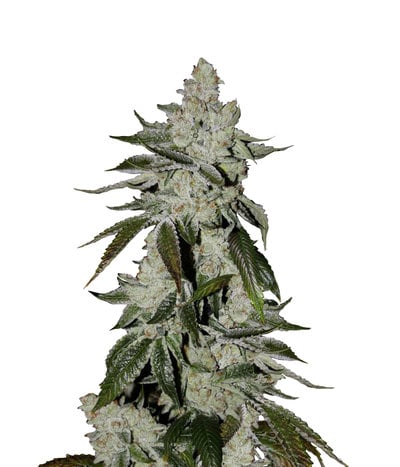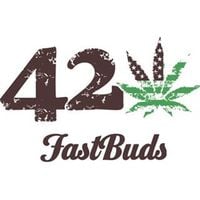 If there's ever a strain worthy of worship, it's the Girl Scout Cookies. Just about everything is sweet about her, including her name. After winning the hearts of millions of users in America, her fam ...


Feminized
Harvest
0.6%


8 - 9 weeks from seed


Sativa Indica Ruderalis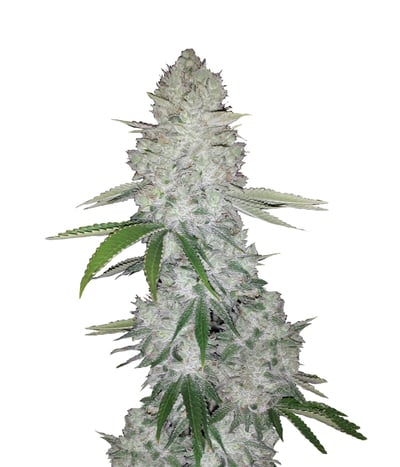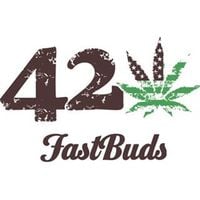 If THC is all you love, you've definitely heard of Gorilla Glue – the monster plant that glues up scissors. This amazing strain was created by crossing three super powerful strains including Chem's Si ...


Feminized
Harvest
0.8%


8-9 week


Mostly Indica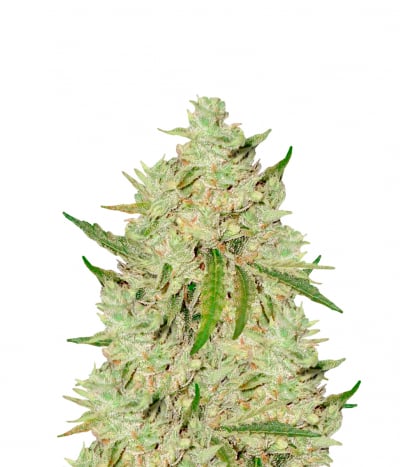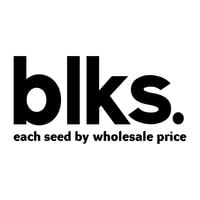 Auto Amnesia – is our autoflowering variety which has the highest proportion of Sativa in our catalog, and it's characterized by its height and high-quality buds! As an autoflowering variety, ...


Feminized
Harvest
0.5%


75-85 Days


Mostly Sativa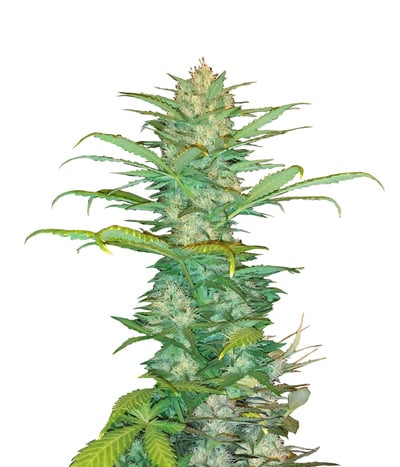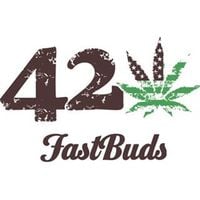 Classic strains like OG Kush have gained legendary status for a reason. Once you've tried the OG, it's impossible to go back to anything else. As a tribute to its power, the Fastbuds team has created ...


Feminized
Harvest
1%


8-9 weeks


Mostly Indica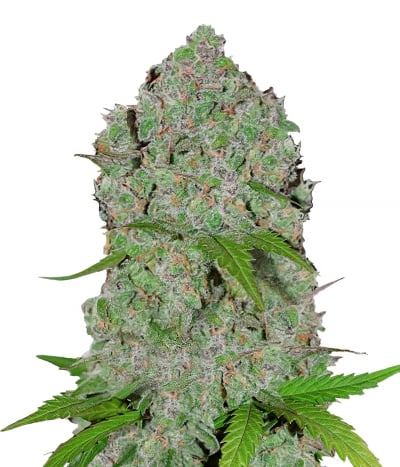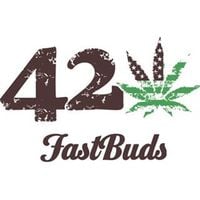 A sativa dominant citrus beast full of terpenes that hash and extracts artists will fall in love with. An amazing auto flowering hybrid that features an impressive 24% THC, to match the wonderful tas ...


Feminized
Harvest
Very low


9-10 weeks


Sativa Ruderalis