Properties

Gender
Feminized

Type
Photoperiod

Genotype
Sativa Indica

Genetics
Banana Punch x OG Kush

Flowering
Indoor: 56 - 63 days

Harvest
170 - 200 cm

Height
450-500 gr/plant

Cbd
low

Method
Outdoor

Method
Indoor

Method
Greenhouse
Growers Who Bought This Also Bought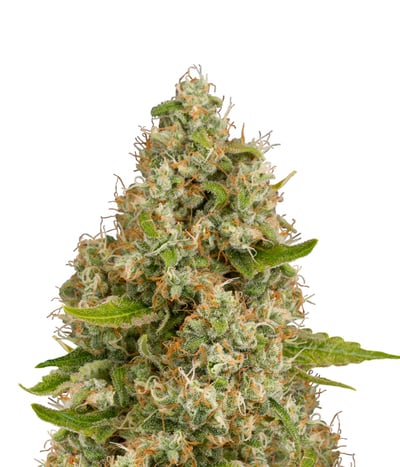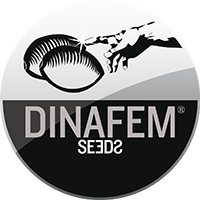 OG Kush, renowned as one of the best strains, has also won an award for the same from none other than High Times. Present in every dispensary, seed bank, and coffee shops in Amsterdam, she is one tho ...


Feminized
Harvest
0.23%


8 weeks


Mostly Indica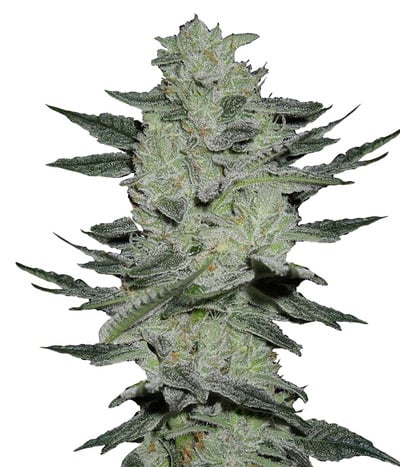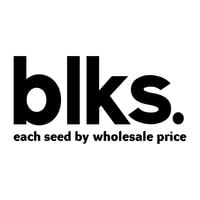 Jack Herer has a reputation for being one of the most powerful, stable genetically, easiest in growing strains available. Thats why the guys from BulkSeeds didnt doubt no one minute about the creation ...


Feminized
Harvest
High


63 days


Mostly Sativa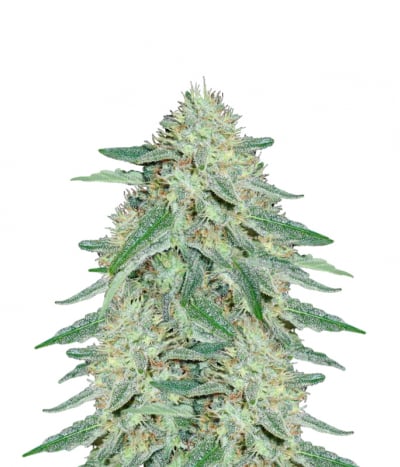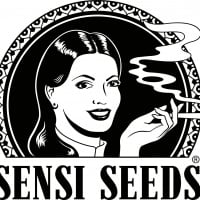 Dark, delicious and devastating – Black Domina blends the world's finest Indica genetics into a rapid-flowering, crystal-coated hybrid whose distinct looks set her apart from the crowd. Fo ...


Regular
Harvest
Medium


7-8 weeks


Indica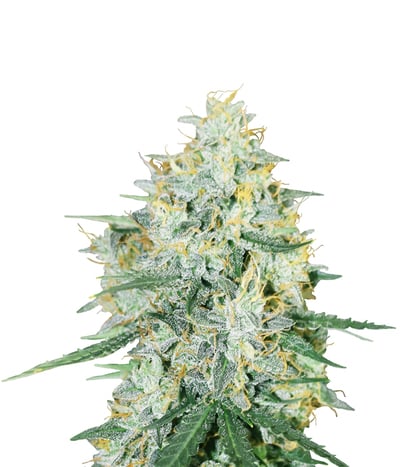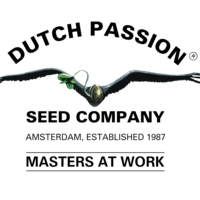 Blueberry is nothing less than a legendary champion of the cannabis world. Its history goes back to 70s, but it's still a fierce opponent for many modern strains. Blueberry's secret was the fact, that ...


Feminized
Harvest
Medium


9 weeks


Mostly Indica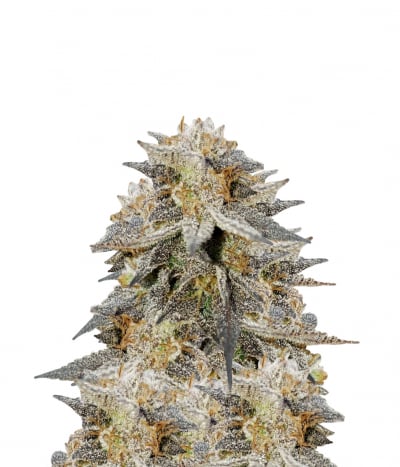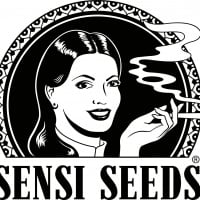 This chunky subtropical Sativa is named after the South African port city of Durban and has been the dominant strain of dagga in the surrounding hills and plains for longer than anyone can remember. T ...


Regular
Harvest
Medium


7-10 weeks


Sativa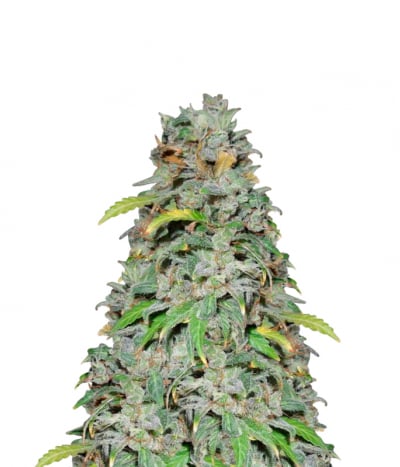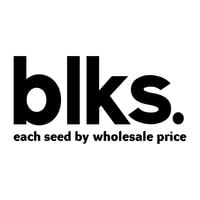 One of the most popular strains on the market has just been transformed into a new auto version. Our Auto White Widow is a cross between Brazilian sativa x South Indian Indica x Ruderalis. It expresse ...


Feminized
Harvest
Medium


52 - 60 days


Mostly Indica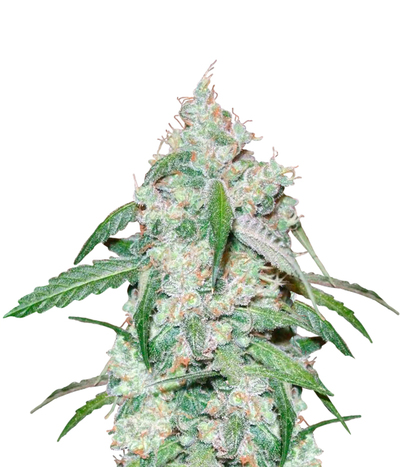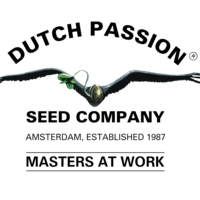 The history of Euforia takes us back to 1996, when Dutch Passion were in the process of creating multiple Skunk-based varieties, including the original "Skunk #1", "Skunk #11", "Skunk Passion", "Orang ...


Feminized
Harvest


7 weeks


Mostly Sativa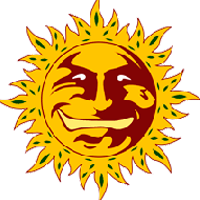 Barney's Farm is proud to present Auto Tangelo Rapido – a strain created by crossing Tangerine 13 and a Ruderalis cultivar from Barney's very own seed bank. A beautiful plant with a tendency to stay c ...


Feminized
Harvest
High


9-10 weeks


Indica Ruderalis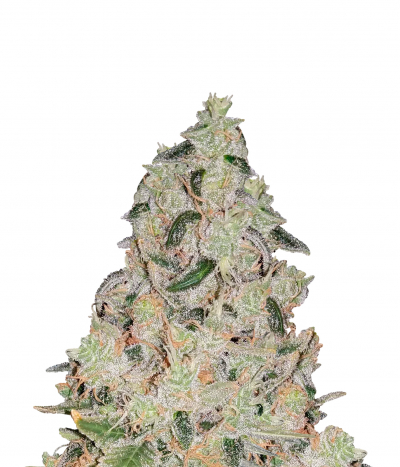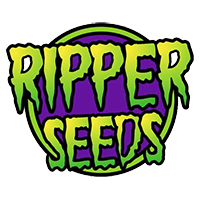 This powerful strain is 100% Indica, coming from the most remote valleys of Afghanistan it's landed here ! This unparalleled strain has everything you could wish for. Stable, homogenised, producti ...


Feminized
Harvest
Very high


9 weeks


Indica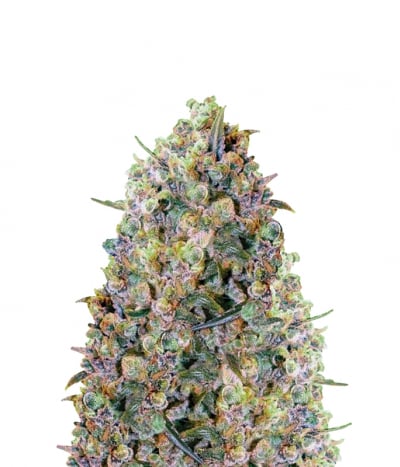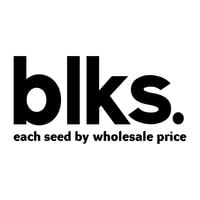 The name says it all! Big Bud is one of the most popular classic Award Winning cannabis strains due to it`s massive monster buds covered with fat, thick resin glands. Big Bud is a fast flowering Indic ...


Feminized
Harvest
High


50 - 65 days


Indica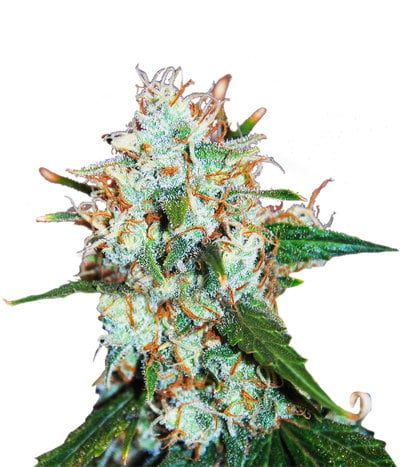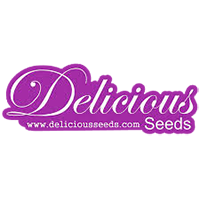 The power of femininity embodied in a seed. Critical Kali Mist is obtained from the inversion of Shantibaba Critical+ and Kali Mist females. Enjoy the power of ancient Kali. Adapted for indoors with a ...


Feminized
Harvest
Medium


13-14 weeks


Sativa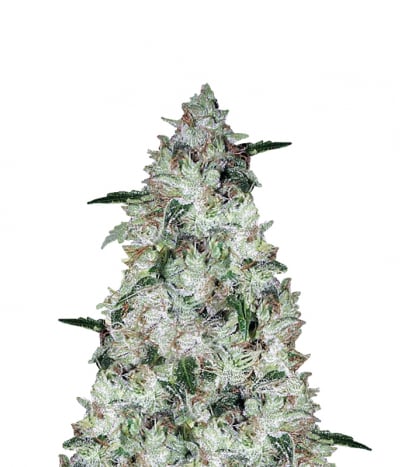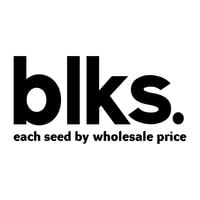 Auto-OG Kush is one of the varieties of marijuana grown from US genetic and is highly regarded among growers worldwide. Auto OG Kush appeared after crossing the clone of our OG with one of our autofl ...


Feminized
Harvest


70-80 Days


Sativa Indica