Properties

Gender
Feminized

Type
Photoperiod

Genotype
Sativa Indica

Genetics
Banana Punch x OG Kush

Flowering
Indoor: 56 - 63 days

Harvest
170 - 200 cm

Height
450-500 gr/plant

Cbd
low

Method
Outdoor

Method
Indoor

Method
Greenhouse
Growers Who Bought This Also Bought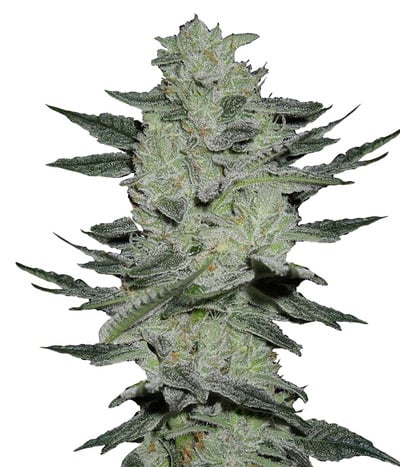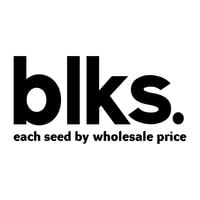 Jack Herer has a reputation for being one of the most powerful, stable genetically, easiest in growing strains available. Thats why the guys from BulkSeeds didnt doubt no one minute about the creation ...


Feminized
Harvest
High


63 days


Mostly Sativa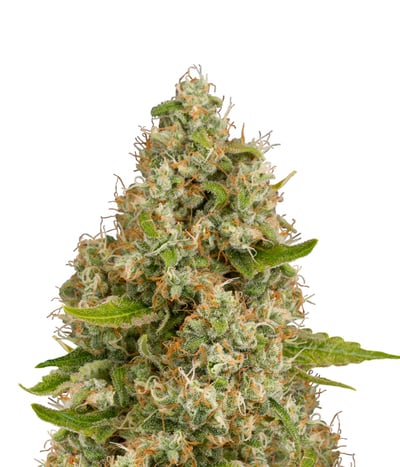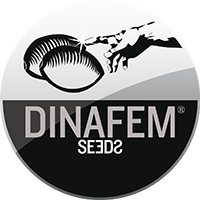 OG Kush, renowned as one of the best strains, has also won an award for the same from none other than High Times. Present in every dispensary, seed bank, and coffee shops in Amsterdam, she is one tho ...


Feminized
Harvest
0.23%


8 weeks


Mostly Indica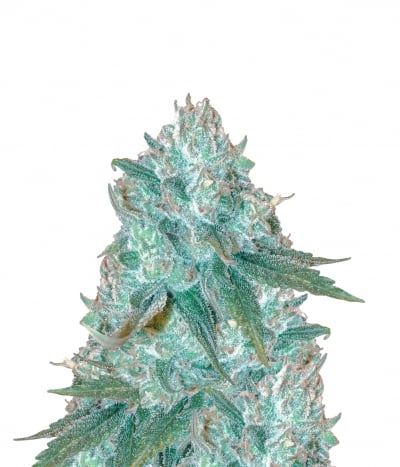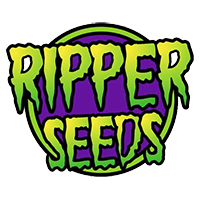 Have you done your washing recently? You might want to after smoking some Washing Machine, this strain comes from a hybridisation of an original "UK Cheese" clone with a Bubba Kush – So it's smelly ! ...


Feminized
Harvest
High


60/65 days


Mostly Indica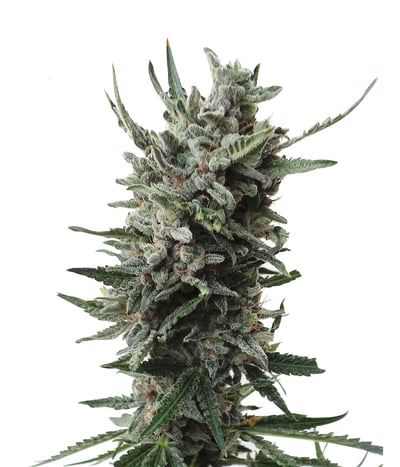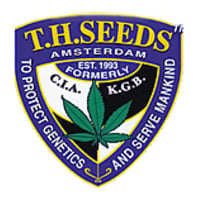 Despite being an Indica dominant strain, the plant will grow as big as it can for an Indica reaching just above 1 meter in height. The strain is really a beast of an auto-flowerer, hence the name Crit ...


Feminized
Harvest
Medium


70 days from seed


Mostly Indica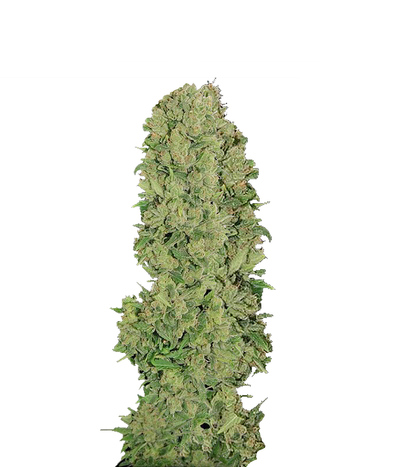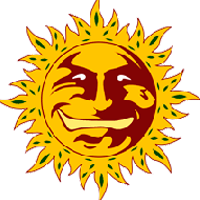 NYC Diesel is worshipped on a pedestal due to her effects that last for a long, long time. She is considered a deity in the cannabis world even as hundreds if not thousands of strains appear every oth ...


Feminized
Harvest
1.8%


60 - 70 days


Sativa Indica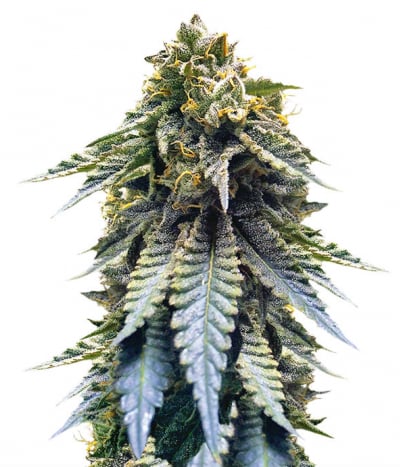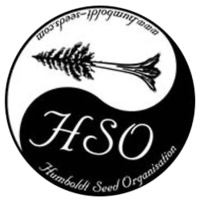 Chocolate Mint Og Auto from the Humboldt Seeds seed bank is an automatic, feminized marijuana plant, created from the cross between Chocolate Mint OG and OG Kush Auto, ancestor that gives it the autof ...


Feminized
Harvest


75 days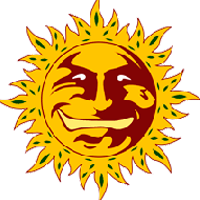 Barney's Farm is proud to present Auto Tangelo Rapido – a strain created by crossing Tangerine 13 and a Ruderalis cultivar from Barney's very own seed bank. A beautiful plant with a tendency to stay c ...


Feminized
Harvest
High


9-10 weeks


Indica Ruderalis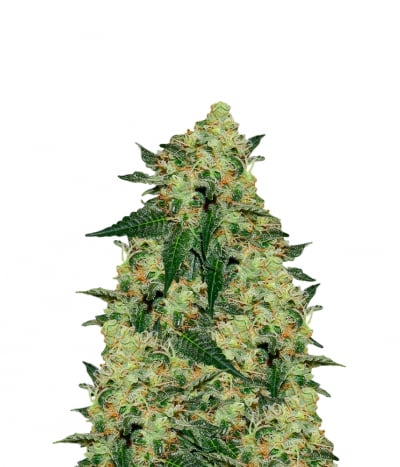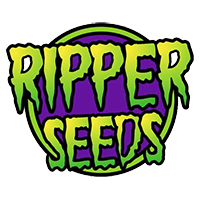 Sideral the original strain that produced beauties such as Zombie Kush, Sideral was made by mixing Lavender Kush with Amnesia. I think with that you've already got a good idea of what this strain is u ...


Feminized
Harvest
Medium


65/70 days


Mostly Sativa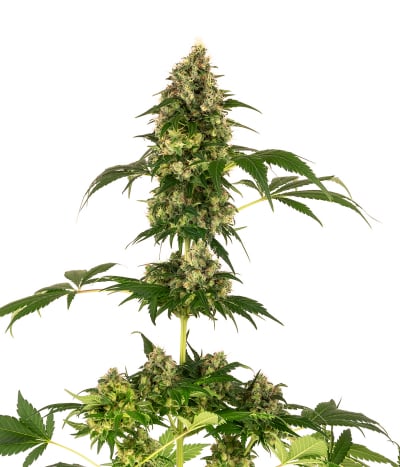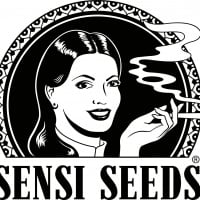 ...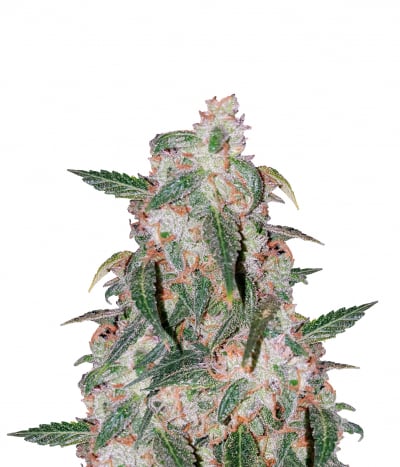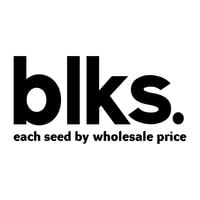 Ease of cultivating the genetic Auto Chemdawg and a powerful effect makes this variety one of the best options for most growers. In addition to the ease of cultivation you will be surprised by the spe ...


Feminized
Harvest
Medium


60-65 Days


Sativa Indica Ruderalis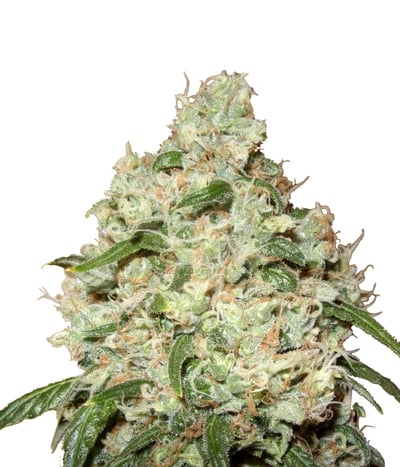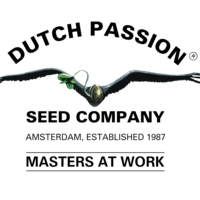 The good old White Widow is back in business! This autoflowering variant has everything that we loved the original strain for – supreme flower production, the stickiest buds and psychoactive effect of ...


Feminized
Harvest


10 weeks


Mostly Indica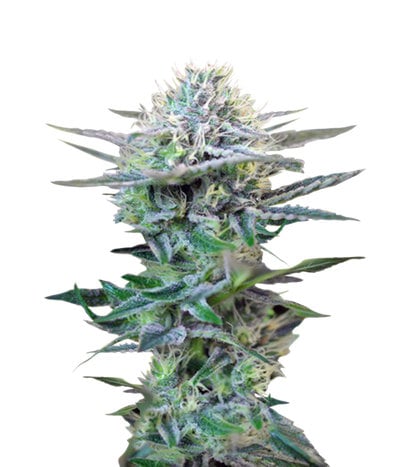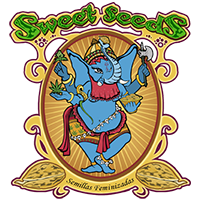 3rd generation Autoflowering. Hybrid result of crossing between a Critical Mass strain automatic R & D department of Sweet Seeds, selected by its rapid flowering and pleasant and intense aroma, an ...


Feminized
Harvest


7 weeks


Sativa Indica Ruderalis