Properties

Gender
Feminized

Type
Photoperiod

Genotype
Sativa Indica

Genetics
Haze x (Northern Lights #5 x Shiva Skunk)

Flowering
10-12 weeks

Harvest
Indoor: up to 450 gr, Outdoor: up to 1kg per plant

Harvest
Indoors: XL

Height
Indoors: 1-1.8m , Outdoors: 1.8-3m

Cbd
0.6%

Method
Outdoor

Method
Indoor
Growers Who Bought This Also Bought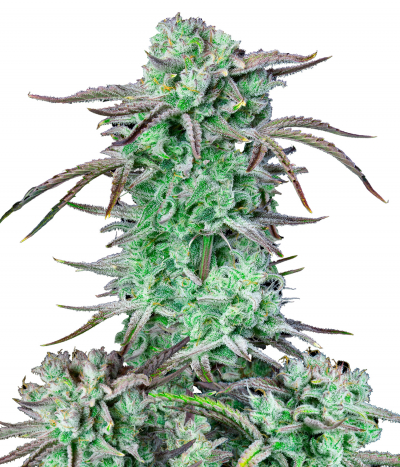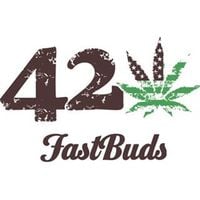 Strawberry Banana Auto is one of the most THC-rich autoflowering strains to hit the market lately, with 27%, it is recommended for more experienced smokers. It is a colossal variety that grows u ...


Feminized
Harvest


10 – 11 weeks


Sativa 45%/Indica 55%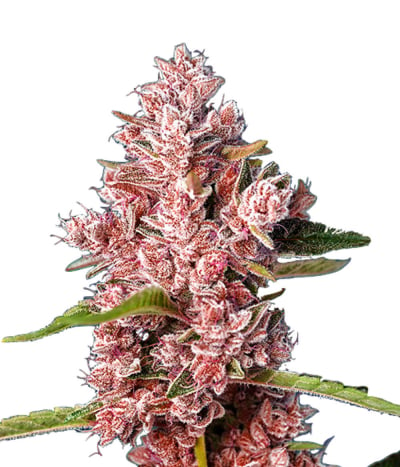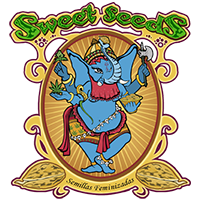 ...


Feminized
Harvest


6-7 weeks


Mostly Indica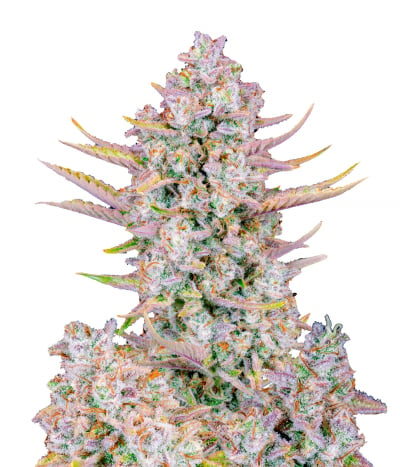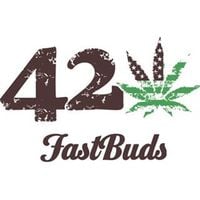 It is a big autoflower with an even bigger yield, a giant that reaches 150cm with monstrous yields of up to 600g / m2. This strain from Cali will award you with round compact buds with thick cal ...


Feminized
Harvest


9 weeks


Sativa 15%/Indica 85%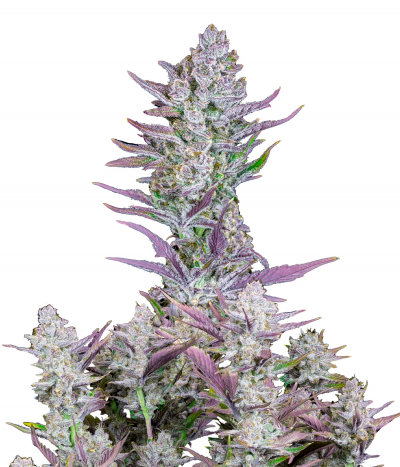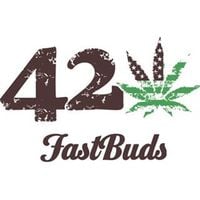 This Indica-dominant variety can produce up to 550g / m2, it is a super-producer that takes between 9 and 10 weeks for the seed to be harvested and reaches 120cm tall. It is a powerful variety w ...


Feminized
Harvest


9 – 10 weeks


Sativa 40%/Indica 60%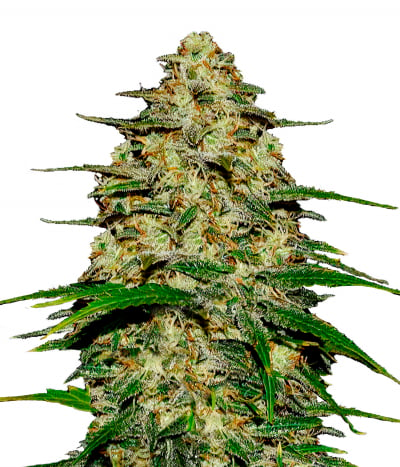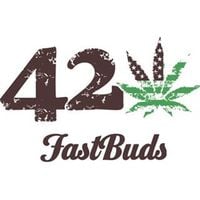 Wedding Cheesecake is a rapid flowering balanced hybrid, highly productive, that will require only about 9 weeks from seed until harvest. Being rich of THC, terpenes and of medium height makes this p ...


Feminized
Harvest
Very low


8-9 weeks


Sativa Indica Ruderalis