Growers Who Bought This Also Bought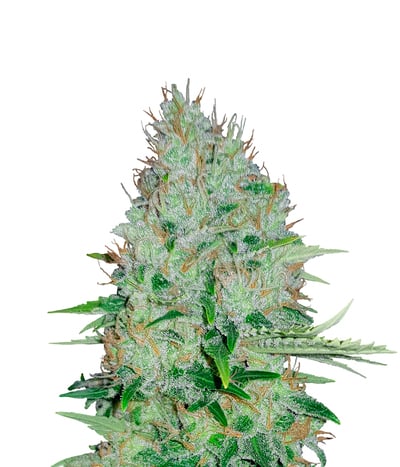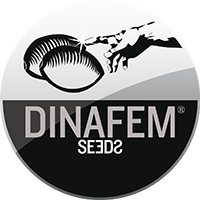 Dinafem Seeds Moby Dick is one of the strongest and very typical sativa. It is the result of crossing the 2 best clones of our Mother Plants, a sativa with an indica. Dinafem Seeds Moby Dick is our m ...


Feminized
Harvest
21%


9 - 10 weeks


Mostly Sativa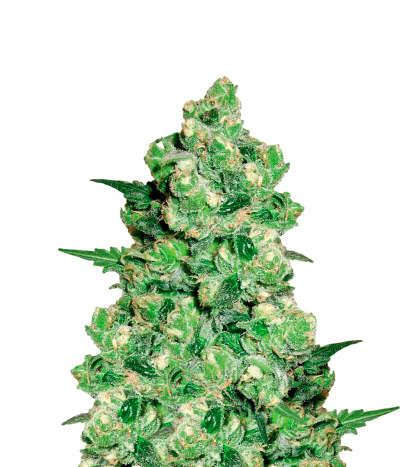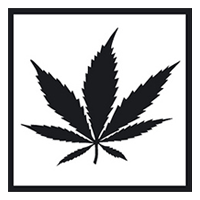 Super Skunk was one of the first serious projects to create a next-level cannabis hybrid by crossing the groundbreaking Skunk #1 with an ancient, pure-bred, highly resinous Afghani hash plant. In 1990 ...


Feminized
Harvest
18%
Medium


6 - 7 weeks


Mostly Indica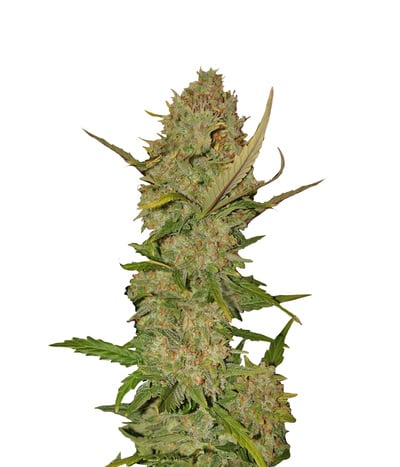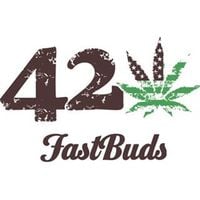 Cannabis strains are a dime a dozen, but some strains are so exquisite that there are movies dedicated to them. Pineapple Express, named aptly due to her pineapple flavors and ability to flower quickl ...


Feminized
Harvest
20%
0.9%


9 weeks


Mostly Sativa