Growers Who Bought This Also Bought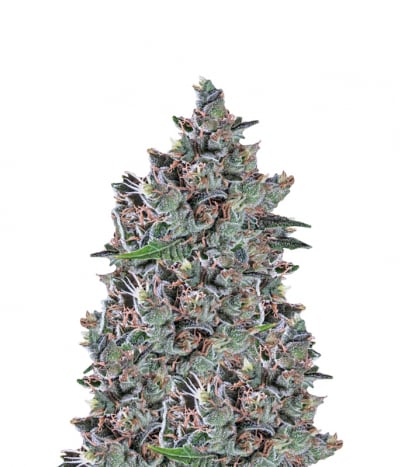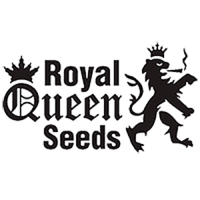 Aptly named for her power, North Thunderfuck is the newest sensation introduced by Royal Queen Seeds. Her origins are mysterious, but you probably won't even care where she came from once a deep puff ...


Feminized
Harvest
Low


8 - 9 weeks


Sativa 50% Indica 50%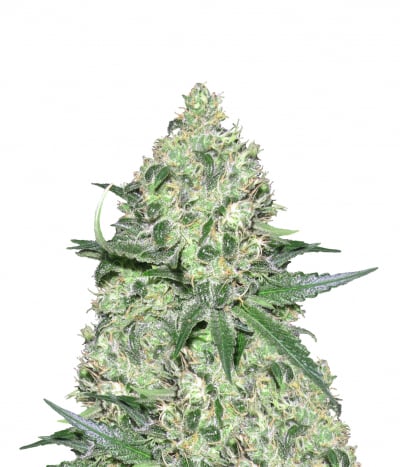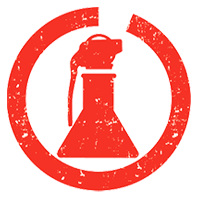 Medical Seeds No Name Feminized has a Sativa structure but, actually it is not a long-flowering plant. Thanks to it's cross with a very old Sensi Star, we managed to have a flowering period of 55-60 d ...


Feminized
Harvest
High


8 - 9 weeks


Mostly Indica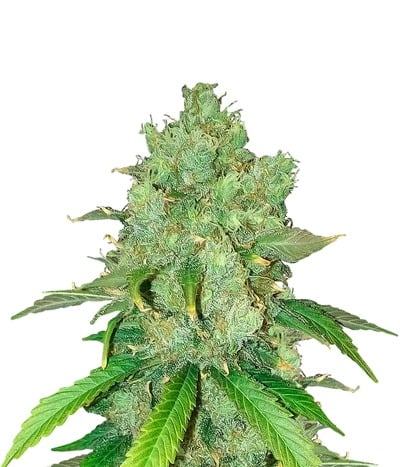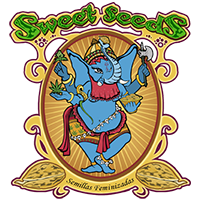 Cream Mandarine fast version is a product of crossing two different strains. By cross-breeding the Cream Mandarine Auto with a diesel clone, breeders at Sweet Seeds were able to reduce the flowering p ...


Feminized
Harvest
High


7 weeks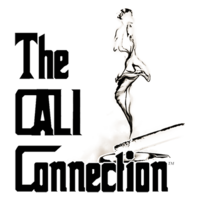 ...


Feminized
Harvest


65-75 days


Mostly Sativa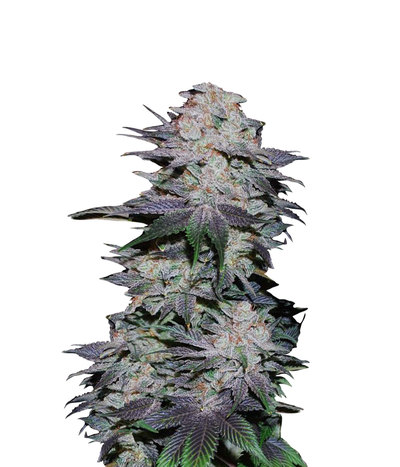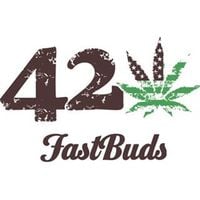 This variety was created by the Fastbuds team as a variety for foodies who love marijuana. The Fastbuds Blackberry strain offers a mix of flavours that create a burst of spicy, sweet, fruity, wild ber ...


Feminized
Harvest
0.8%


8 weeks


Mostly Indica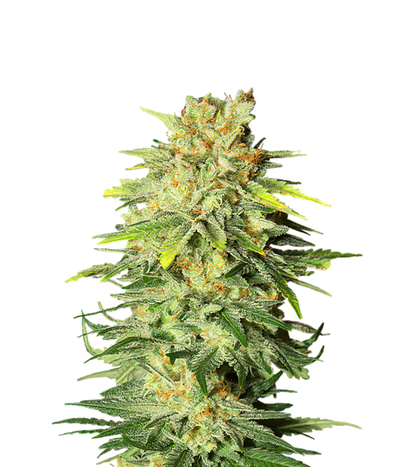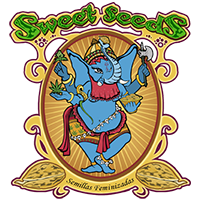 All cannabis enthusiasts are aware of the power of OG Kush that has maintained its position as the most powerful strain ever since it was introduced. Everything about the OG Kush is perfect, except th ...


Feminized
Harvest
Medium


7 weeks


Mostly Indica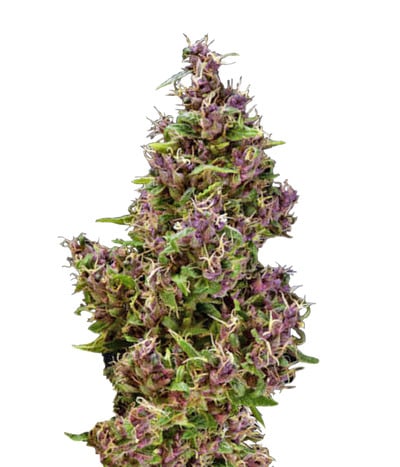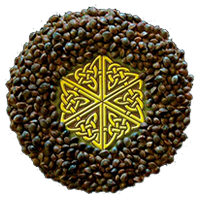 Purple Paro Valley was developed from a landrace Sativa that originates from the Paro Valley in West Bhutan at an altitude of 2.500 meters. The feminised hybrid is only two generations removed from th ...


Feminized
Harvest
0.14%


65-75 days


Mostly Sativa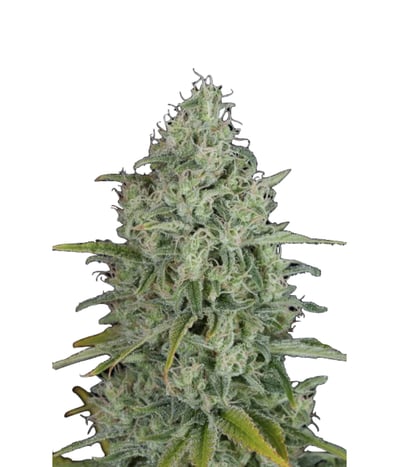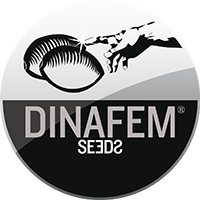 Critical has become the most well-known and intensely cultivated variety of cannabis in Spain over the past two years. The cultivating revolution caused by the arrival of Skunk to the US, and later to ...


Feminized
Harvest
Medium


10 weeks


Mostly Sativa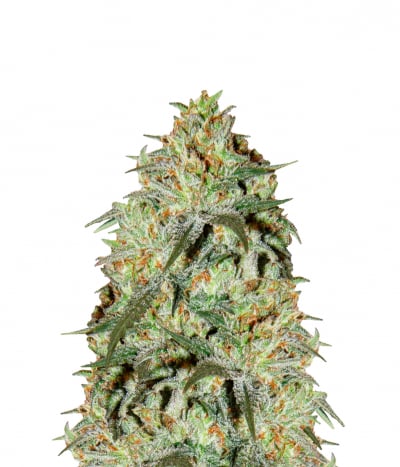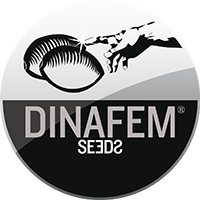 If you know a thing or two about literature, you've probably heard of the legendary Moby Dick that made Ahab lose his sleep in his quest for revenge. But, our Purple Moby Dick, unlike the whale, is al ...


Feminized
Harvest
Low


60-70 days


40% Indica / 60% Sativa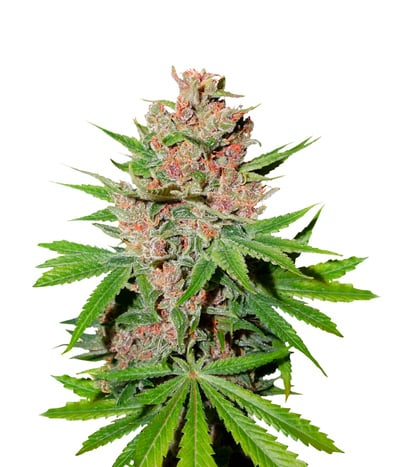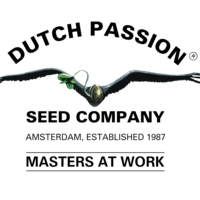 Passion Fruit is one of the frutiest strains available today. This Sweet Pink Grapefruit X Orange Bud clone crossing is a high THC hybrid that combines many of the characteristics any grower looks fo ...


Feminized
Harvest


56 days


Sativa Indica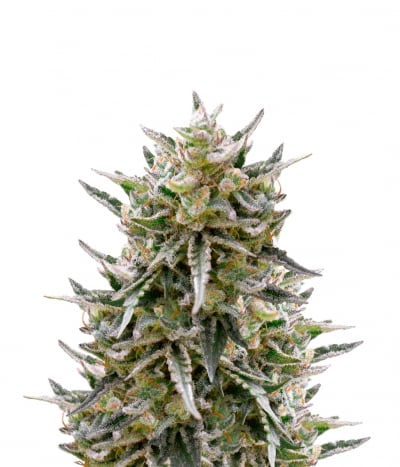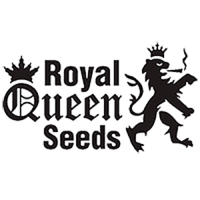 Kali Dog is a fine example of the strong genetics coming from growers in the USA. Though a Sativa dominant, there is strong influx of Indica traits from its great genetics; big dense buds, strong skun ...


Feminized
Harvest
Medium


9 - 10 weeks


Sativa Indica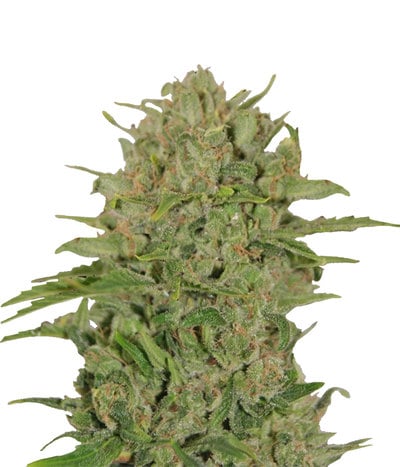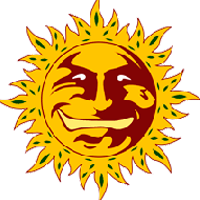 Barney's Farm created Triple Cheese by crossing Blue Cheese with the original cheese cultivar from the UK. The results are stunning, of course, but it's incredible to believe that a strain can beat th ...


Feminized
Harvest
1.2%


8 weeks


Indica