Properties

Gender
Feminized

Type
Autoflowering

Genotype
Indica: 20% / Sativa: 76,9% / Ruderalis: 3,1%

Genetics
Jack 47 XL Auto®

Flowering
9 weeks

Harvest
Indoors: 475-600 g/m2 Outdoors: 60-200 g/plant

Height
65-130 cm

Method
Indoor

Method
Outdoor

Method
Greenhouse
Growers Who Bought This Also Bought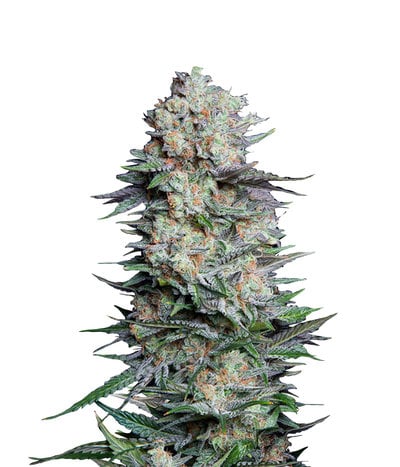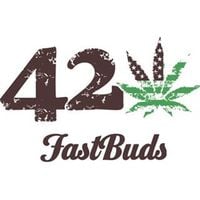 If you're a fan of landrace sativas but don't want to wait months to get buds, say hello to Mexican Airlines from Fastbuds. Mexican Airlines is stunning right from the period of germination to the poi ...


Feminized
Harvest
1%


9 weeks


Mostly Sativa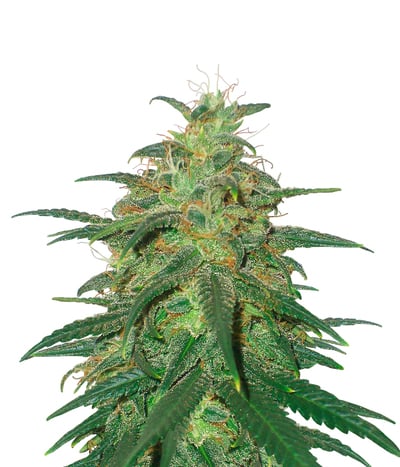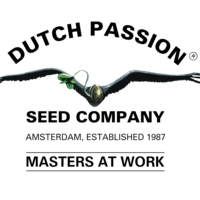 Skunk #11 is a new generation of a pure Skunk genetic line. The time-honored Skunk #1 keeps evolving; this time it was given a bigger crop, even more psychoactive strength and its toughness was also l ...


Feminized
Harvest
Medium


9 weeks


Mostly Sativa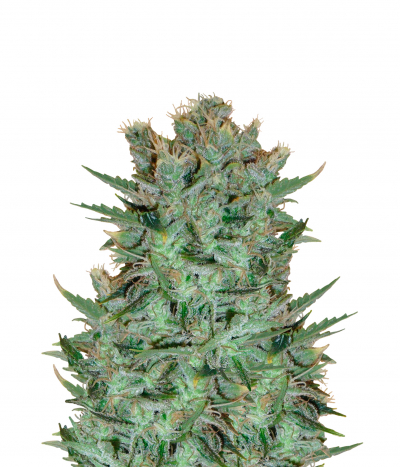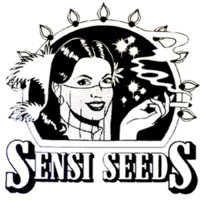 The strain which changed cannabis culture and has astonished weed lovers for more than a quarter-century is now available from Sensi Seeds as a top-quality feminised variety! Breeders regard Skunk #1 ...


Feminized
Harvest
Medium


7 weeks


Mostly Indica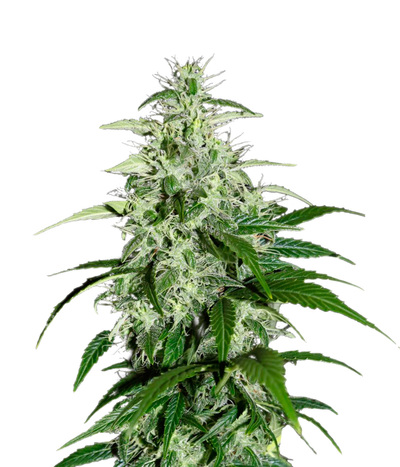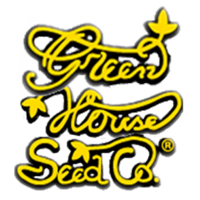 Kalashnikova Auto, despite the violent name, is a strain you'll absolutely adore once you took a look at her giant buds covered in mouthwatering resin. Introduced by none other than Greenhouse Seeds, ...


Feminized
Harvest
Medium


7 weeks


Mostly Indica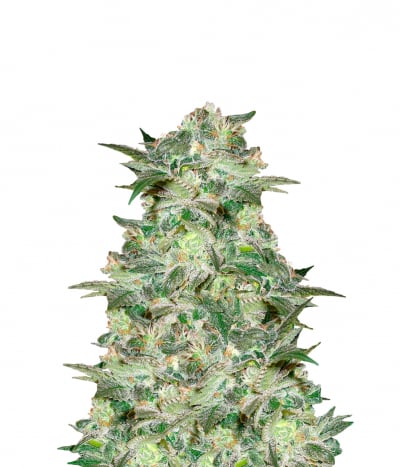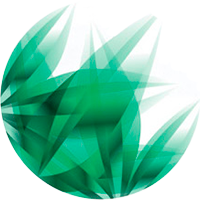 This time wizards from World of Seeds decided to cross two already stunning Indica strains of Afghan origin – pure Afghan Kush and fresh phenotype of Mazar straight from Mazar-i-Sharif. As a result, t ...


Feminized
Harvest
Medium


55-60 days


Indica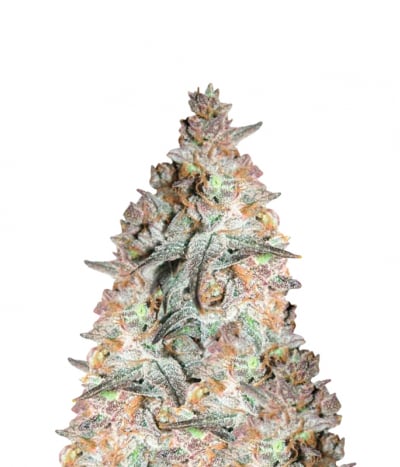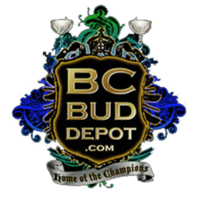 The Black is a strain by BC Bud Depot with a instantaneous and powerful narcotic effect and beautiful colors during the flowering. A 90% indica winner of the High Times Magazin Cup in 2008 that is jus ...


Regular
Harvest
Medium


8 - 10 weeks


Indica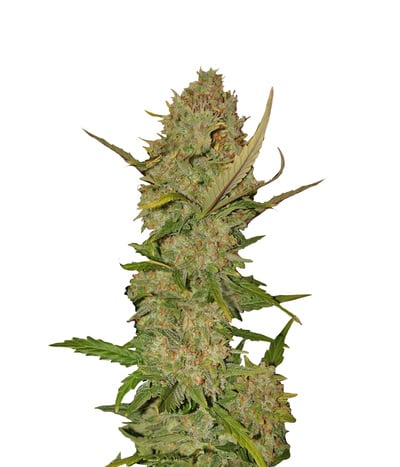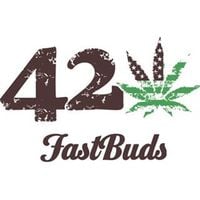 Cannabis strains are a dime a dozen, but some strains are so exquisite that there are movies dedicated to them. Pineapple Express, named aptly due to her pineapple flavors and ability to flower quickl ...


Feminized
Harvest
0.9%


9 weeks


Mostly Sativa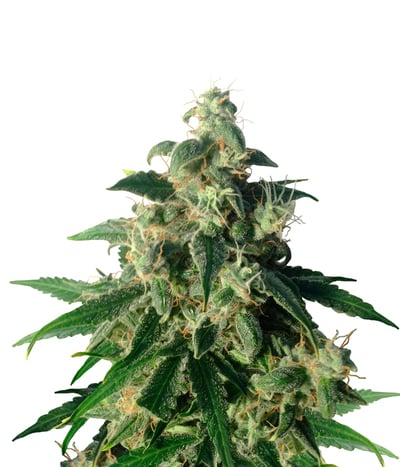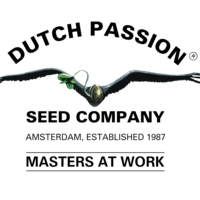 You gotta hand it to Dutch Passion for coming up with amazing names for their equally amazing strains! Think Different, a cannabis strain, incites curiosity from the get-go. Like other strains from Du ...


Feminized
Harvest
Medium


10 - 11 weeks


Sativa Ruderalis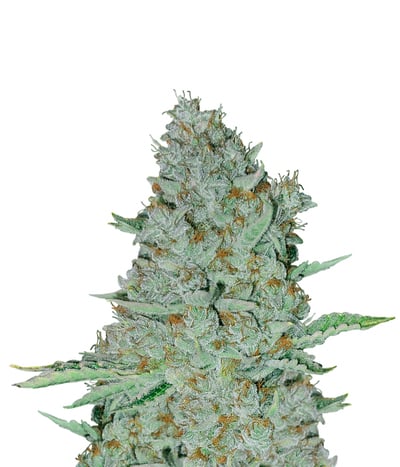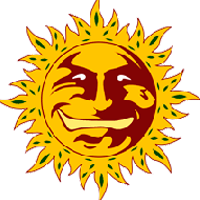 Sweet Tooth Auto is our personal favorite. We think that it's simply the best of the best. Its THC level is truly exceptional for an autoflower – 16%! But wait, that's not everything. Wait for it, wa ...


Feminized
Harvest
High


8-9 weeks


Indica Ruderalis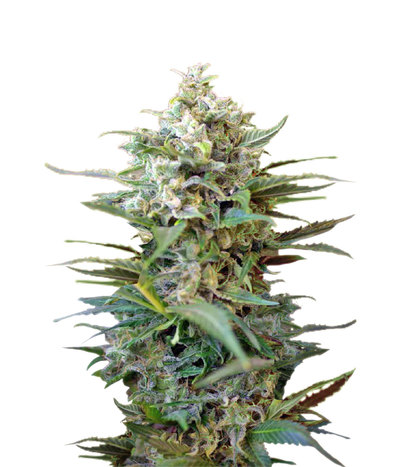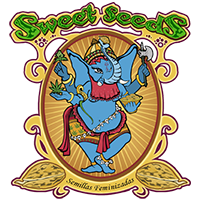 Big Devil XL Auto is the lovechild of two stellar strains such as Jack Herer and Big Devil #2. Thanks to her powerful genetics, this beauty is not only a heavy yielder but extremely powerful as well. ...


Feminized
Harvest
High


9.5 weeks


Sativa Indica Ruderalis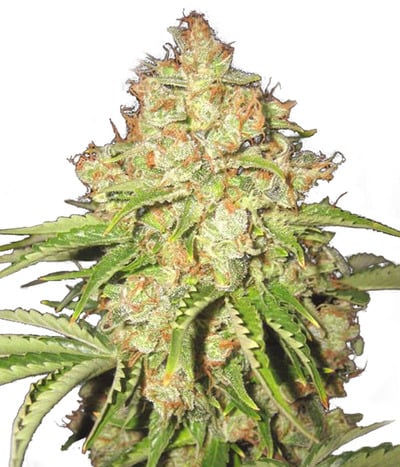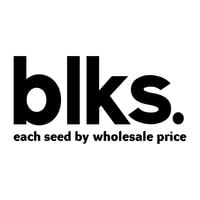 The plants yield very powerful buds, coated with resin. One of the most typically indica strains, White Russian is a stable cross of AK-47 and White Widow. Medium height, consistent plants and dense,v ...


Feminized
Harvest
Medium


57 - 68 days


Mostly Indica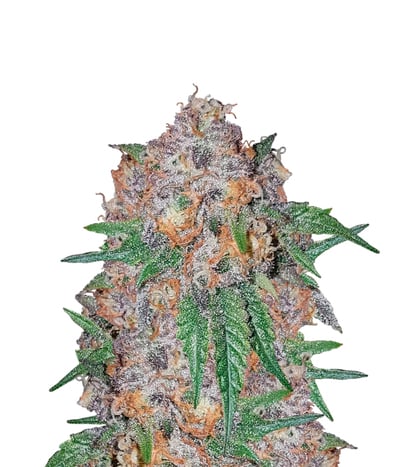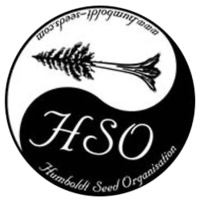 Bubba'gift Seeds by Humboldt Seed Organization is a variety of feminized  Cannabis with Indica dominance. It is the perfect mix between Bubba Kush and God' Gift. Thanks to that it is an almost pure In ...


Feminized
Harvest
Medium


6-7 Weeks


Sativa Indica