Properties

Gender
Feminized

Type
Autoflowering

Genotype
Indica: 44,2% / Sativa: 55% / Ruderalis: 0,8%

Genetics
Gelato x Killer Kush Auto®

Flowering
8 Weeks

Harvest
Indoor: 375-500 g/m2 Outdoor: 50-175 g/planta

Height
60-100 cm

Method
Outdoor

Method
Indoor

Method
Greenhouse
Growers Who Bought This Also Bought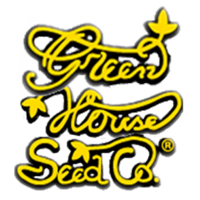 Autoflowering strains received a lot of flak when they were first introduced, but you'll quickly change your opinion when you taste modern autos that are no less than photoperiod strains. Thanks to th ...


Feminized
Harvest


7weeks


Mostly Indica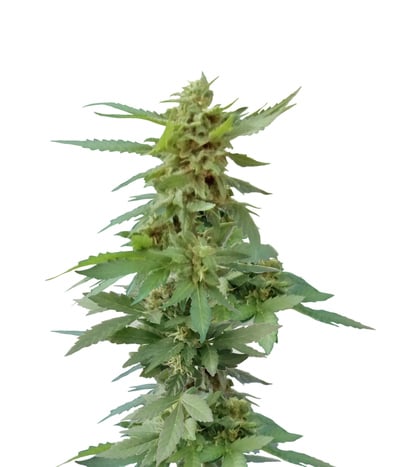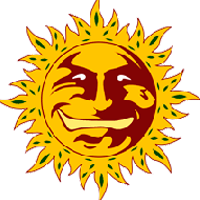 Auto Grape Muerte is all about taste and potency. Although she's an autoflower, the potency is incredibly high. Scientists at Barney's Farm created this autoflowering wonder by breeding the popular Gr ...


Feminized
Harvest


8-9 weeks


Indica Ruderalis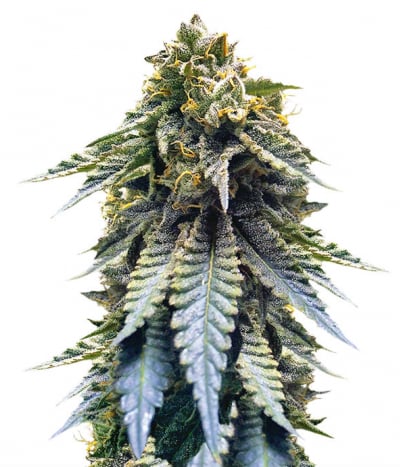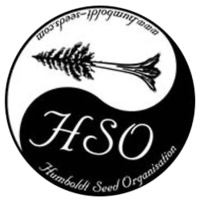 Chocolate Mint Og Auto from the Humboldt Seeds seed bank is an automatic, feminized marijuana plant, created from the cross between Chocolate Mint OG and OG Kush Auto, ancestor that gives it the autof ...


Feminized
Harvest


75 days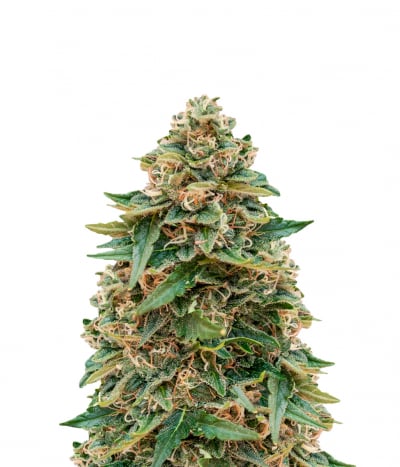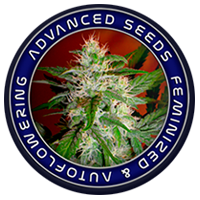 Made using an Auto Critical Mass and an Auto Kaya 47, the AK47 genetics mixed with the land race Skunk x Afghani combo makes a beautifully potent and tasty strain which is Skunk 47, the flavours will ...


Feminized
Harvest
2%


70 days


Sativa Indica Ruderalis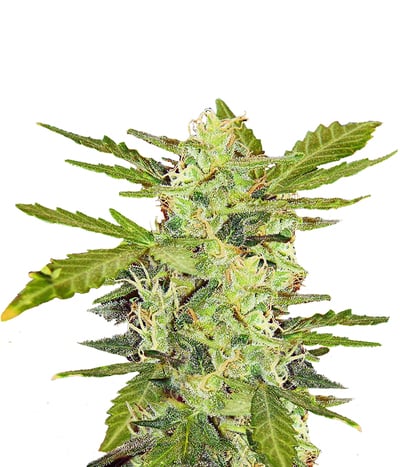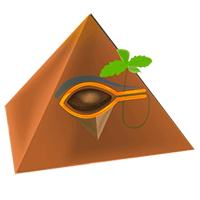 The great thing about Fresh Candy is that you choose the freshness of your candy – What we're saying is, you can harvest it from the 50th day onwards and ending on the 60th and get various taste ...


Feminized
Harvest
1%


7-9 weeks


Mostly Indica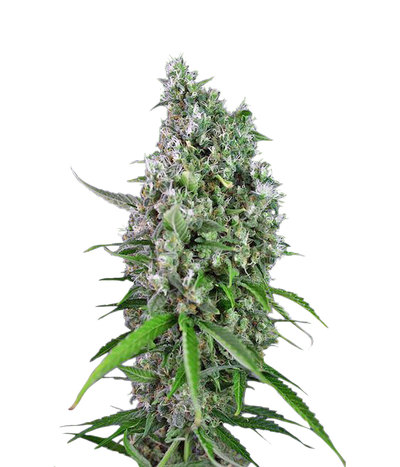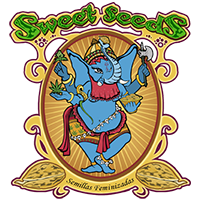 Auto Sweet Trainwreck comes from a noble family, Trainwreck is truly a legendary strain. And his child is a very vigorous Sativa-dominant autoflower, a rare find, especially since most of the autos ar ...


Feminized
Harvest
High


Harvest : 8 weeks


Sativa Ruderalis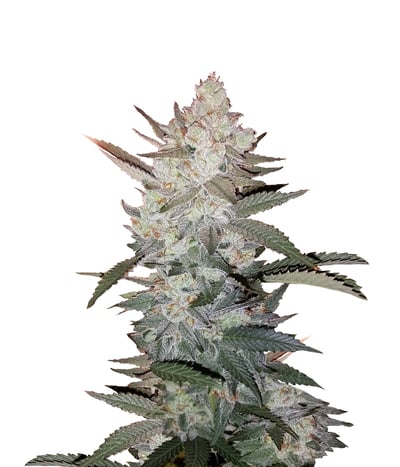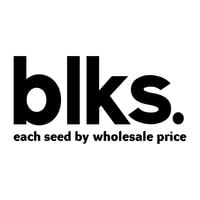 Our Tangerine is a powerful hybrid fairly balanced but predominantly Indica. We have decided to offer this cross to all lovers of marijuana with fruity flavors, but without giving up good power. Tang ...


Feminized
Harvest
Medium


60-65 Days


Sativa Indica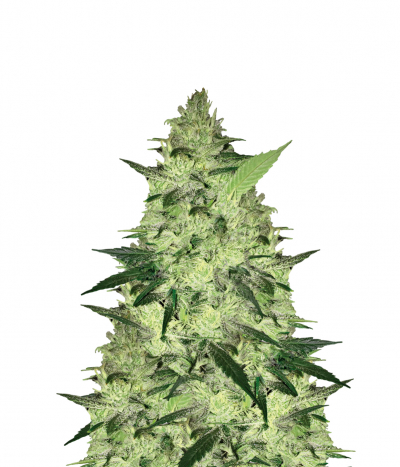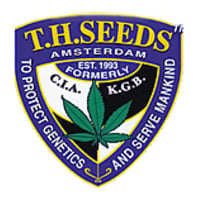 Different to S.A.G.E CBD the LA version is more international and quite the superstar now .. She has no time for S.A.G.E CBD … No no not really, it's just a more Sativa version and thus with an ever s ...


Feminized
Harvest
10.9%


56 - 70 days


Sativa Indica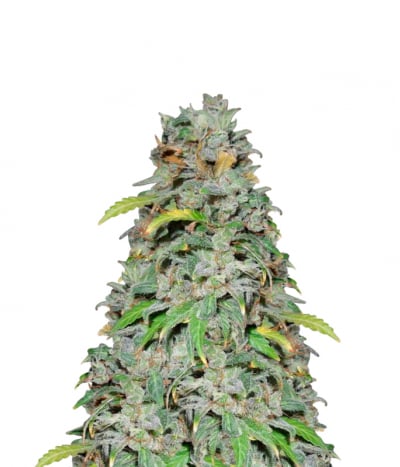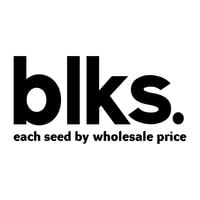 One of the most popular strains on the market has just been transformed into a new auto version. Our Auto White Widow is a cross between Brazilian sativa x South Indian Indica x Ruderalis. It expresse ...


Feminized
Harvest
Medium


52 - 60 days


Mostly Indica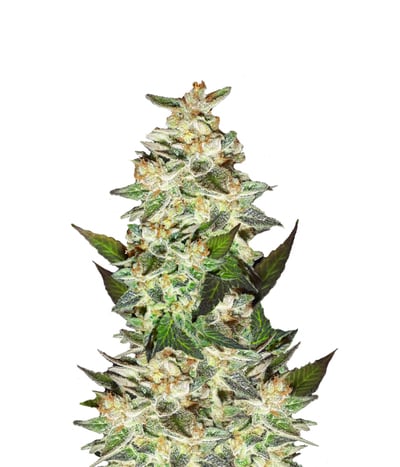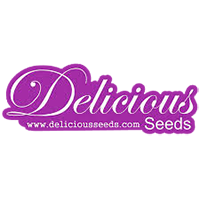 If you're looking for a unique caramel taste in your very own plants! This stunning strain is the result of a UK Cheese (unique smelling) crossed with a Caramelo (I mean the same says enough) and the ...


Feminized
Harvest


60-65 days


Indica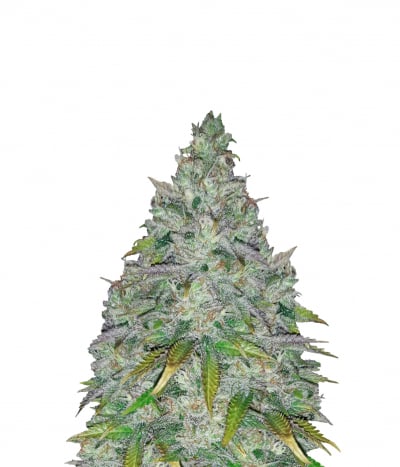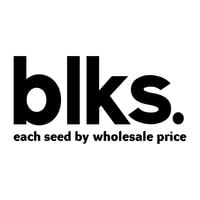 Despite it's formidable and uncompromised name, this strain is a graceful, noble and good looking plant with a worthy and long history in the cannabis world. This easy to grow plant is one of th ...


Feminized
Harvest
1%


56 - 64 days


Mostly Sativa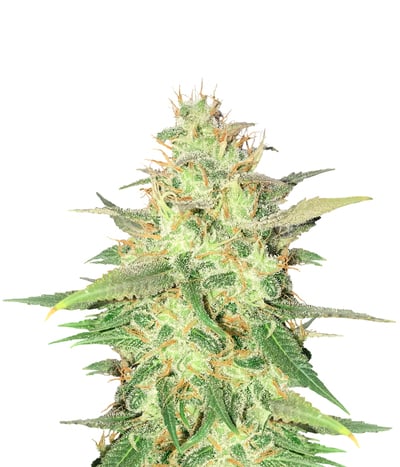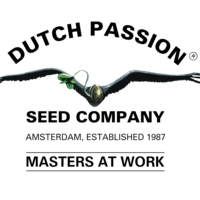 Don't feel too good? Can't sleep well? Or maybe you're depressed and everything looks meaningless to you? Whoa, whoa, wait a second, don't get hooked on drugs, my man, but take some medicine instead… ...


Feminized
Harvest
Medium


9 - 10 weeks


Sativa