Properties

Gender
Feminized

Type
Photoperiod

Genotype
Sativa 60% Indica 40%

Genetics
Green Crack x Purple Punch

Flowering
8 - 9 weeks

Harvest
450 - 500 gr/m2

Height
90 - 160 cm

Cbd
Low

Method
Outdoor

Method
Indoor

Method
Greenhouse
Growers Who Bought This Also Bought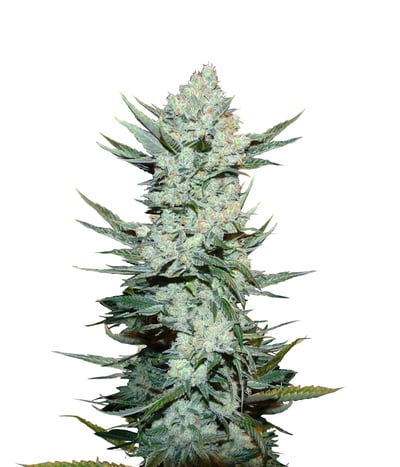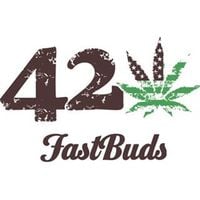 Some strains are worth all the effort for breeders. It takes several years to create a stable powerful strain that resembles its parents, and botanists at Fastbuds have produced nothing but a masterpi ...


Feminized
Harvest
0.9%


9 week


Mostly Sativa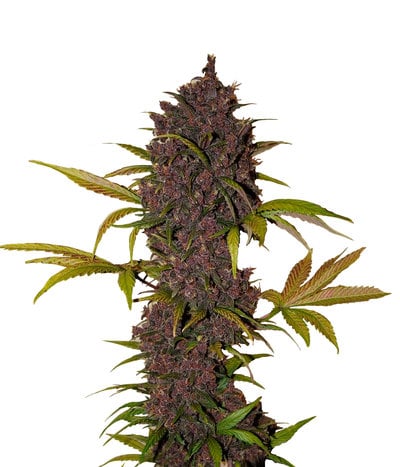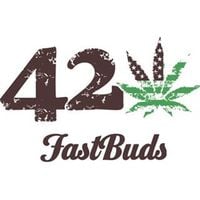 As a cannabis user, you've probably tried various strains, but one strain that will forever stay in your heart is LSD-25. It was a difficult task to create the strain in the first place, but Fastbuds ...


Feminized
Harvest
1.1%


8-9 weeks


Mostly Indica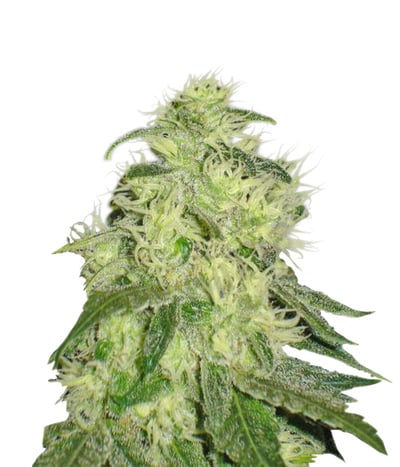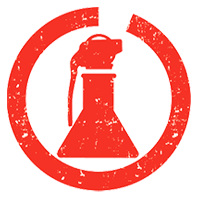 Medical Seeds 2046 was selected for its incredible psychedelic power and its indisputable haze aroma. It is 100% pure haze. 2046 is the variety of our most powerful bank. Patience is needed to grow ...


Feminized
Harvest
Medium


16 - 17 weeks


Sativa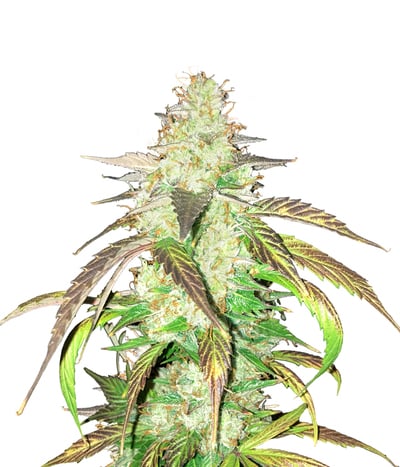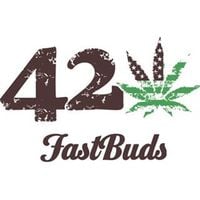 Fast Buds newest arrival Cream Cookies, will blow your senses away combining potency, taste, beauty and of course most importantly; effects. The Cream Cookies commences with the study growing plant th ...


Feminized
Harvest
Low


9 weeks


Mostly Indica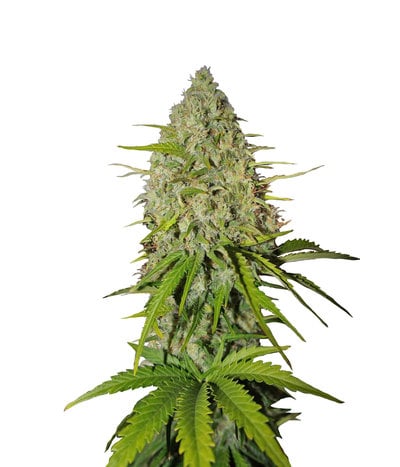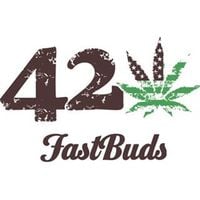 If you need a hard-hitting bitter strain with the ability to induce a coughing fit with her powerful effects, look no further than Grapefruit Auto. Fastbuds collection is impressive with sweet, cheese ...


Feminized
Harvest
1%


8-9 weeks


Sativa Indica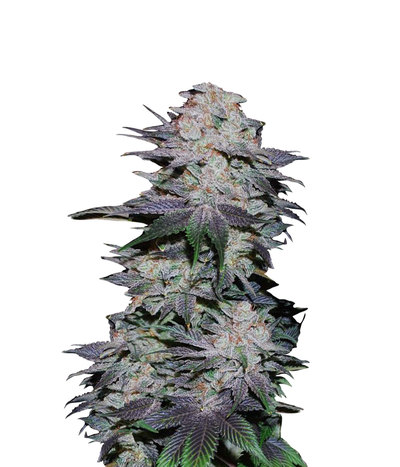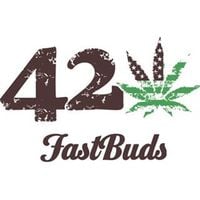 This variety was created by the Fastbuds team as a variety for foodies who love marijuana. The Fastbuds Blackberry strain offers a mix of flavours that create a burst of spicy, sweet, fruity, wild ber ...


Feminized
Harvest
0.8%


8 weeks


Mostly Indica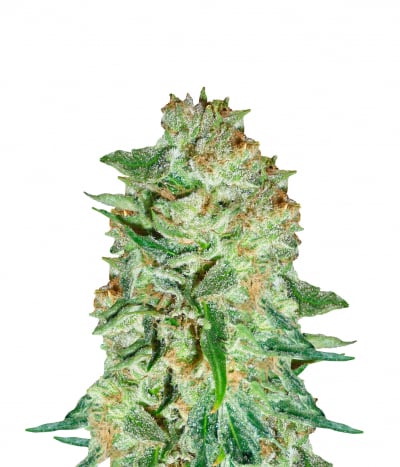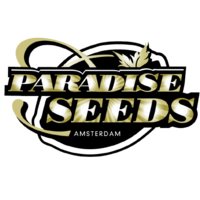 Flowering time: 60 days indoors. Outdoors middle of October (n.L.) Environment: Indoors. Outdoors between 55º n.L. and 55º s.L.. Effect /Buzz: trippy Smell/Taste: fruity/ pungent Mostly sativa wi ...


Feminized
Harvest


8-9 weeks


Mostly Sativa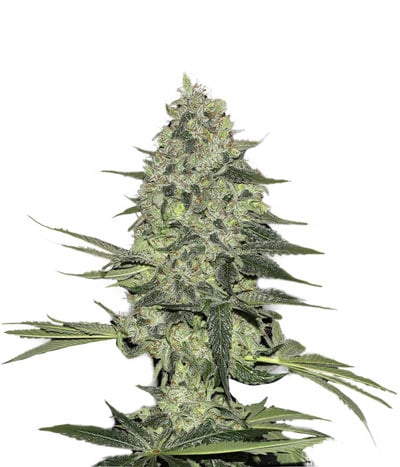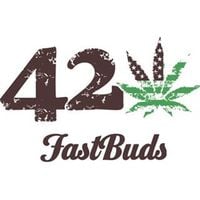 One of the most famous strains for medicinal purposes was Medicine Man or White Rhino. Fastbuds created an autoflowering version of the original to help medicinal users. As you may know, a big advanta ...


Feminized
Harvest
1.2%


9-10 weeks


Sativa Indica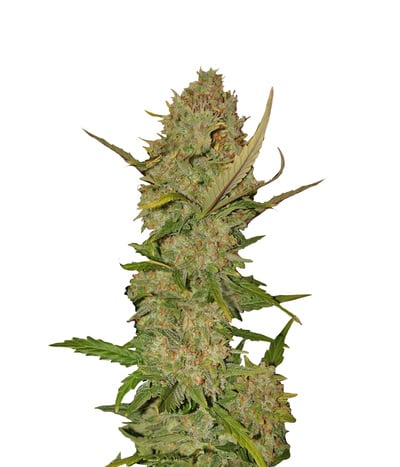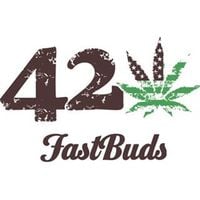 Cannabis strains are a dime a dozen, but some strains are so exquisite that there are movies dedicated to them. Pineapple Express, named aptly due to her pineapple flavors and ability to flower quickl ...


Feminized
Harvest
0.9%


9 weeks


Mostly Sativa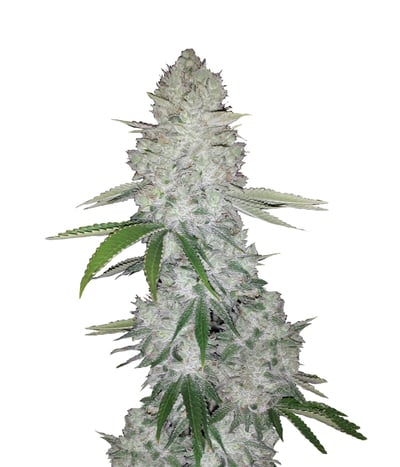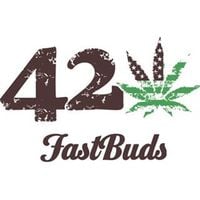 If THC is all you love, you've definitely heard of Gorilla Glue – the monster plant that glues up scissors. This amazing strain was created by crossing three super powerful strains including Chem's Si ...


Feminized
Harvest
0.8%


8-9 week


Mostly Indica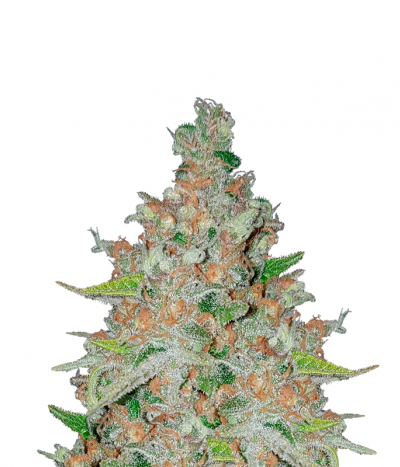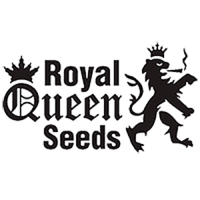 The Purple Queen is the purest royalty of the Indicas. Its magnificent cross between a Hindu Kush and the Purple Afghani makes this plant a magnificent purple plant. The Purple Queen has magnificent c ...


Feminized
Harvest
Low


7 - 8 weeks


Mostly Indica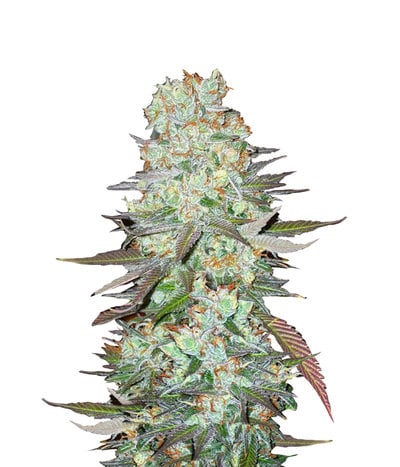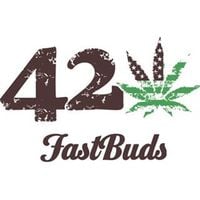 It took some time for Fastbuds to create G14, but the end results were worth it. The company was so intrigued by the genetic profile of Lowryder that they wished to create something similar; however, ...


Feminized
Harvest
0.9%


8-9 weeks


Mostly Indica