Properties

Gender
Feminized

Type
Autoflowering

Genotype
60 % sativa / 40 % indica

Genetics
Zkittle x Las Vegas Lemon Skunk

Flowering
12 weeks

Harvest
High

Height
Medium

Cbd
Low

Method
Outdoor

Method
Indoor

Method
Greenhouse
Growers Who Bought This Also Bought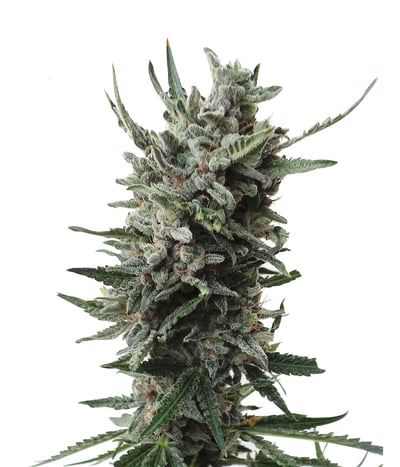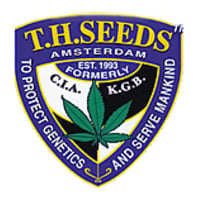 Despite being an Indica dominant strain, the plant will grow as big as it can for an Indica reaching just above 1 meter in height. The strain is really a beast of an auto-flowerer, hence the name Crit ...


Feminized
Harvest
Medium


70 days from seed


Mostly Indica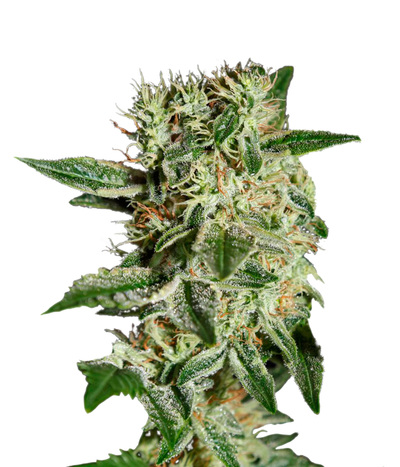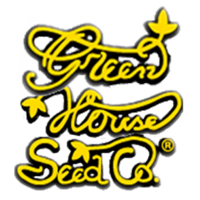 Even though you can spot the Jack Herer in the family tree of this strain, it remains a 100% Indica. Everything about it is simply perfect – it has a pungent aroma that is reminiscent of berries and f ...


Feminized
Harvest
0.11%


9 weeks


Sativa Indica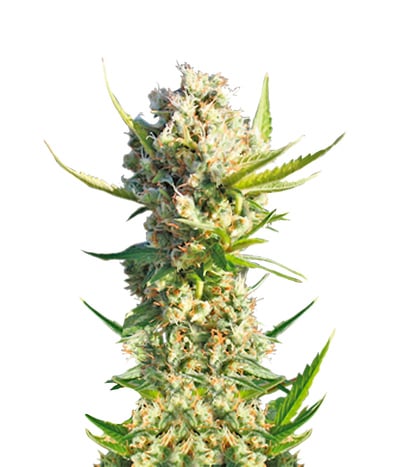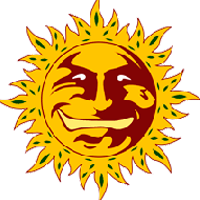 Auto Little Cheese is very similar to the original cheese, but a little smaller. Not everyone can grow huge cannabis plants that grow to epic proportions due to space constraints. Most people worry ab ...


Feminized
Harvest
High


9-10 weeks


Indica Ruderalis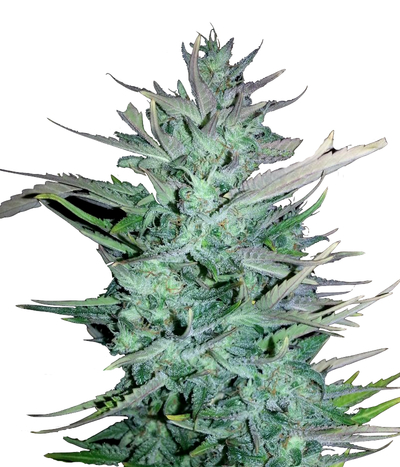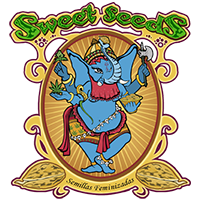 This fella (well, these are actually the feminized seeds, but whatever) is hella big, no doubt about it. Even 200 cm is not really his peak outdoors! That's actually even taller than his majesti ...


Feminized
Harvest
1.1%


9 weeks


Sativa Indica Ruderalis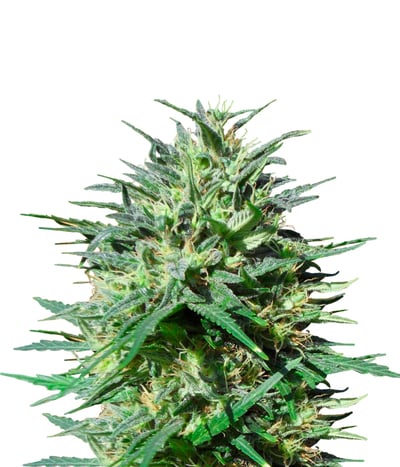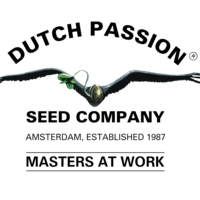 Passion #1 has been of the cornerstones of Dutch Passion since the 70s. It popped up seemingly out of nowhere in California and quickly gained lots of popularity amongst the cannabis smokers and growe ...


Feminized
Harvest


6 weeks


Indica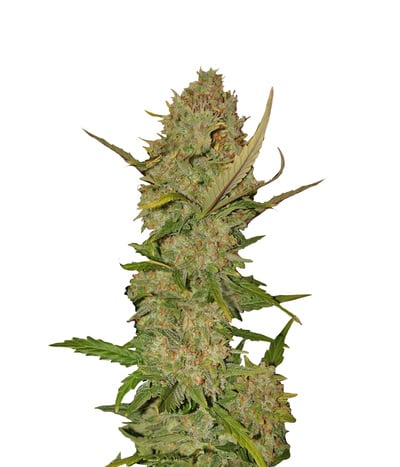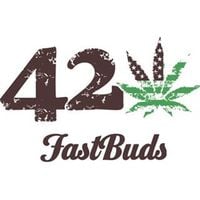 Cannabis strains are a dime a dozen, but some strains are so exquisite that there are movies dedicated to them. Pineapple Express, named aptly due to her pineapple flavors and ability to flower quickl ...


Feminized
Harvest
0.9%


9 weeks


Mostly Sativa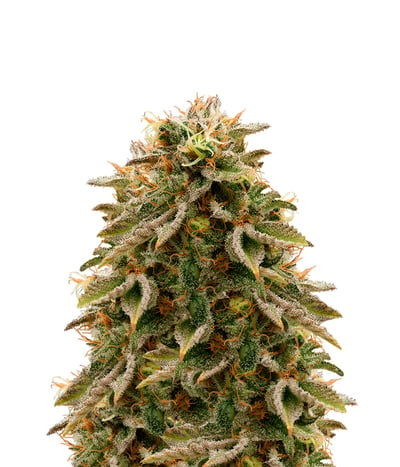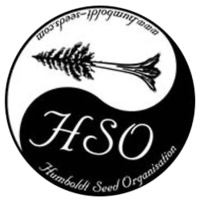 The biggest nightmare of cannabis enthusiasts is running out of their favorite buds. Just about everyone hunts for high yielding cannabis strains so they don't have to worry about it for a long time. ...


Feminized
Harvest
Medium


10 weeks


Mostly Sativa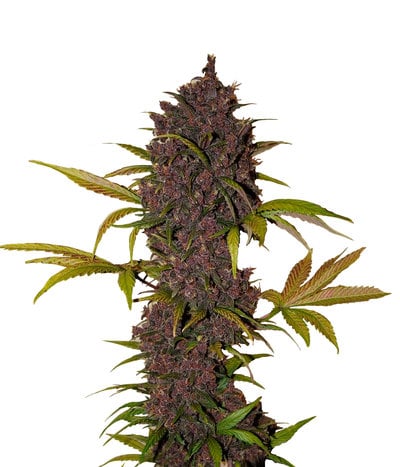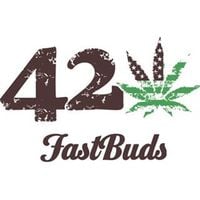 As a cannabis user, you've probably tried various strains, but one strain that will forever stay in your heart is LSD-25. It was a difficult task to create the strain in the first place, but Fastbuds ...


Feminized
Harvest
1.1%


8-9 weeks


Mostly Indica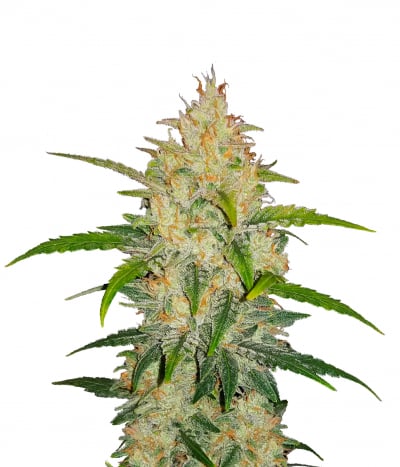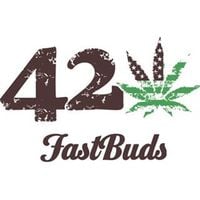 Zkittlez is undoubtedly one of the most beautiful strains you'll ever see. Known as the strain that shows you the rainbow, expect her to dazzle in all her glory. The buds are oh-so-sweet and lip-smack ...


Feminized
Harvest
1%


8-9 weeks


Mostly Indica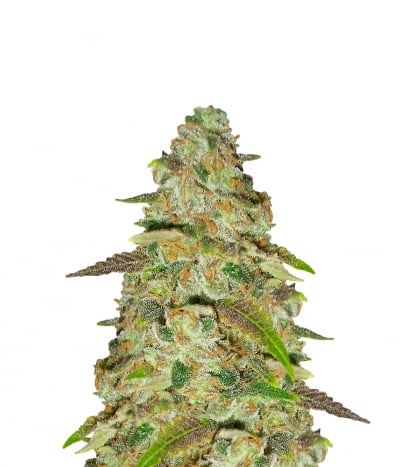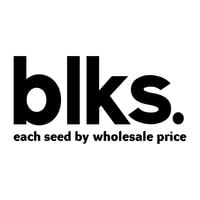 Buy Pineapple Chunk Feminised Seeds from Blk. For Skunk Lovers… For creating a Pineapple Chunk we used our Skunk#1 and Cheese and combined it with Pineapple. The result we have acheived is a vi ...


Feminized
Harvest
0.7%


8 weeks


Mostly Indica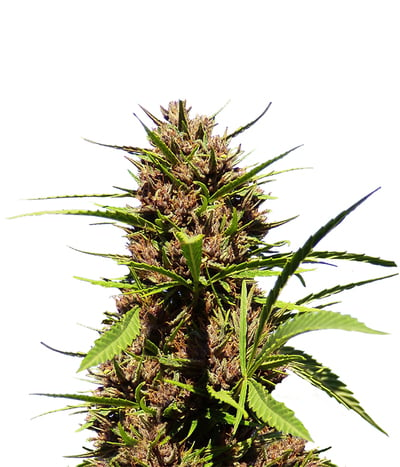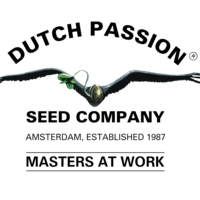 Just like Passion #1, Holland's Hope and Power Plant, this one is a hell of a strain with a lot of history behind it. Purple #1 is an offspring of the vintage Purple strain that was developed in the 8 ...


Feminized
Harvest


8 weeks


Sativa Indica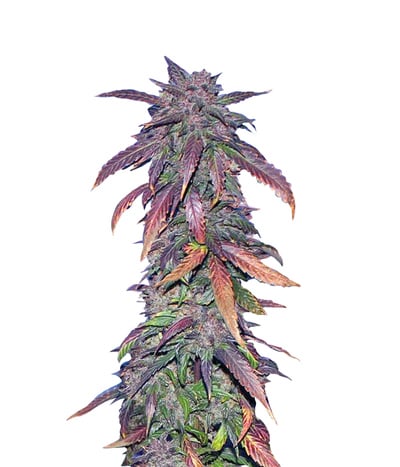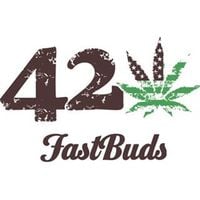 Fastbuds is here with yet another purple sativa beauty. Created by crossing a sensational Mexican hybrid with an autoflower, Fastbuds presents Crystal Meth – a strain that lives up to its name. In fac ...


Feminized
Harvest
1%


8-9 weeks


Sativa Indica