Properties

Gender
Feminized

Type
Autoflowering

Genotype
60 % sativa / 40 % indica

Genetics
Zkittle x Las Vegas Lemon Skunk

Flowering
12 weeks

Harvest
High

Height
Medium

Cbd
Low

Method
Outdoor

Method
Indoor

Method
Greenhouse
Growers Who Bought This Also Bought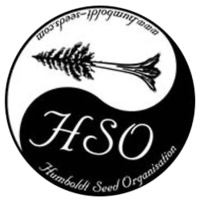 Lemon Citron from the Humboldt Seeds seed bank is a strain specifically created for lovers of genetics with lemon flavor and a powerful relaxing effect with strong psychedelic flights. In this case in ...


Feminized
Harvest


63-65 days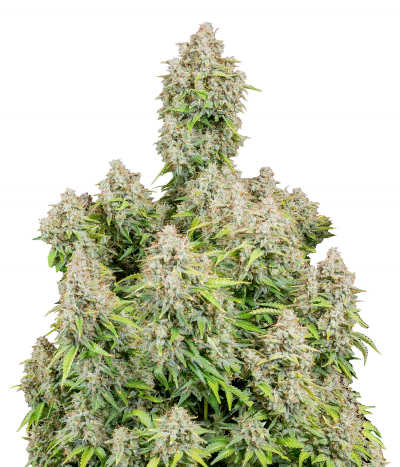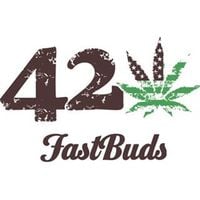 Cinderella Auto is a Sativa-dominant hybrid with a very high proportion of buds which reduces pruning and increases production. This variety can produce up to 550gr / m2 and despite its height it i ...


Feminized
Harvest


8 – 9 weeks


Mostly Sativa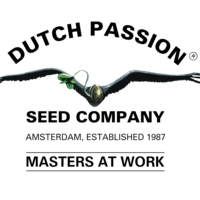 And finally, the new champion is here for the crown! Dutch Passion keeps surprising us with their experiments, this time they decided to cross White Widow and Ultimate. Sometimes we just wonder – what ...


Regular
Harvest
Medium


8-9 weeks


Sativa Indica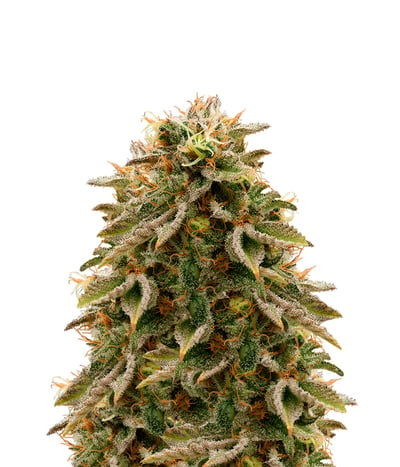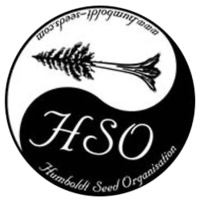 The biggest nightmare of cannabis enthusiasts is running out of their favorite buds. Just about everyone hunts for high yielding cannabis strains so they don't have to worry about it for a long time. ...


Feminized
Harvest
Medium


10 weeks


Mostly Sativa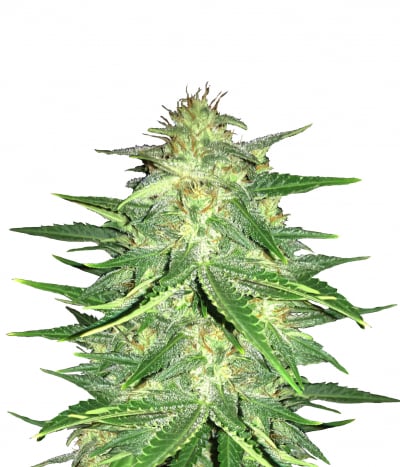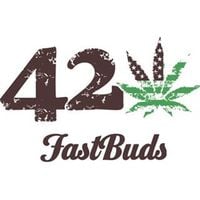 AK-47 is one of the most celebrated cannabis strains worldwide. But, have you imagined how it would taste when combined with citrus? No? Well, Fastbuds now makes it possible. A remake of the original ...


Feminized
Harvest
1%


8-9 weeks


Mostly Sativa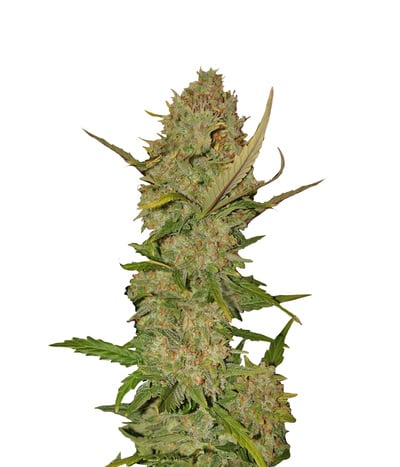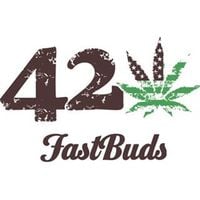 Cannabis strains are a dime a dozen, but some strains are so exquisite that there are movies dedicated to them. Pineapple Express, named aptly due to her pineapple flavors and ability to flower quickl ...


Feminized
Harvest
0.9%


9 weeks


Mostly Sativa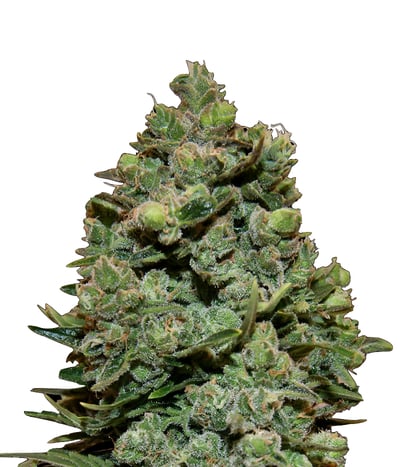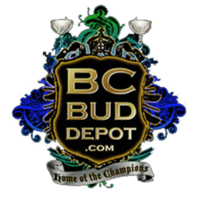 BC Bud Depot got a UK Cheese clone that they worked on very hard to get their own strain. They crossed it a Skunk #1 male and then backcrossed it with the clone to finally get this BC Cheese that has ...


Regular


8 - 9 weeks


Sativa Indica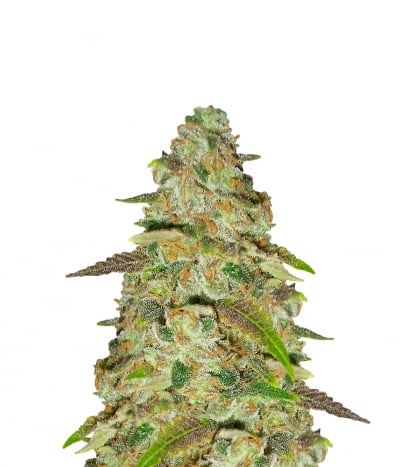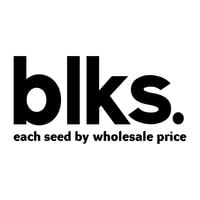 Buy Pineapple Chunk Feminised Seeds from Blk. For Skunk Lovers… For creating a Pineapple Chunk we used our Skunk#1 and Cheese and combined it with Pineapple. The result we have acheived is a vi ...


Feminized
Harvest
0.7%


8 weeks


Mostly Indica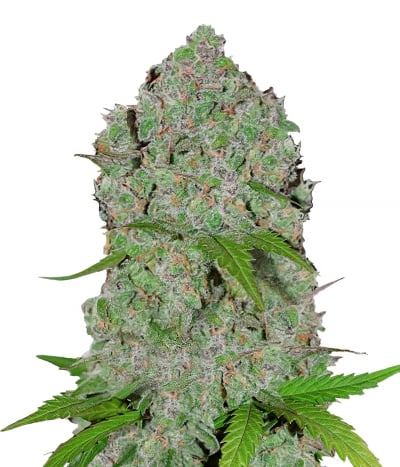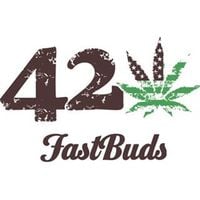 A sativa dominant citrus beast full of terpenes that hash and extracts artists will fall in love with. An amazing auto flowering hybrid that features an impressive 24% THC, to match the wonderful tas ...


Feminized
Harvest
Very low


9-10 weeks


Sativa Ruderalis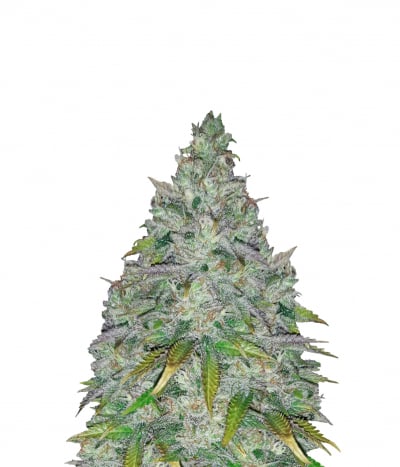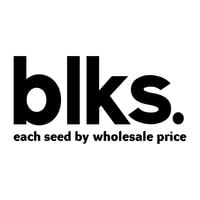 Despite it's formidable and uncompromised name, this strain is a graceful, noble and good looking plant with a worthy and long history in the cannabis world. This easy to grow plant is one of th ...


Feminized
Harvest
1%


56 - 64 days


Mostly Sativa