Properties

Gender
Feminized

Type
Autoflowering

Genotype
60 % sativa / 40 % indica

Genetics
Zkittle x Las Vegas Lemon Skunk

Flowering
12 weeks

Harvest
High

Height
Medium

Cbd
Low

Method
Outdoor

Method
Indoor

Method
Greenhouse
Growers Who Bought This Also Bought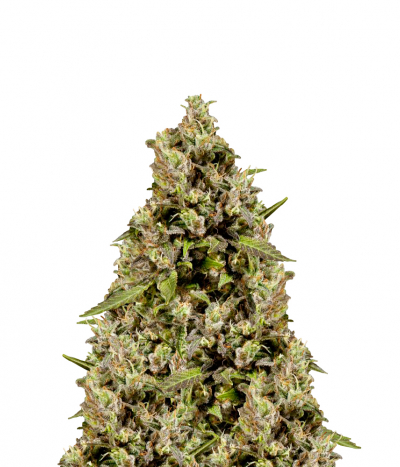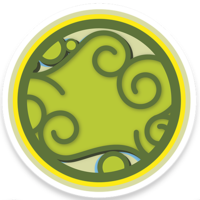 Sweet Love is the perfect strain for those seeking a mix of great therapeutic properties and incredible sweet aroma and taste. For this purpose, the Philosopher Seeds team crossed Reggae Seeds' Juanit ...


Feminized
Harvest
11%


55-65 days


Sativa Indica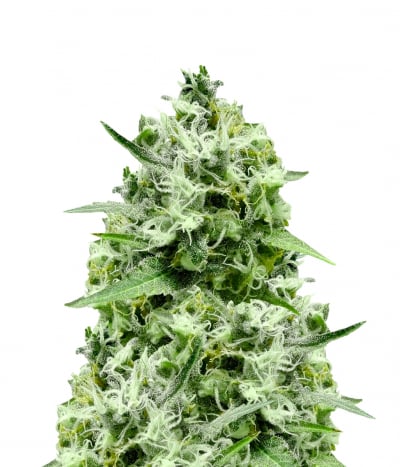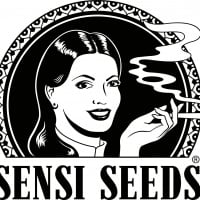 Tall, elegant, and beautiful, Michka is a rare Sativa strain created by none other than Sensi Seeds. Sativas are notorious to grow lanky with fluffy flowers, but not Michka. Instead of airy buds, she ...


Feminized
Harvest
Low


85 days


80% Sativa / 20% Indica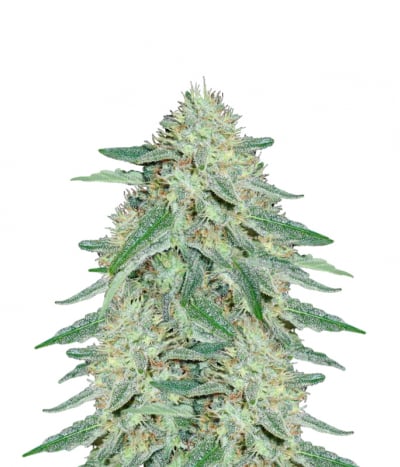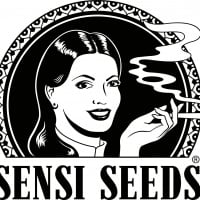 Dark, delicious and devastating – Black Domina blends the world's finest Indica genetics into a rapid-flowering, crystal-coated hybrid whose distinct looks set her apart from the crowd. Fo ...


Regular
Harvest
Medium


7-8 weeks


Indica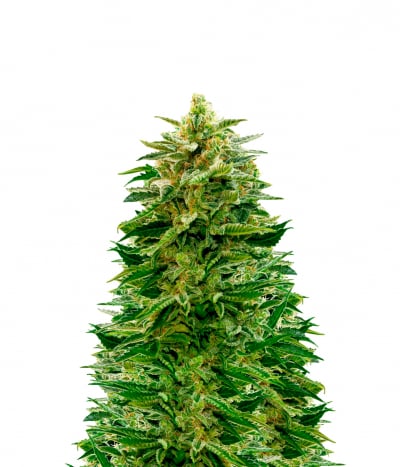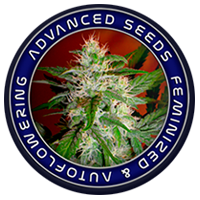 The classic Amnesia crossed with some stable auto-flowering Haze genetics making this sturdy auto Amnesia available for purchase ! This version of Amnesia is somewhat more mellow than previous version ...


Feminized
Harvest
1%


70-80


Mostly Sativa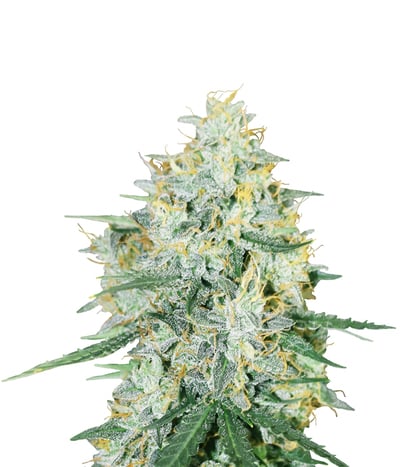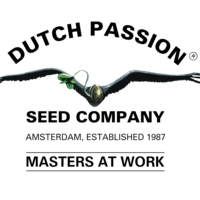 Blueberry is nothing less than a legendary champion of the cannabis world. Its history goes back to 70s, but it's still a fierce opponent for many modern strains. Blueberry's secret was the fact, that ...


Feminized
Harvest
Medium


9 weeks


Mostly Indica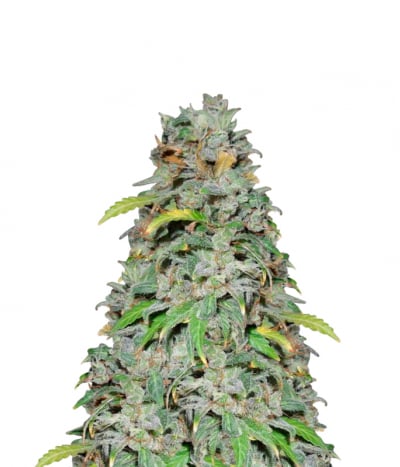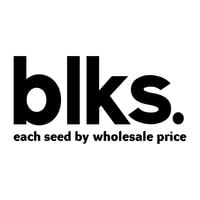 One of the most popular strains on the market has just been transformed into a new auto version. Our Auto White Widow is a cross between Brazilian sativa x South Indian Indica x Ruderalis. It expresse ...


Feminized
Harvest
Medium


52 - 60 days


Mostly Indica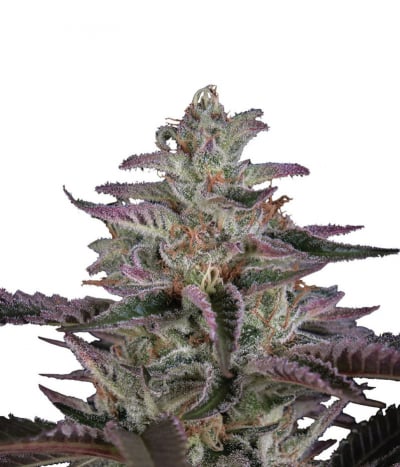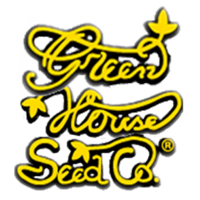 To create Banana Krumble, Greenhouse Seeds crossed Banana Punch, for its fruity aroma and flavor, with their own OG Kush. The result is an extraordinary hybrid with a delicious taste and great pote ...


Feminized
Harvest
Low


Indoor: 56 - 63 days


Sativa Indica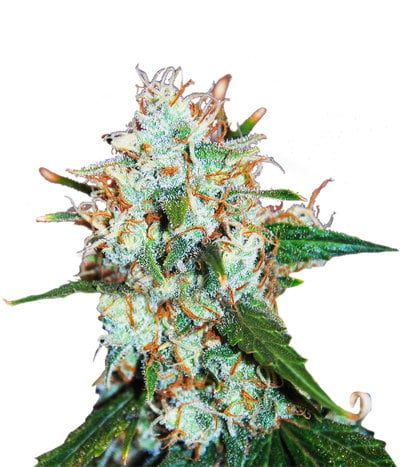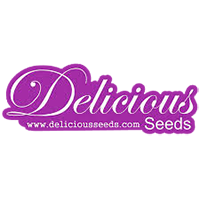 The power of femininity embodied in a seed. Critical Kali Mist is obtained from the inversion of Shantibaba Critical+ and Kali Mist females. Enjoy the power of ancient Kali. Adapted for indoors with a ...


Feminized
Harvest
Medium


13-14 weeks


Sativa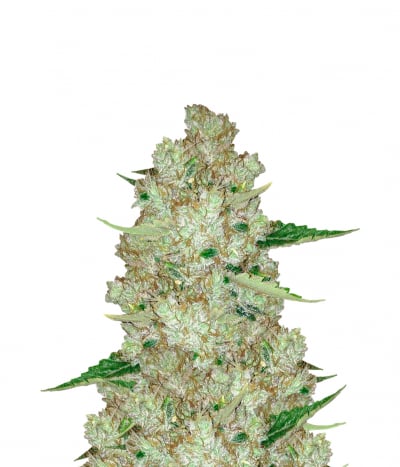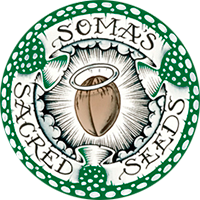 Previously called Soma Skunk V+, this variety was renamed Buddha's sister to suit her tendencies and advance her appeal to Amsterdam coffeeshops. What's in a name? Directly after this deli ...


Feminized
Harvest
Medium


9 - 10 weeks


Indica