Properties

Gender
Feminized

Type
Photoperiod

Genotype
80% Indica / 20% Sativa

Genetics
GG4 x OGKB

Flowering
65-70 days

Harvest
450-600 g/m2

Height
Outdoor: 3-4 m

Thc
27%

Cbd
0.1%

Method
Outdoor

Method
Indoor

Method
Greenhouse
Growers Who Bought This Also Bought
20%
OFF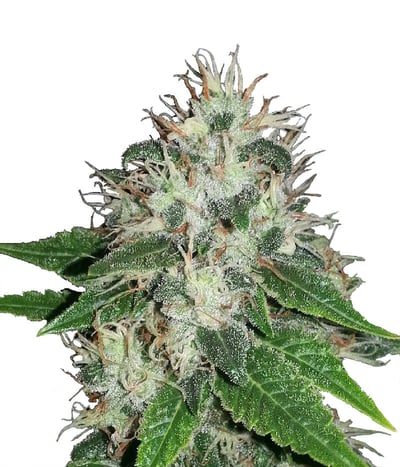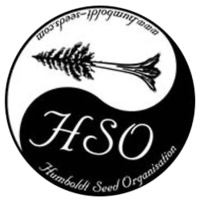 Amherst Sour Diesel is a strain produced by the famous Humboldt Seeds. Known for their penchant to create amazingly unique seeds, Amherst Sour Diesel will appeal and stimulate your senses much more th ...


Feminized
Harvest
27%
0.1%


65 days


Mostly Sativa
20%
OFF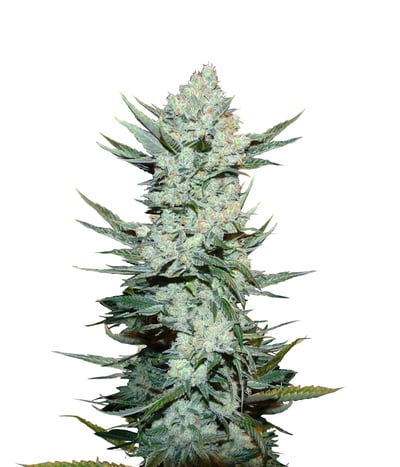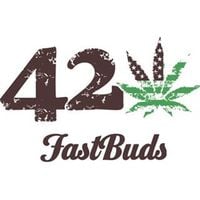 Some strains are worth all the effort for breeders. It takes several years to create a stable powerful strain that resembles its parents, and botanists at Fastbuds have produced nothing but a masterpi ...


Feminized
Harvest
23%
0.9%


9 week


Mostly Sativa
20%
OFF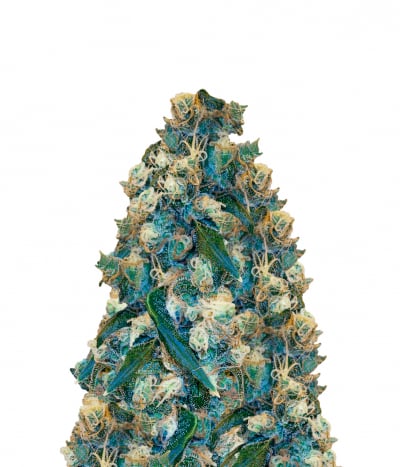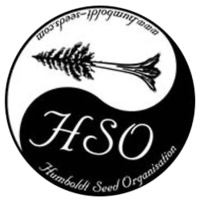 Given a choice, would you grow ten small plants or one gargantuan monster putting every other plant to shame? If you prefer the later, brace yourselves to meet Blue Fire – a herculean strain from Humb ...


Feminized
Harvest
24%
0.1%


70-75 days


60% Indica / 40% Sativa