Growers Who Bought This Also Bought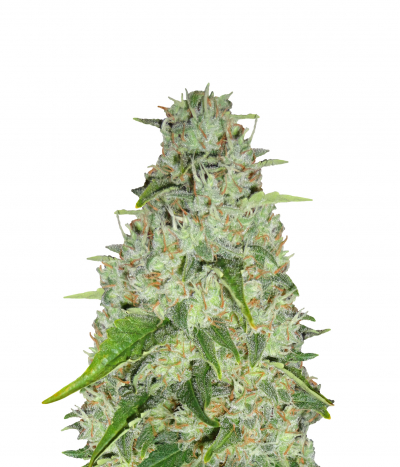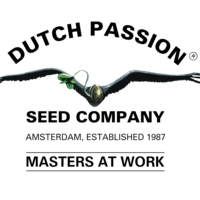 Critical Orange Punch is every cannabis connoisseur's dream, thanks to her knockout yields and high THC guaranteed to give you a great time. Botanists at Dutch Passion created this wonder by crossing ...


Feminized
Harvest
Low


8 Weeks


Sativa/Indica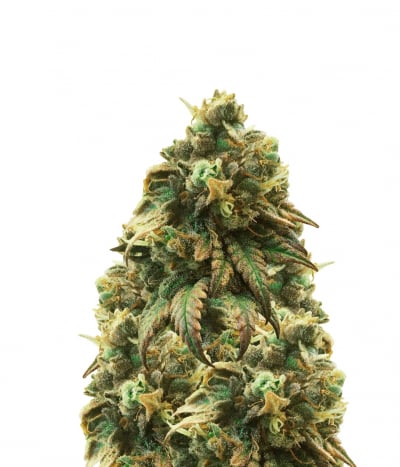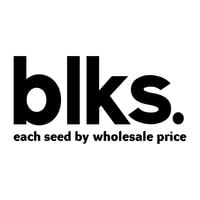 Jack Herer named in honor of world famous global hemp activist and author of the most informative book on hemp and cannabis, `The Emperor Wears No Clothes`. Many years of extensive breeding and specia ...


Feminized
Harvest
High


55 - 68 days


Mostly Sativa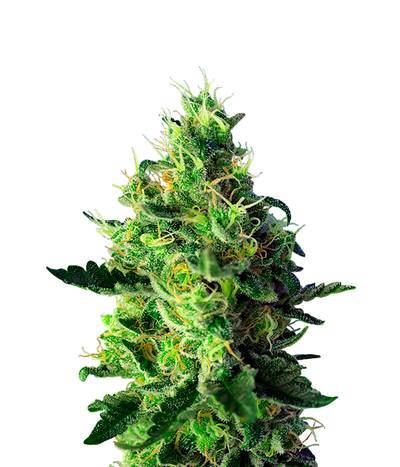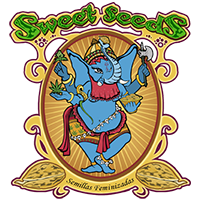 Recreational and medical cannabis users adore cannabis for one thing - THC. A powerful cannabinoid, THC has earned its fame for both its medical and psychoactive effects. However, CBD - the lesser kno ...


Feminized
Harvest
15%


60-65 days


Mostly Sativa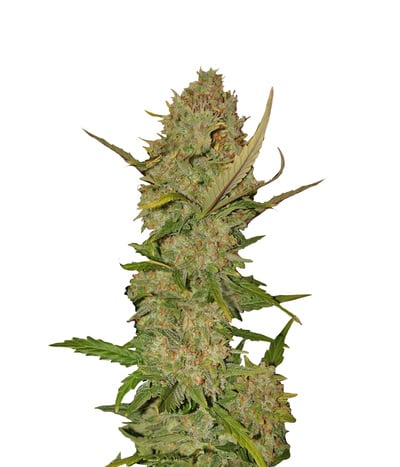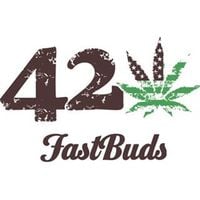 Cannabis strains are a dime a dozen, but some strains are so exquisite that there are movies dedicated to them. Pineapple Express, named aptly due to her pineapple flavors and ability to flower quickl ...


Feminized
Harvest
0.9%


9 weeks


Mostly Sativa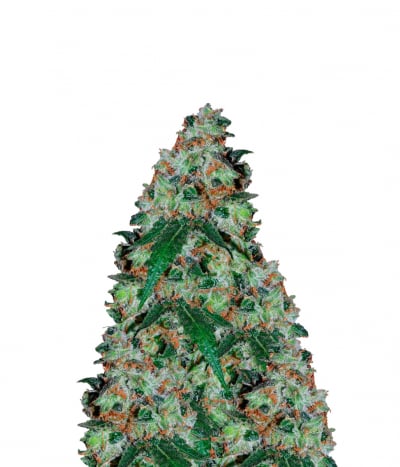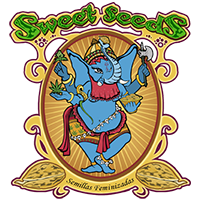 Sweet Seeds Black Jack is a unique 50/50 indica/sativa cross between Sweet Seeds' Black Domina and Jack Herer. Her feminized seeds combine the best qualities of both parents and produce powerful plant ...


Feminized
Harvest
0.6%


9 weeks


Sativa Indica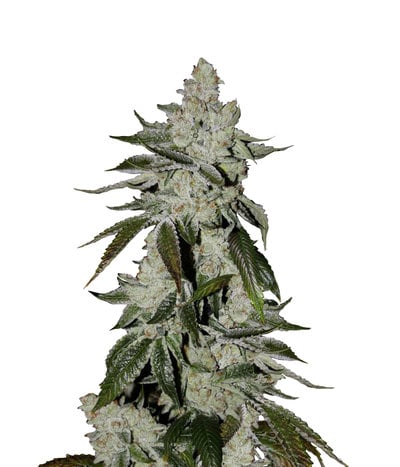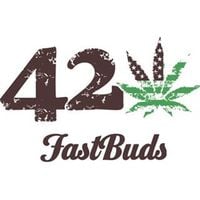 If there's ever a strain worthy of worship, it's the Girl Scout Cookies. Just about everything is sweet about her, including her name. After winning the hearts of millions of users in America, her fam ...


Feminized
Harvest
0.6%


8 - 9 weeks from seed


Sativa Indica Ruderalis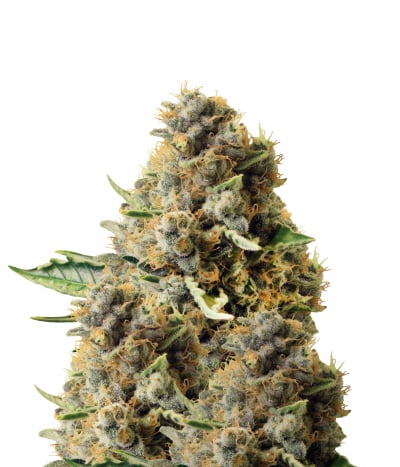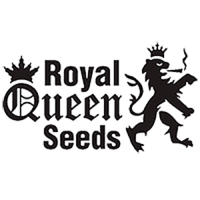 Euphoria, if the name doesn't say it all we're going to give you a little explanation about what makes this strain so goddamn good! The strain from Royal Queen Seeds is a superior blend between two su ...


Feminized
Harvest
10%


8 weeks


Sativa Indica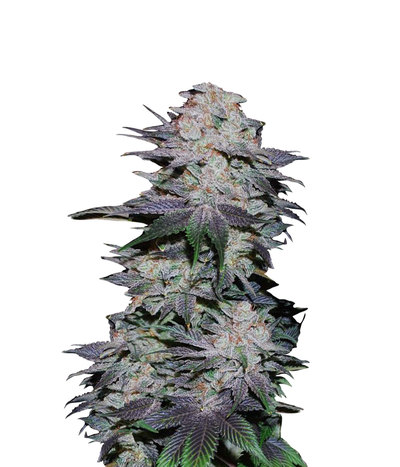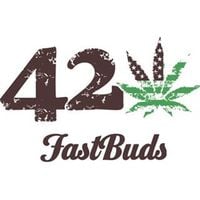 This variety was created by the Fastbuds team as a variety for foodies who love marijuana. The Fastbuds Blackberry strain offers a mix of flavours that create a burst of spicy, sweet, fruity, wild ber ...


Feminized
Harvest
0.8%


8 weeks


Mostly Indica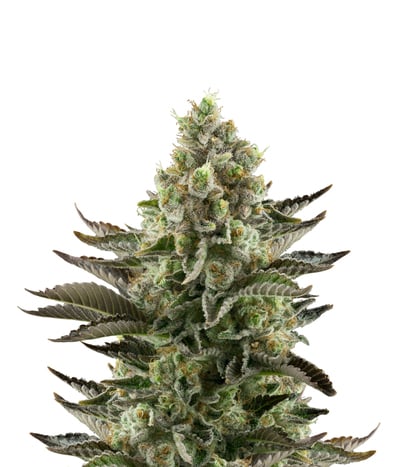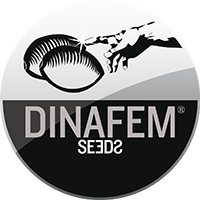 White Widow cannabis seeds by Dinafem Seeds belong to a feminized, Indica-dominant cannabis strain that results from a 1997 White Widow elite clone. This legendary seed was the queen of the Dutch coff ...


Feminized
Harvest
Medium


7 - 8 weeks


Mostly Indica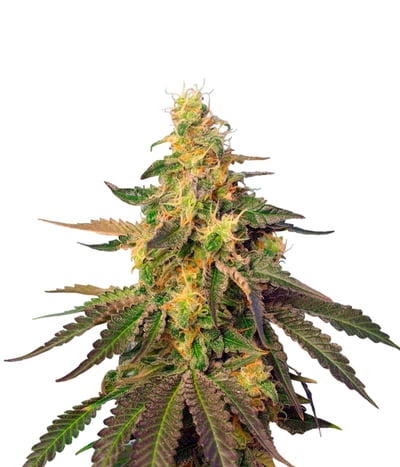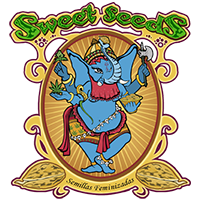 You love cannabis, but you avoid it because you're terrified of the psychoactive highs. Like you, many people wish to enjoy the benefits of cannabis without having to worry about the side effects. And ...


Feminized
Harvest
17%


54-59 days


Mostly Indica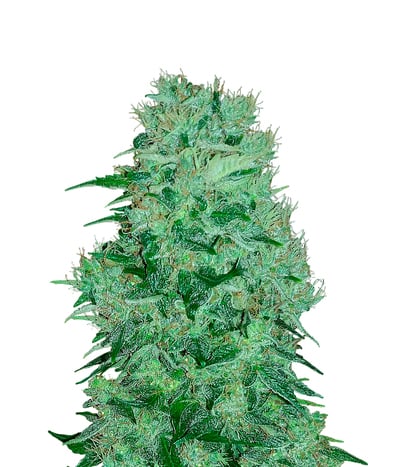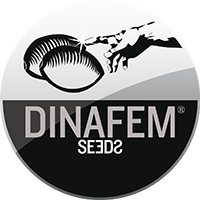 The very name – Dinamed – should give you a clear idea of this cannabis strain's medicinal benefits. Obtained by crossing two cultivars of Pure CBD 4, Dinamed CBD was created after a lot of efforts. B ...


Feminized
Harvest
14%


60 days


Mostly Sativa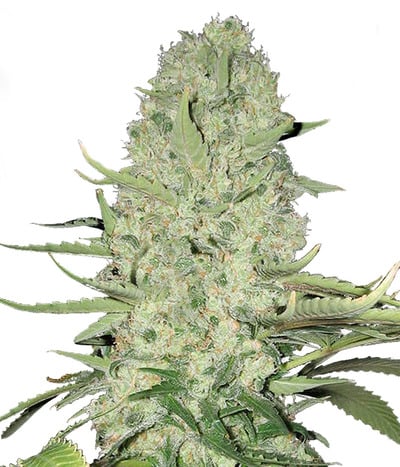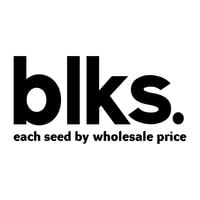 Since 1994 (the originial WW) has won a countless awards, including the High Times Cannabis Cup in 1995, it became the most talked-about strain in cannabis world. A sensational cross between Brazilian ...


Feminized
Harvest
Medium


56 - 65 days


Mostly Indica