Properties

Gender
Feminized

Type
Photoperiod

Genotype
Mostly Indica

Genetics
Warlock x Cannatonic

Flowering
55 - 60 days

Harvest
400 - 500 gr/m2

Thc
8%

Cbd
4%
Growers Who Bought This Also Bought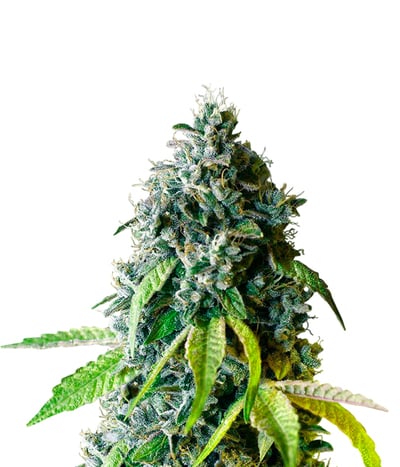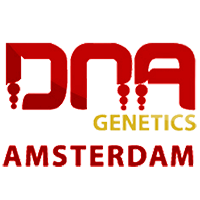 Drum Roll Please…We now introduce THE HOLY GRAIL KUSH!! All of us growers have been searching for the one plant, if you had to pick only one, to have with you on a deserted island… Well the sear ...


Feminized
Harvest
High
Medium


9 weeks


Mostly Indica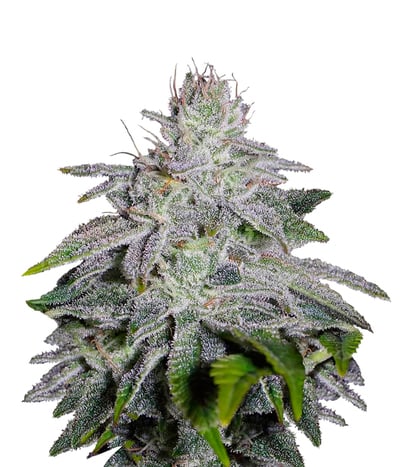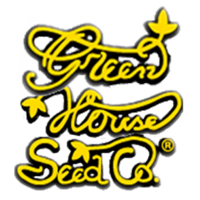 Franco Loja was a key player in the Green House Seed and Strain Hunter project, traveling across the globe looking for the most potent and exotic of land races yet undiscovered by the modern world of ...


Feminized
Harvest
21%
0.6%


9-11 weeks


Mostly Sativa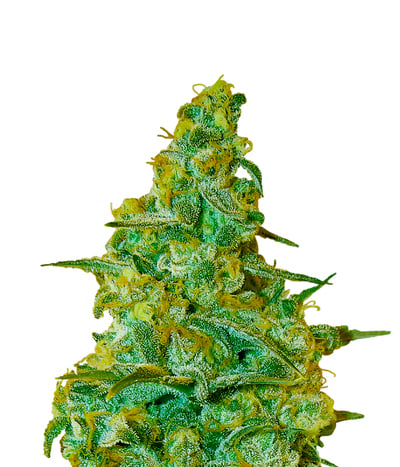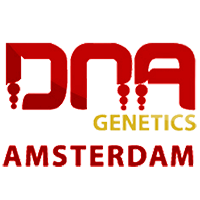 DNA Genetics LA Confidential This is a great medical strain as it relieves pain and helps eliminate insomnia. For the everyday user, the high of this herb is psychedelic and energetic, with a hammer. ...


Feminized
Harvest
Very High


7 - 8 weeks


Indica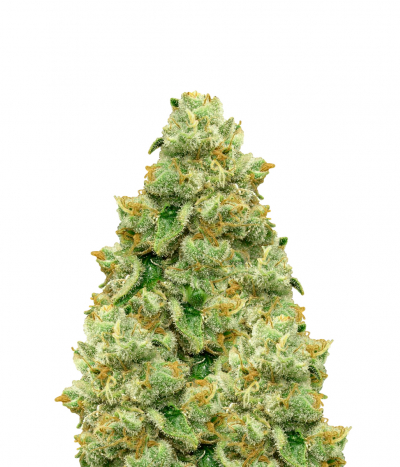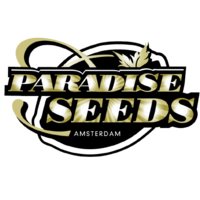 Bred in 1994, and improved in 2002, Dutch Dragon is a huge Sativa variety that produces superb yields from long sticky colas. The aroma is very citrusy and sweet, like tangerines, as is the taste. The ...


Feminized
Harvest
17%


9 - 10 weeks


Mostly Sativa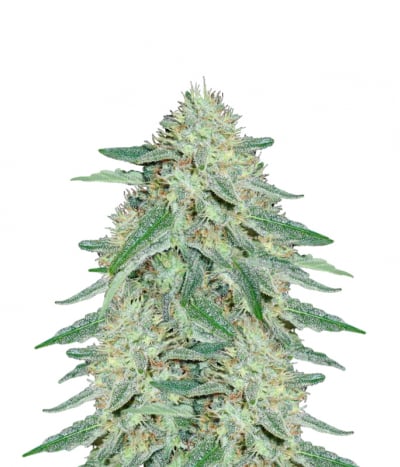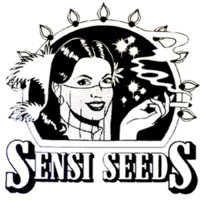 Dark, delicious and devastating – Black Domina blends the world's finest Indica genetics into a rapid-flowering, crystal-coated hybrid whose distinct looks set her apart from the crowd. Fo ...


Regular
Harvest
High
Medium


7-8 weeks


Indica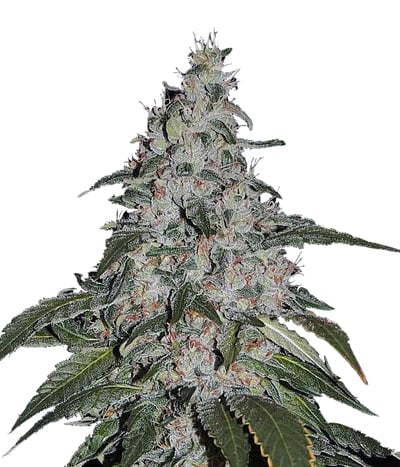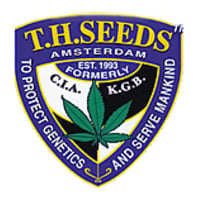 Two strains that have awesome names (that'd make great milkshakes) Goji Glue and Strawbanana cream were combined and hence Strawberry Glue was born, making a highly tasty strain as well as productive ...


Feminized
Harvest
19%
2%


56 - 65 days


Mostly Sativa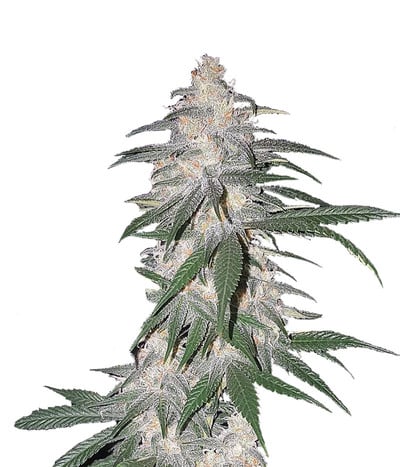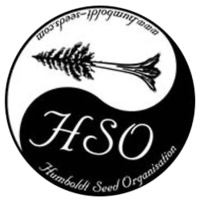 Blue Dream CBD is Humboldt´s newest CBD creation by crossing their original Blue Dream with a California Orange CBD to get a delicious strain in a medical version with a 1:1 CBD:THC ratio. It is an ab ...


Feminized
Harvest
10%
10%


9-10 weeks


Sativa Indica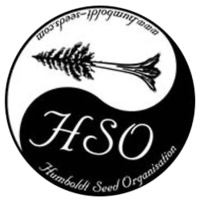 Humboldt Seed Organization is very proud to present this collaboration with Dr Greenthumb – B Real of Cypress Hill! B Real´s friend and in house Cypress Hill breeder Keif Sweat has created this ...


Feminized
Harvest
High
Medium




Mostly Indica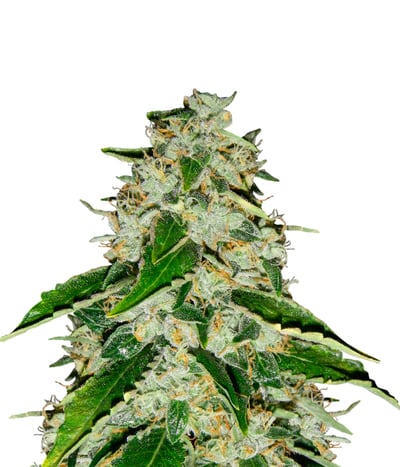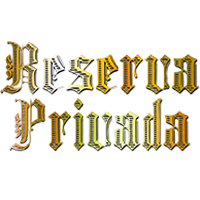 Reserva Privada Kosher Kush. The winner, KOSHER KUSH, is an amazing strain out of California. It is a stinky over the top strain with an average yield making all who smoke it feel "blessed" ...


Feminized
Harvest
25%
Medium


9 - 10 weeks


Mostly Indica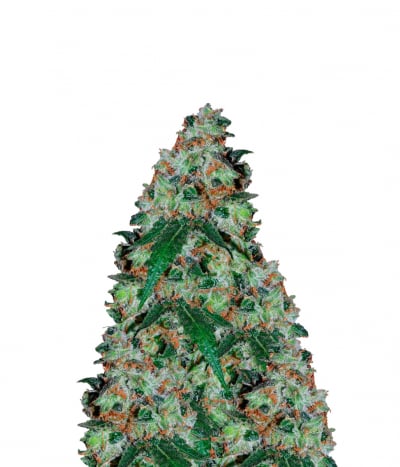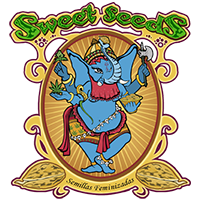 Sweet Seeds Black Jack is a unique 50/50 indica/sativa cross between Sweet Seeds' Black Domina and Jack Herer. Her feminized seeds combine the best qualities of both parents and produce powerful plant ...


Feminized
Harvest
18%
0.6%


9 weeks


Sativa Indica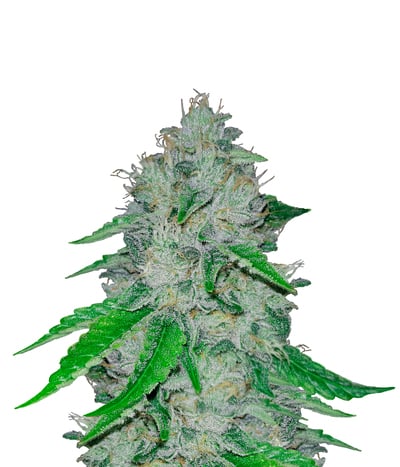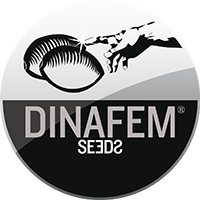 Chemo Remo is the result of Urban Remo's work on making a hybrid using UBC Chemo and Bubba Kush male, this Indica-dominant marijuana plant created by the famous cultivator/Youtuber gives us a ta ...


Feminized
Harvest
24%
0.1%


65-70days


Sativa Indica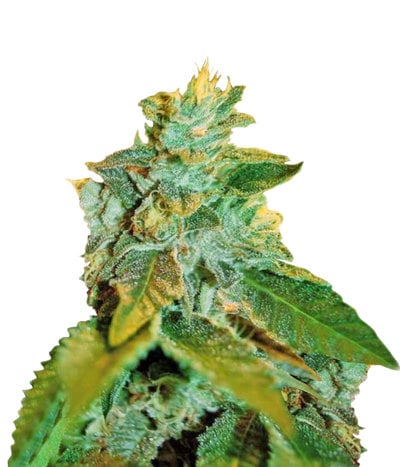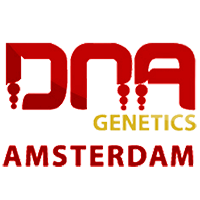 DNA Cataract Kush. This is the combination of two known winners, LA Confidential and OG Kush. She finishes in 8-9 weeks and has blankets of crystals! The Cataract Kush looks almost grey-black when cur ...


Feminized
Harvest
High
Medium


8 - 9 weeks


Indica