Growers Who Bought This Also Bought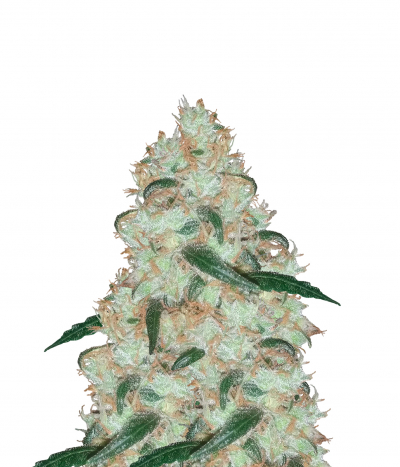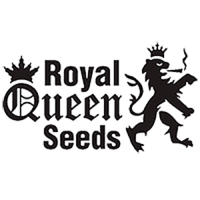 Royal Queen Seeds Amnesia Haze is a famous kind of cannabis, you find it in many coffeeshops in the Netherlands. Amnesia means memory loss and that is the effect you can experience when you smoke the ...


Feminized
Harvest
Medium


12 weeks


Mostly Sativa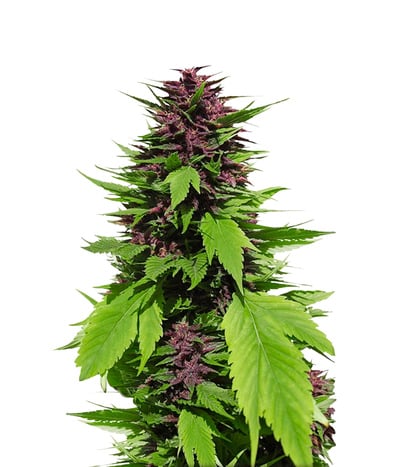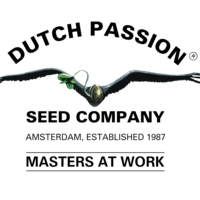 Frisian Duck has leaves that form like a duck footprint, which makes it really difficult for people to recognize it as a marihuana plant! That is also how it got the name. It is a crossing of Frisian ...


Feminized
Harvest


8 weeks


Mostly Sativa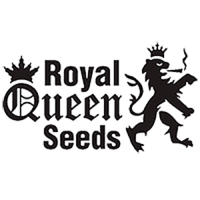 The world famous Sour Diesel is now available in feminised seed from Royal Queen Seeds. We are proud to add this fine cannabis strain to our selection. This might be one of the most famous strains of ...


Feminized
Harvest
Medium


12 weeks


Mostly Sativa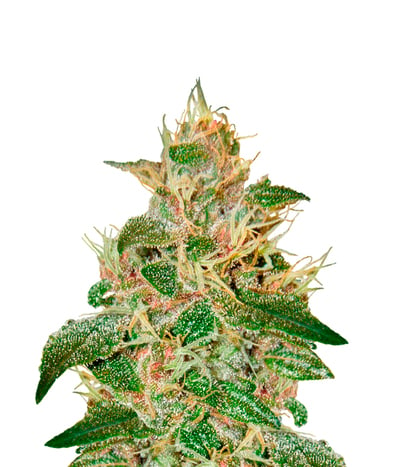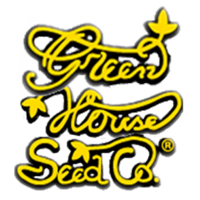 OG Kush is one of the most celebrated strains in the history of cannabis. It's every breeder's dream to create a version that's similar to the original. But only champion breeders come up with somethi ...


Feminized
Harvest
0.3%


9 weeks


Mostly Indica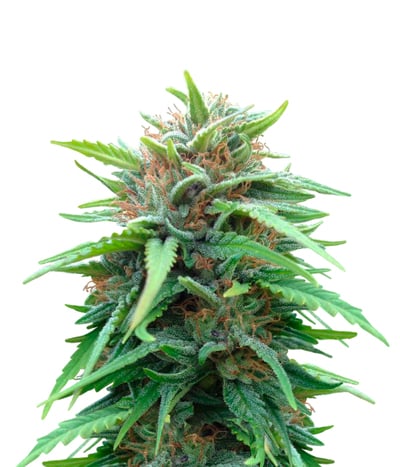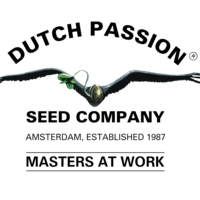 Ladies and gentlemen, we present you the genetically pure Sativa that arrived to Europe originally as a landrace from South Africa. Breeders stabilized it and boosted some of its properties. We want t ...


Feminized
Harvest
High


8 - 9 weeks


Sativa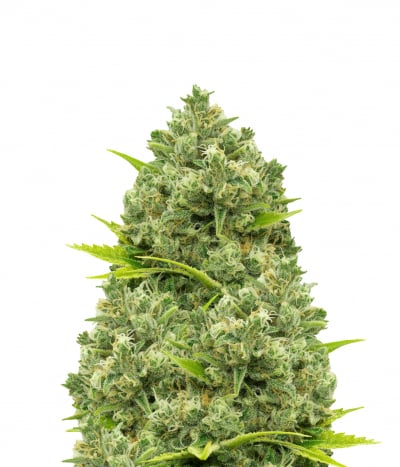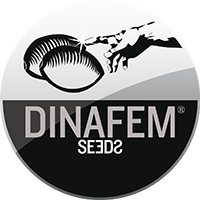 The stellar success of Dinamed CBD – a CBD-rich strain – proved to us that even recreational cannabis users loved CBD as much as the medical users. With our thinking caps on, we pulled our socks up an ...


Feminized
Harvest
20%


55-60 days


Indica: 40% Sativa: 60%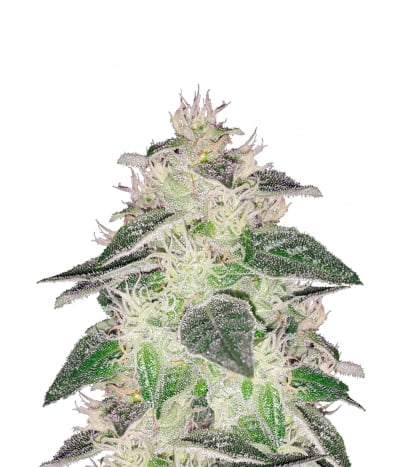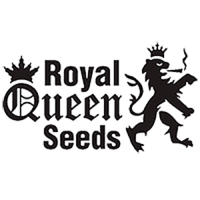 Originally from Northern California, this cannabis strain has quickly become known around the world for its distinct aroma and strong effects. OG Kush is a very unique strain that can't be compared wi ...


Feminized
Harvest
Medium


8 weeks


Mostly Indica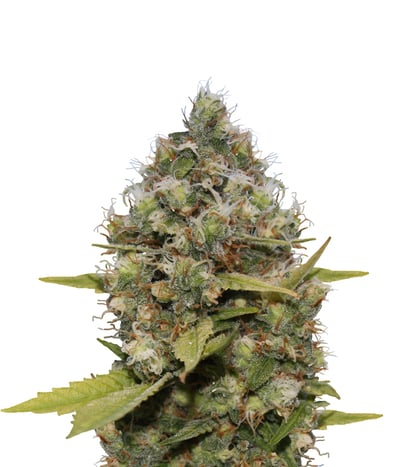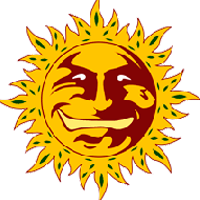 When two great minds collaborate, you can expect a miracle, and that's exactly what happened when CBD Crew and Barney's Farm got together. Their association gave birth to CBD Critical Cure – a strain ...


Feminized
Harvest
6.5%


Indica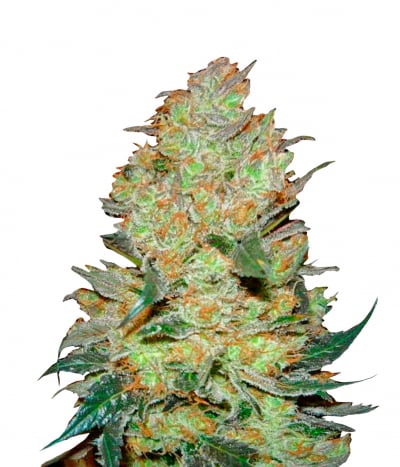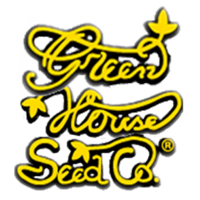 An autoflowering genetics resulting from the cross between the original King's Kush and Ruderalis. It is a plant that stands out for its robustness and short size. A variety of abundant production ...


Feminized
Harvest


7-9 weeks


Sativa 40% Indica 40% Ruderalis 20%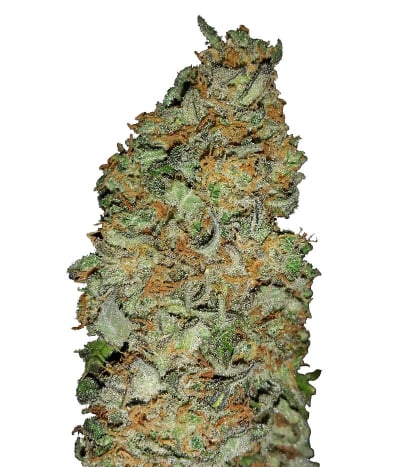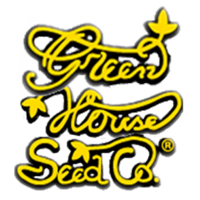 Kings Kush Auto CBD comes from a spectacular genetic mix between a King Kush a Ruderalis plant and a CBD rich strain. It is an autoflowering variety with high potential as a medicine. It preserves ...


Feminized
Harvest
Unknown


7-8 weeks


Sativa 40% Indica 40% Ruderalis 20%