Properties

Gender
Feminized

Type
Photoperiod

Genotype
Mostly Indica

Genetics
Peyote Purple x Cookies Kush

Flowering
49 - 55 days

Harvest
500-600 g/m2 indoors

Height
90-100 cm

Cbd
high
Growers Who Bought This Also Bought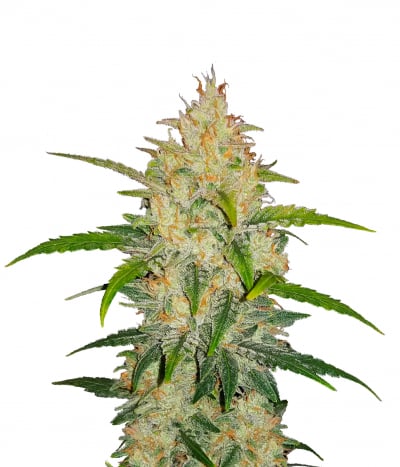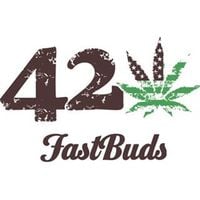 Zkittlez is undoubtedly one of the most beautiful strains you'll ever see. Known as the strain that shows you the rainbow, expect her to dazzle in all her glory. The buds are oh-so-sweet and lip-smack ...


Feminized
Harvest
1%


8-9 weeks


Mostly Indica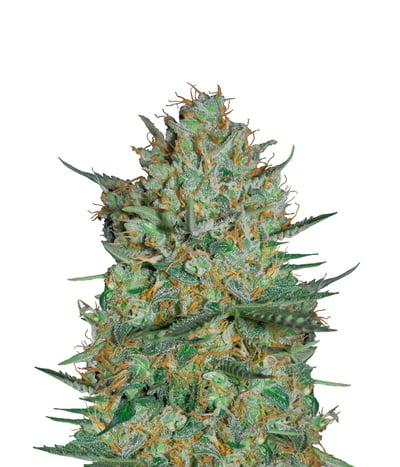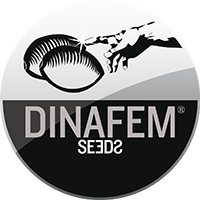 White Widow XXL Auto cannabis seeds by Dinafem Seeds are an autoflowering Indica-dominant cannabis strain that results from the cross between a White Widow Autoflowering and our elite clone White Wido ...


Feminized
Harvest
Medium


11-12 weeks


Indica Ruderalis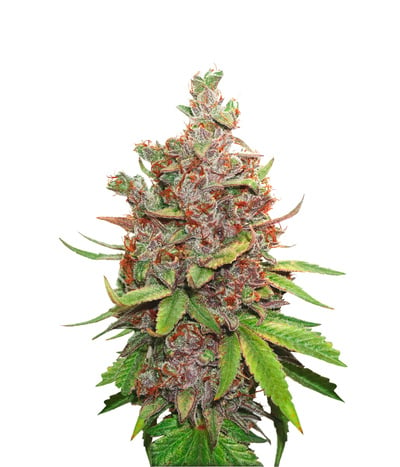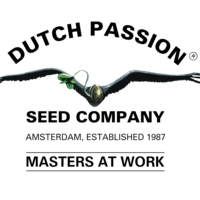 Auto Glueberry OG is the beautiful outcome of three central strains: Gorilla Glue and OG with the Auto Blueberry. The name says it all, you get glued by the Gorilla, while you have your O.G'd Blueberr ...


Feminized
Harvest


11 weeks


Sativa Indica Ruderalis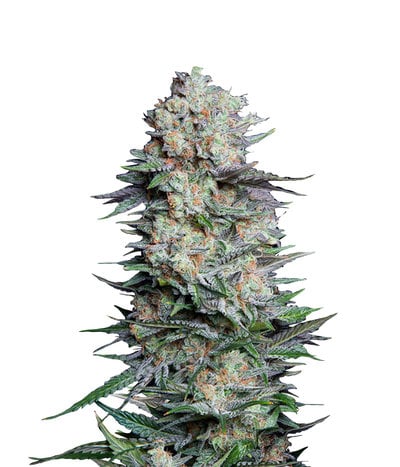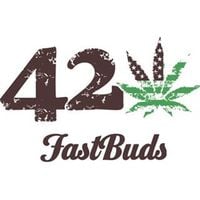 If you're a fan of landrace sativas but don't want to wait months to get buds, say hello to Mexican Airlines from Fastbuds. Mexican Airlines is stunning right from the period of germination to the poi ...


Feminized
Harvest
1%


9 weeks


Mostly Sativa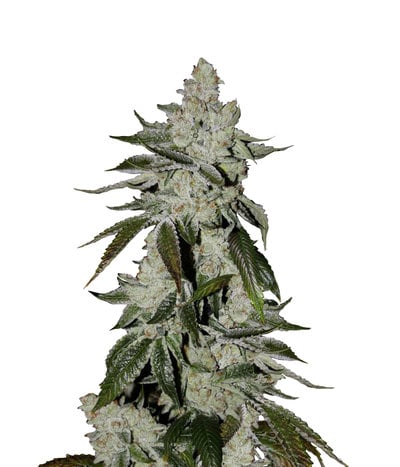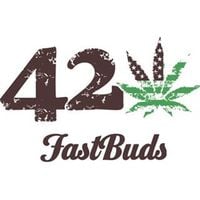 If there's ever a strain worthy of worship, it's the Girl Scout Cookies. Just about everything is sweet about her, including her name. After winning the hearts of millions of users in America, her fam ...


Feminized
Harvest
0.6%


8 - 9 weeks from seed


Sativa Indica Ruderalis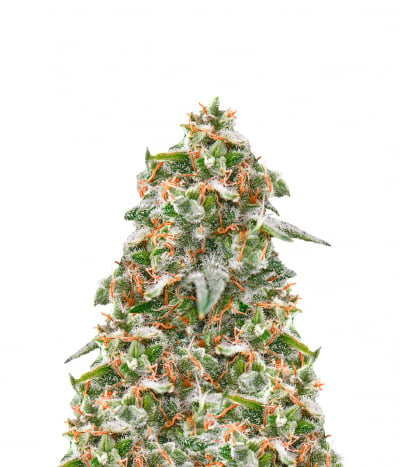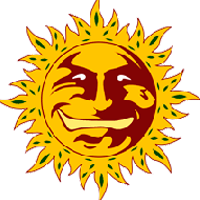 Pink Kush is the strain of Barney's that you want to have in your pocket when the things get hotter. This is a distinguished phenotype of OG Kush discovered by Barney's Farm, a rebranded old school in ...


Feminized
Harvest
Low


55 - 65 days


100% Indica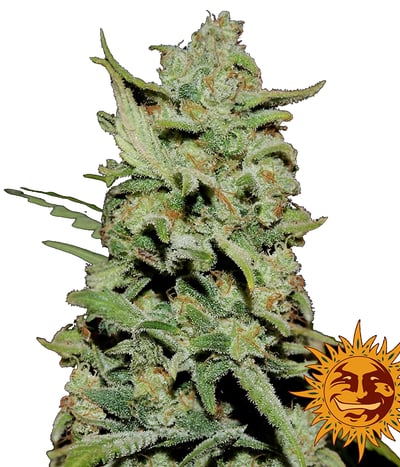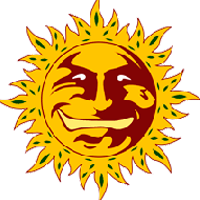 When you mix several proven legendary strains and cherry-pick only the best qualities, you can expect the results to simply blow you away. Likewise, Peyote Critical, which is a powerful blend of Peyot ...


Feminized
Harvest
Medium


55 - 60 days


Mostly Indica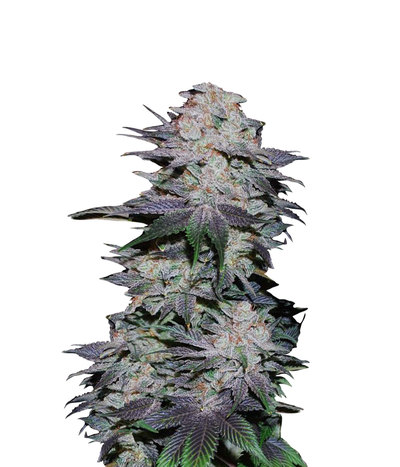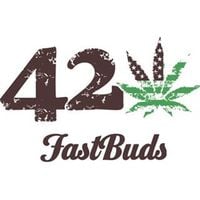 This variety was created by the Fastbuds team as a variety for foodies who love marijuana. The Fastbuds Blackberry strain offers a mix of flavours that create a burst of spicy, sweet, fruity, wild ber ...


Feminized
Harvest
0.8%


8 weeks


Mostly Indica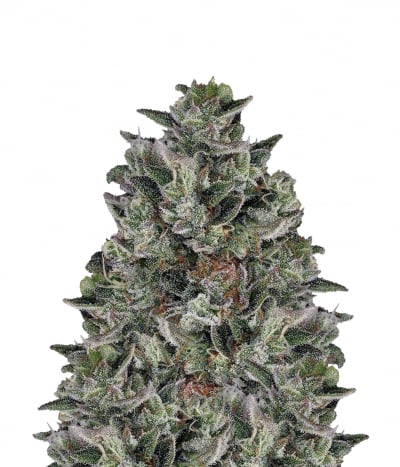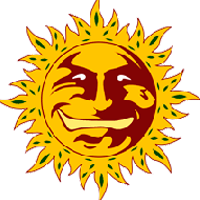 Glookies is a new variety of marijuana born from the cross between two super tasty varieties, the Gorilla Glue and the Thin Mint Girl Scout Cookies. In a single strain we gather all the flavor that tr ...


Feminized
Harvest
Low


60 - 70 days


Sativa: 30% - Indica: 70%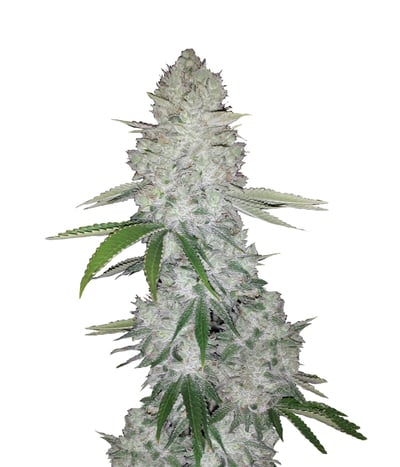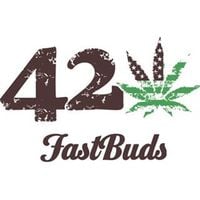 If THC is all you love, you've definitely heard of Gorilla Glue – the monster plant that glues up scissors. This amazing strain was created by crossing three super powerful strains including Chem's Si ...


Feminized
Harvest
0.8%


8-9 week


Mostly Indica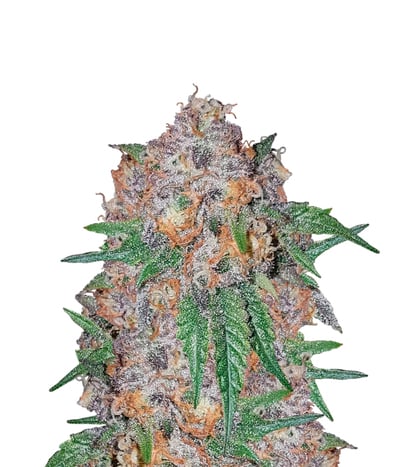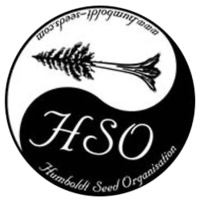 Bubba'gift Seeds by Humboldt Seed Organization is a variety of feminized  Cannabis with Indica dominance. It is the perfect mix between Bubba Kush and God' Gift. Thanks to that it is an almost pure In ...


Feminized
Harvest
Medium


6-7 Weeks


Sativa Indica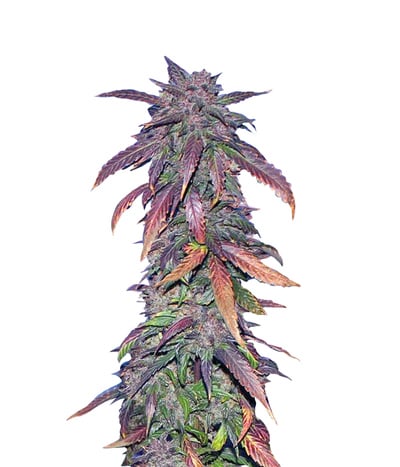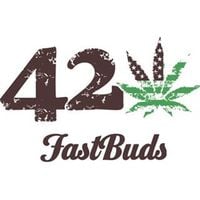 Fastbuds is here with yet another purple sativa beauty. Created by crossing a sensational Mexican hybrid with an autoflower, Fastbuds presents Crystal Meth – a strain that lives up to its name. In fac ...


Feminized
Harvest
1%


8-9 weeks


Sativa Indica