Growers Who Bought This Also Bought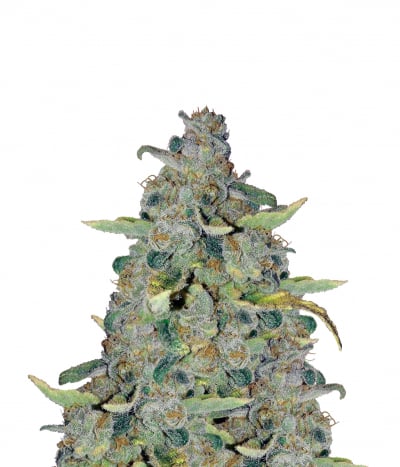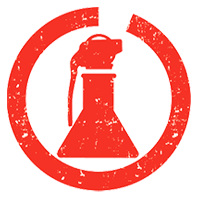 The Mendocino Purple Kush is a new-comer to the marijuana world and has already made a bold entrance winning more than a few awards – Check the list on the bottom ! Medical Seeds worked some magic and ...


Feminized
Harvest
Low


8-9 weeks


Mostly Indica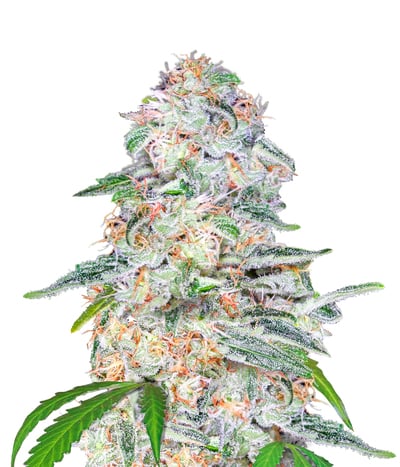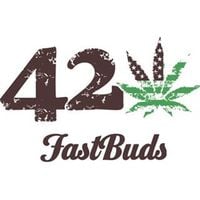 The FastBuds team are happy to introduce Blue Dream'matic, a potent, delicious Sativa/Indica hybrid all bundled up into a bushy, productive auto flowering plant. Coming from a hybridisation of "Blue ...


Feminized
Harvest
Medium


9 - 10 weeks


Mostly Sativa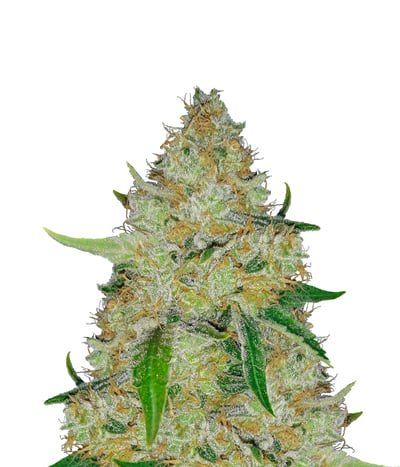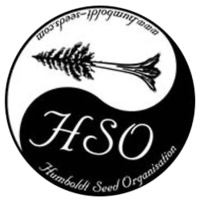 Black D.O.G is one of the prettiest cannabis strains you've ever seen. Depending on the phenotype, she produces pistils that display such dark shades that she almost appears black. Such is her beauty ...


Feminized
Harvest
Medium


48-55


Mostly Indica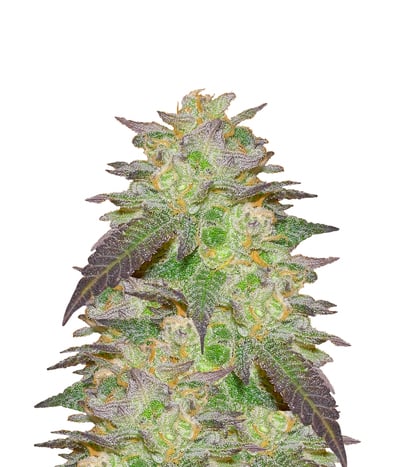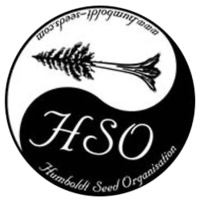 We merged two iconic super strains from the Northern California scene, the infamous OG with the ever classic Granddaddy Purple. Very vigorous growth during beginning stages makes for a quick turnover ...


Feminized
Harvest
Medium


55-65 days


Mostly Indica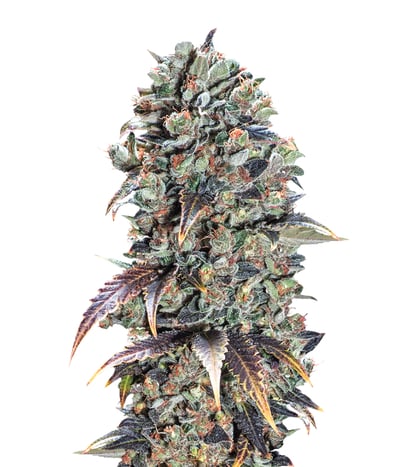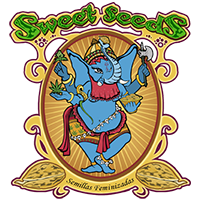 Still don't know which strain to choose? Try out our Indica powerhouse called Cream Caramel. These plants develop a bunch of incredibly large nugs that are covered with plenty of crystallic tric ...


Feminized
Harvest
1.6%


8 weeks


Indica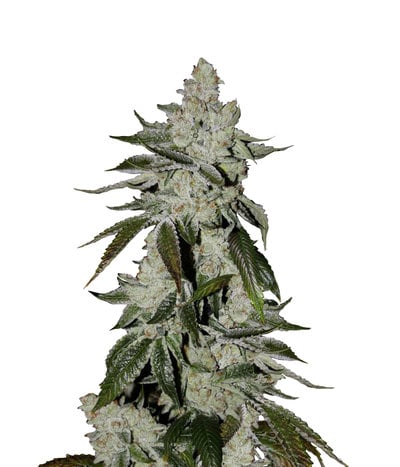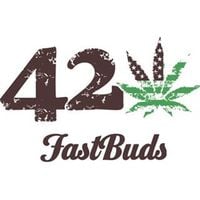 If there's ever a strain worthy of worship, it's the Girl Scout Cookies. Just about everything is sweet about her, including her name. After winning the hearts of millions of users in America, her fam ...


Feminized
Harvest
0.6%


8 - 9 weeks from seed


Sativa Indica Ruderalis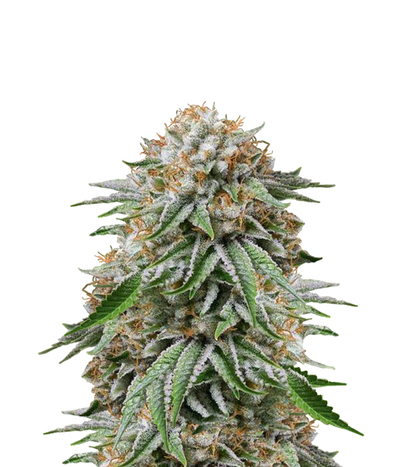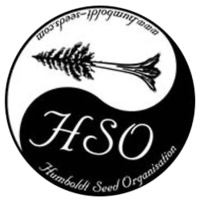 Introducing the combined efforts of two premiere varieties creating another masterpiece of flavor size, resistance and harvesting period. The HSO's OG/Afghan X the HSO's elite clone of Bu ...


Feminized
Harvest
0.1%


48-53


Mostly Indica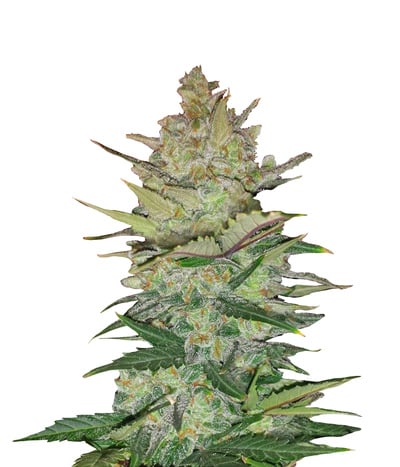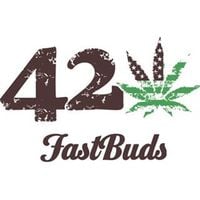 Green Crack is a very popular hybrid that gained its name from none other than Snoop Dog. The strain is most famous for its ability to induce loads of energy with every single puff. Fastbuds Green Cra ...


Feminized
Harvest
0.7%


8 weeks


Mostly Indica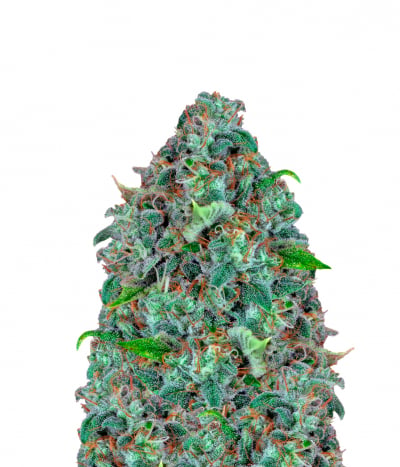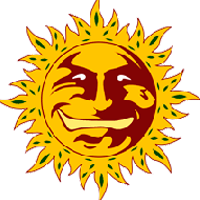 Nowadays sweet and fruity flavours are the most desirable for most cannabis consumers. Strawberry Lemonade is one of the brand new sativa dominant strains that Barney's Farm has created to satisfy the ...


Feminized
Harvest
Low


60 to 70 days


60% Sativa/40% Indica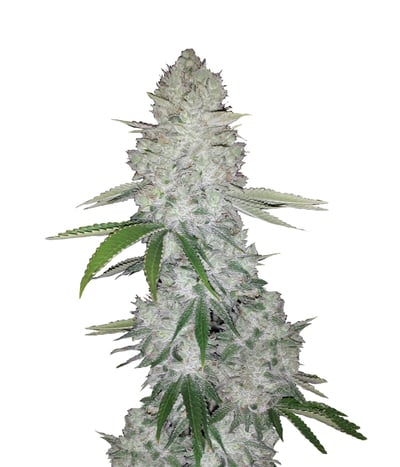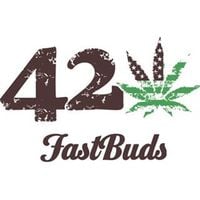 If THC is all you love, you've definitely heard of Gorilla Glue – the monster plant that glues up scissors. This amazing strain was created by crossing three super powerful strains including Chem's Si ...


Feminized
Harvest
0.8%


8-9 week


Mostly Indica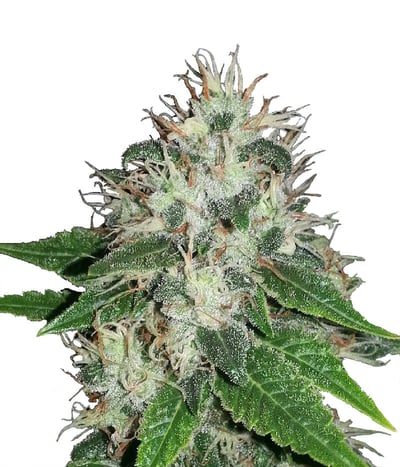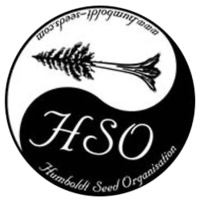 Amherst Sour Diesel is a strain produced by the famous Humboldt Seeds. Known for their penchant to create amazingly unique seeds, Amherst Sour Diesel will appeal and stimulate your senses much more th ...


Feminized
Harvest
0.1%


65 days


Mostly Sativa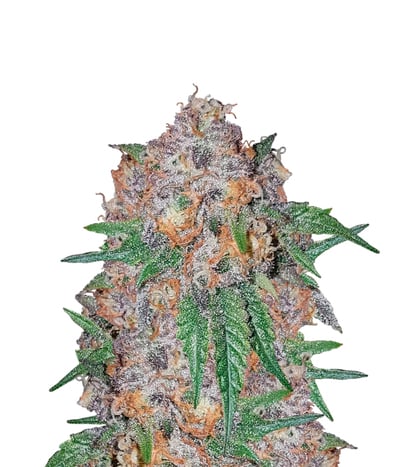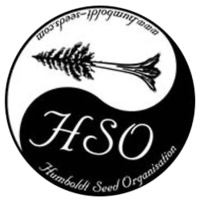 Bubba'gift Seeds by Humboldt Seed Organization is a variety of feminized  Cannabis with Indica dominance. It is the perfect mix between Bubba Kush and God' Gift. Thanks to that it is an almost pure In ...


Feminized
Harvest
Medium


6-7 Weeks


Sativa Indica