Growers Who Bought This Also Bought
40%
OFF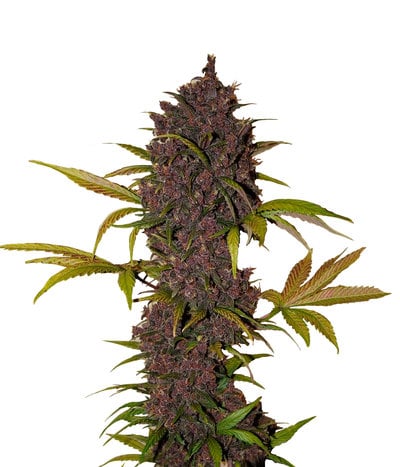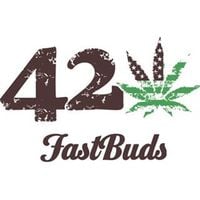 The FastBuds team really challenged themselves when they undertook the task of crossing the legendary LSD strain. The result is an incredible purple colored strain covered in frost that will effortles ...


Feminized
Harvest
19%
1.1%


8-9 weeks


Mostly Indica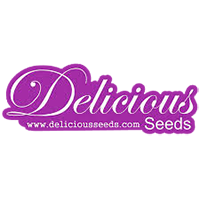 These Delicious Seeds of Delicious Candy are regular packs, meaning one can expect male and female plants to sprout, ideal to take and play with the genetics to use the delicious taste with their own ...


Regular
Harvest
21%


55 to 65 days


Mostly Indica
40%
OFF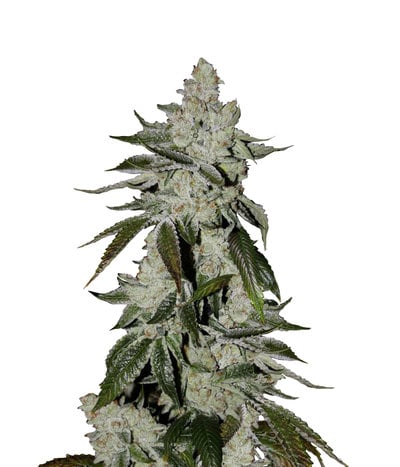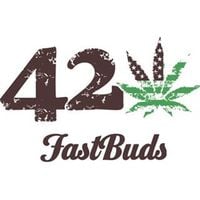 The famous Girl Scout Cookies strain is one of the best Californian strains of all time, developing a large number of fans throughout the United States as well as Europe and Asia. The guys over at Fas ...


Feminized
Harvest
22%
0.6%


8 - 9 weeks from seed


Sativa Indica Ruderalis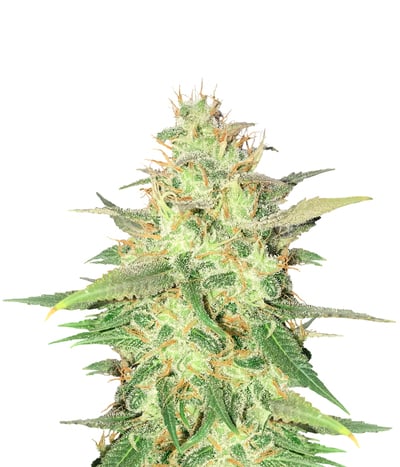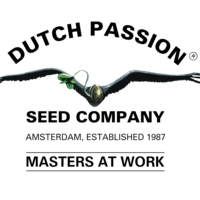 Don't feel too good? Can't sleep well? Or maybe you're depressed and everything looks meaningless to you? Whoa, whoa, wait a second, don't get hooked on drugs, my man, but take some medicine instead… ...


Feminized
Harvest
11.9%
Medium


9 - 10 weeks


Sativa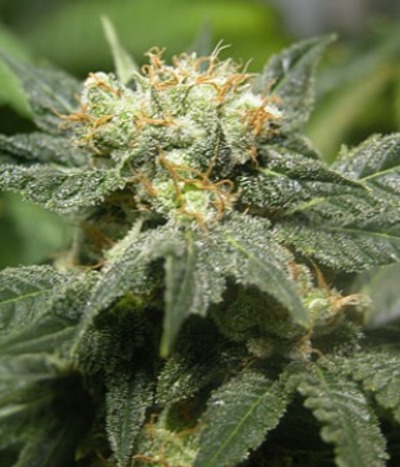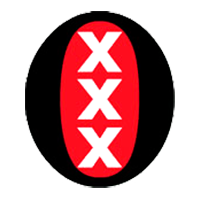 Bubblegum, a legendary strain that's one not one, not two, not even three, but eleven awards!! And the reasons are clear, the strain is a delightful experience of highs, tastes, and everything else in ...


Regular
Harvest
20%
Medium


8 - 9 weeks


Sativa Indica
40%
OFF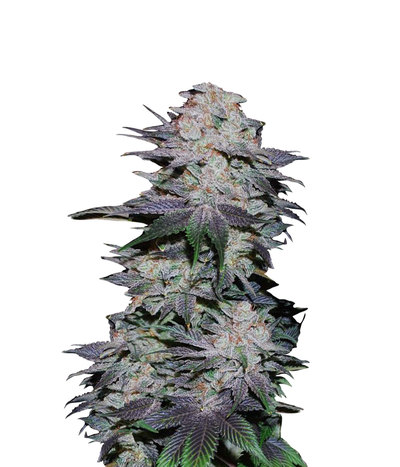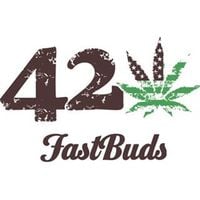 This variety was created by the Fastbuds team as a variety for foodies who love marijuana. The Fastbuds Blackberry strain offers a mix of flavours that create a burst of spicy, sweet, fruity, wild ber ...


Feminized
Harvest
20%
0.8%


8 weeks


Mostly Indica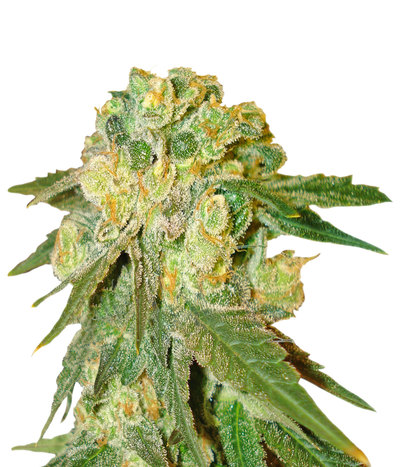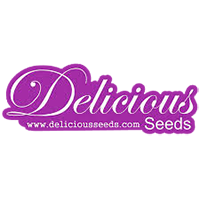 An explosive mixture of flavours from our genetic dispensary… two of the plants that have made history in the world of cannabis for their yields, flavour and unique aromas: Critical+, looks like a Sat ...


Feminized
Harvest
21%
High


7 - 8 weeks


Mostly Indica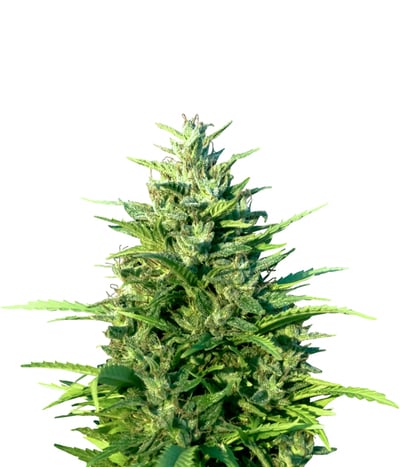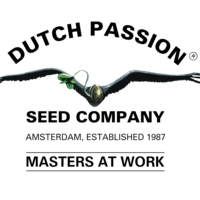 Sometime in the early 80s the breeders from Dutch Passion were busy creating the brand new strains that eventually ended up flooding the seed market. Orange Bud is one of them. Back then it was just o ...


Feminized
Harvest
17%


7 - 8 weeks


Mostly Sativa