Growers Who Bought This Also Bought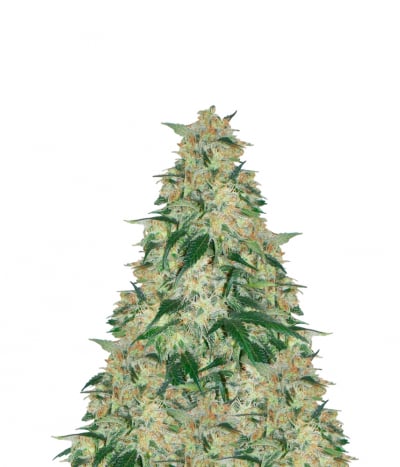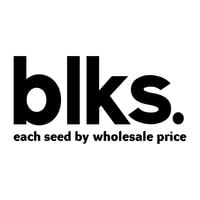 Amnesia, contradictory to the name, isn't a strain that you'll forget anytime soon ! One of the most legendary strains around the world known for its Sativa dominant effects and it's awesome line of g ...


Feminized
Harvest
22%
0.1%


80 - 84 days


Mostly Sativa
40%
OFF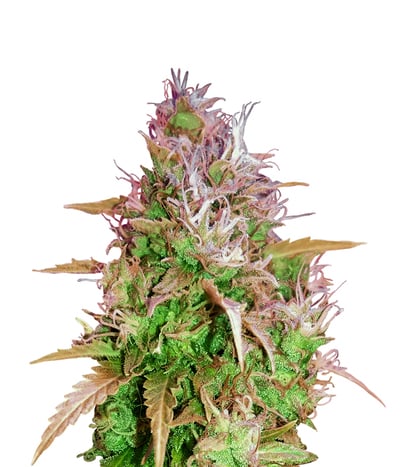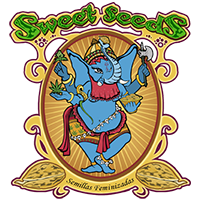 It is widely known that a lot of famous Sativa strains come from Southern Asia, especially Thailand. Guys from Sweet Seeds used the Early Skunk during the breeding process in order to improve stabilit ...


Feminized
Harvest
18%
0.8%


9 weeks


Mostly Sativa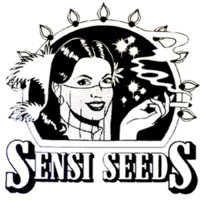 Hindu Kush is a new strain by Sensi Seeds for their new Redux Series, that they created to bring the indispensable classics closer to the great public. This indica genetic original from the Hindu Kush ...


Feminized
Harvest
High
High


~48 days


Indica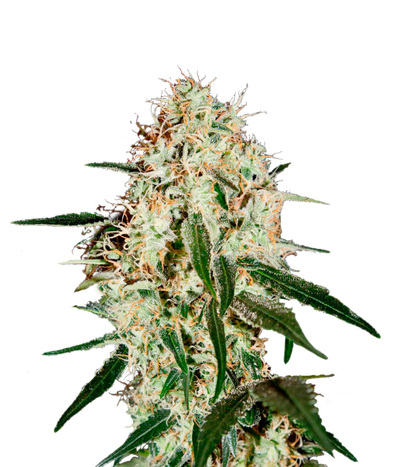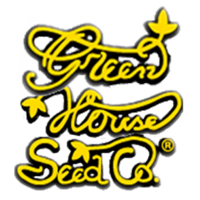 Arjan's Haze keeps evolving, and that's a good thing, no doubt about it. It's still an old good Sativa with everything that comes with it. That includes the tallness, the stimulating "high" effect and ...


Feminized
Harvest
Medium
High


10 weeks


Mostly Sativa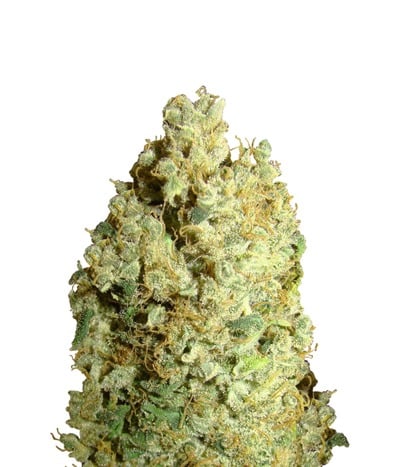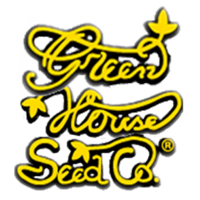 TrainWreck is a real legend of cannabis world. It was developed in the United States and quickly became a favorite of many smokers worldwide. And it's not really all that surprising, considering how ...


Feminized
Harvest
21.74%
0.77%


9weeks


Sativa Indica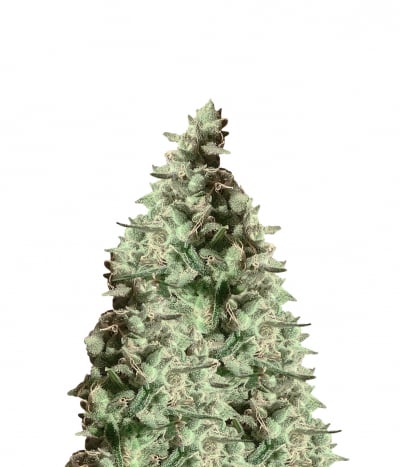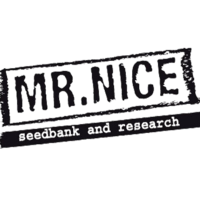 Mr Nice Super Silver Haze Regular Seeds -a champion of champions since winning its hat-trick at the 1997, 1998, and 1999 High Times Cannabis Cups and comprising the most commercial strains known to th ...


Regular
Harvest
High
Medium


8 - 10 weeks


Sativa Indica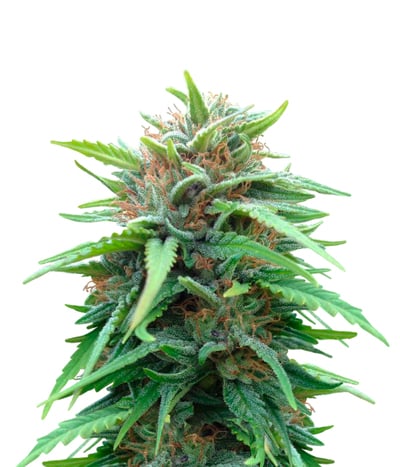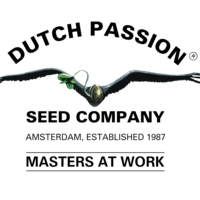 Ladies and gentlemen, we present you the genetically pure Sativa that arrived to Europe originally as a landrace from South Africa. Breeders stabilized it and boosted some of its properties. We want t ...


Feminized
Harvest
16%
High


8 - 9 weeks


Sativa
40%
OFF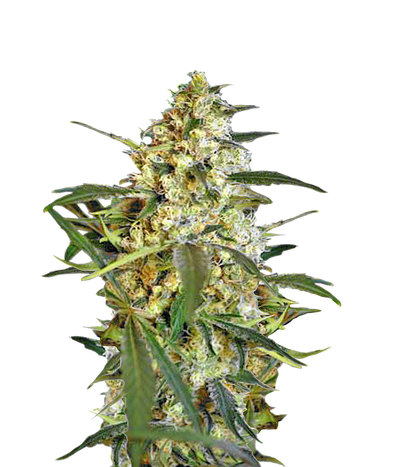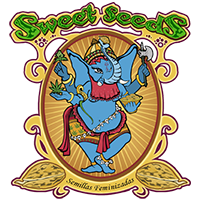 Fast Bud is one of our very first completely feminized autoflowering varieties first introduced in 2009 That's when breeders were experimenting Ruderalis genes, giving birth to the first autos, such a ...


Feminized
Harvest
16%
0.8%


7-8 weeks


Sativa Indica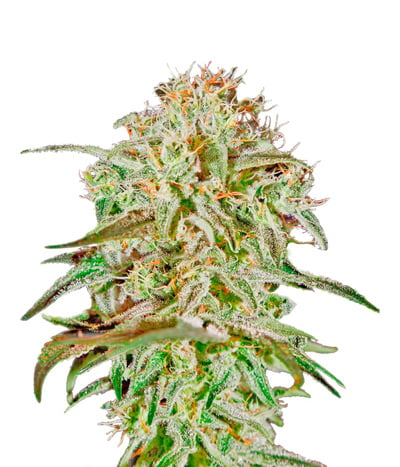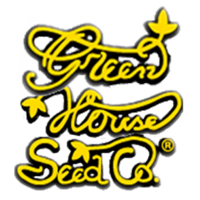 AMS is a perfectly balanced Sativa/Indica hybrid coming from the Switzerland. Breeders did a lot of work, which resulted in a productive, vigorous and fast-flowering (only 8 weeks!) strain. It stand ...


Feminized
Harvest
19.05%
0.17%


8 weeks


Sativa Indica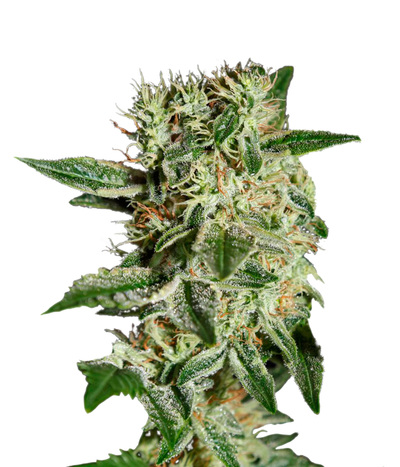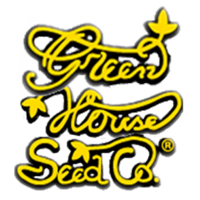 Even though you can spot the Jack Herer in the family tree of this strain, it remains a 100% Indica. Everything about it is simply perfect – it has a pungent aroma that is reminiscent of berries and f ...


Feminized
Harvest
21.8%
0.11%


9 weeks


Sativa Indica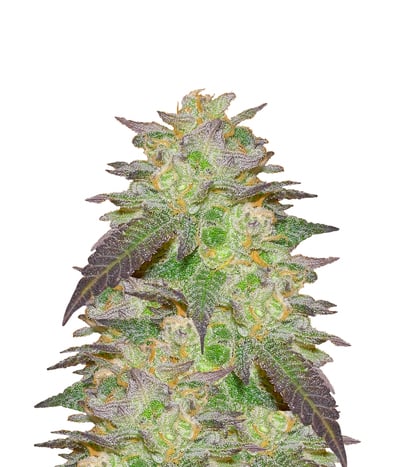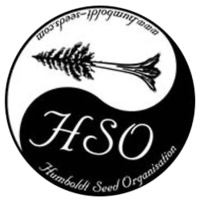 We merged two iconic super strains from the Northern California scene, the infamous OG with the ever classic Granddaddy Purple. Very vigorous growth during beginning stages makes for a quick turnover ...


Feminized
Harvest
26%
Medium


55-65 days


Mostly Indica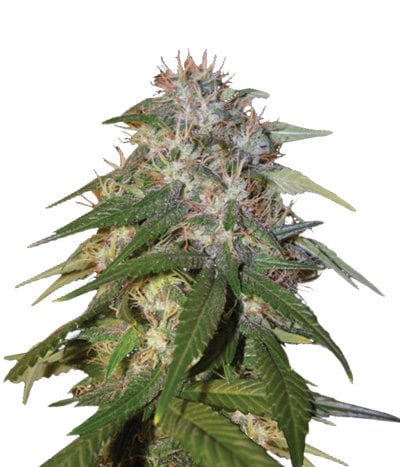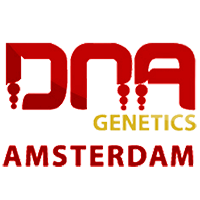 DNA Genetics Sour Cream The best of both worlds, the classic Haze flavor mixed with Sour and the G13 yield! Here we have a Haze plant with Sour nuggets over and over. The original Sour Diesel cutting ...


Regular
Harvest
High
Medium


10 weeks


Mostly Sativa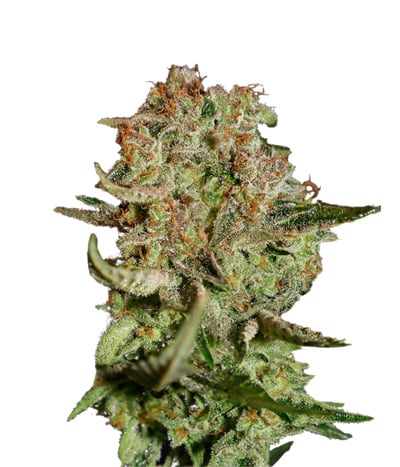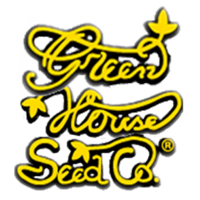 Two cornerstones of the cannabis world (Big Bud and Skunk #1) were subjected to hybridisation in order to create Super Bud, the new powerhouse that stands in a line with the monsters like Northern Lig ...


Feminized
Harvest
17.33%
0.24%


8 weeks


Mostly Indica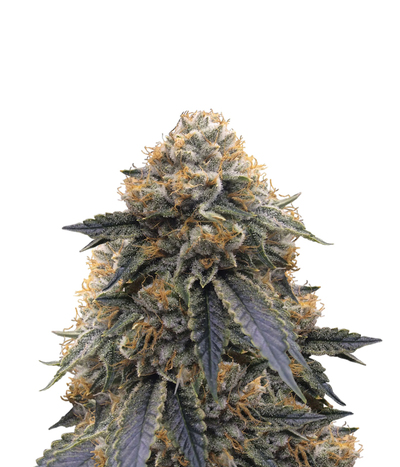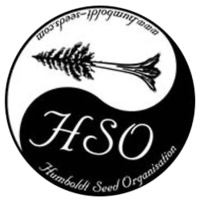 Sapphire OG by Humboldt Seeds Organisation is a strain unlike any OG before. The strain was back-bred multiple times (OG (florida cut) x OG (Fc) x OG (Fc/Afghan)) and says a lot of about the quality o ...


Feminized
Harvest
24%
Medium


57-63 days


Mostly Indica