Properties

Gender
Feminized

Type
Photoperiod

Genotype
Sativa

Genetics
Early Pearl x Mexican Sativa x Californian Sativa

Flowering
середина-конец Октября

Harvest
650 gr/plant

Height
200 - 250 cm

Thc
high

Method
Indoor

Method
Outdoor

Method
Greenhouse
Growers Who Bought This Also Bought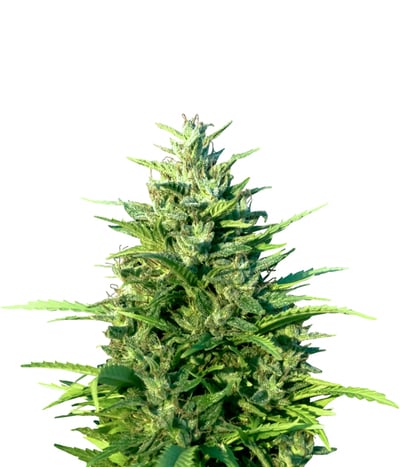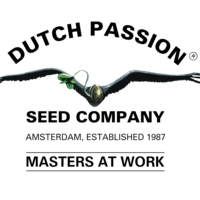 Sometime in the early 80s the breeders from Dutch Passion were busy creating the brand new strains that eventually ended up flooding the seed market. Orange Bud is one of them. Back then it was just o ...


Feminized
Harvest
17%


7 - 8 weeks


Mostly Sativa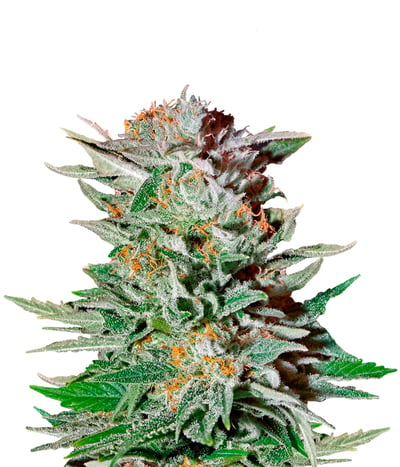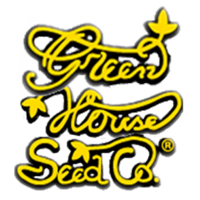 Another illustration of what the true Sativa strain should be. Tall plants (they reach the point 2 of meters easily, so pruning and trimming is important, so as the SOG/SCROG techniques) with tight, s ...


Feminized
Harvest
22.9%
0.21%


9 - 10 weeks Indoor


Mostly Sativa
40%
OFF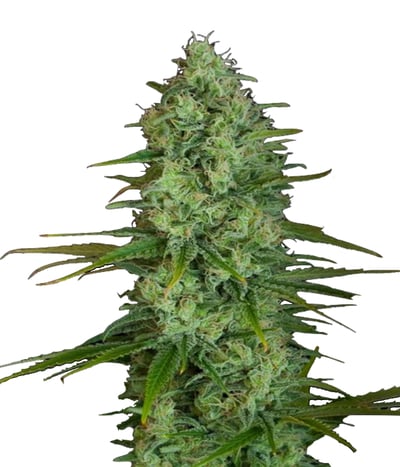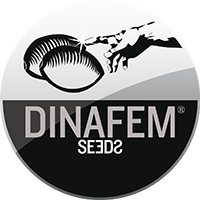 CRITICAL+ Selected by a great grower from Bilbao to whom we owe this little marvel, for a wide variety of good reasons, this plant won the 1st High Life Cup in Barcelona. The most interesting feature ...


Feminized
Harvest
14%
Medium


6 - 7 weeks


Mostly Indica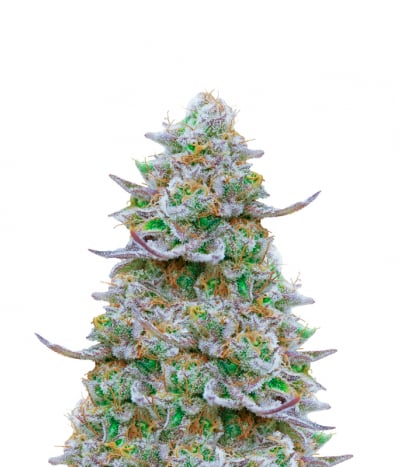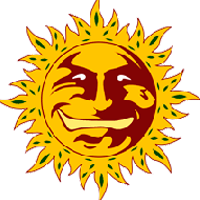 Barneys farm is known to release strains with extraordinary abilities. This time, they have pushed the boundaries by cross-breeding two strains that have been praised by enthusiastic cannabis users al ...


Feminized
Harvest
24%
0.1%


56 - 63 days


60% Indica / 40%Sativa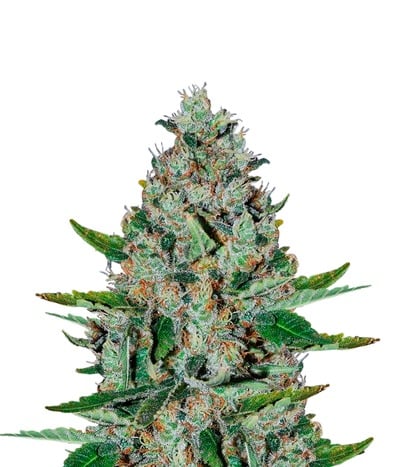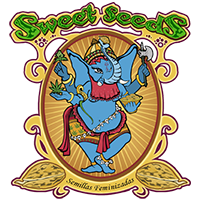 This acronym stands for Sweet Afghani Delicious, a landrace Indica variety of Afghan ancestry. S.A.D. plant has all the essential characteristics that allow it to perform on par with top-shelf monster ...


Feminized
Harvest
19%
1.8%


8-9 weeks


Mostly Indica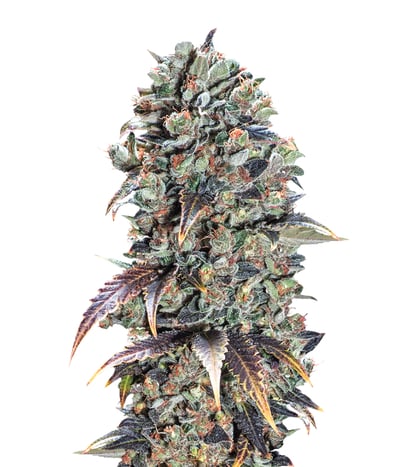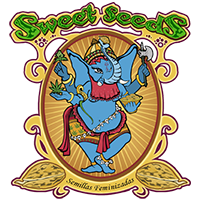 Still don't know which strain to choose? Try out our Indica powerhouse called Cream Caramel. These plants develop a bunch of incredibly large nugs that are covered with plenty of crystallic tric ...


Feminized
Harvest
19%
1.6%


8 weeks


Indica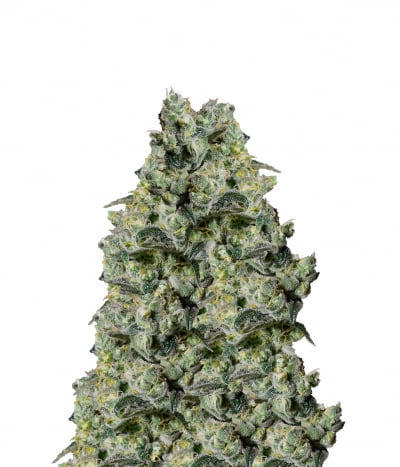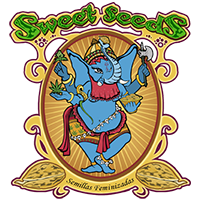 Two mighty genetic lines were crossed in order to create this masterpiece. That's major league players right here – AK47 and Jack Herer. Being a Sativa-dominant hybrid with some Indica traits, Jack 47 ...


Feminized
Harvest
24%
1.6%


9.5 weeks


Mostly Sativa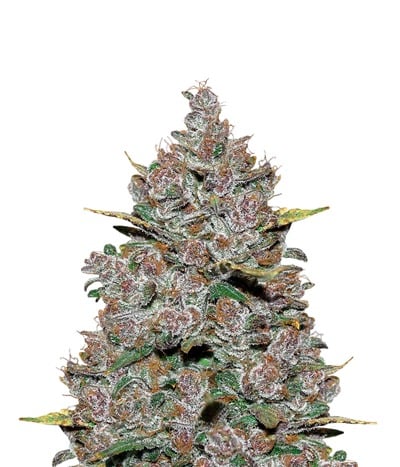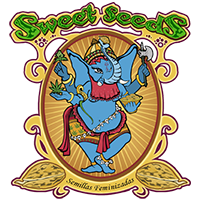 If there was a beauty pageant for cannabis strains, Black Cream Auto would definitely emerge as the winner. Growers can't be blamed if they sit staring at this beauty for hours. Her colors including a ...


Feminized
Harvest
High
High


8 weeks


Mostly Indica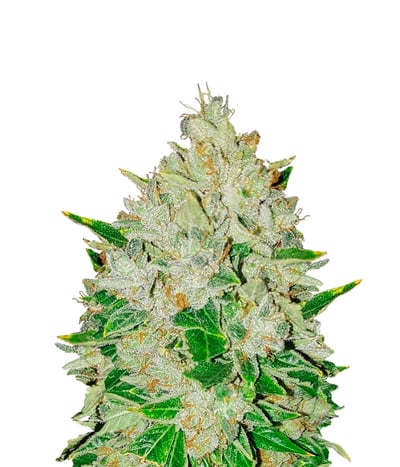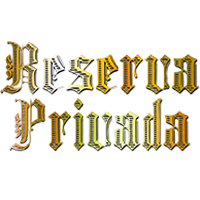 The legends of legends is finally in seed form. The OG Kush, formally clone only, is now available for the masses! This amazing strain is the MOST demanded in the USA and gets the highest price across ...


Feminized
Harvest
High
Medium


8 - 9 weeks


Sativa Indica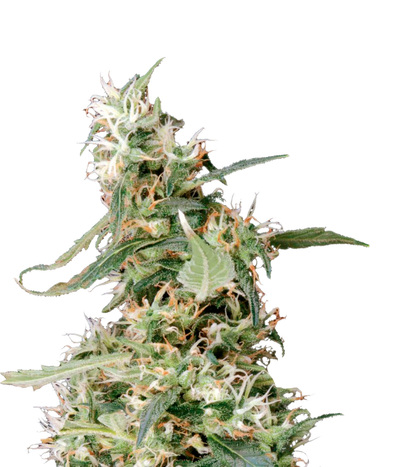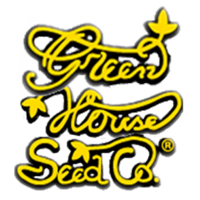 The well-known Neville's Haze was crossed with some of the most powerful and high-yielding Sativa landraces – Colombian and Laos ones. The yield of this strain is insane; it reaches up to 900 grams pe ...


Feminized
Harvest
16.22%
0.19%


13 weeks


Sativa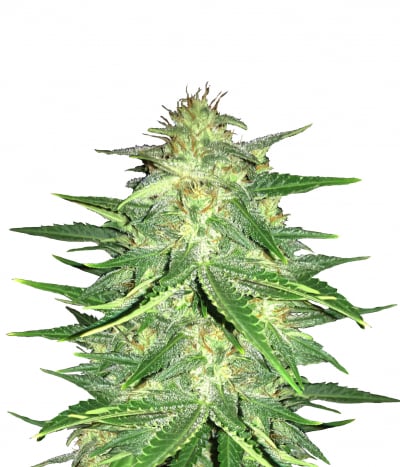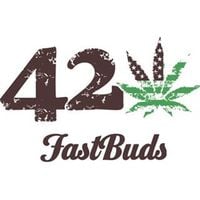 AK-47 is one of the most celebrated cannabis strains worldwide. But, have you imagined how it would taste when combined with citrus? No? Well, Fastbuds now makes it possible. A remake of the original ...


Feminized
Harvest
20%
1%


8-9 weeks


Mostly Sativa
40%
OFF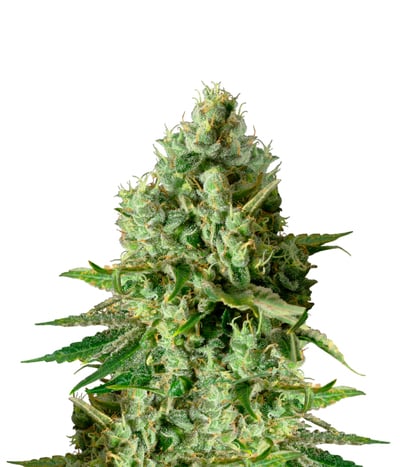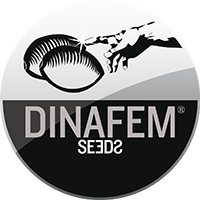 Moby Dick is the brainchild of Dinafem Seeds. She created a huge craze among users when she was initially released. However, the potency was way too high for some people. And Dinafem decided to fix th ...


Feminized
Harvest
High
High


70 días


Mostly Sativa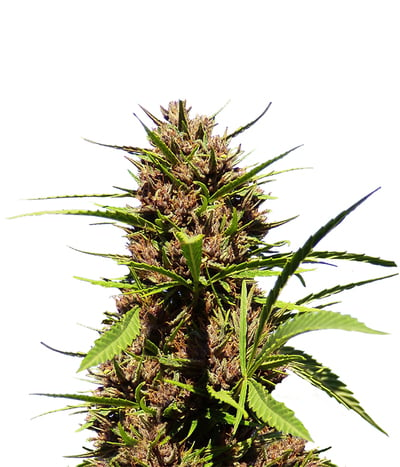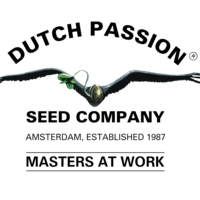 Just like Passion #1, Holland's Hope and Power Plant, this one is a hell of a strain with a lot of history behind it. Purple #1 is an offspring of the vintage Purple strain that was developed in the 8 ...


Feminized
Harvest
11.1%


8 weeks


Sativa Indica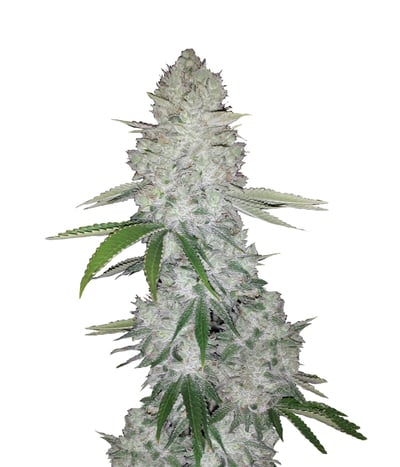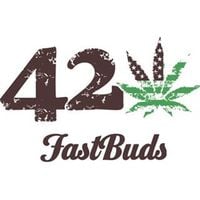 If THC is all you love, you've definitely heard of Gorilla Glue – the monster plant that glues up scissors. This amazing strain was created by crossing three super powerful strains including Chem's Si ...


Feminized
Harvest
24%
0.8%


8-9 week


Mostly Indica
40%
OFF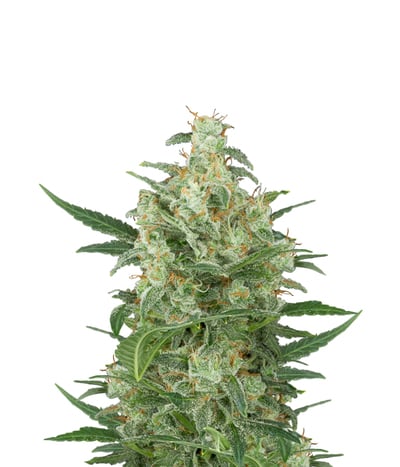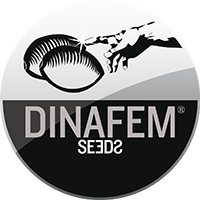 Cheese is known to have originated first in the UK, but the strains were transported to the Netherlands due to legal issues. Since then, breeders around the world have worked on Cheese to create thei ...


Feminized
Harvest
19%
High


9-10 weeks


Sativa Indica Ruderalis