Properties

Gender
Feminized

Type
Photoperiod

Genotype
Sativa

Genetics
Early Pearl x Mexican Sativa x Californian Sativa

Flowering
середина-конец Октября

Harvest
650 gr/plant

Height
200 - 250 cm

Method
Indoor

Method
Outdoor

Method
Greenhouse
Growers Who Bought This Also Bought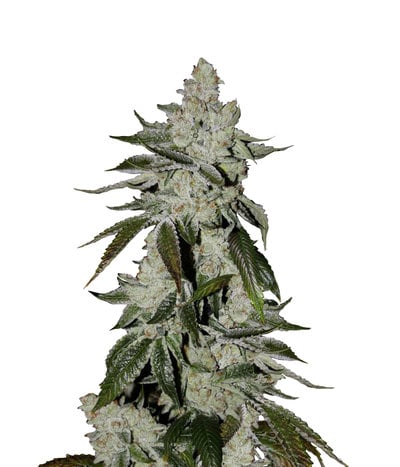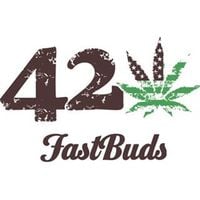 If there's ever a strain worthy of worship, it's the Girl Scout Cookies. Just about everything is sweet about her, including her name. After winning the hearts of millions of users in America, her fam ...


Feminized
Harvest
0.6%


8 - 9 weeks from seed


Sativa Indica Ruderalis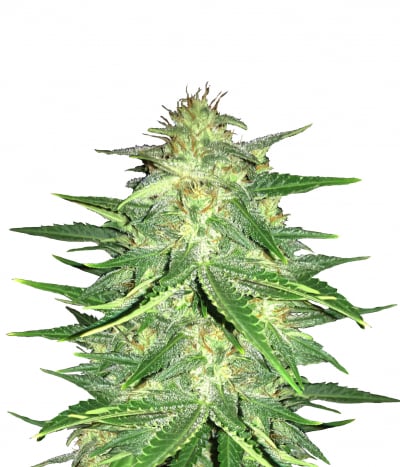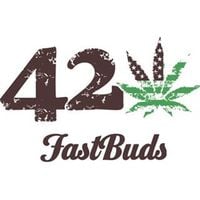 AK-47 is one of the most celebrated cannabis strains worldwide. But, have you imagined how it would taste when combined with citrus? No? Well, Fastbuds now makes it possible. A remake of the original ...


Feminized
Harvest
1%


8-9 weeks


Mostly Sativa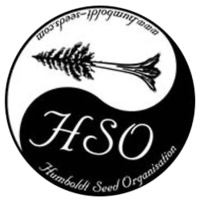 Lost Coast Skunk Auto is a wizard that hypnotizes you and allows you to travel to another dimension in space. Introduced by Humboldt Seeds Organization, she stands as one of the best cannabis strains ...


Feminized
Harvest
0.1%


65-70 days


Sativa Indica Ruderalis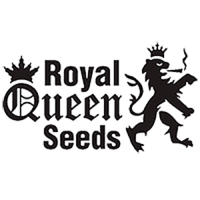 Amnesia Mac Ganja (AMG) is a strain created by the "Ganja Man" himself! Revered for her powerful effects, she blasts with such supersonic speed that you won't know what hit you. Containing more than 2 ...


Feminized
Harvest
Low


10 - 11 weeks


Sativa 80% Indica 20%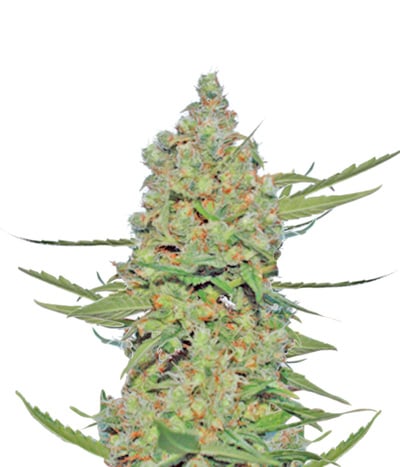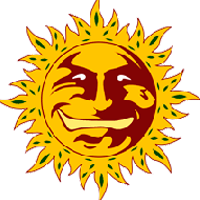 Barney's Farm crossed two potent landrace Sativas (Thai x Jamaican), and the result is terrific. Laughing Buddha is a classic Sativa strain that is able to put you in a REALLY good mood. 18% THC, 0.4% ...


Feminized
Harvest
0.4%


11-13 weeks


Sativa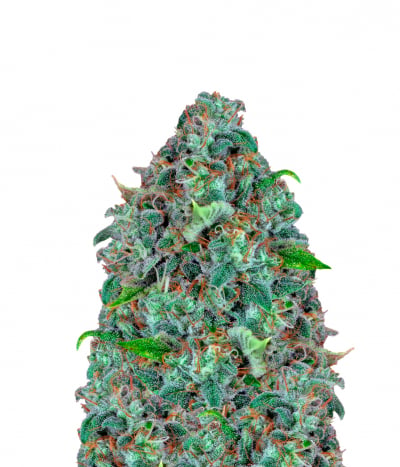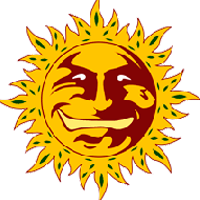 Nowadays sweet and fruity flavours are the most desirable for most cannabis consumers. Strawberry Lemonade is one of the brand new sativa dominant strains that Barney's Farm has created to satisfy the ...


Feminized
Harvest
Low


60 to 70 days


60% Sativa/40% Indica