Growers Who Bought This Also Bought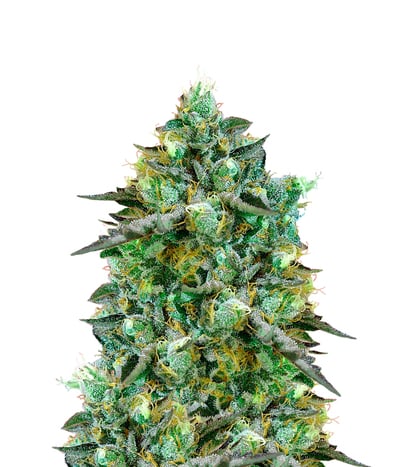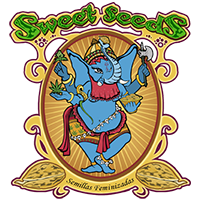 Sweet Nurse Auto CBD Is a strain with high amounts of CBD. Thanks to the abundance of cannabidiol, it helps to relieve several illnesses including asthma and chronic pain. With a perfect THC: CBD rati ...


Feminized
Harvest
5%


8 weeks cycle


Sativa Indica Ruderalis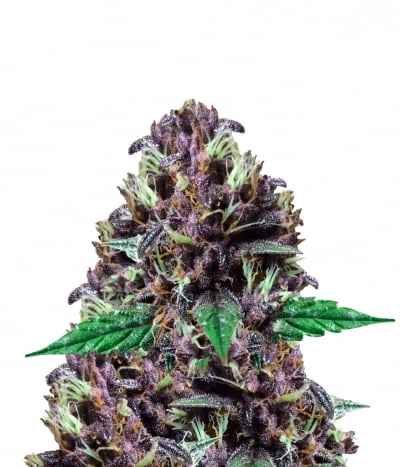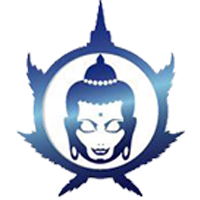 New autoflowering strain from the fertile valleys and slopes of the Hindu Kush; our fast-flowering, 100% purple variety is the beautiful girl of any garden, not only for its passionate purple color bu ...


Feminized
Harvest
Medium


9 Weeks


Mostly Indica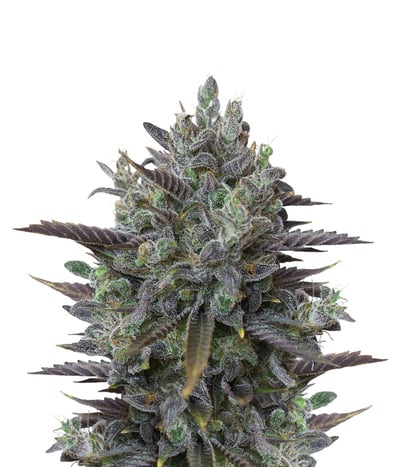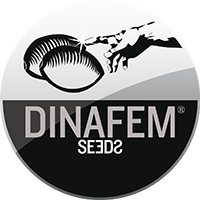 A lot of work went into the creation of Shark Shock when it was introduced to the cannabis community in the 90s. Shark Shock quickly amassed a huge fan following, thanks to her effects and taste that ...


Feminized
Harvest
10%


8-9weeks


Mostly Sativa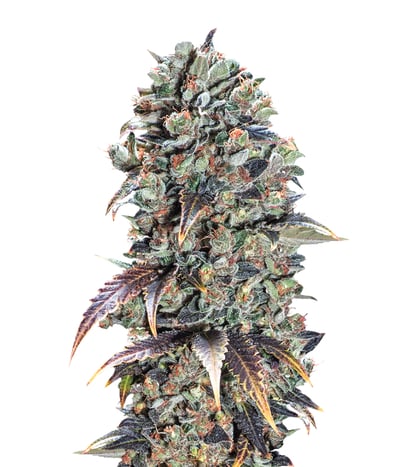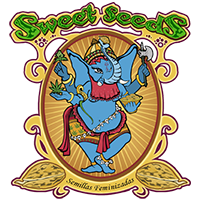 Still don't know which strain to choose? Try out our Indica powerhouse called Cream Caramel. These plants develop a bunch of incredibly large nugs that are covered with plenty of crystallic tric ...


Feminized
Harvest
1.6%


8 weeks


Indica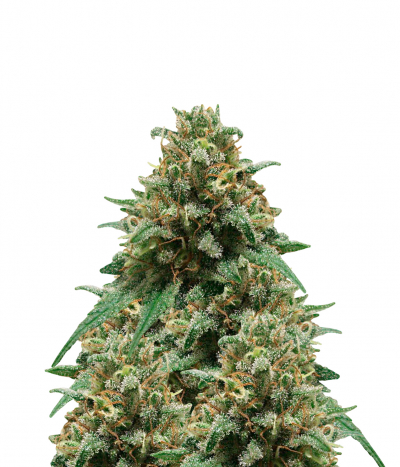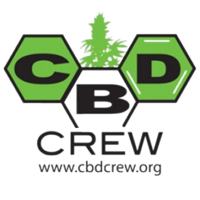 CBD Skunk Haze is a tall plant and quite self supporting. Flowers tend to be large and airy. Won 3rd place Sativa Cup at TreatingYourself Expo 2013, Ontario, Canada. Entered by a private grower. Arom ...


Feminized
Harvest
5%


10 weeks


Sativa Indica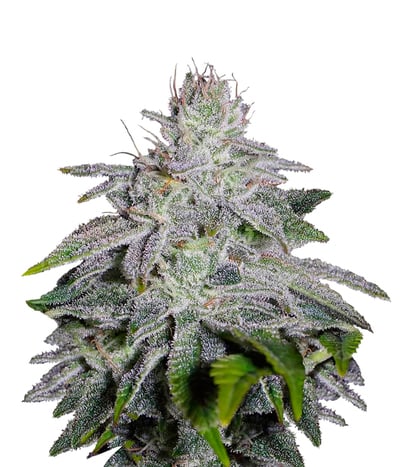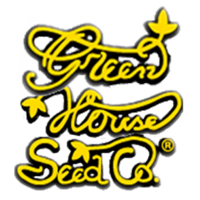 Franco Loja was a key player in the Green House Seed and Strain Hunter project, traveling across the globe looking for the most potent and exotic of land races yet undiscovered by the modern world of ...


Feminized
Harvest
0.6%


9-11 weeks


Mostly Sativa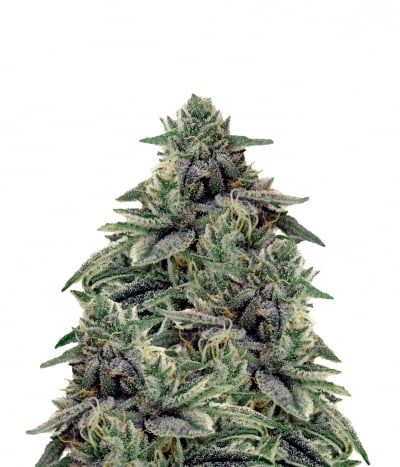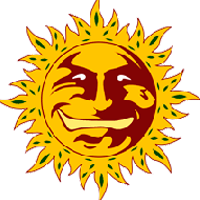 Ever wanted a strain that brings out the Shakespeare in you? Well, the Shiskaberry is here for you! Known to convert a regular smoker into a poet, don't be too surprised if you're the most the talkati ...


Feminized
Harvest
Low


49-56 days


100% Indica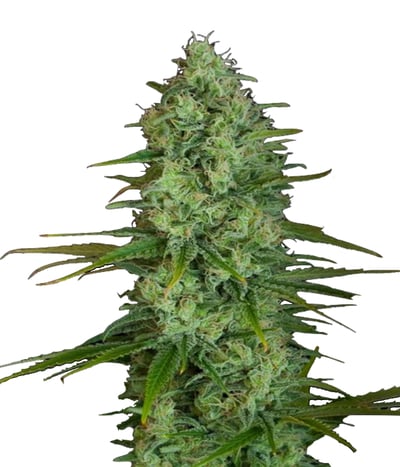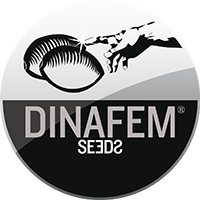 CRITICAL+ Selected by a great grower from Bilbao to whom we owe this little marvel, for a wide variety of good reasons, this plant won the 1st High Life Cup in Barcelona. The most interesting feature ...


Feminized
Harvest
Medium


6 - 7 weeks


Mostly Indica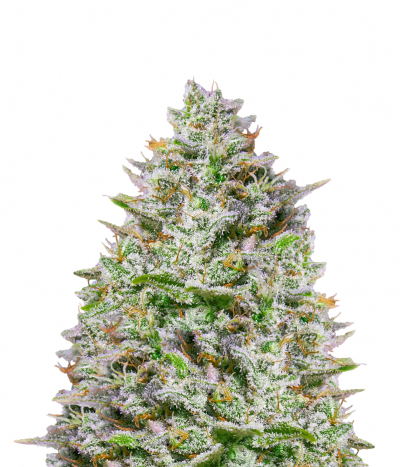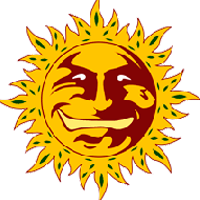 The cannabis industry is booming rapidly with consumers constantly hunting for new strains. Breeders work hard to produce quality strains, and triple-cross strains seem to be the new trend. Breeders a ...


Feminized
Harvest
Low


63-70 days


Mostly Sativa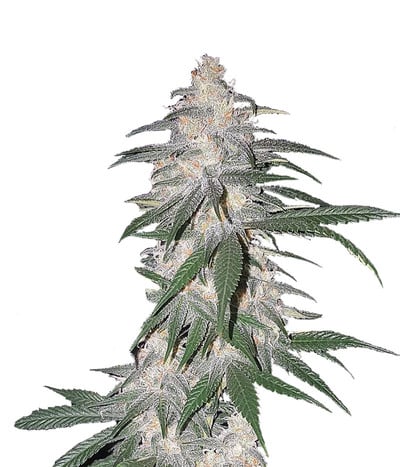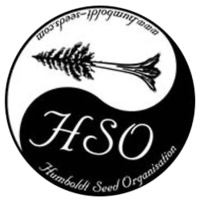 Blue Dream CBD is Humboldt´s newest CBD creation by crossing their original Blue Dream with a California Orange CBD to get a delicious strain in a medical version with a 1:1 CBD:THC ratio. It is an ab ...


Feminized
Harvest
10%


9-10 weeks


Sativa Indica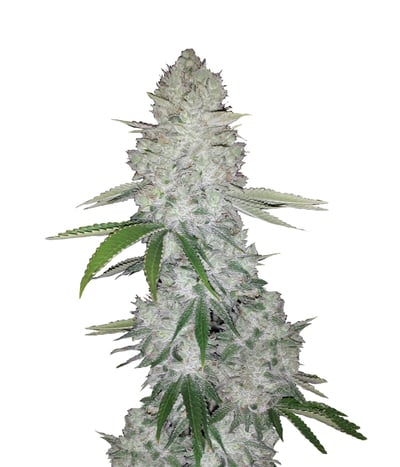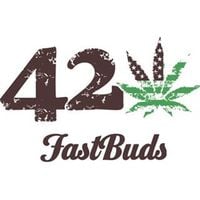 If THC is all you love, you've definitely heard of Gorilla Glue – the monster plant that glues up scissors. This amazing strain was created by crossing three super powerful strains including Chem's Si ...


Feminized
Harvest
0.8%


8-9 week


Mostly Indica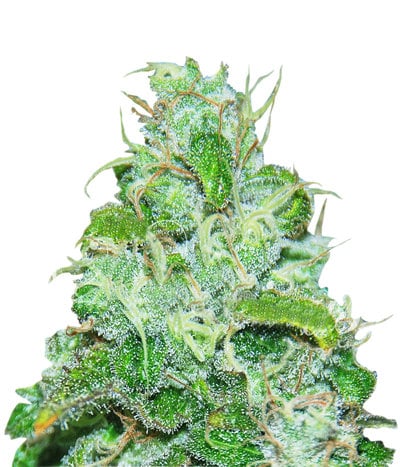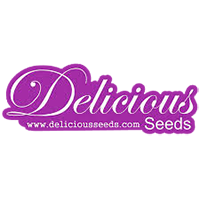 We have combined the vigorous growth properties of Chronic with the medicinal potential of the original White Widow. The result is a highly productive strain with a very short flowering period that re ...


Feminized
Harvest
Very high


7 - 8 weeks


Indica