Properties

Gender
Feminized

Type
Photoperiod

Genotype
75% Indica / 25% Sativa

Genetics
Gorilla x Dinamed Kush CBD

Flowering
55-65 days

Harvest
Indoor yield: 500 g/m2, Outdoor yield: 1000 g/plant

Height
2.5m

Cbd
14%

Method
Indoor

Method
Outdoor

Method
Greenhouse
Growers Who Bought This Also Bought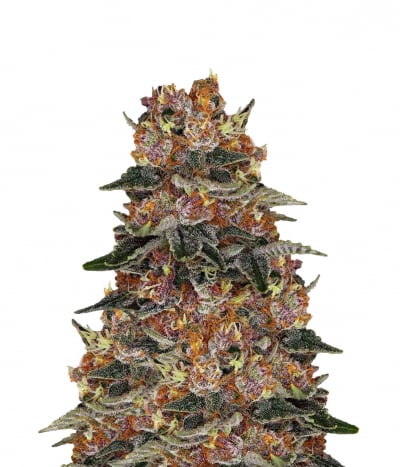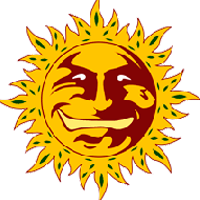 It's a feminized cannabis seed from the world famous Bankseed Barney's Farm. This Indica dominant Hybrid is a cross from 2 relaxing genetics: Purple Punch and Auto Critical. The result is a powerfu ...


Feminized
Harvest
Low


50 - 60 Days


Indica: 80% - Sativa: 20%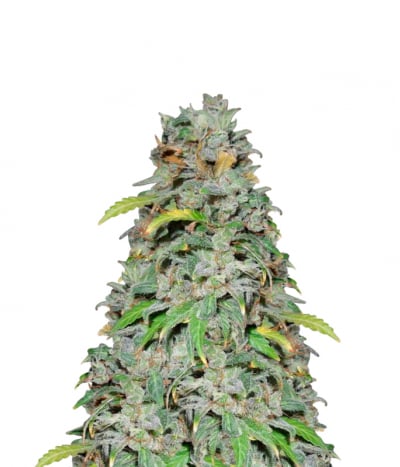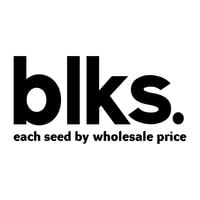 One of the most popular strains on the market has just been transformed into a new auto version. Our Auto White Widow is a cross between Brazilian sativa x South Indian Indica x Ruderalis. It expresse ...


Feminized
Harvest
Medium


52 - 60 days


Mostly Indica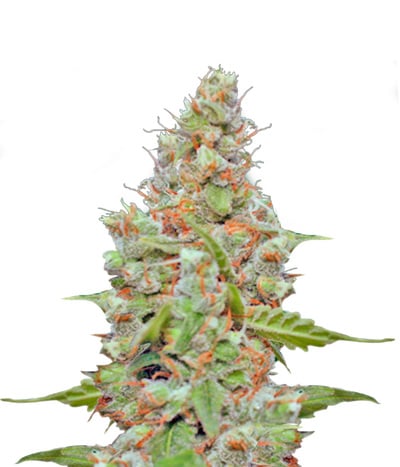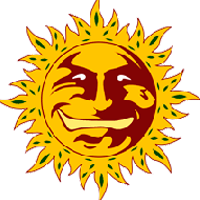 CBD Blue Shark is an incredibly beautiful strain that was created due to collaboration between Barney's Farm and CBD Crew. Right from her vibrant color show of pistils turning orange, amber and a fier ...


Feminized
Harvest
6.5%


Indica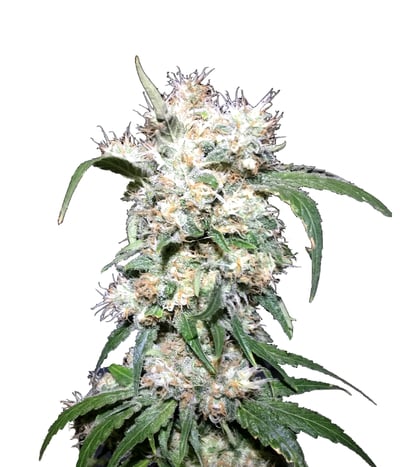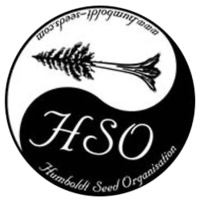 This elite cutting was given to us by the Emerald Mountain farm while collaborating with them in Mendocino. An intensive selection was made through backcrosses of the true OG (mid-90's original ...


Feminized
Harvest
0.1%


63-68 days


Mostly Sativa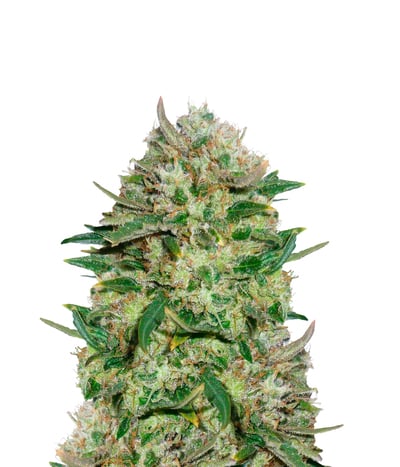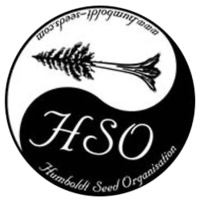 Haze, a product of California, successfully managed to win the hearts of die-hard cannabis enthusiasts all over the world. The history of Dedoverde Haze is amazing indeed. With just a few elite clones ...


Feminized
Harvest
Medium


9 - 10 weeks


Mostly Sativa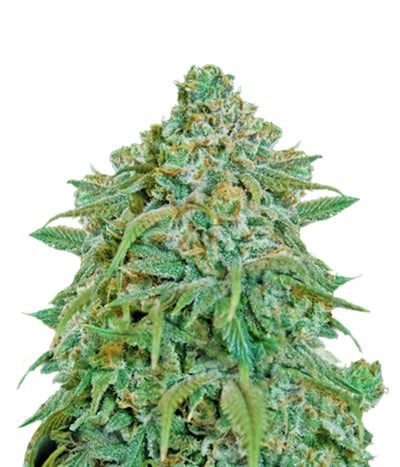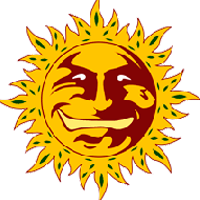 Tangerine Dream Auto is nothing short of an ethereal magical dream. Right from her amazing cannabinoid profile to the size of the buds absolutely drenched in resin, she is downright stupendous. In the ...


Feminized
Harvest
1.8%


10 weeks


Sativa Indica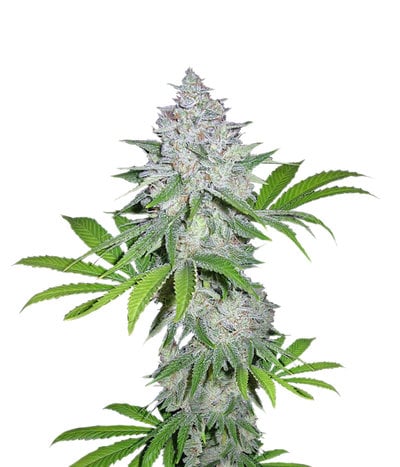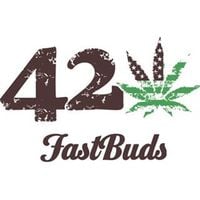 A classic American strain crossed with a Canadian autoflower led to the creation of Californian Snow Auto. This strain has a complex profile, but what makes it rare is its trichome production saturati ...


Feminized
Harvest
1%


8 weeks


Sativa Indica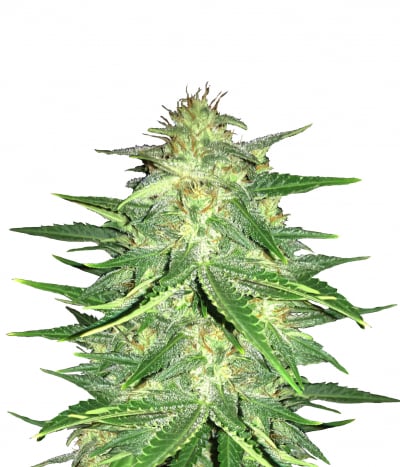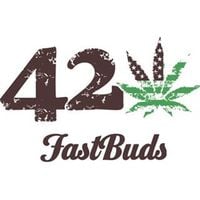 AK-47 is one of the most celebrated cannabis strains worldwide. But, have you imagined how it would taste when combined with citrus? No? Well, Fastbuds now makes it possible. A remake of the original ...


Feminized
Harvest
1%


8-9 weeks


Mostly Sativa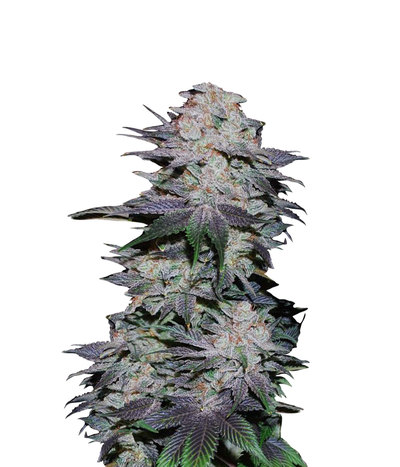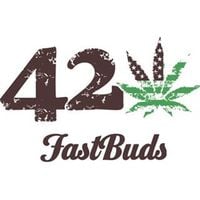 This variety was created by the Fastbuds team as a variety for foodies who love marijuana. The Fastbuds Blackberry strain offers a mix of flavours that create a burst of spicy, sweet, fruity, wild ber ...


Feminized
Harvest
0.8%


8 weeks


Mostly Indica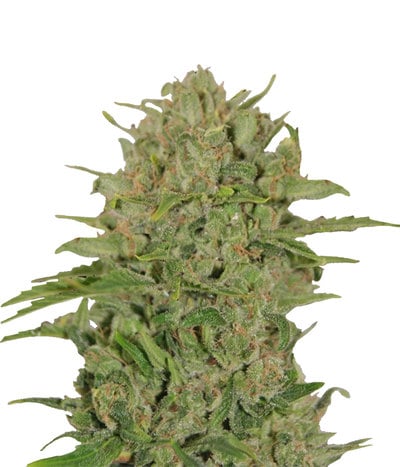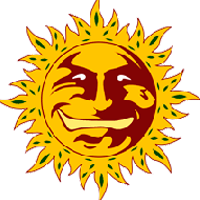 Barney's Farm created Triple Cheese by crossing Blue Cheese with the original cheese cultivar from the UK. The results are stunning, of course, but it's incredible to believe that a strain can beat th ...


Feminized
Harvest
1.2%


8 weeks


Indica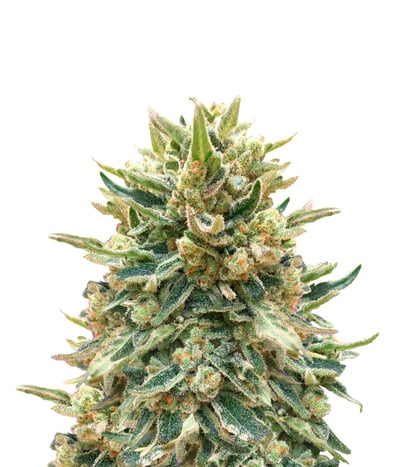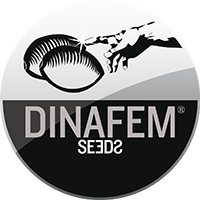 Cannabidiol, better known as CBD, has been making waves due to researchers focusing more on its potential. Finally, the world is accepting cannabis for what it is – an incredibly powerful healing plan ...


Feminized
Harvest
5%


7-8 weeks


Mostly Indica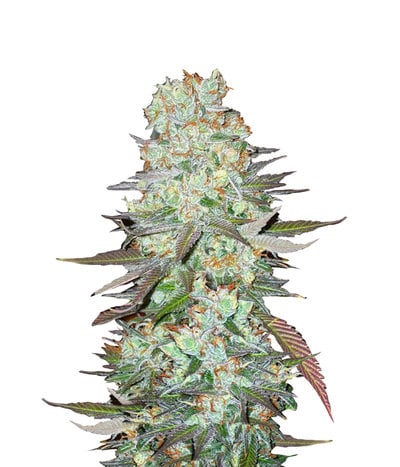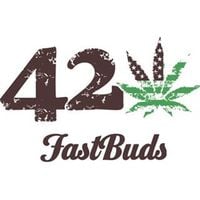 It took some time for Fastbuds to create G14, but the end results were worth it. The company was so intrigued by the genetic profile of Lowryder that they wished to create something similar; however, ...


Feminized
Harvest
0.9%


8-9 weeks


Mostly Indica