Properties

Type
Photoperiod

Genotype
Indica: 55% / Sativa: 45%

Genetics
Red Poison Auto® x Tangie

Flowering
Mid September / 7-8 weeks

Harvest
Indoors: 400-500g/m2 Outdoors 350-550 g/plant

Height
Medium

Method
Greenhouse

Method
Outdoor

Method
Indoor
Growers Who Bought This Also Bought
40%
OFF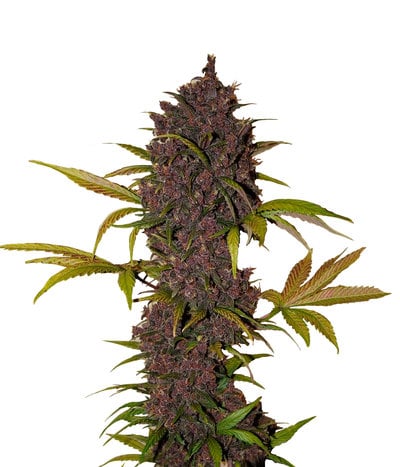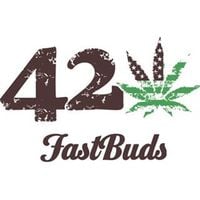 As a cannabis user, you've probably tried various strains, but one strain that will forever stay in your heart is LSD-25. It was a difficult task to create the strain in the first place, but Fastbuds ...


Feminized
Harvest
19%
1.1%


8-9 weeks


Mostly Indica
40%
OFF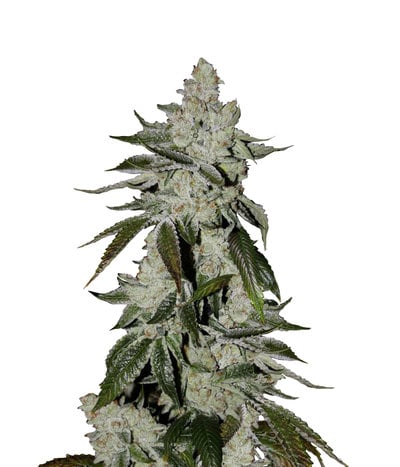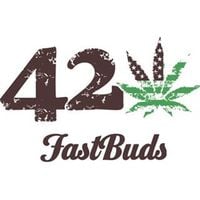 If there's ever a strain worthy of worship, it's the Girl Scout Cookies. Just about everything is sweet about her, including her name. After winning the hearts of millions of users in America, her fam ...


Feminized
Harvest
22%
0.6%


8 - 9 weeks from seed


Sativa Indica Ruderalis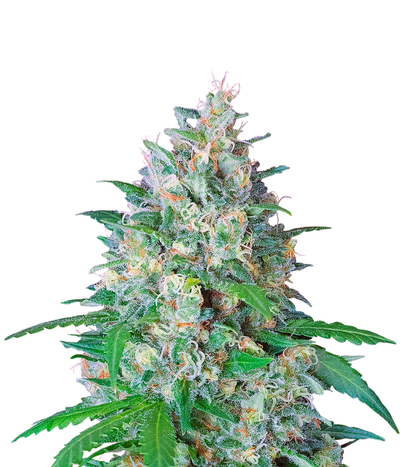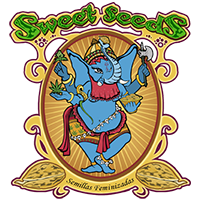 Growers have consistently chosen autoflowers mainly because due to rapid flowering times. Photoperiod plants grow large but it's tough to wait for months to get some bud. But, what if you could get p ...


Feminized
Harvest
21%
0.1%


42-49 days


Mostly Indica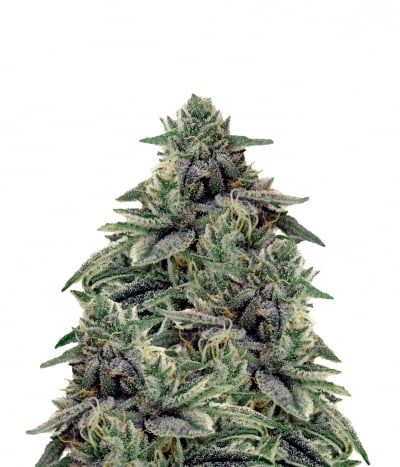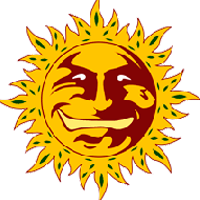 Ever wanted a strain that brings out the Shakespeare in you? Well, the Shiskaberry is here for you! Known to convert a regular smoker into a poet, don't be too surprised if you're the most the talkati ...


Feminized
Harvest
25%
Low


49-56 days


100% Indica
40%
OFF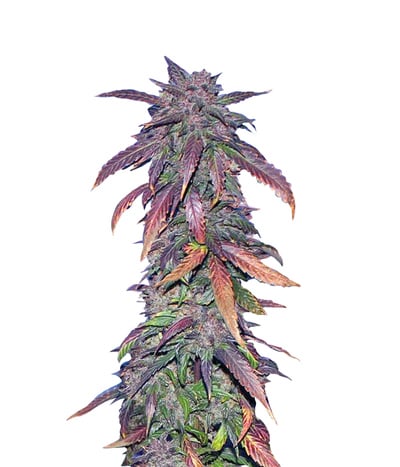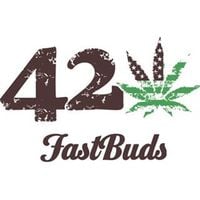 Fastbuds is here with yet another purple sativa beauty. Created by crossing a sensational Mexican hybrid with an autoflower, Fastbuds presents Crystal Meth – a strain that lives up to its name. In fac ...


Feminized
Harvest
20%
1%


8-9 weeks


Sativa Indica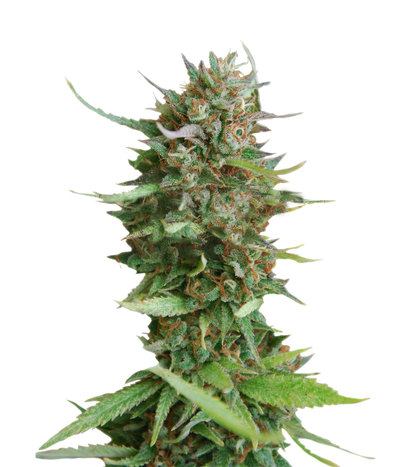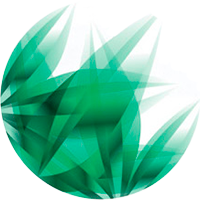 This strain was bred for those exacting connoisseurs that value taste and aroma just as much as potency. Heavily pronounced smell of berries and fruits, hard to determine which ones exactly, but there ...


Feminized
Harvest
20%
Medium


60-70 days


Mostly Sativa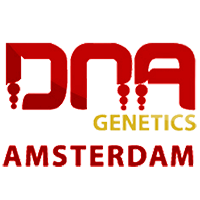 DNA Cannalope Kush. Being hailed as the "momma kush" in northern California this strain has the yields that all growers are looking for, with its early September/October harvest times (outdoor) you wo ...


Feminized
Harvest
High
Medium


9 weeks


Mostly Sativa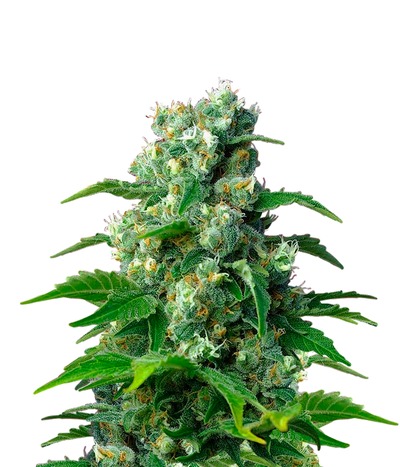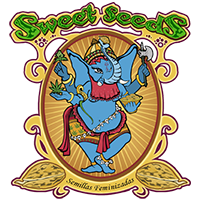 Gorilla Girl is the result of a cross between Girl Scout Cookies and Gorilla Glue. By using the "Thin Mint" phenotype of GSC, breeders at Sweet Seeds have ensured that the offspring produces an unbeat ...


Feminized
Harvest
25%


9 weeks


Mostly Sativa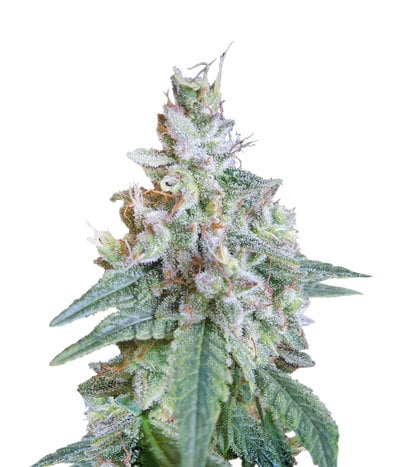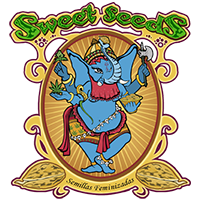 When Cream Caramel was released, the infusion of cream with hefty doses of caramel flavors drove everyone crazy. Just the name was enough to make people learn more about her effects. But, Sweet Seeds ...


Feminized
Harvest
High
High


Indica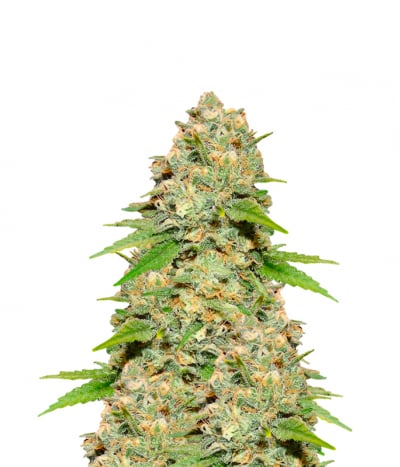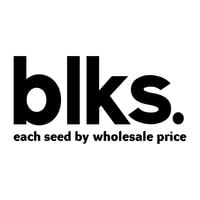 Auto Blueberry is a cross of DJ Shorts Blueberry and the original Lowryder. A lot of growers have found normal Blueberry to be sensitive to over feeding and to not actually smell too fruity. We couldn ...


Feminized
Harvest
18%
Medium


68 days


Indica Ruderalis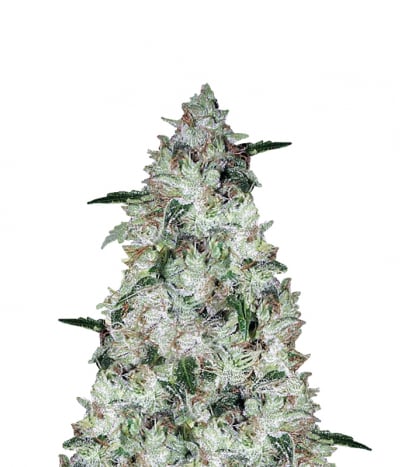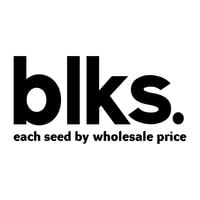 Auto-OG Kush is one of the varieties of marijuana grown from US genetic and is highly regarded among growers worldwide. Auto OG Kush appeared after crossing the clone of our OG with one of our autofl ...


Feminized
Harvest
High


70-80 Days


Sativa Indica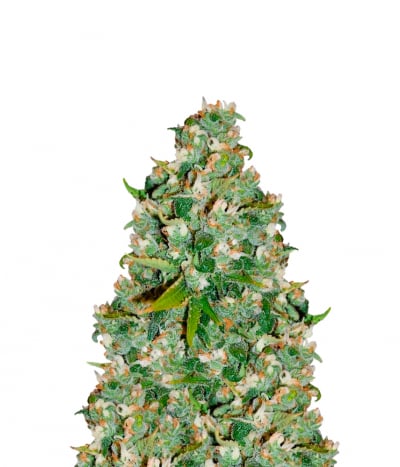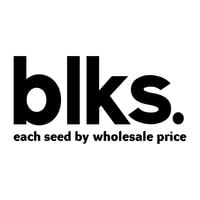 The name is derived from the Hindu Kush Mountain range and is widely considered some of the world's oldest and strongest strains of cannabis. But you can forget all that cause we are talking about OG ...


Feminized
Harvest
Medium
High


60 days


Mostly Indica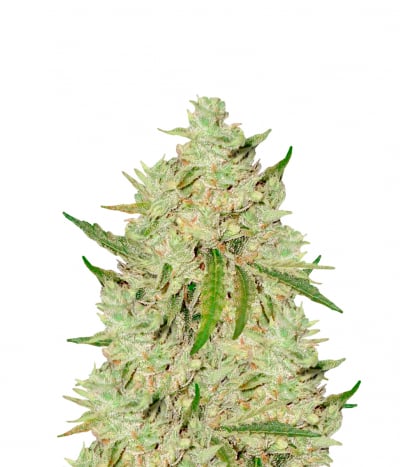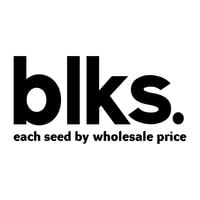 Auto Amnesia – is our autoflowering variety which has the highest proportion of Sativa in our catalog, and it's characterized by its height and high-quality buds! As an autoflowering variety, ...


Feminized
Harvest
21%
0.5%


75-85 Days


Mostly Sativa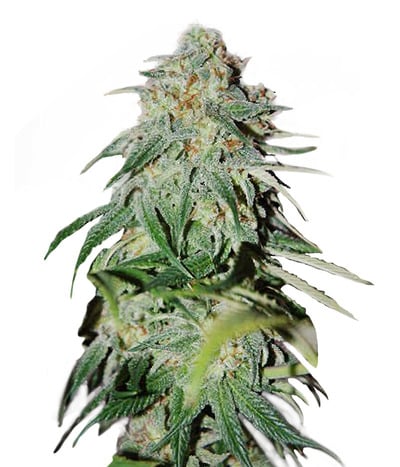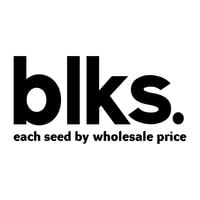 For Skunk Lovers… An amazing result has been achieved using Skunk#1 and Mazar as progenitors. LSD shows great hybrid vigor and is very easy to grow. This mostly Indica is a large yielder indoors ...


Feminized
Harvest
Very high
Medium


60 - 65 days


Mostly Indica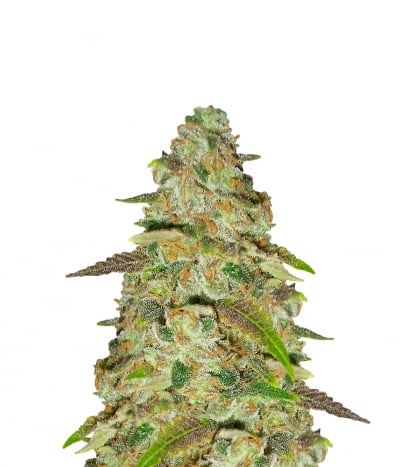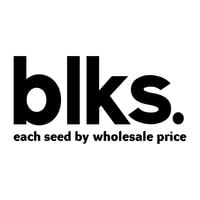 Buy Pineapple Chunk Feminised Seeds from Blk. For Skunk Lovers… For creating a Pineapple Chunk we used our Skunk#1 and Cheese and combined it with Pineapple. The result we have acheived is a vi ...


Feminized
Harvest
23%
0.7%


8 weeks


Mostly Indica