Properties

Type
Photoperiod

Genotype
Indica: 55% / Sativa: 45%

Genetics
Red Poison Auto® x Tangie

Flowering
Mid September / 7-8 weeks

Harvest
Indoors: 400-500g/m2 Outdoors 350-550 g/plant

Height
Medium

Method
Greenhouse

Method
Outdoor

Method
Indoor
Growers Who Bought This Also Bought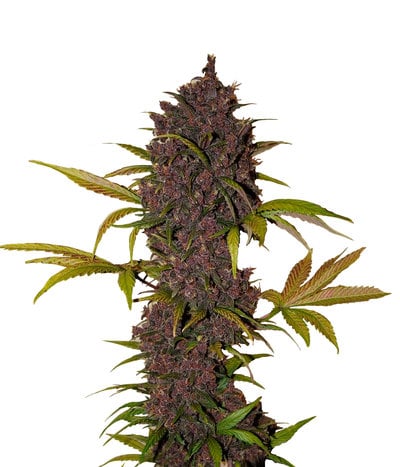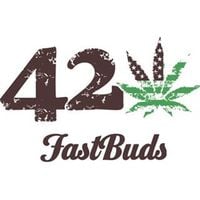 As a cannabis user, you've probably tried various strains, but one strain that will forever stay in your heart is LSD-25. It was a difficult task to create the strain in the first place, but Fastbuds ...


Feminized
Harvest
19%
1.1%


8-9 weeks


Mostly Indica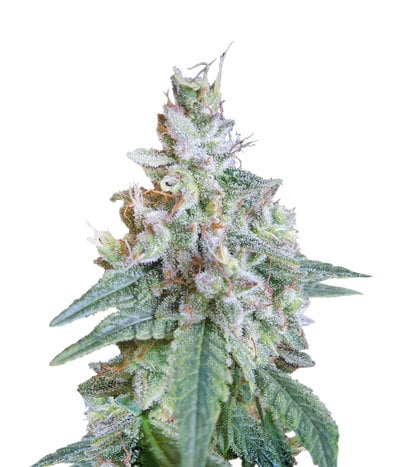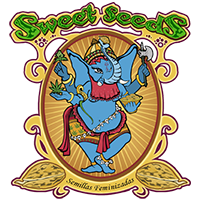 Feminized and fast-flowering variant of the original Sweet Seeds Cream Caramel strain. That's the F1 hybrid that has a shortened flowering stage thanks to its Ruderalis genes. But thing is, this ...


Feminized
Harvest
High
High


Indica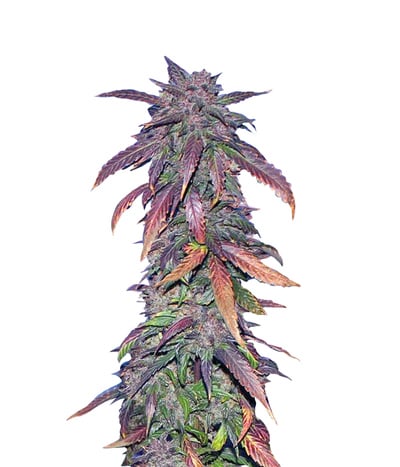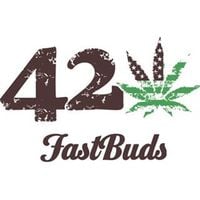 Fastbuds is here with yet another purple sativa beauty. Created by crossing a sensational Mexican hybrid with an autoflower, Fastbuds presents Crystal Meth – a strain that lives up to its name. In fac ...


Feminized
Harvest
20%
1%


8-9 weeks


Sativa Indica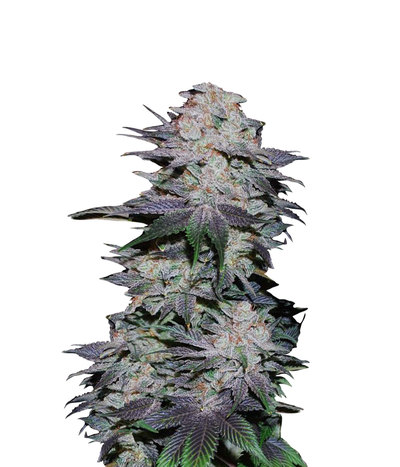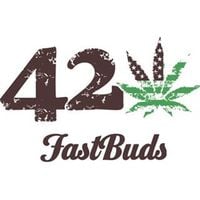 This variety was created by the Fastbuds team as a variety for foodies who love marijuana. The Fastbuds Blackberry strain offers a mix of flavours that create a burst of spicy, sweet, fruity, wild ber ...


Feminized
Harvest
20%
0.8%


8 weeks


Mostly Indica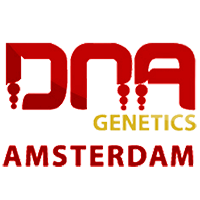 DNA Cannalope Kush. Being hailed as the "momma kush" in northern California this strain has the yields that all growers are looking for, with its early September/October harvest times (outdoor) you wo ...


Feminized
Harvest
High
Medium


9 weeks


Mostly Sativa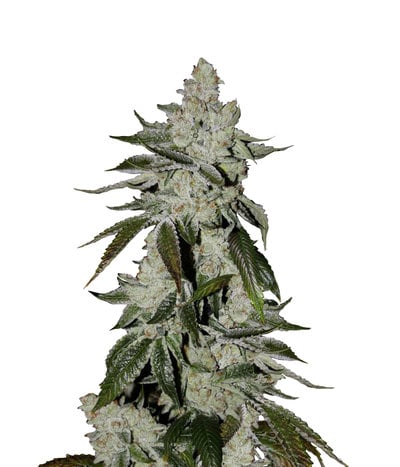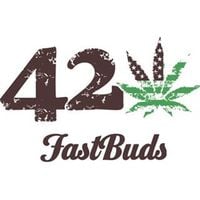 If there's ever a strain worthy of worship, it's the Girl Scout Cookies. Just about everything is sweet about her, including her name. After winning the hearts of millions of users in America, her fam ...


Feminized
Harvest
22%
0.6%


8 - 9 weeks from seed


Sativa Indica Ruderalis
40%
OFF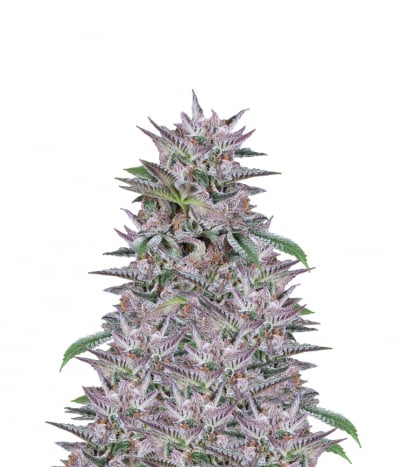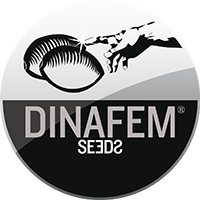 A strain with Kush genetics that's quick at the same time? Yes, you read that right! Introducing Quick Kush – a super hybrid boasting of genetics none other than OG. OG Kush, as you may all know, is c ...


Feminized
Harvest


49-56 days


75% Indica / 25% Sativa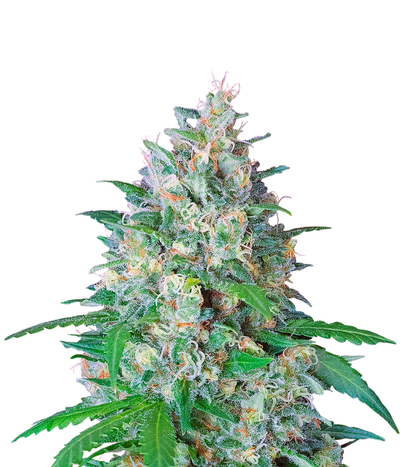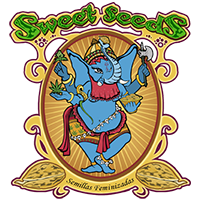 Growers have consistently chosen autoflowers mainly because due to rapid flowering times. Photoperiod plants grow large but it's tough to wait for months to get some bud. But, what if you could get p ...


Feminized
Harvest
21%
0.1%


42-49 days


Mostly Indica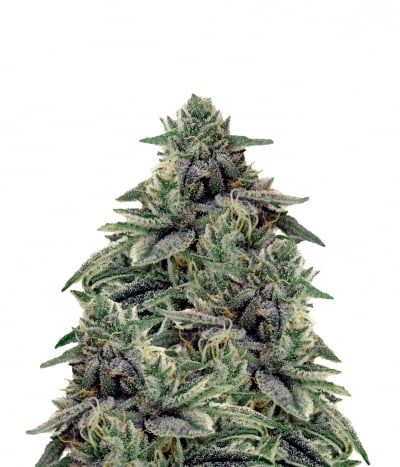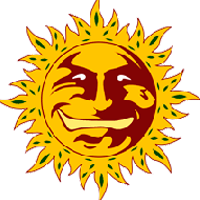 Ever wanted a strain that brings out the Shakespeare in you? Well, the Shiskaberry is here for you! Known to convert a regular smoker into a poet, don't be too surprised if you're the most the talkati ...


Feminized
Harvest
25%
Low


49-56 days


100% Indica
40%
OFF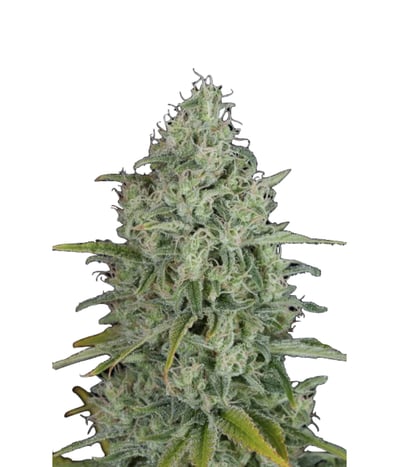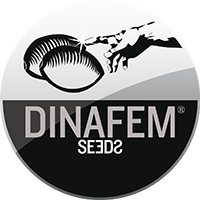 Critical has become the most well-known and intensely cultivated variety of cannabis in Spain over the past two years. The cultivating revolution caused by the arrival of Skunk to the US, and later to ...


Feminized
Harvest
21%
Medium


10 weeks


Mostly Sativa
40%
OFF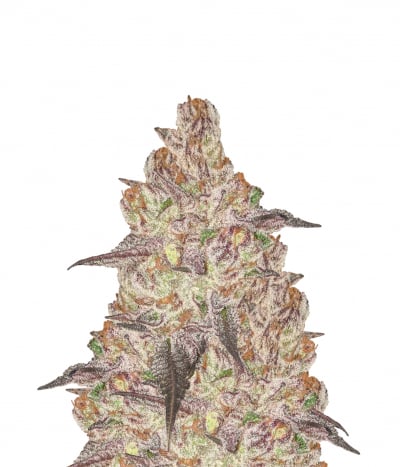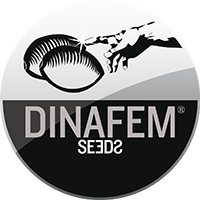 Purps #1 – an Indica-dominant strain by Dinafem – is a potent hybrid of Purple Afghan Kush and Blueberry. A strain with high THC, Purps #1 offers potency you've never known. Although the THC is super ...


Feminized
Harvest
High
Low


60 days


Indica-dominant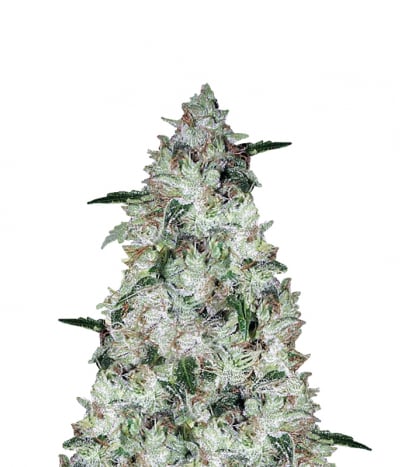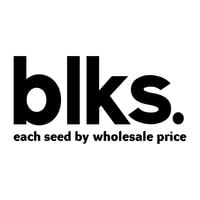 Auto-OG Kush is one of the varieties of marijuana grown from US genetic and is highly regarded among growers worldwide. Auto OG Kush appeared after crossing the clone of our OG with one of our autofl ...


Feminized
Harvest
High


70-80 Days


Sativa Indica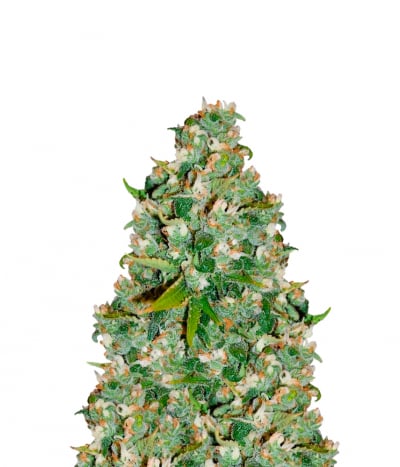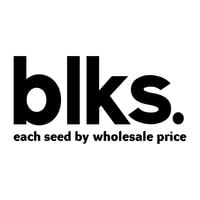 The name is derived from the Hindu Kush Mountain range and is widely considered some of the world's oldest and strongest strains of cannabis. But you can forget all that cause we are talking about OG ...


Feminized
Harvest
Medium
High


60 days


Mostly Indica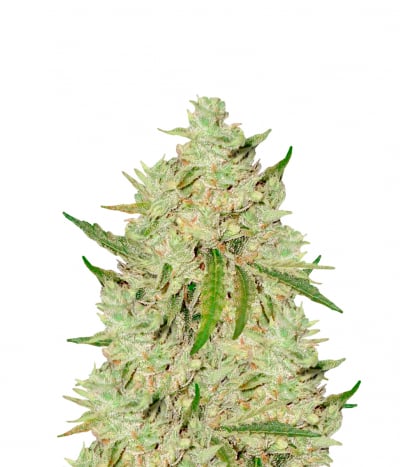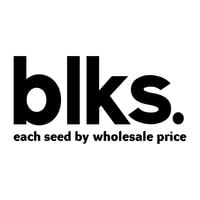 Auto Amnesia – is our autoflowering variety which has the highest proportion of Sativa in our catalog, and it's characterized by its height and high-quality buds! As an autoflowering variety, ...


Feminized
Harvest
21%
0.5%


75-85 Days


Mostly Sativa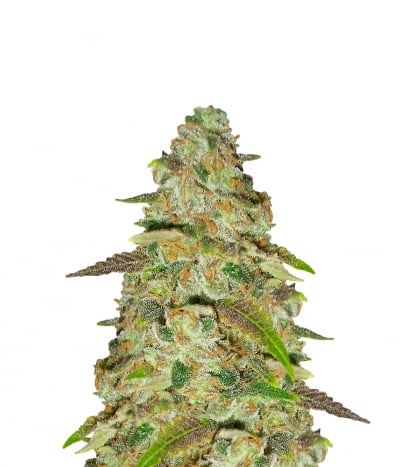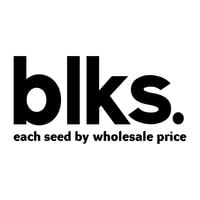 Buy Pineapple Chunk Feminised Seeds from Blk. For Skunk Lovers… For creating a Pineapple Chunk we used our Skunk#1 and Cheese and combined it with Pineapple. The result we have acheived is a vi ...


Feminized
Harvest
23%
0.7%


8 weeks


Mostly Indica