Properties

Type
Photoperiod

Genotype
Indica: 55% / Sativa: 45%

Genetics
Red Poison Auto® x Tangie

Flowering
Mid September / 7-8 weeks

Harvest
Indoors: 400-500g/m2 Outdoors 350-550 g/plant

Height
Medium

Method
Greenhouse

Method
Outdoor

Method
Indoor
Growers Who Bought This Also Bought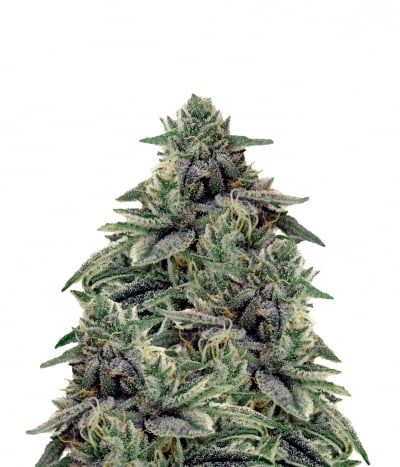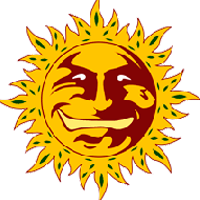 Ever wanted a strain that brings out the Shakespeare in you? Well, the Shiskaberry is here for you! Known to convert a regular smoker into a poet, don't be too surprised if you're the most the talkati ...


Feminized
Harvest
25%
Low


49-56 days


100% Indica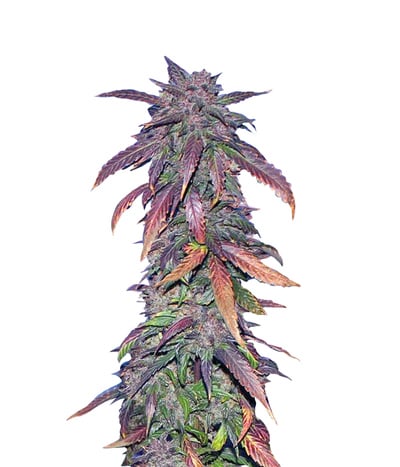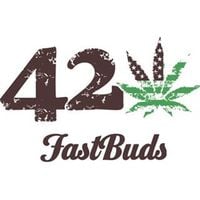 Fastbuds is here with yet another purple sativa beauty. Created by crossing a sensational Mexican hybrid with an autoflower, Fastbuds presents Crystal Meth – a strain that lives up to its name. In fac ...


Feminized
Harvest
20%
1%


8-9 weeks


Sativa Indica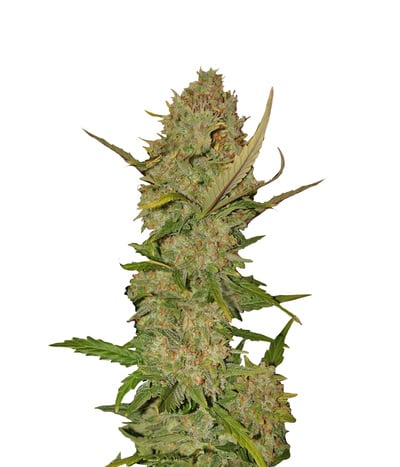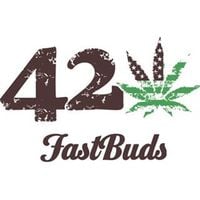 Cannabis strains are a dime a dozen, but some strains are so exquisite that there are movies dedicated to them. Pineapple Express, named aptly due to her pineapple flavors and ability to flower quickl ...


Feminized
Harvest
20%
0.9%


9 weeks


Mostly Sativa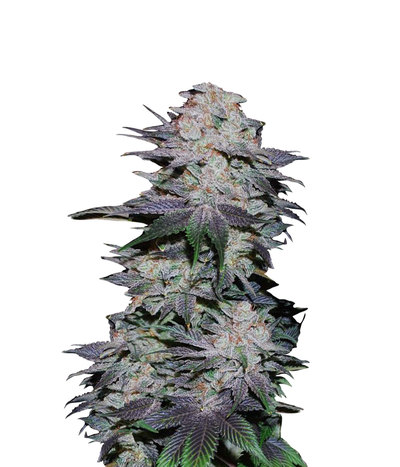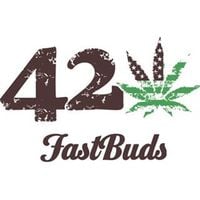 This variety was created by the Fastbuds team as a variety for foodies who love marijuana. The Fastbuds Blackberry strain offers a mix of flavours that create a burst of spicy, sweet, fruity, wild ber ...


Feminized
Harvest
20%
0.8%


8 weeks


Mostly Indica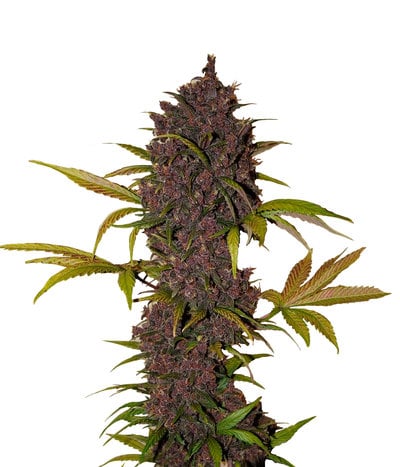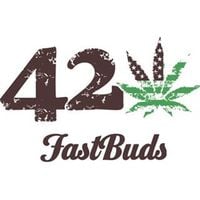 As a cannabis user, you've probably tried various strains, but one strain that will forever stay in your heart is LSD-25. It was a difficult task to create the strain in the first place, but Fastbuds ...


Feminized
Harvest
19%
1.1%


8-9 weeks


Mostly Indica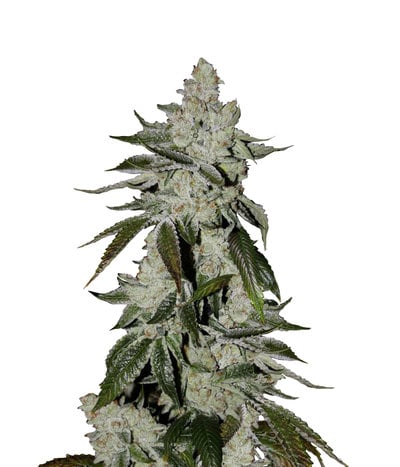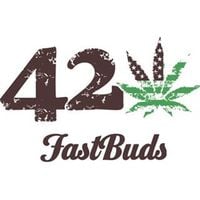 If there's ever a strain worthy of worship, it's the Girl Scout Cookies. Just about everything is sweet about her, including her name. After winning the hearts of millions of users in America, her fam ...


Feminized
Harvest
22%
0.6%


8 - 9 weeks from seed


Sativa Indica Ruderalis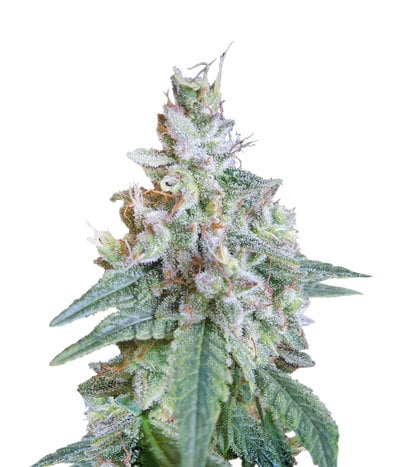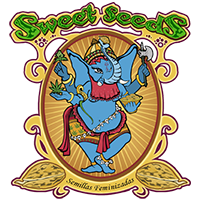 Feminized and fast-flowering variant of the original Sweet Seeds Cream Caramel strain. That's the F1 hybrid that has a shortened flowering stage thanks to its Ruderalis genes. But thing is, this ...


Feminized
Harvest
High
High


Indica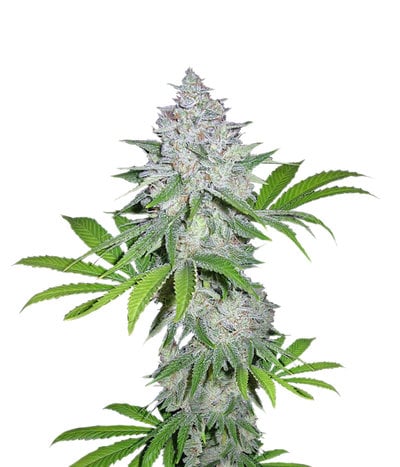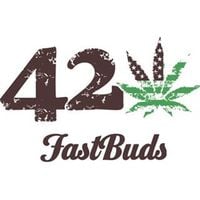 A classic American strain crossed with a Canadian autoflower led to the creation of Californian Snow Auto. This strain has a complex profile, but what makes it rare is its trichome production saturati ...


Feminized
Harvest
19%
1%


8 weeks


Sativa Indica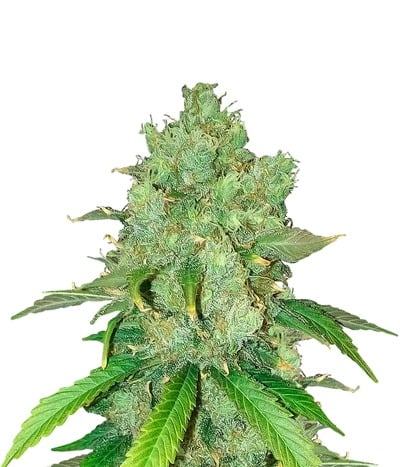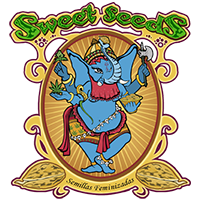 Cream Mandarine is now available in the rapidly-flowering Fast variant! Now this beauty only needs just 7 weeks to mature and get ready for harvesting. First-class Diesel genes are basically a corners ...


Feminized
Harvest
High
High


7 weeks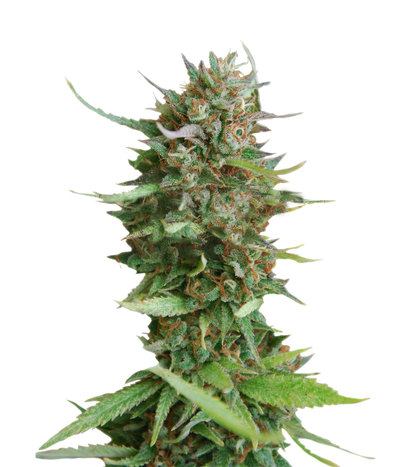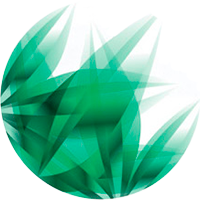 This strain was bred for those exacting connoisseurs that value taste and aroma just as much as potency. Heavily pronounced smell of berries and fruits, hard to determine which ones exactly, but there ...


Feminized
Harvest
20%
Medium


60-70 days


Mostly Sativa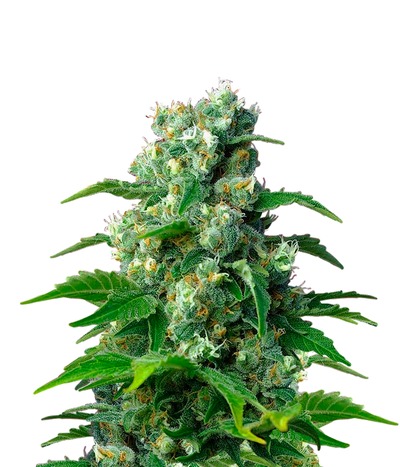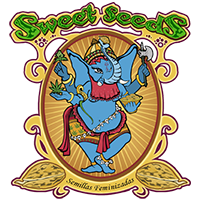 With a name that would probably be the weirdest super hero ever, Gorilla Girl is quite the unique strain. The result of a crossing between probably the two most famous strains of the States; Gorilla G ...


Feminized
Harvest
25%


9 weeks


Mostly Sativa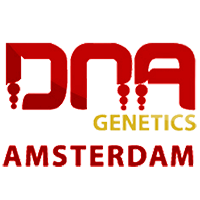 DNA Cannalope Kush. Being hailed as the "momma kush" in northern California this strain has the yields that all growers are looking for, with its early September/October harvest times (outdoor) you wo ...


Feminized
Harvest
High
Medium


9 weeks


Mostly Sativa
40%
OFF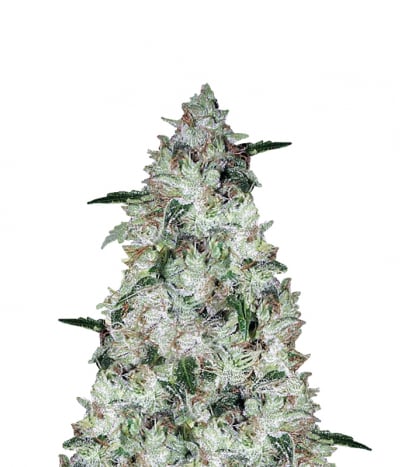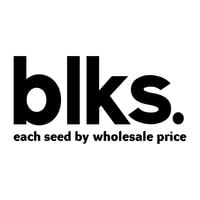 Auto-OG Kush is one of the varieties of marijuana grown from US genetic and is highly regarded among growers worldwide. Auto OG Kush appeared after crossing the clone of our OG with one of our autofl ...


Feminized
Harvest
High


70-80 Days


Sativa Indica
40%
OFF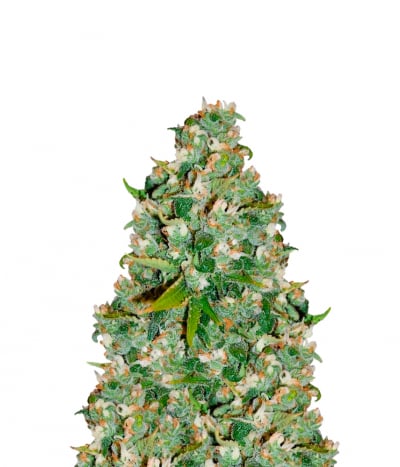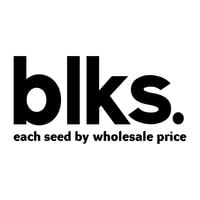 The name is derived from the Hindu Kush Mountain range and is widely considered some of the world's oldest and strongest strains of cannabis. But you can forget all that cause we are talking about OG ...


Feminized
Harvest
Medium
High


60 days


Mostly Indica